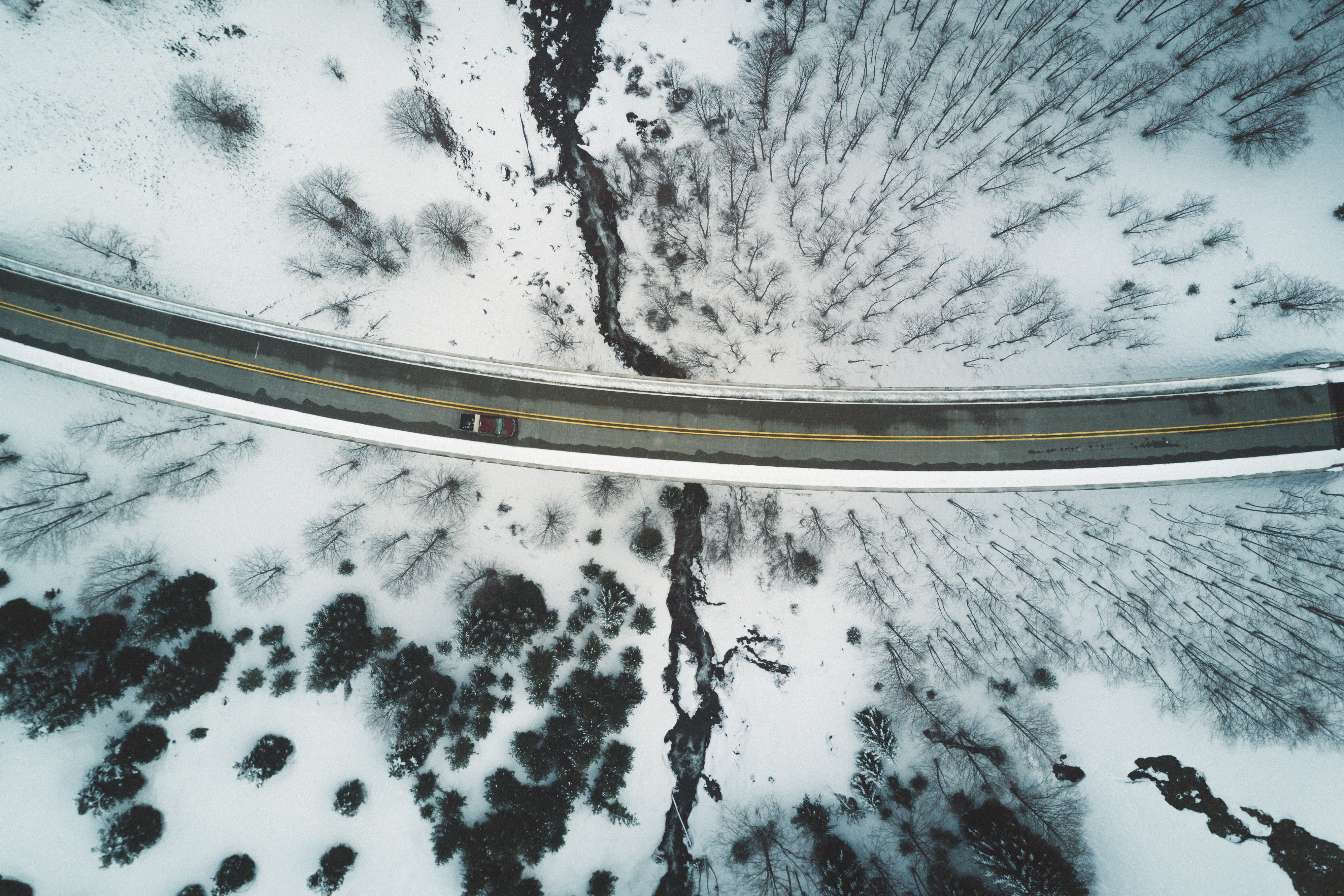 As the season is changing it's important to ensure that your car and especially your tyres are ready for the different conditions. The mornings are darker and the evenings are drawing in. We are experiencing more rain here in the UK. Combined with fallen leaves this can lead to some tricky road conditions which means you need to ensure your car is winter-ready. As a parent car safety as a whole is at the forefront of my mind at this time of year. From having our car seats properly installed to making sure our vehicle is in tip-top condition. Daddy Long Legs is the expert in our house and I often leave it to him. Yet, I still take an interest as it's important to our family.
We used to drive fancy cars. A vintage Mercedes and a Porsche Cayenne and while the latter is an excellent family car size-wise, it can be expensive to run. We, therefore, went for a more sensible city car a few years ago. It serves our needs perfectly although we will look for a bigger car with more legroom as the boy grow. At the moment driving a safe car is more important than what it looks like. How do you ensure that your car, whatever the make and model is ready for winter? Here I share some tips that can hopefully help.
HOW TO ENSURE YOUR CAR IS READY FOR AUTUMN AND WINTER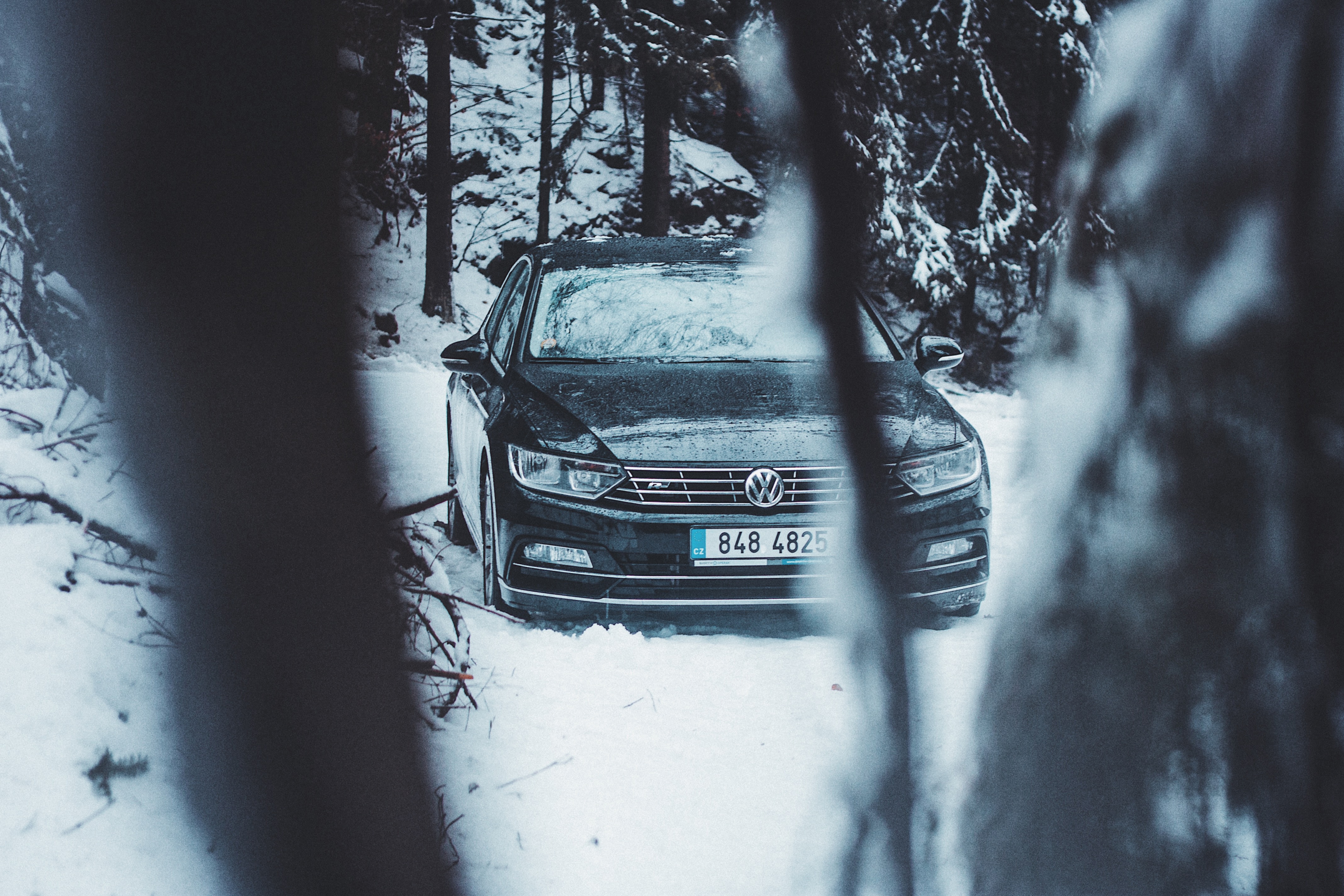 Start by checking your oil. It is advised to use a thinner oil in the colder winter months. At least make sure that you are not running low as this can affect how your car drives overall. Also, make sure your anti-freeze is topped up.
Cold temperatures mean your engine needs more current from the battery in order to start so you want to make sure the battery is functioning properly. Drop by a garage to have them check your battery life or do it at home with a voltmeter. If you go to a mechanic they can check the battery fluid as well.
Properly most important of all is to check your tyres. Depending on where you live and how cold it gets you might want to change to winter or snow tyres. Get good quality tyres in Berkshire at the best local prices from Headley Tyres. If you don't buy snow tyres, you'll want to check the air pressure on your current one. Refer to your owners manual to find out what the pressure should be in winter. Make sure you check your tread for wear and tear as well and if borderline do invest in new tyres especially as we head into these colder months.
Lastly, make sure you have emergency supplies in your car. An ice scraper, a first aid kit, blankets and water. The latter will be useful should the worst happen and you break down on a cold night.
What would you add? Have you ever experience car problems in winter and how did you handle the situation?