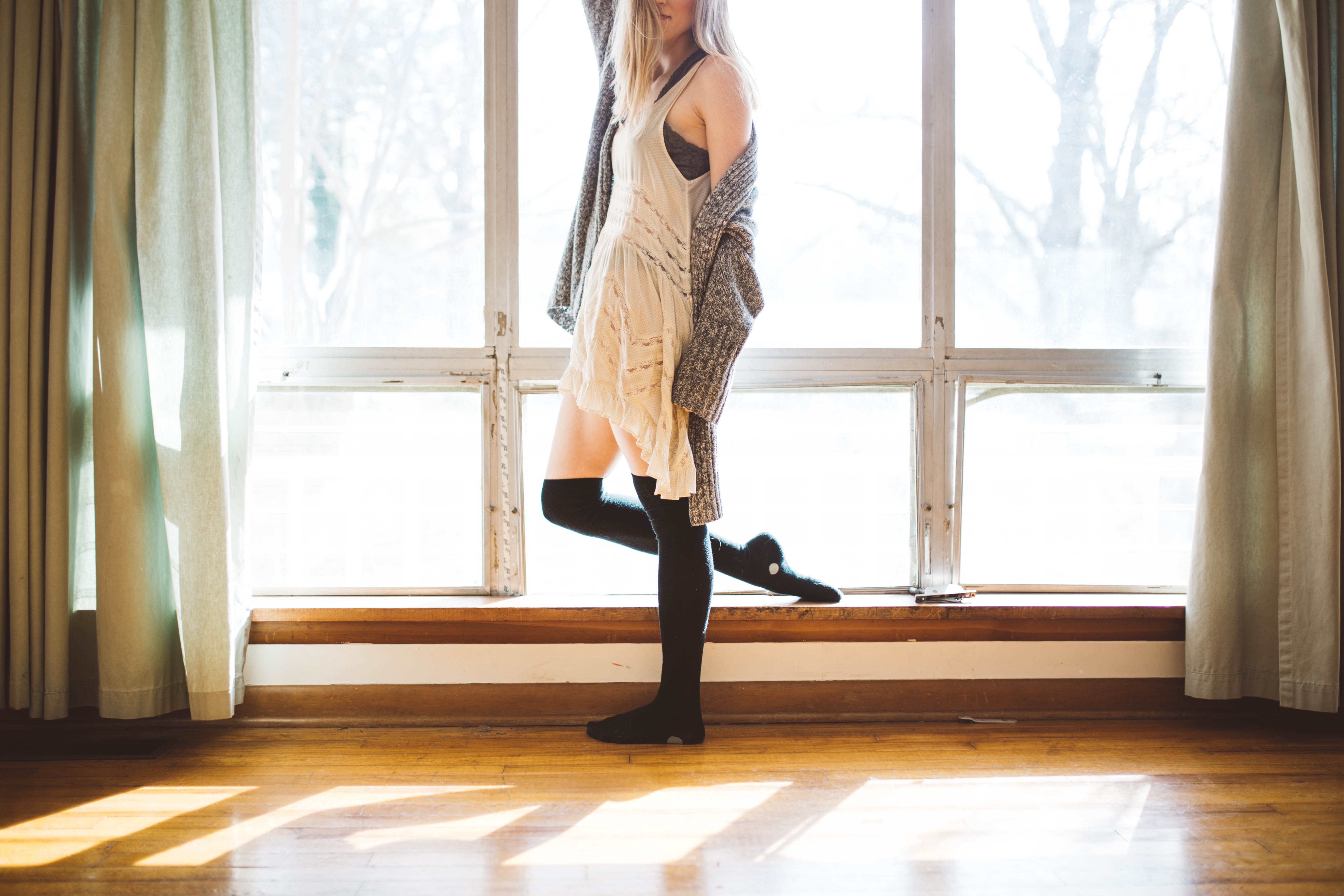 Advertorial
There is no doubt that it is getting colder. The temperature especially is dropping at night time. Now is a good time to get your house ready for the winter months. I personally love autumn and winter as it's a great excuse to practice 'hygge'. It's time to make your home cosier, so you can have the heating on less. You also want to be able to keep as much of that precious heat inside your home and reduce the risk of most of it leaking out. Here are my top tips to help you achieve that.
GET ADVICE FROM YOUR SUPPLIERS
If you have not done so for a while, go online and read through the advice your power and heating oil providers, like SuperSaverOil, are sharing. Power companies stay abreast of all of the latest research, so weirdly they can be a particularly good source of power-saving advice.
While you are there check out their latest deals. Heating oil companies in particular offer ways of buying your heating fuel for less. For example, having your oil delivered on the same day as your neighbours can save you a lot of money. So, check to see if the company that covers your area is offering that type of service.
UPGRADE YOUR INSULATION
The better insulated your home is the easier it is to keep warm. But, you need to upgrade it periodically.
Even if you have already fully insulated your loft it is worth going up there and checking the state of it. Most insulating materials stop being effective if they get damp. The same is true if it has become clogged with dirt. In those situations, it is a good idea to renew the insulation. If there is evidence of water ingress you will want to find out where it is coming from and carry out the necessary repairs.
If you want to know how much you could save by insulating or improving what you already have, you can do so by clicking here. Importantly, that article also explains how to compare the effectiveness of the different materials that are available. Enabling you to work out which type of insulation will provide you with the best return on your investment.
SORT OUT ANY DRAUGHTS
Even if your roof and walls are thickly insulated, your home could still be leaking heat. Some studies have shown that people waste as much as 30% of the heat that they generate because it is leaking out of their windows and doors.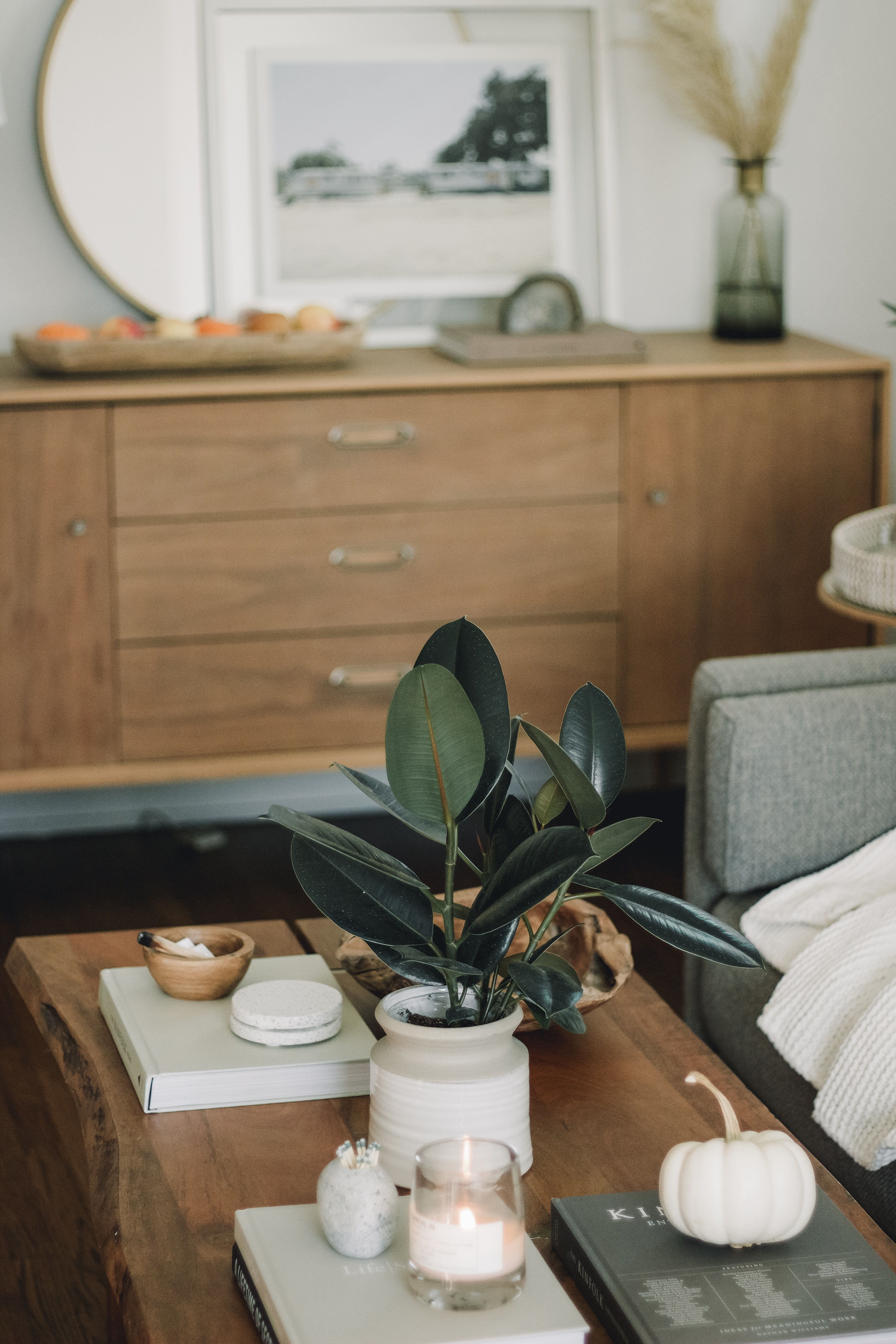 So, if you have not already done so install some draught-proofing. It will not take you long to do this. If you can afford to do so, buy and use good-quality materials. That way you will not end up having to renew everything every few years. Cheap stick-on foam draught exclusion products can be very effective. But, over the course of just a couple of years, the foam starts to deteriorate and it needs to be replaced.
BUY EVERYONE A COSY THROW
Most people like snuggling under a blanket. If your family members do, buy them a nice thick one each. This should enable you to be able to turn the radiator in your living room down a notch or two.
As you can see, none of the above tasks is complicated, time-consuming or crazy expensive. So, there really is no reason not to take some of the above steps to reduce your heating bill and indulge in a bit of 'hygge' at the same time.