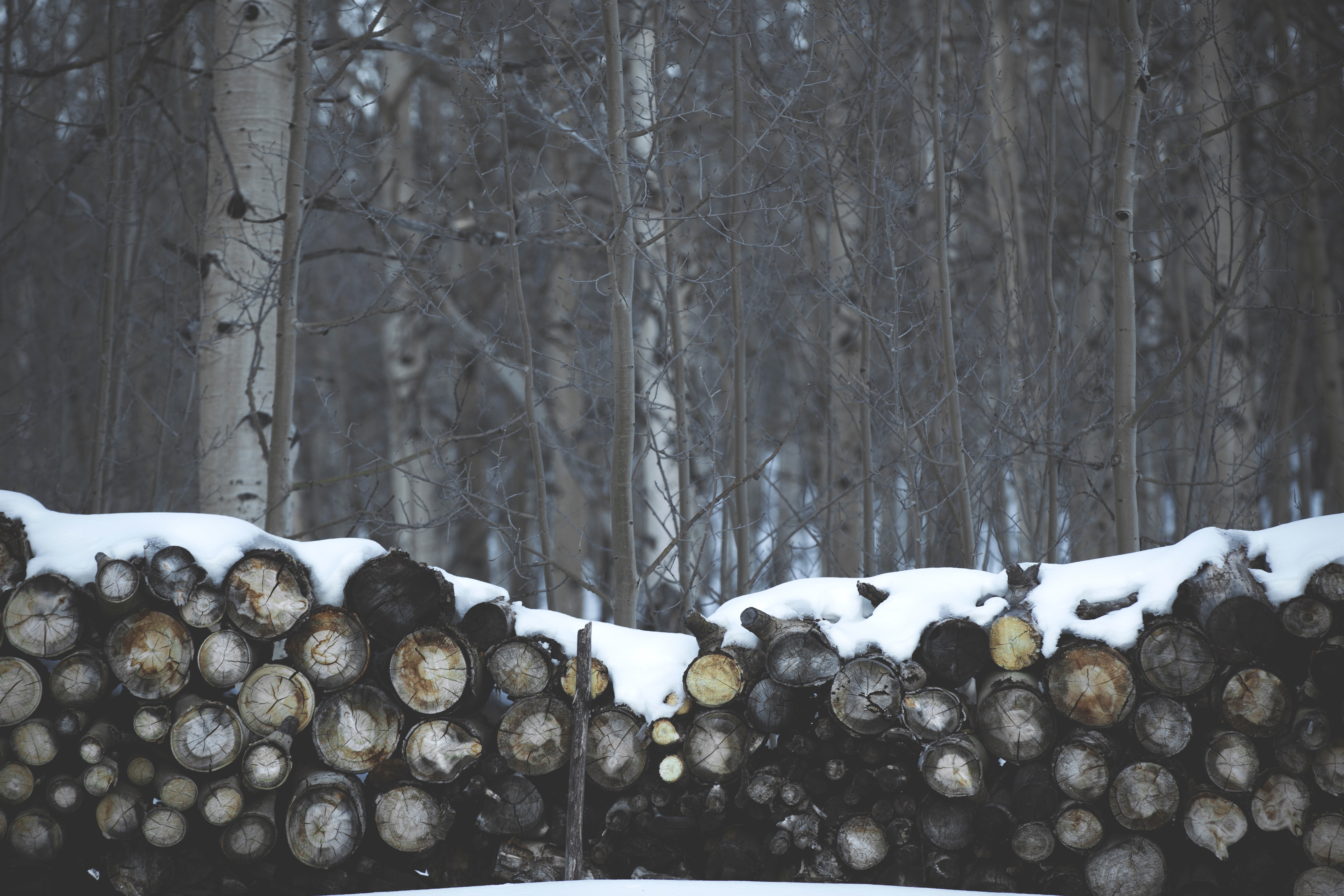 Advertorial
Winter. You either love it or you hate it. There really is no in-between! Bad weather, long nights and freezing temperatures…it's enough to make anyone stay indoors and hibernate until spring! Although winter has some good points too, from stunning winter walks to the festive season and the anticipation of a new year. Not to mention Caspian's and my birthday. One aspect of winter we can all get behind however, is the feeling of getting warm and cosy in the comfort of your own home whilst the cold weather rages on outside. Hygge is the word of the season!
Wondering how to make your home super cosy this winter? Read on for a little inspiration.
UPGRADE YOUR LIGHTING
If a cosy and calm home is what you're going for, then stark, intrusive lighting isn't the way to go. Upgrading your lighting to LED lights means that you get stylish, cosy lighting as well as cheaper energy bills. Plus the added bonus of being kinder to the environment. Even your bathroom lights can be made to be cosy and spa-like in the winter months. This way every room can have that comfortable and cosy feeling. Add some extra lighting here and there in the form of table lamps and corner lights. These relaxed and cosy solutions are both pleasing and stylish.
ROLL OUT SOME STYLISH RUGS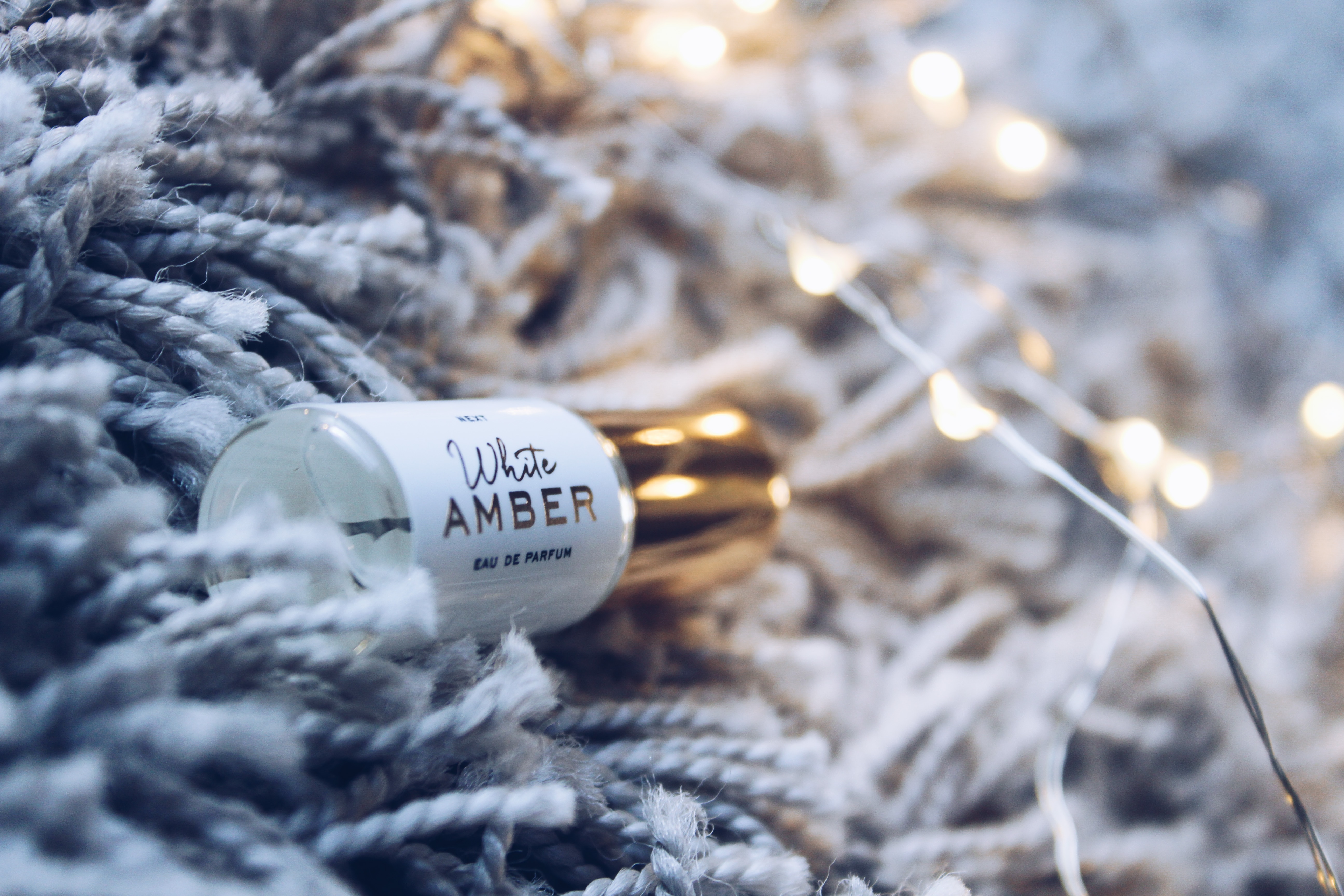 You can make that cold bedroom floor on a morning a thing of the past by simply laying down some stylish rugs and floor coverings. Not only do rugs help reduce heating loss through your floors and keep draughts at bay, but they also add an extra layer of texture and luxury to any room of the house. Don't be afraid to experiment with different patterns and colours.
CREATING A READING AND CRAFTS CORNER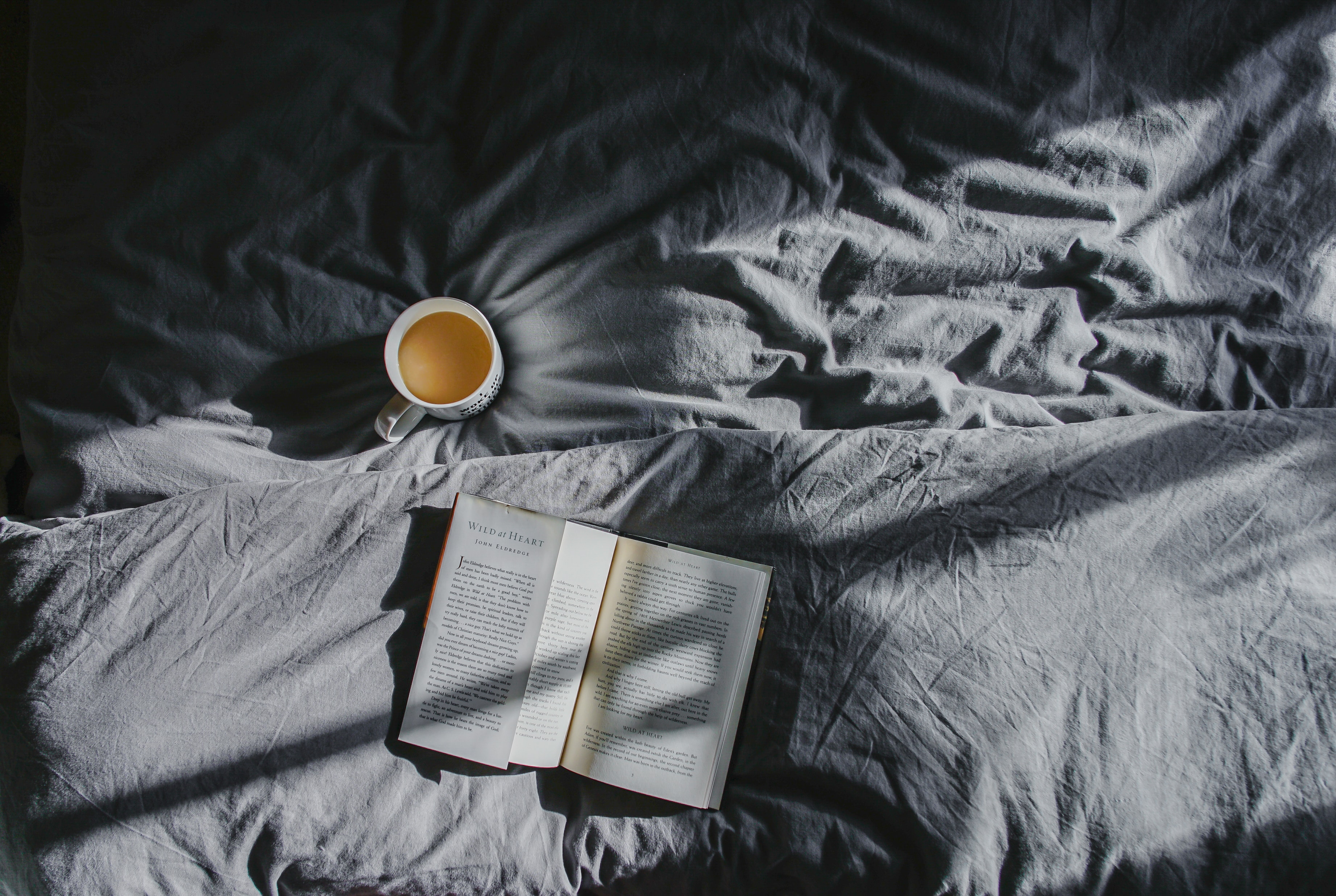 With the rain banging on the windows and your heating turned up, is there anything more satisfying than curling up with a good book on a rainy afternoon? Dedicating an area of your living room or bedroom to reading will instantly boost the comfort factor. Add an armchair or beanbag for comfort. Snuggle up with a blanket or two, a standing lamp and of course plenty of reading materials. This is a wonderful way to get the kids reading, too, and spending some time together. You can also make a craft station so you can get creative together.  I love doing this with Caspian and we are making little gifts for family.
GET BAKING THIS CHRISTMAS
Speaking of getting crafty. Nothing says cosiness and comfort more than the smell of a freshly baked batch of cookies or gingerbread men! So, dust off those baking trays and dig out your baking books, get the kids involved and enjoy spending some time together. It might be messy but once you are done you can enjoy the treats.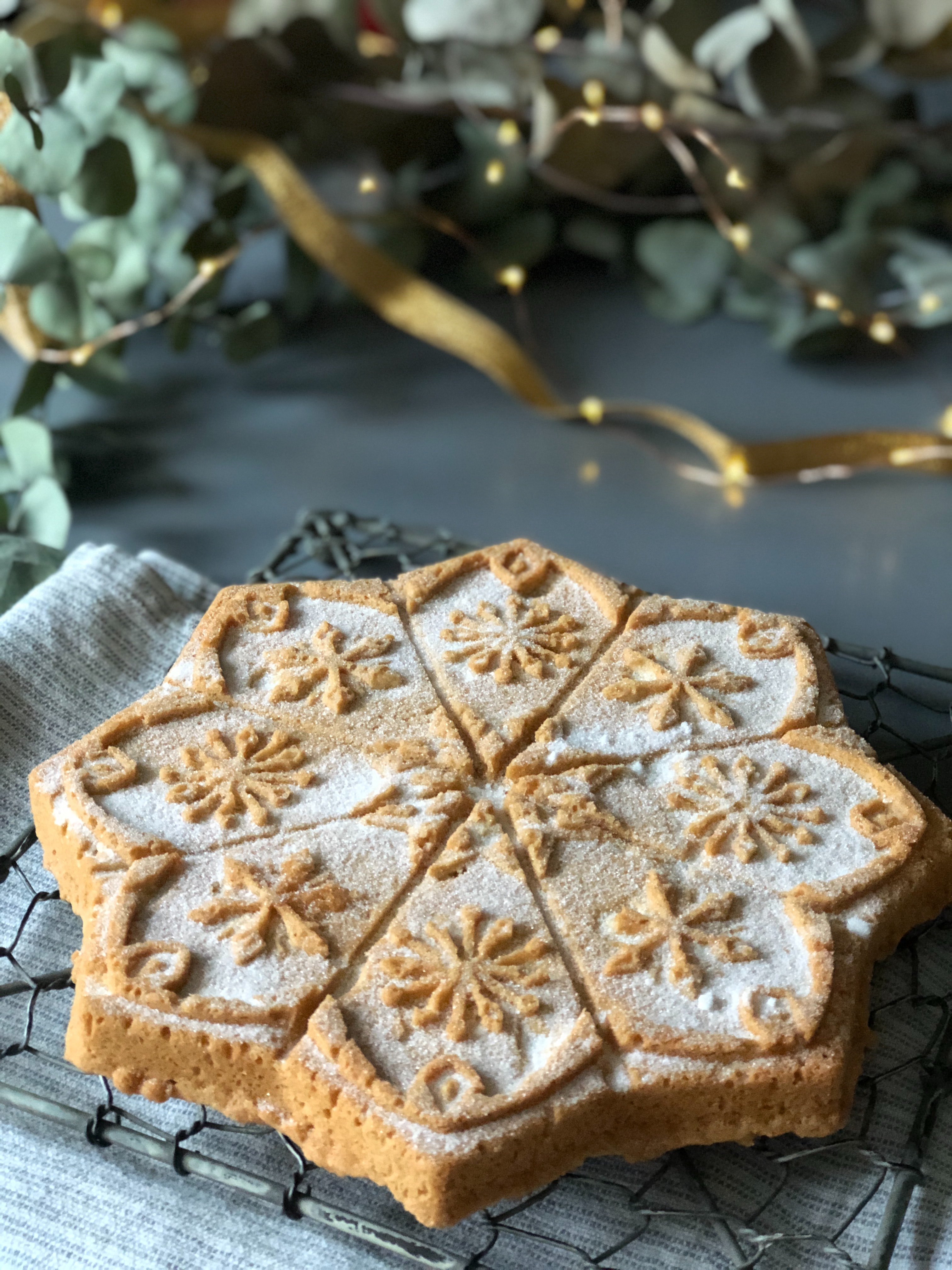 UPDATE YOUR BEDDING
This is something I really want to do. I might not go for a Christmassy pattern but something more wintery. Those thin, cooling sheets that were your friends over the warmer months should now be tucked away in your linen closet. Updating your bedding to heavy cotton sheets or even Egyptian cotton is a good place to start. Add plenty of additional blankets that not only look good aesthetically as well as being practical. You'll sleep much better, too.
ADD A SPLASH OF COLOUR TO YOUR HOME
While I love monochrome or neutral palette I do love to spice it up with a splash of colour. Everything might be dull and dreary outside, but it doesn't have to be inside. Adding a few potted plants or placing winter bouquets on your tables or bookcase will add an instant pop of colour and style. Making any room cosier in an instant.