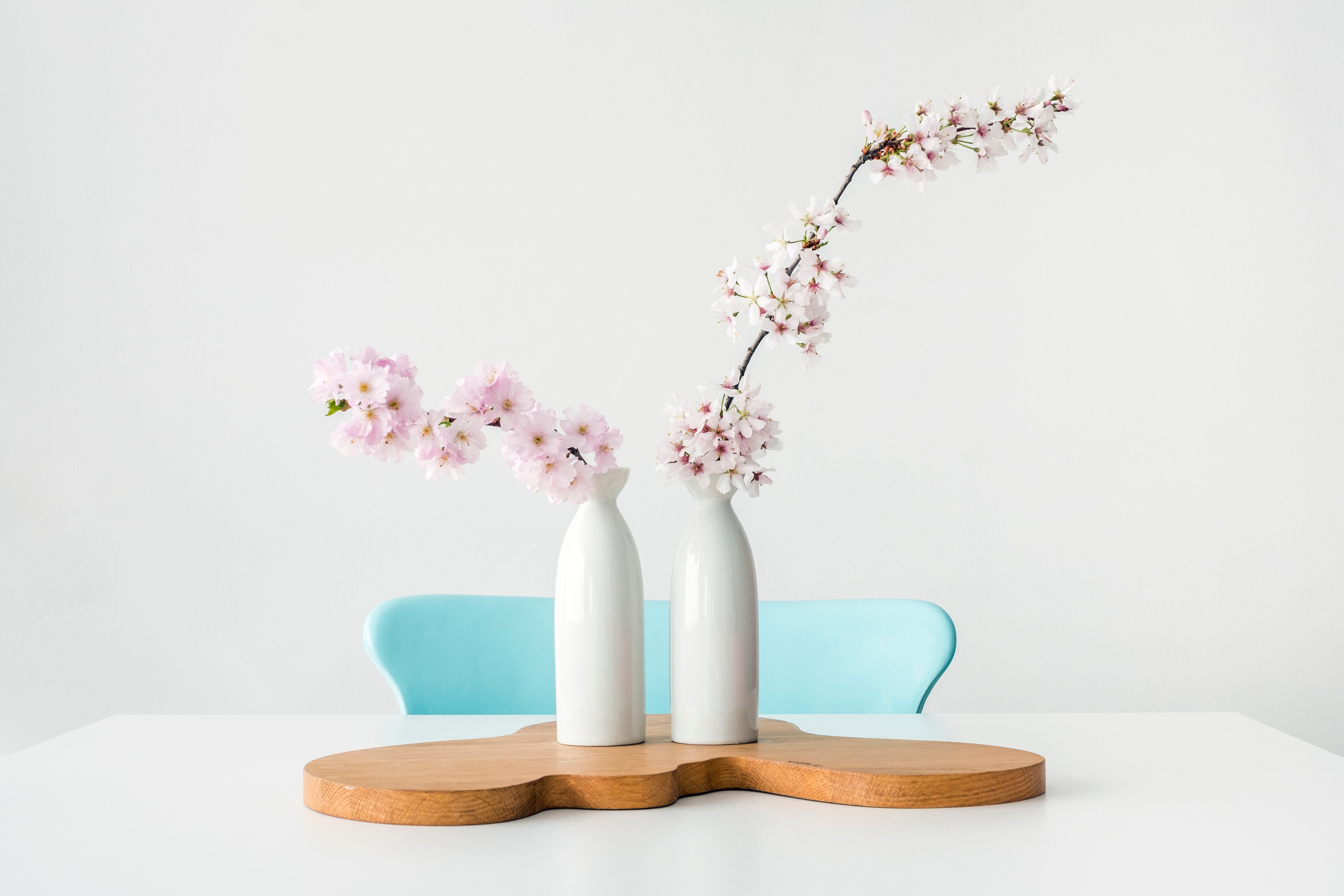 Advertorial
Pastel colours continue to dominate many interior design trends. I've no doubt that this is because they evoke a warm, inviting feel within any home. Plus, they offer great versatility and scope for your own personality to shine through. Also, after autumn and winter, introducing pastels will make your home ready for spring and summer.
With that in mind, I've taken a look at the subtle ways you can introduce pastel colours into your home – whether you're having a complete overhaul or just fancy introducing a few new accessories.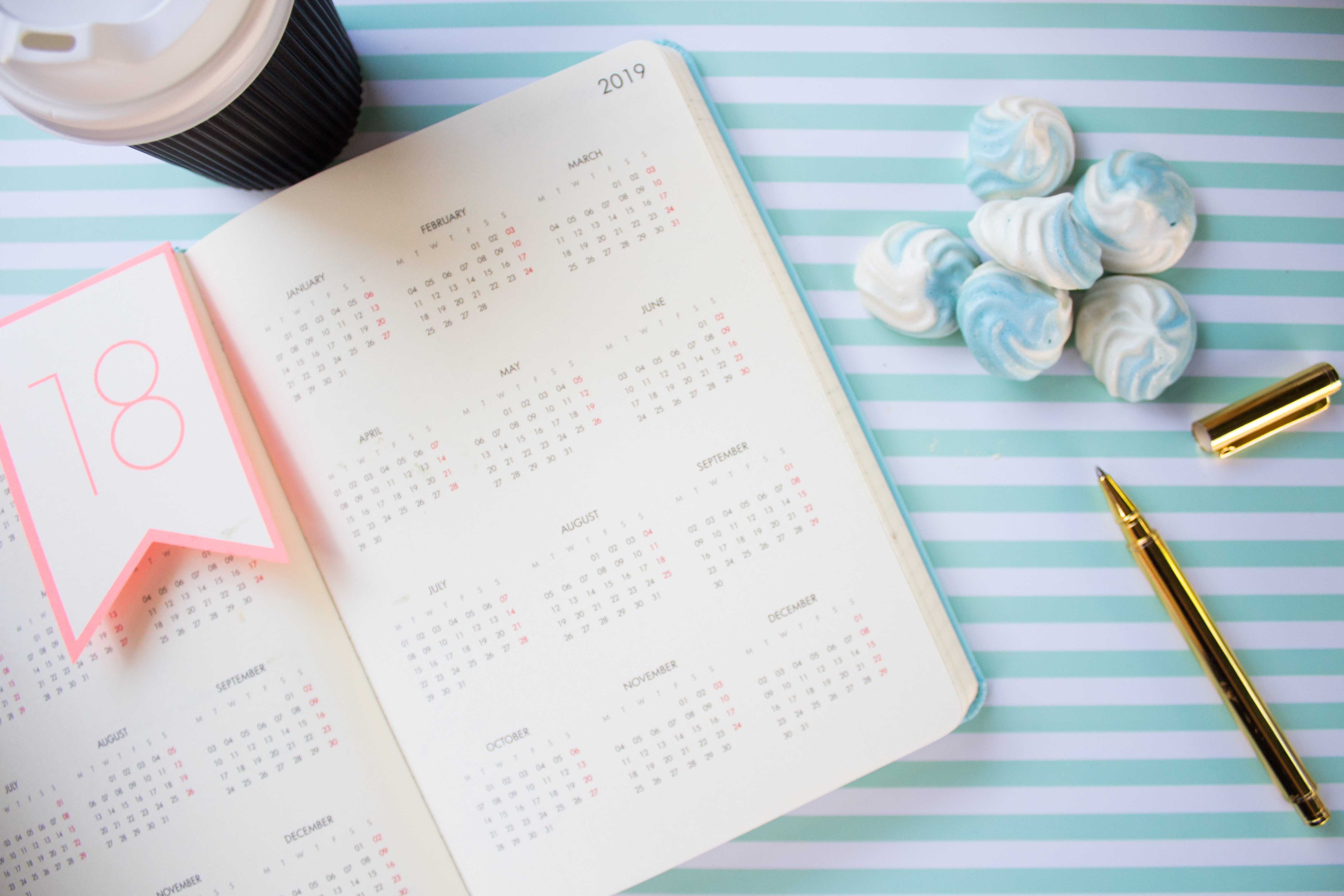 START WITH YOUR FURNITURE
If you are transforming an entire space, it's a good idea to start with the bigger furniture so you can work other key pieces and colours in around it.
For example, in your living room, you may want to opt for a sofa in a subtle pastel shade, e.g. powder blue. This gives your design scheme focus and allows you to introduce other shades while leaving this blue sofa as the dominant piece. I love places like Heal's which are great for these types of standout pieces.
INTRODUCE SOFT FURNISHINGS
Now it's time to get creative with your soft furnishings, e.g. throws and cushions. These beautiful accessories really help soften the look and feel of the room, creating a cosy, inviting ambience that's perfect for living rooms or bedrooms.
In fact, if you don't want to spend a lot on giving your home a revamp, these soft furnishings are a perfect choice. Simply add to neutral sofas and bedding to really bring the space to life and give it an entirely new look. It works really well with white and grey tones for that cool Scandinavian feel.
For even better contrast, team these soft pieces with wooden textures. This adds a rustic vibe that's so on-trend and very hygge.
ADD IN GEOMETRIC PATTERN FOR AN EVEN COOLER SCANDI EFFECT 
Geometric patterns are another key trend at the moment, and pastel colour schemes welcome these shapes with open arms.
From a funky rug to cushions and photo frames, these strong lines help add a modern twist to the soft pastels.
LOOK AT CONTEMPORARY HOMEWARE 
Now you've got a sense of how your pastel-themed bedroom or living room is going to look, it's time to get creative with your homeware.
Thankfully, you shouldn't have too much trouble locating these accessories as many shops are bringing them this spring season. Instead of the ornate, fancy pieces you might have opted for in the past, try to find modern, sleek homeware that's clean and follows the same strong lines as those geometric patterns.
For example, you could introduce pastel shades in your kitchen with a cool new pastel toaster or kettle. Or you could add a bedside lamp and photo frames in pastel shades to your bedroom. Pastels work really well with metallics like silver and rose gold, too.
All of these steps are incredibly simple yet wonderfully effective. And because of the understated feel of these pastel shades, it's not hard to add to them over time to constantly give your home a fresh, simplistic look.
Do you have pastels in your home? Are you looking to redecorate this spring?