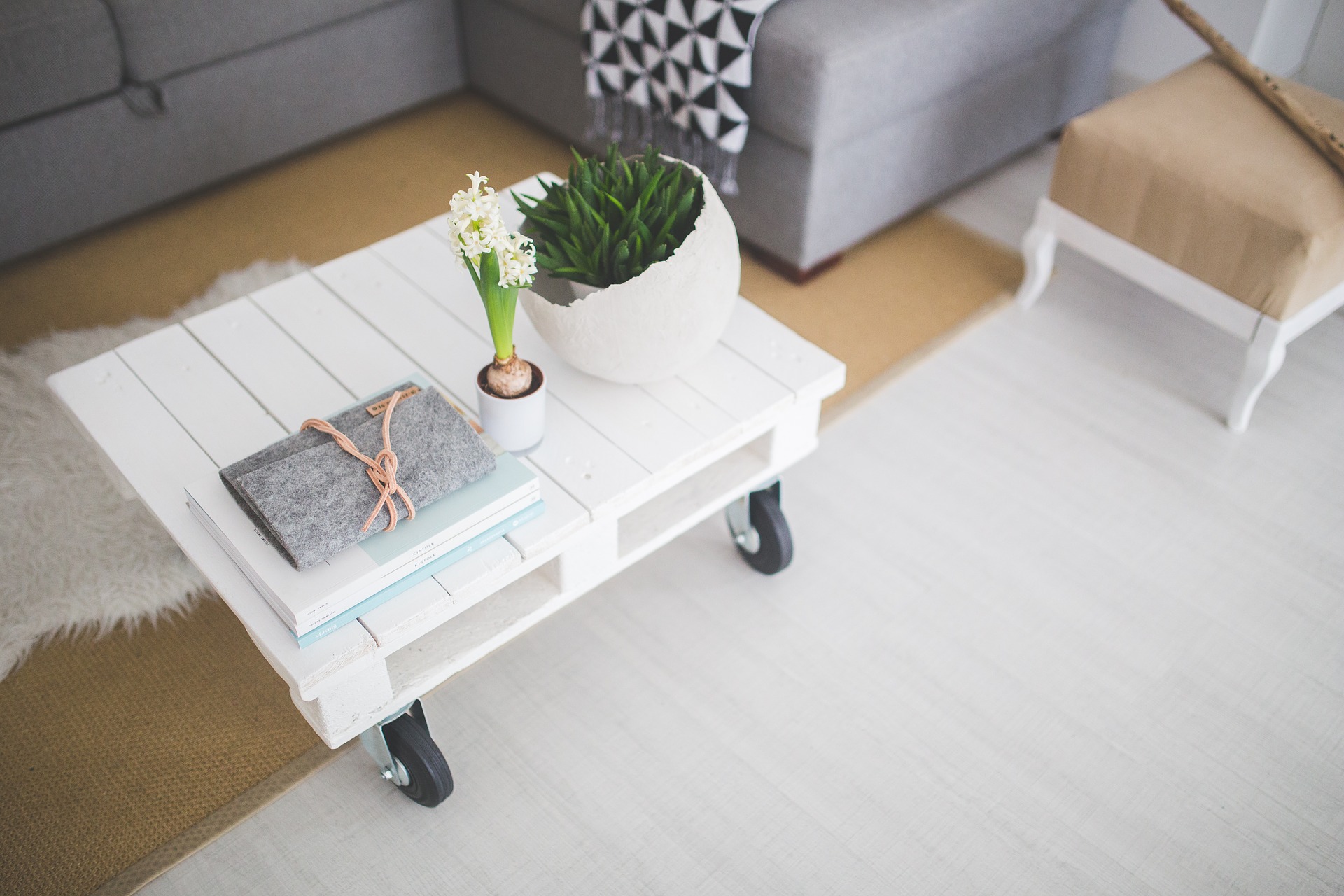 * Please note this is a collaborative post
The thought of redecorating can sometimes be overwhelming. Especially if you start thinking about cost. As you might know we're in the mist of a larger house renovating project, but I can't wait to start the actual decorating. And it doesn't have to be expensive. All you need is a little creativity and imagination and you can transform any room in your house.
Below are few of my favourite DIY hacks for affordable redecorating that will transform your house without a lot of time or effort invested.
GET PAINTING 
You don't always need to completely redo a room for it feel transformed. Sometimes all it takes is a new coat of paint in order for it to appear like new. Be creative with colours and patterns. The colour you choose will set the tone of the room. And often you can pick up paint very cheaply at your local charity shop, which is a great place to save.
You could create a feature wall, or think about painting each wall a different colour. The walls are your canvas so be imaginative.
Once you have painted the walls you can be creative with the décor. Have you tried stencils? These are fantastic for adding a bit of personality to a room, especially children's rooms. They are easy to use and are generally inexpensive to buy. You can purchase them online for less than a tenner from websites like eBay and Amazon. Or maybe try washi tape? I've seen some amazing things created with this.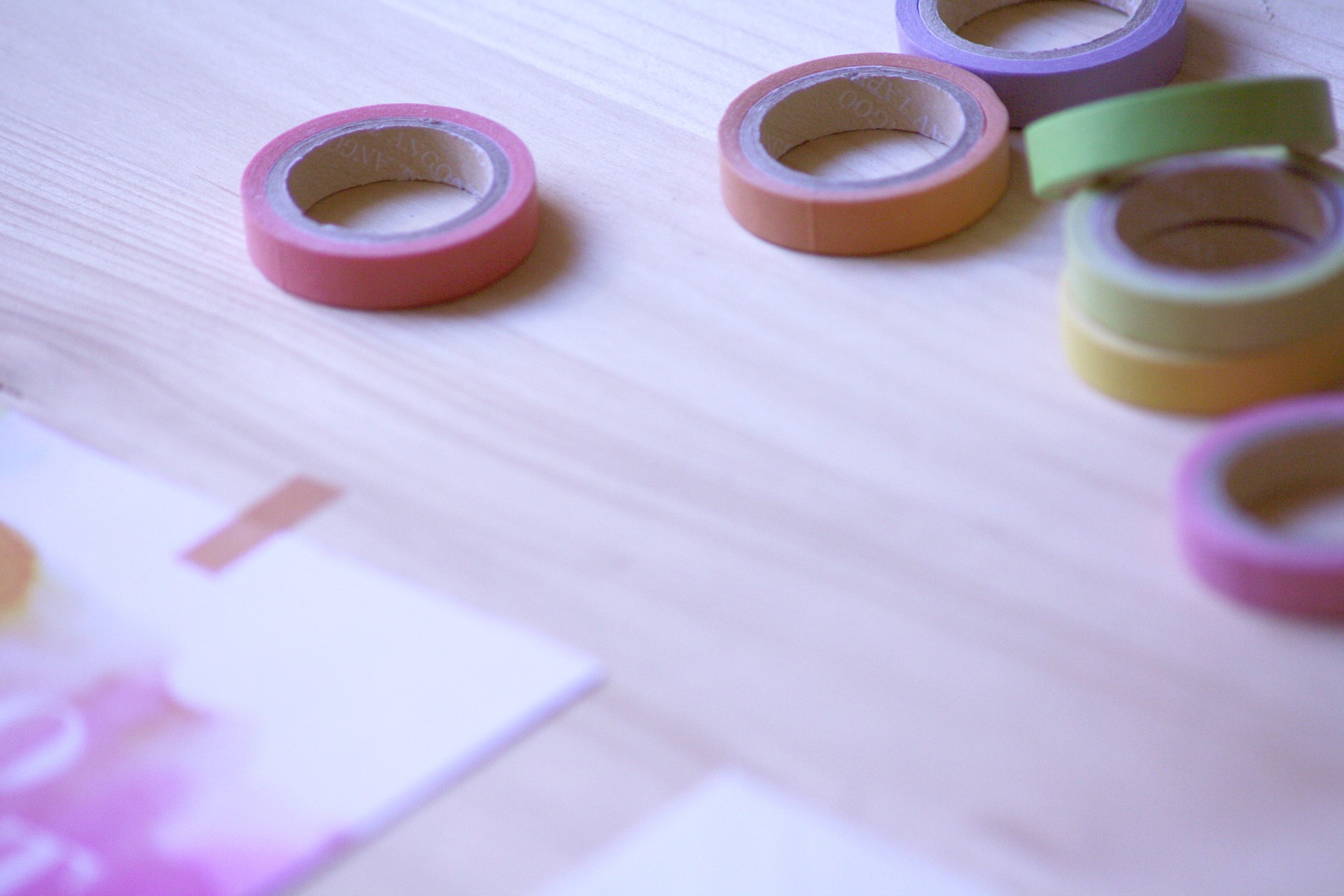 The same goes for wall stickers, which I used for decorating Caspian's room. If you are not a fan of painting you can simply just buy these and easily transform a boring white wall. They are again particular great for children's bedrooms but can create a fun and funky look in living rooms, kitchens and even bathrooms. Browse online for a fantastic and inexpensive selection.
You  can also paint run down furniture to give it new life and other plain items such as vases and wicker baskets. I love the dip trend, where the bottom half is painted in pastel colours.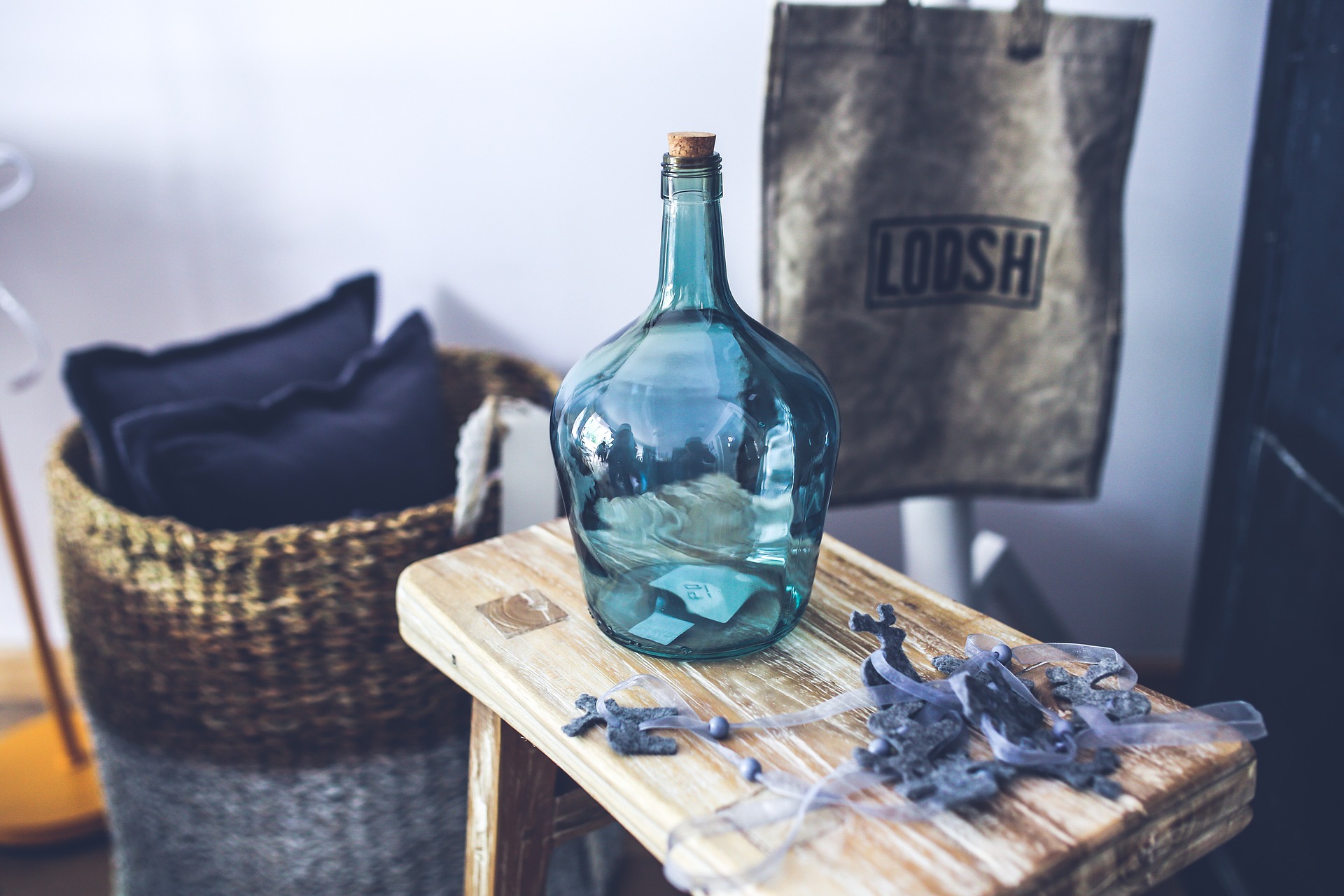 SECOND HAND FURNITURE 
Fed up of the same old sofa? Your bed has seen better days? The wardrobe is too small? Buying new furniture is incredibly expensive and not to mention harsh on the environment. Instead of heading straight to the shops why not search for great second hand pieces. There are many ways to get your hands on great second hand pieces.
You can check local car boot sales, charity shops, social media, Freecycle, Gumtree and eBay. If you choose to buy from somewhere like eBay do keep the following in mind.
1. Take your measurements before you purchase anything.
2. Check the photos for any defects.
3. Ask the seller questions and negotiate the price.
4. Don't forget to budget for delivery.
Once you found what you're looking for check out a company like Shiply for inexpensive and easy delivery options. This website allows couriers to bid for your delivery job similar to eBay only in reverse and can save you a lot of money.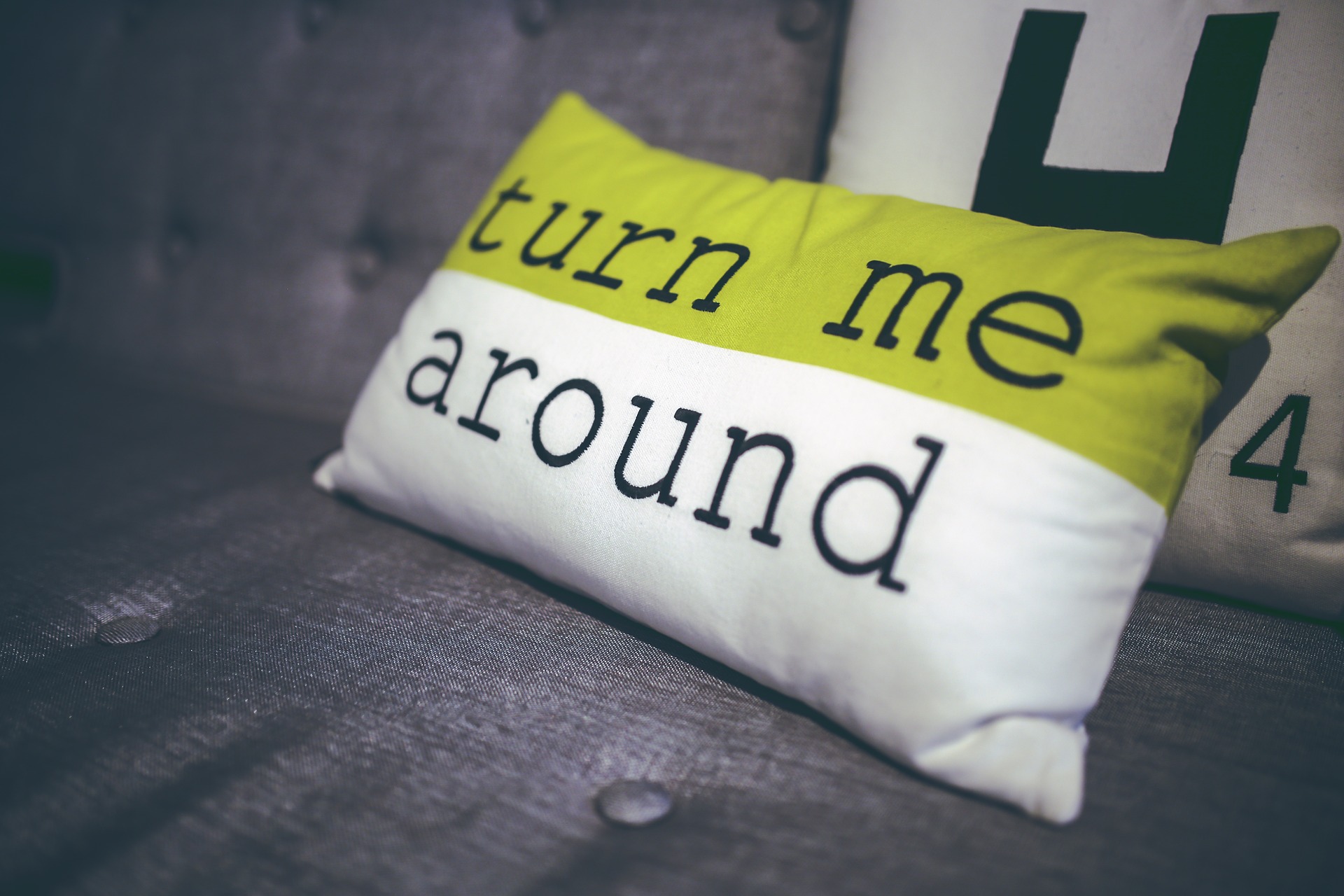 THROWS AND CUSHION COVERS
Sometimes a rundown looking sofa just needs a bit of sprucing up. Instead of buying a completely new one why not give it another lease of life with some new cushion covers and throws. If you are very thrifty you could even make your own. And once your kids are grown up you can always invest in a new one!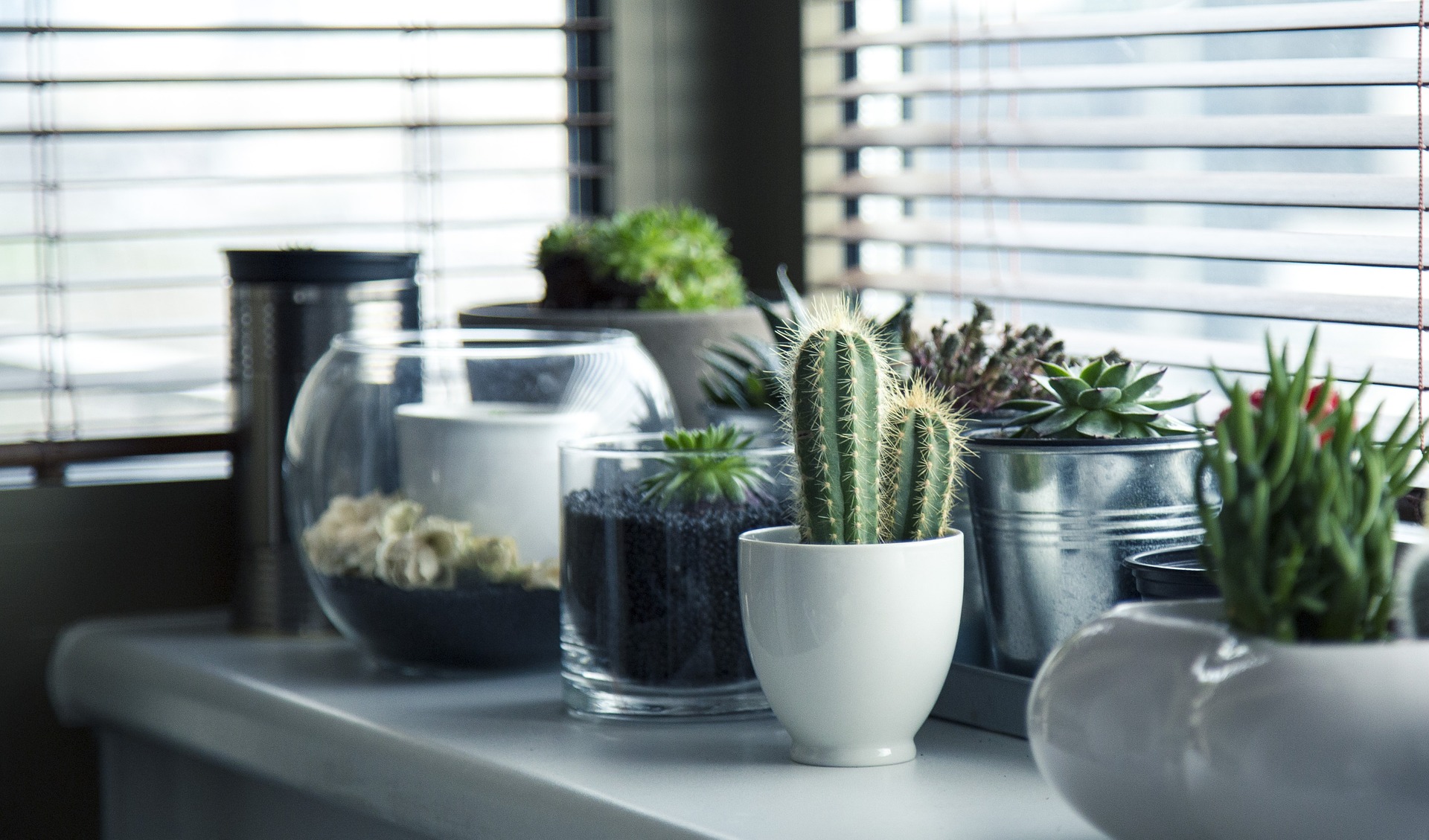 PLANTS AND FLOWERS 
Lastly, a new plant or some fresh flowers can really liven up a room. Whether you embrace the Scandinavian trend of cacti and succulents in geometric glass containers or prefer a more classic arrangement it really does something for a room.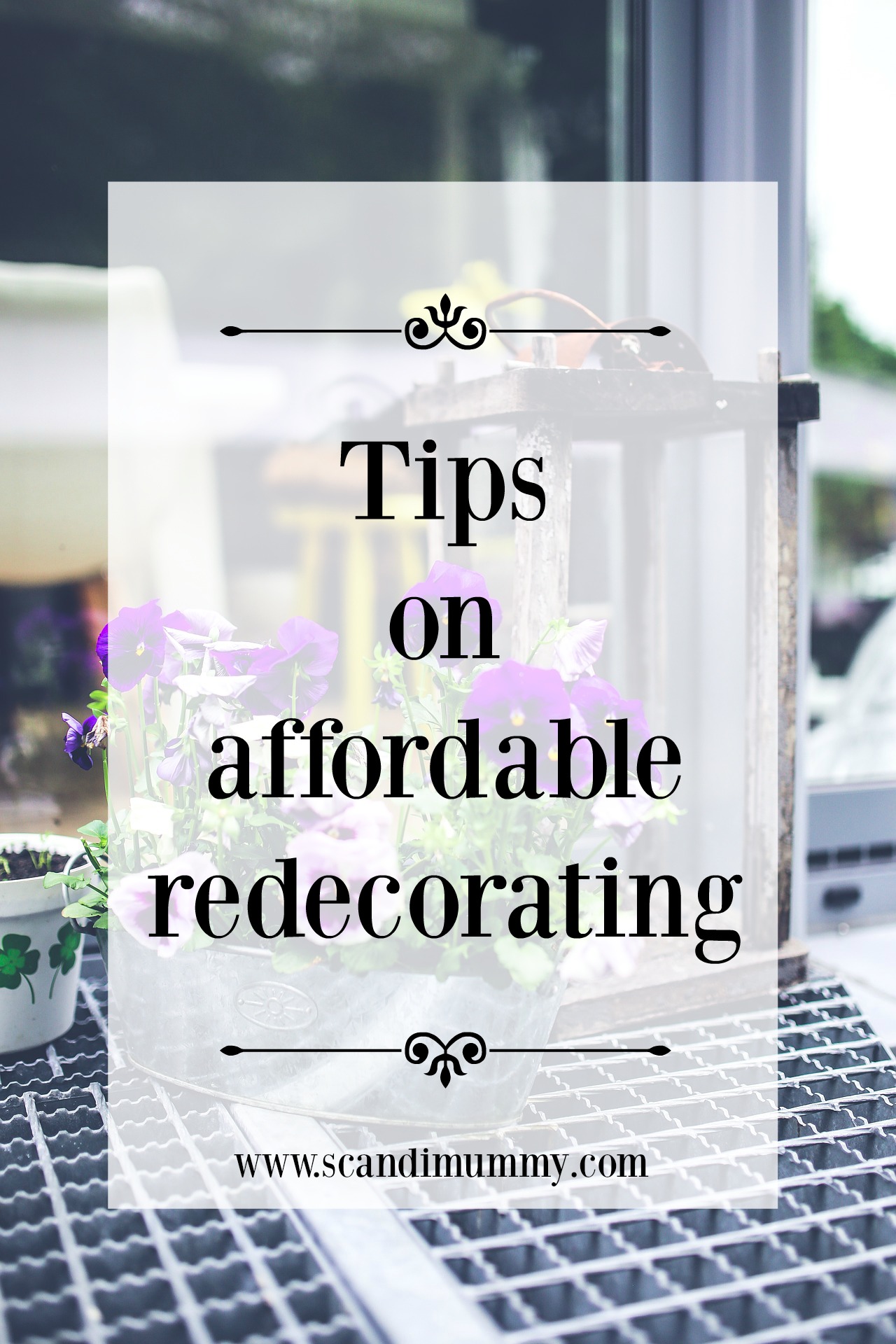 What are your best tips for redecorating without spending a fortune?