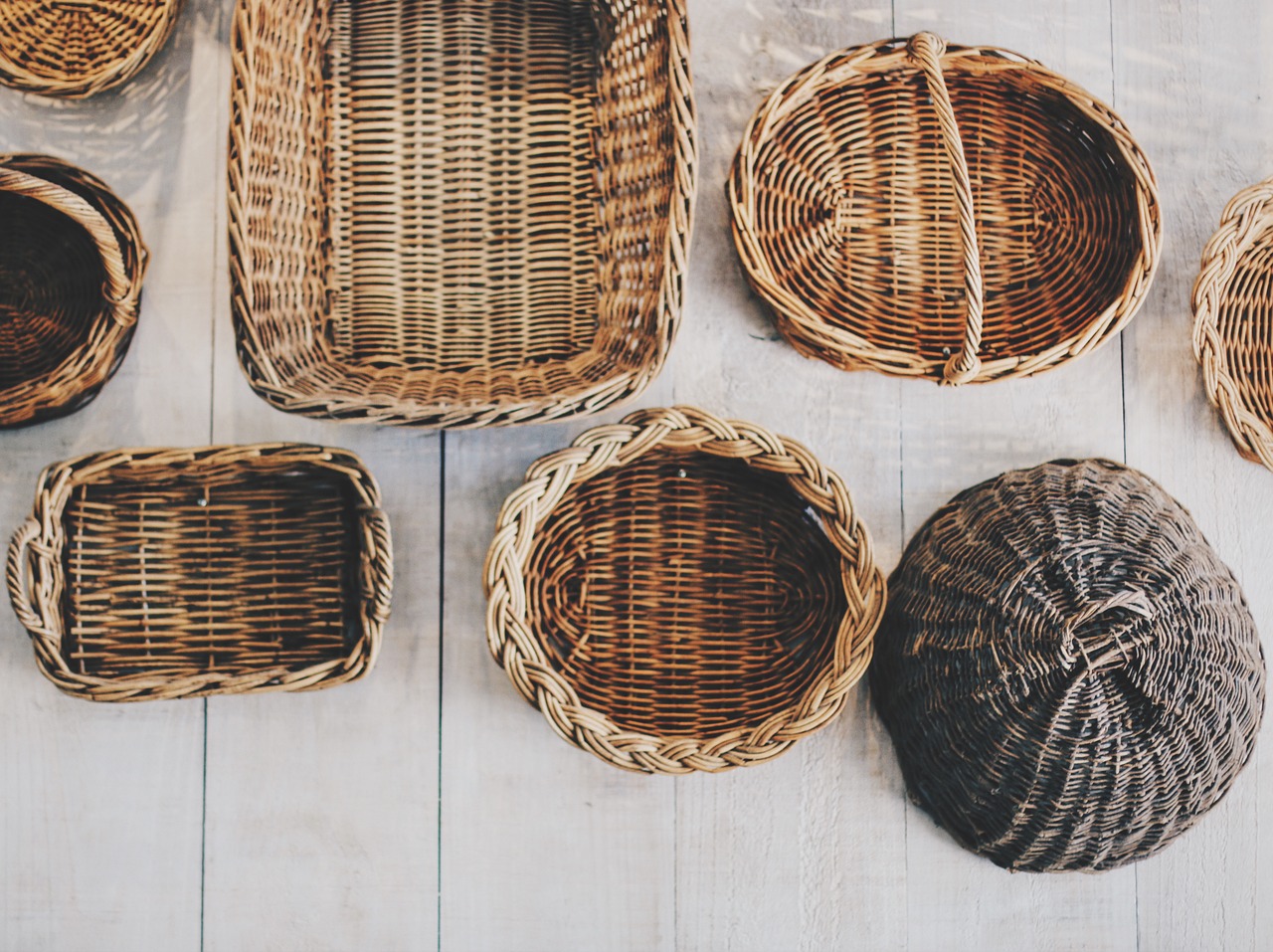 I'm itching to get decorating but for now I have to take to Pinterest and internet searches while we wait for the work on our house to finish. There's quite a way to go, so I'll be dreaming for some time still. In the meantime I've become a little obsessed with baskets. Both those made from natural materials and the wire kinds. With several seasonal celebrations on the horizon I thought I'd do a post on how to best to use them for decoration around your home.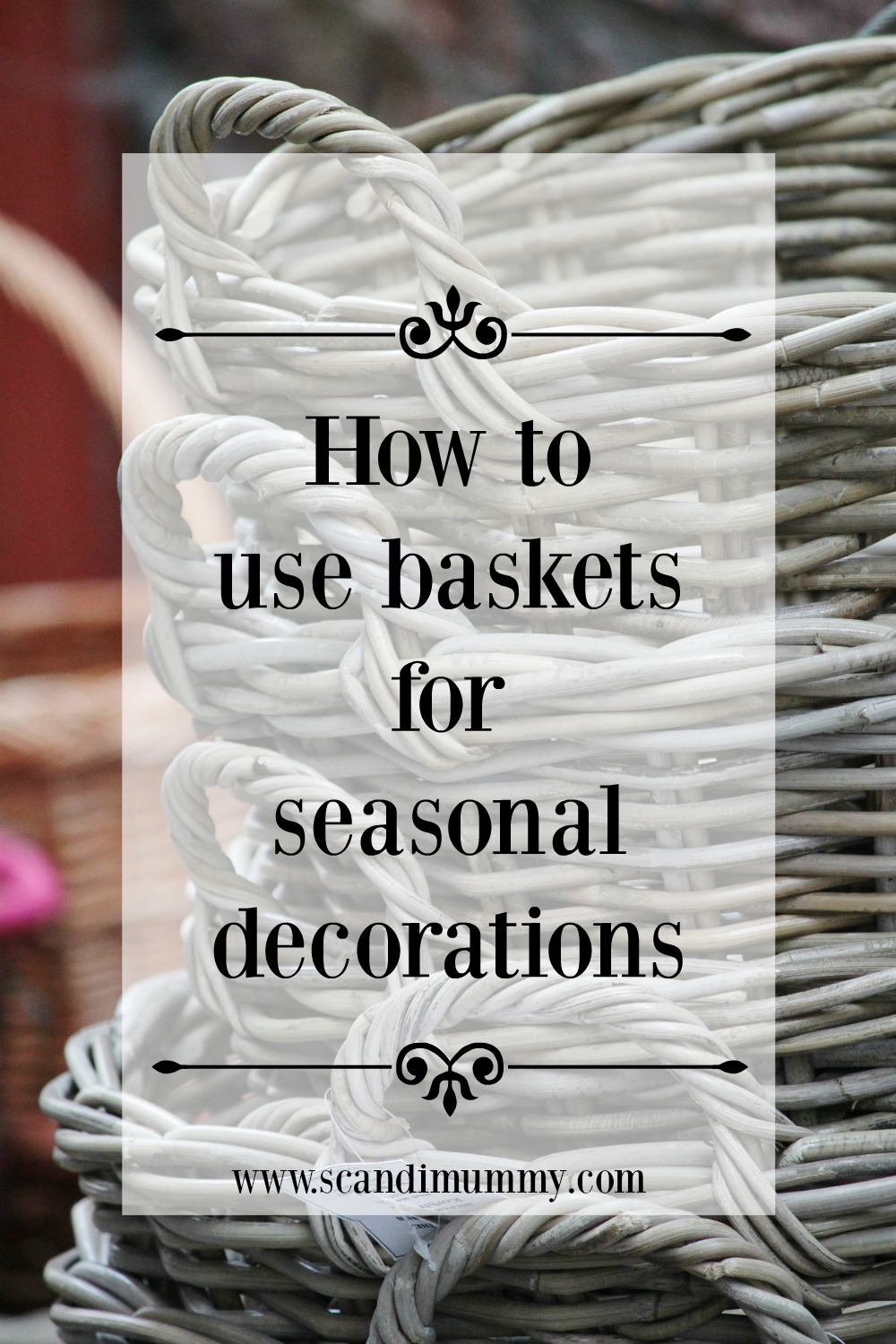 AUTUMN AND HALLOWEEN
As our house is a mess due to the renovations I wont be doing any Halloween decorations this year, though with all the building work needed it's a bit of fright already so probably perfect for when the trick or treating starts. But I'm loving the trend of the pale pumpkins and I adore bringing in nature at this time of year as the colours are just stunning.
Using wood or string is a great way to have decorations you can bring out year after year and changing your decorations to go with the seasons mean a little room renovation every couple of months. How cute and decorative are the knitted pumpkins below? Wish I was better with a pair of needles.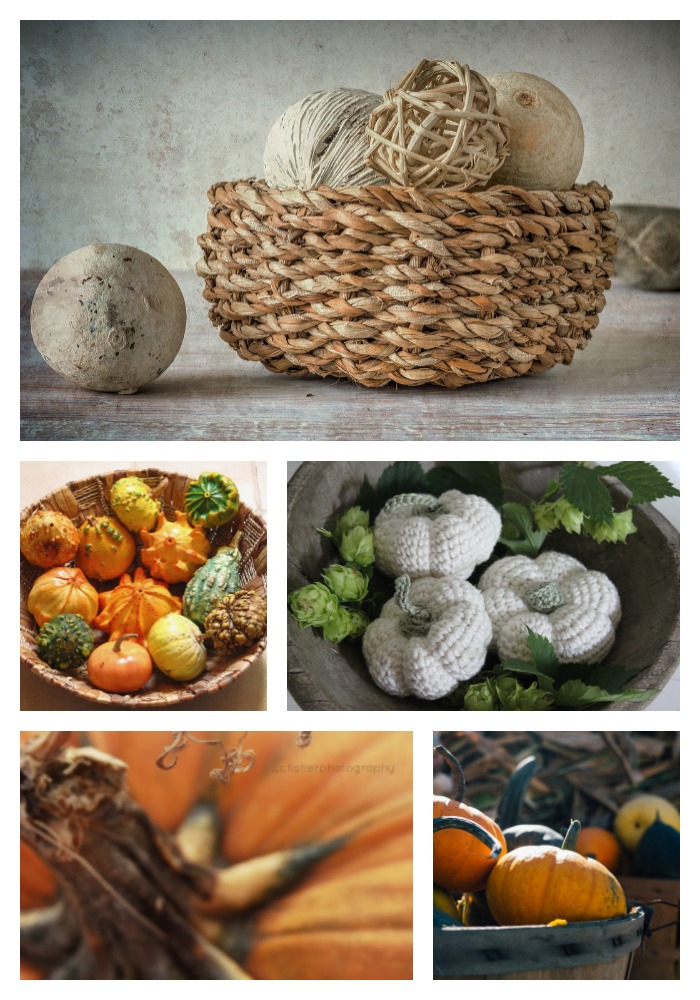 CHRISTMAS
This is my favourite time of year when it comes to decorating. The wire baskets are ideal if you want to create a more contemporary look while decorating your house this Christmas. I love the copper one below paired with the pink. The idea of simply filling a basket or bowl with Christmas baubbles is a quick way to making a room feel more festive without investing a lot of time or effort. It also means you can keep them out of reach from little hands until they go on the tree.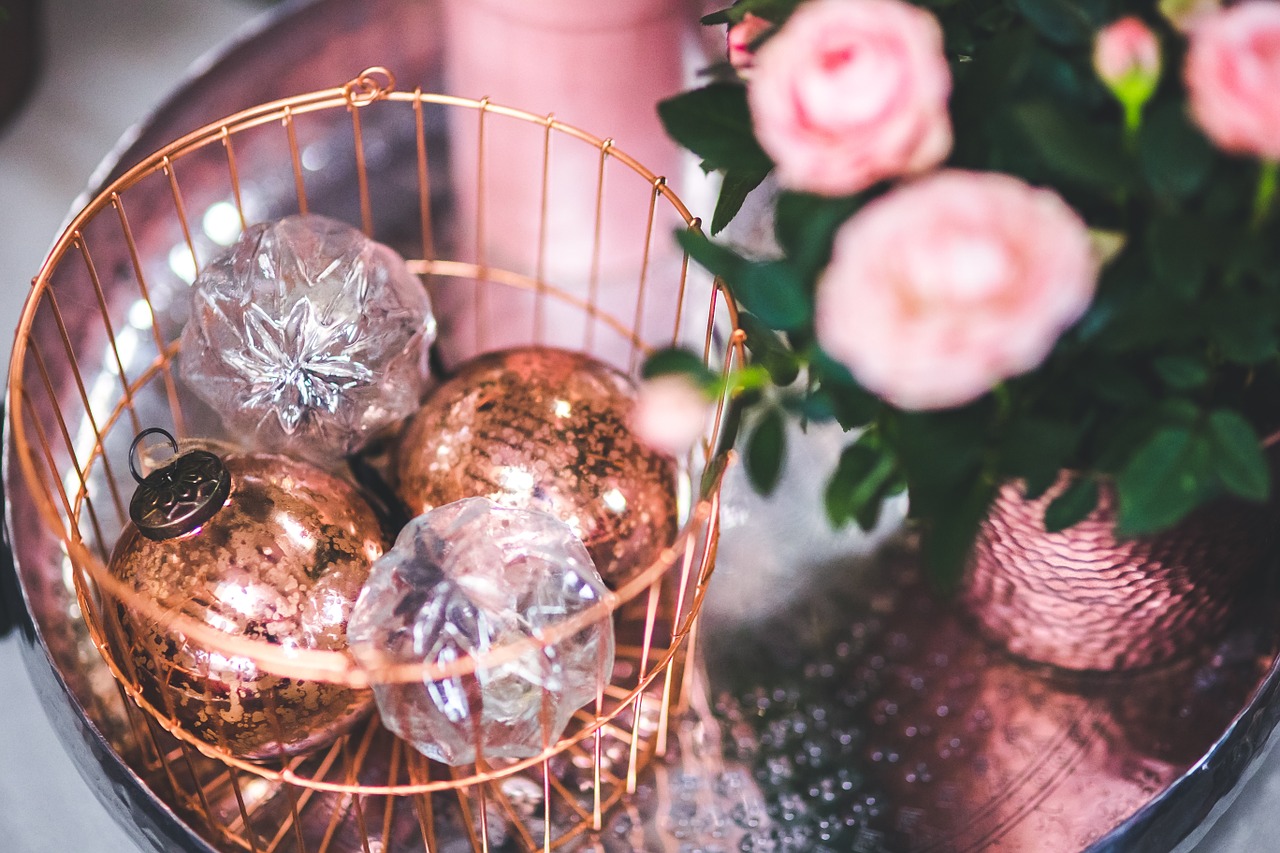 Pine cones sprayed with glitter or traditional Christmas figurines also make for great ornaments and look pretty sitting in a basket. A large flat bowl or basket can be used to create a traditional advert decoration with candles lit throughout December.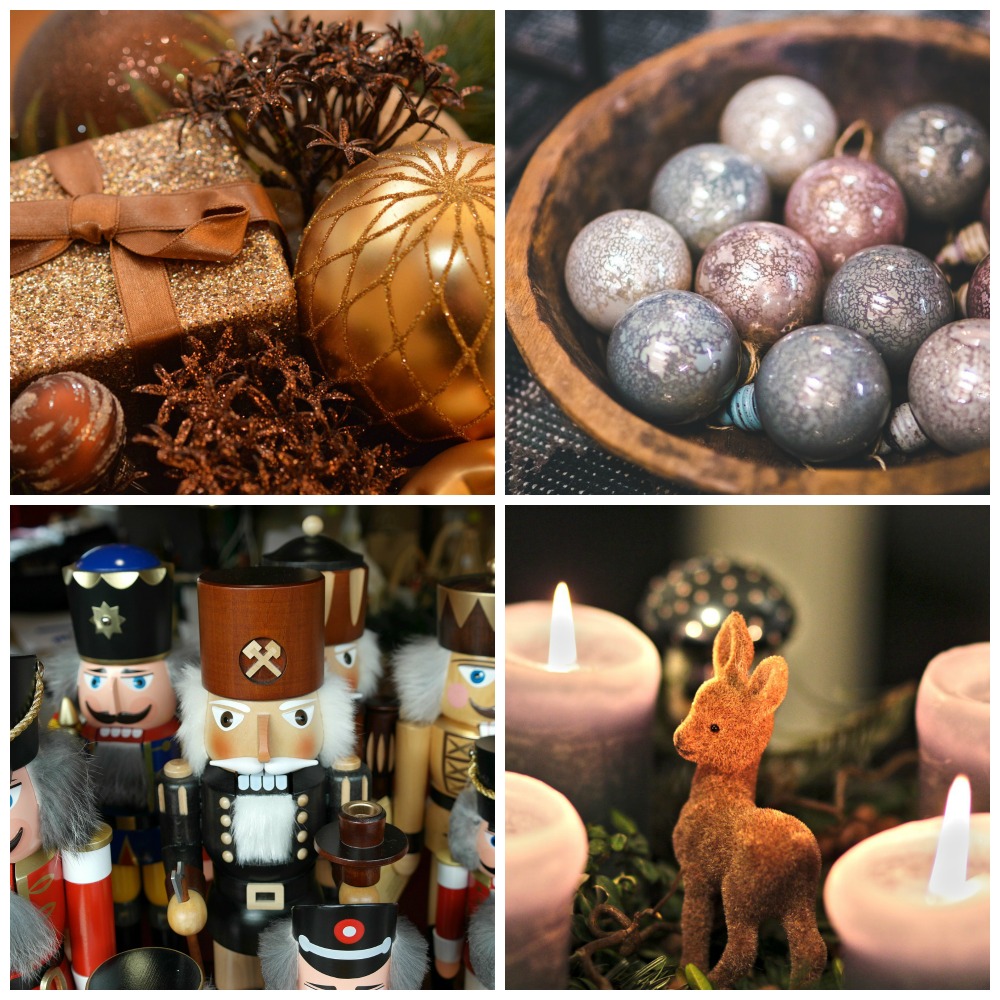 EASTER
The natural baskets are lovely for Easter and can be used in a multitude of displays. They make for cute nests, too. I personally like the more subdued colors which work well in a minimalist, Scandinavian inspired setting. But if you have kids and want to add a bit of fun while brightening up your rooms for Spring the colourful eggs, chicks and bunnies are perfect. They can also join in with making these decorations.

I've created a Pinterest board with more inspiration if you want start decorating using baskets.
EVERYDAY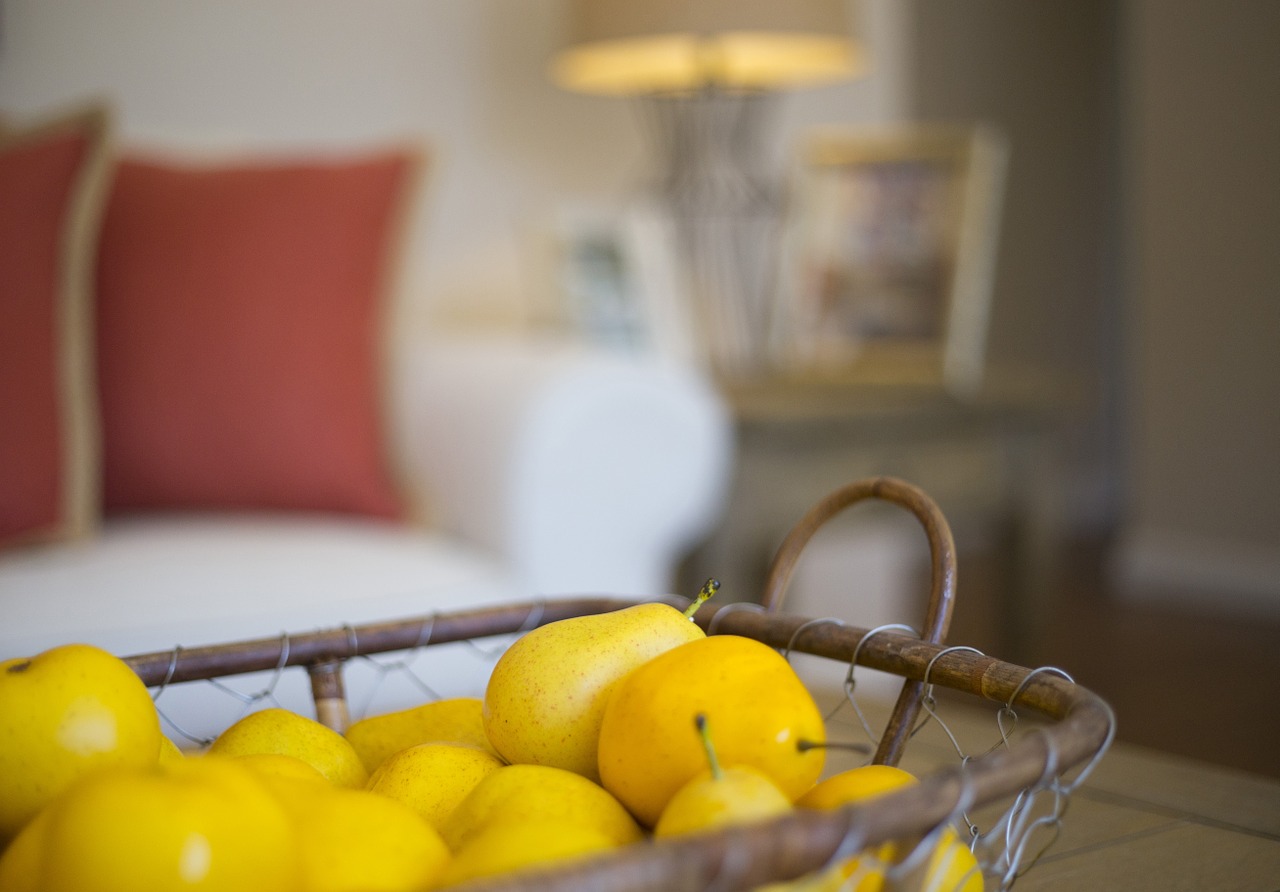 Baskets naturally also work well for everyday decoration and storage around your house. They are great for storing and displaying fruit in your kitchen or dining room. They holds books like in the picture below. Plus the larger wicker baskets are perfect for children's toys so your living room looks less cluttered, and can also be used to store firewood and throws as we move into the colder months.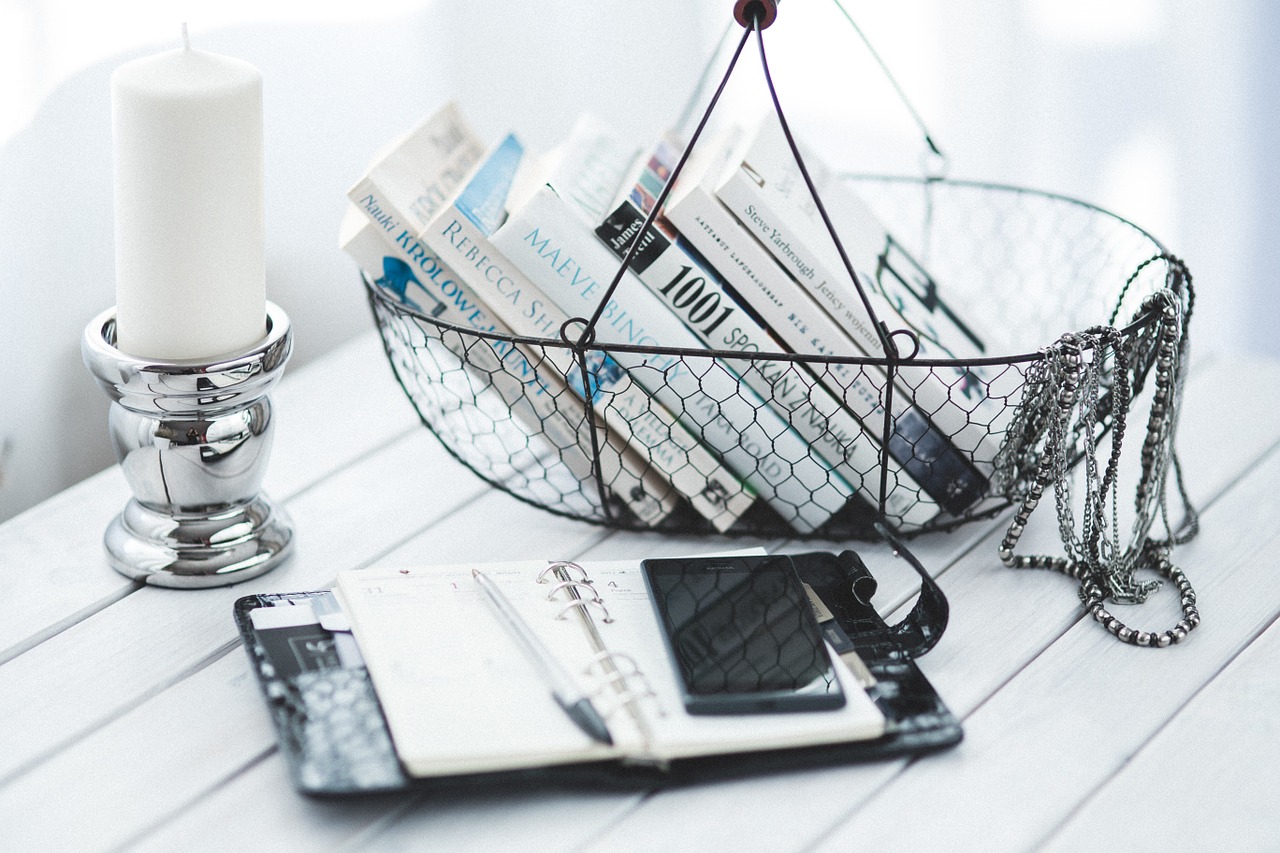 Do you use baskets for decoration or storage?
Please follow and like me: