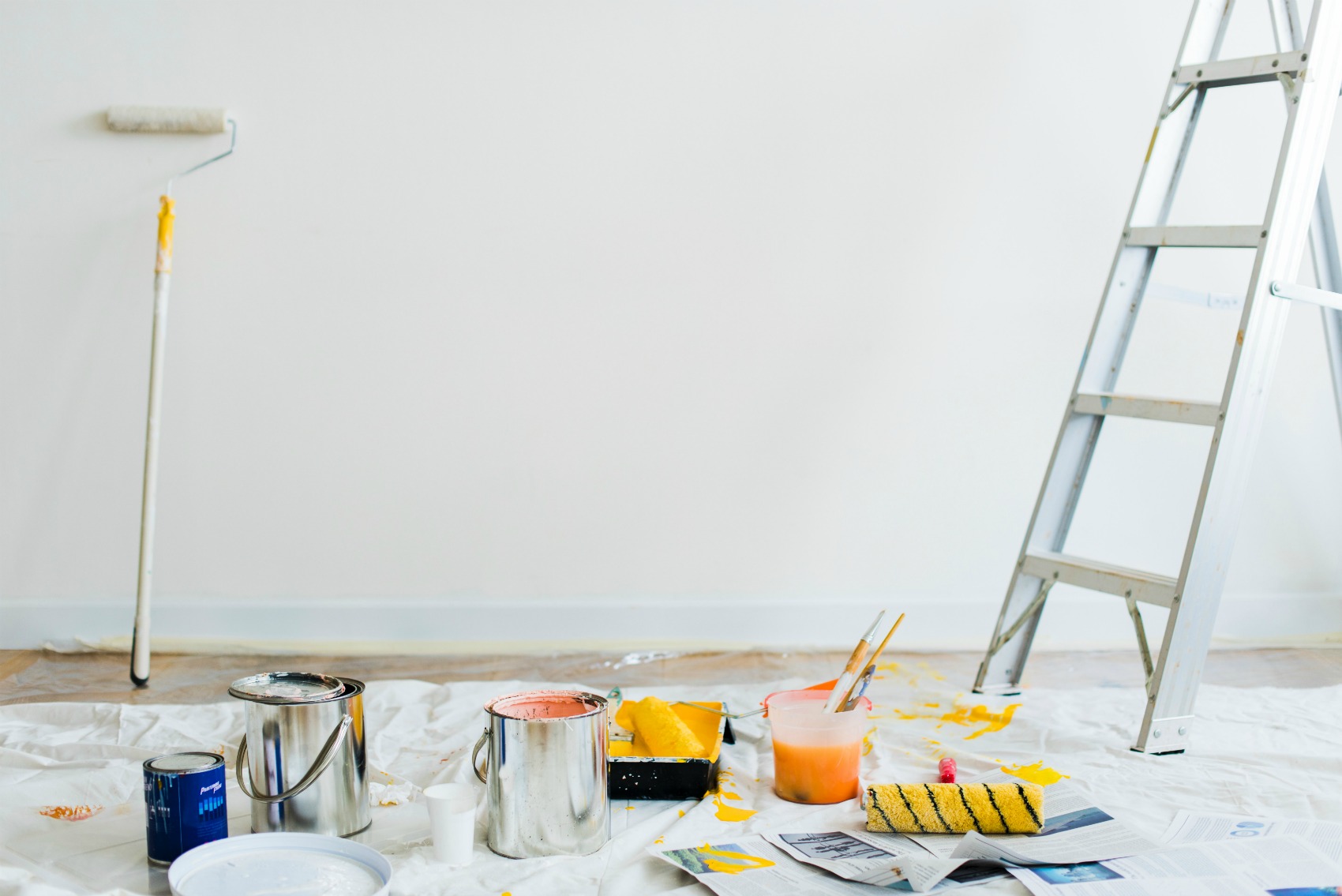 Advertorial
Now is a great time to prepare your house for spring and summer. Whether you go for lighter pastel colours or take on bigger jobs, you can enjoy your home more as the days grow longer. You inevitably end up staying in more, during the winter months so use that time to plan for the next season. Now is a particularly good time to get some DIY and cleaning tasks done. It is surprising how much better your home would look if you were to spend just an hour every other day fixing a few things up. Here are some of the quick fixes that can have a big impact on how inviting a room looks.
SORT OUT YOUR SKIRTING BOARDS
The one thing a lot of people forgets when they decorate a room is the skirting. As a result, in most homes they are out of date and look a bit battered. Replacing them does not take long or cost much. Firms like skirtingsrus.co.uk stock a big range of styles. Whether you are looking for modern or more traditional ones.
Once they arrive, installing them is a breeze. A job you can easily do yourself. If you prefer to, you can do it one wall at a time depending on how experienced you are in DIY. You just need to pull the furniture forward, do that wall and slide it back into place. Installing skirting boards is not a messy job that requires you to get a lot of tools out. So, it is a task that can easily be done in a piecemeal fashion over the course of a couple of evenings.
CLEAN OFF ANY MARKS AND SCOFFS
It is surprising how marks on the walls or floors pull the look of a room down. So, when a mark first appears, try to deal with it immediately. Not always easy when you have little ones around. Generally speaking, scuffs are easier to remove if you clean them straight away. This is the case whether they are on the floors or walls.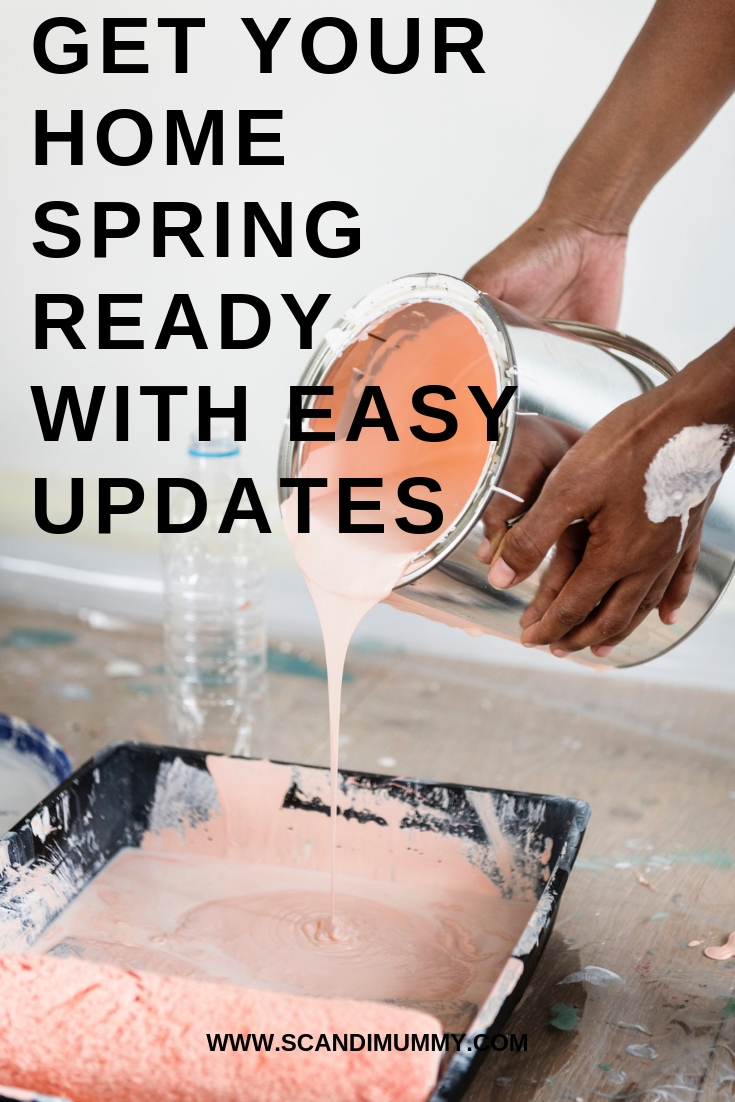 If you cannot remove the mark or scuff you will need to cover it in some way. This could mean painting over it, moving something in front of it or buying and using a repair kit to do so. There is usually a quick and easy solution available. All you need to do is to work out what it is and spend a little time dealing with the marks. However, if there are a lot of marks or scuffs, it is probably best to repaint or lay some new flooring. We are in this situation and our whole top floor flat needs a repaint, not to mention what we need to do to the rest of the house.
BRING IN NEW SOFT FURNISHING AND MOVE THINGS AROUND
One of the fastest ways to update a room is to replace the soft furnishings. This job will typically take you less than an hour to do from start to finish. You can change your cushion covers, add a new throw or even think about getting some new lampshades.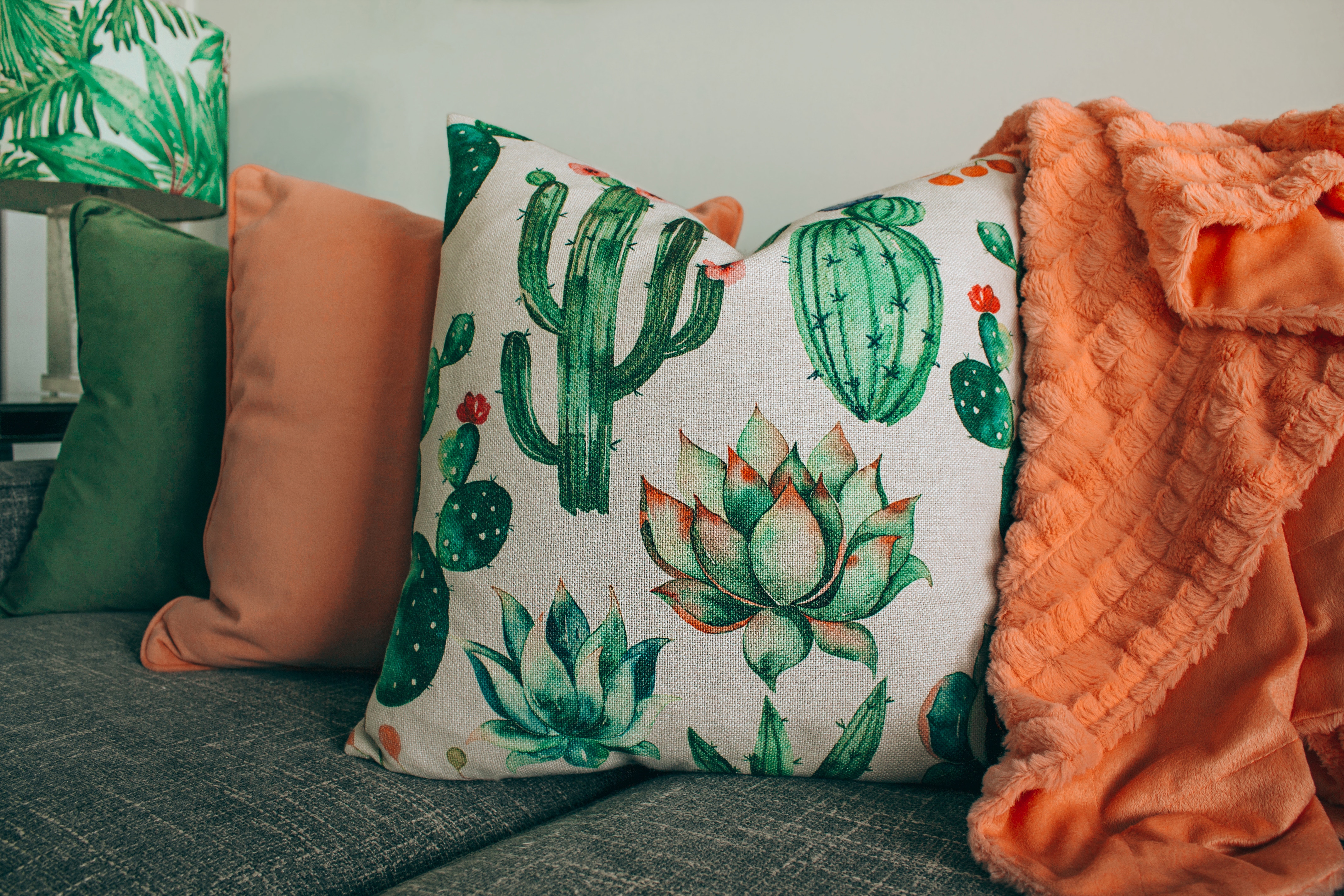 Over time, rooms become cluttered. You bring in new furniture without perhaps getting rid of the old pieces. You will be amazed at how much bigger and brighter a room feels when you just remove one or two items of furniture or rearrange things to make better use of the space. We recently did this in our living room and it's made a world of difference. Caspian now has much more space to play, our new sofa is the heart of the room with a direct view of the fireplace.
UPDATE YOUR ARTWORK OR HANG A MIRROR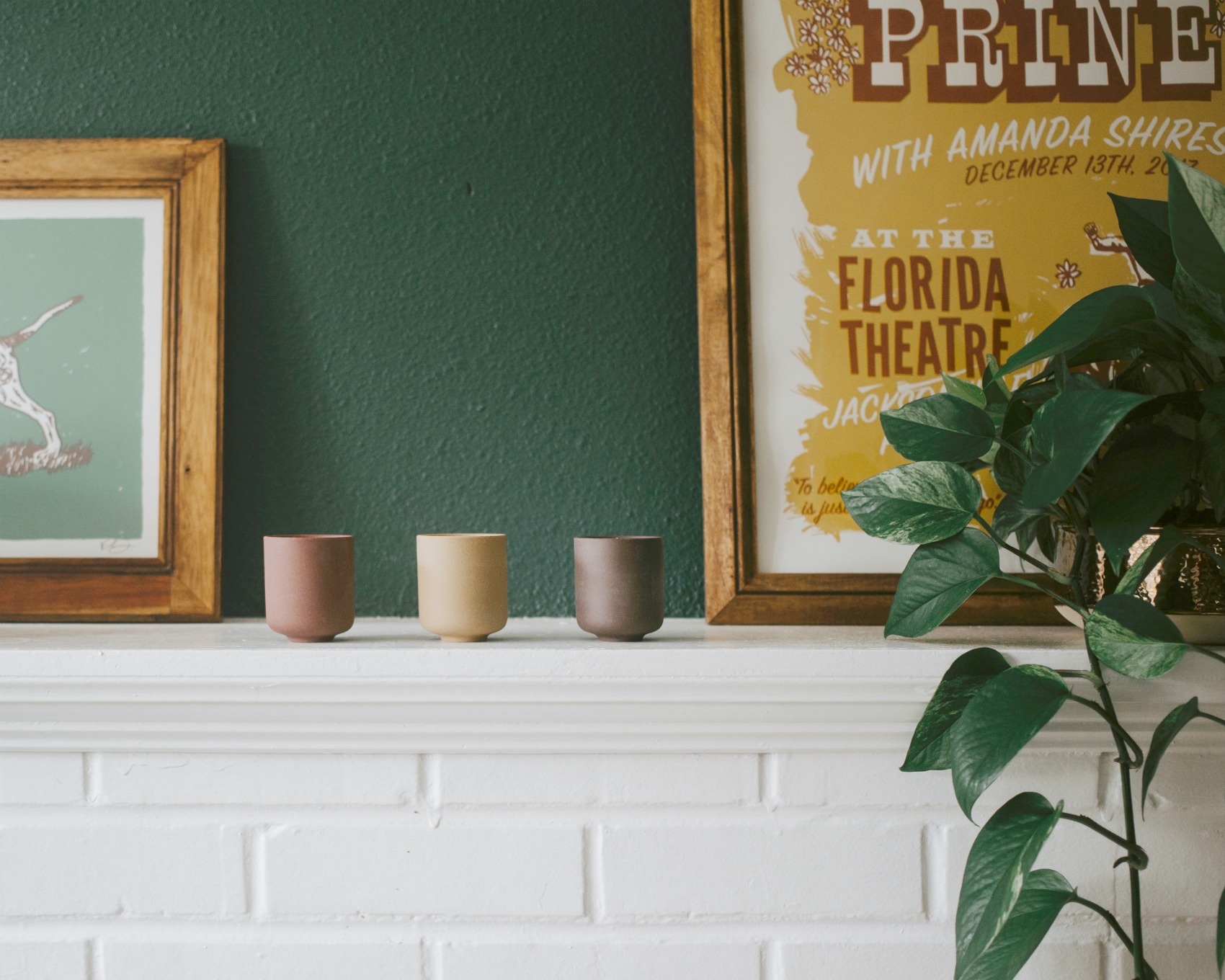 Changing your photos, wall hangings and prints can also have a huge impact on how a room looks. Putting up a mirror is another quick and easy idea that can make a big difference. It creates a spacious feeling and reflects more light. I always find that online and especially sites like Pinterest and Instagram provides fantastic inspiration for home decor. Have you done anything to prepare your home for spring?