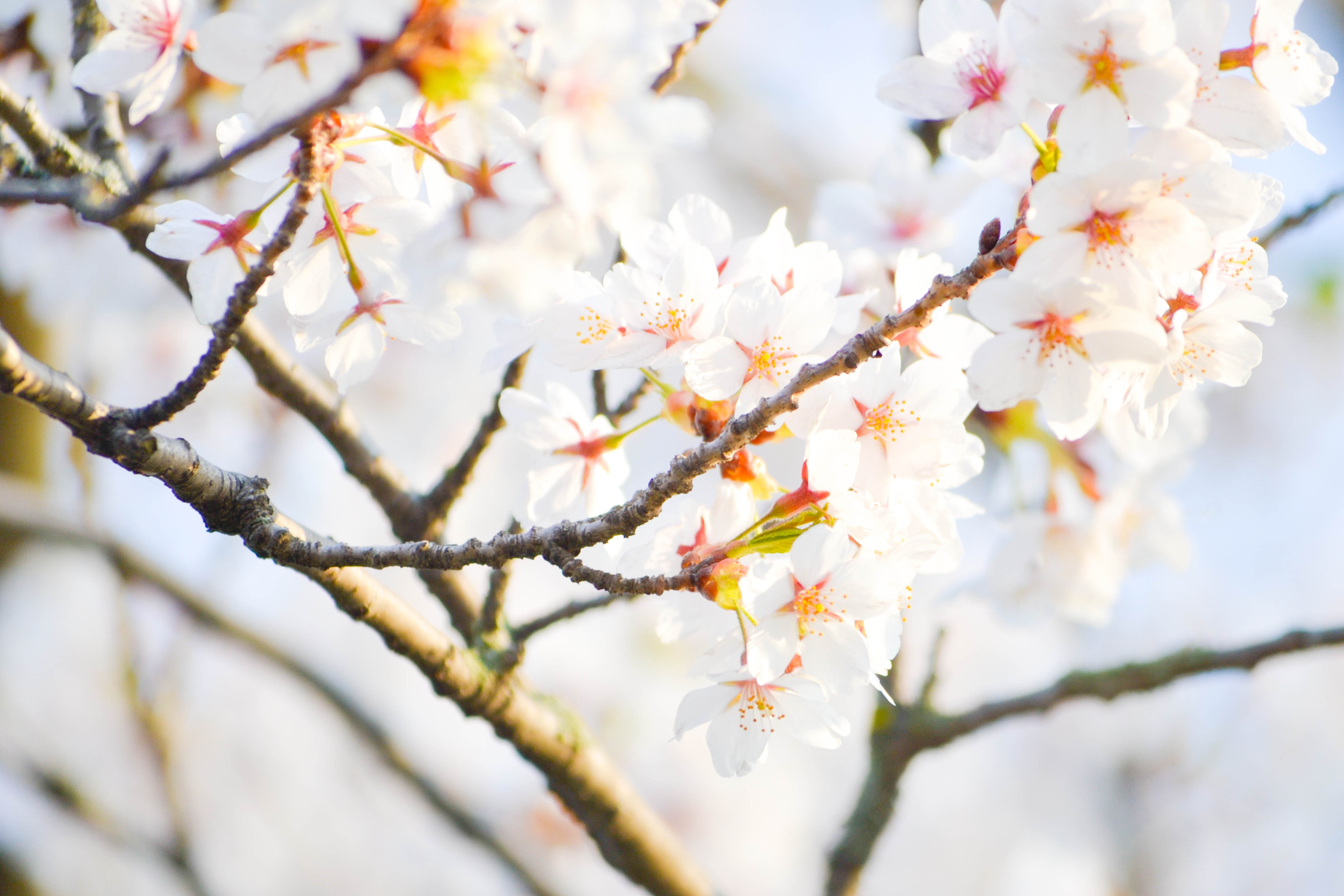 Advertorial
Despite brighter weather, it's not uncommon to feel a little down in the spring! Christmas is well behind us, and summer still seems ages away! Another 16 weeks in my case, as summer equals new baby. Whether you are pregnant or not it's so important to make sure that you make some time for yourself and do things that make you feel better!
Here are just a few ideas to help you live your best life this spring and combat the aftermath of the winter blues. If you have any more please leave them in the comments? I would love to hear?
TAKE A SPA BREAK BY YOURSELF OR WITH FRIENDS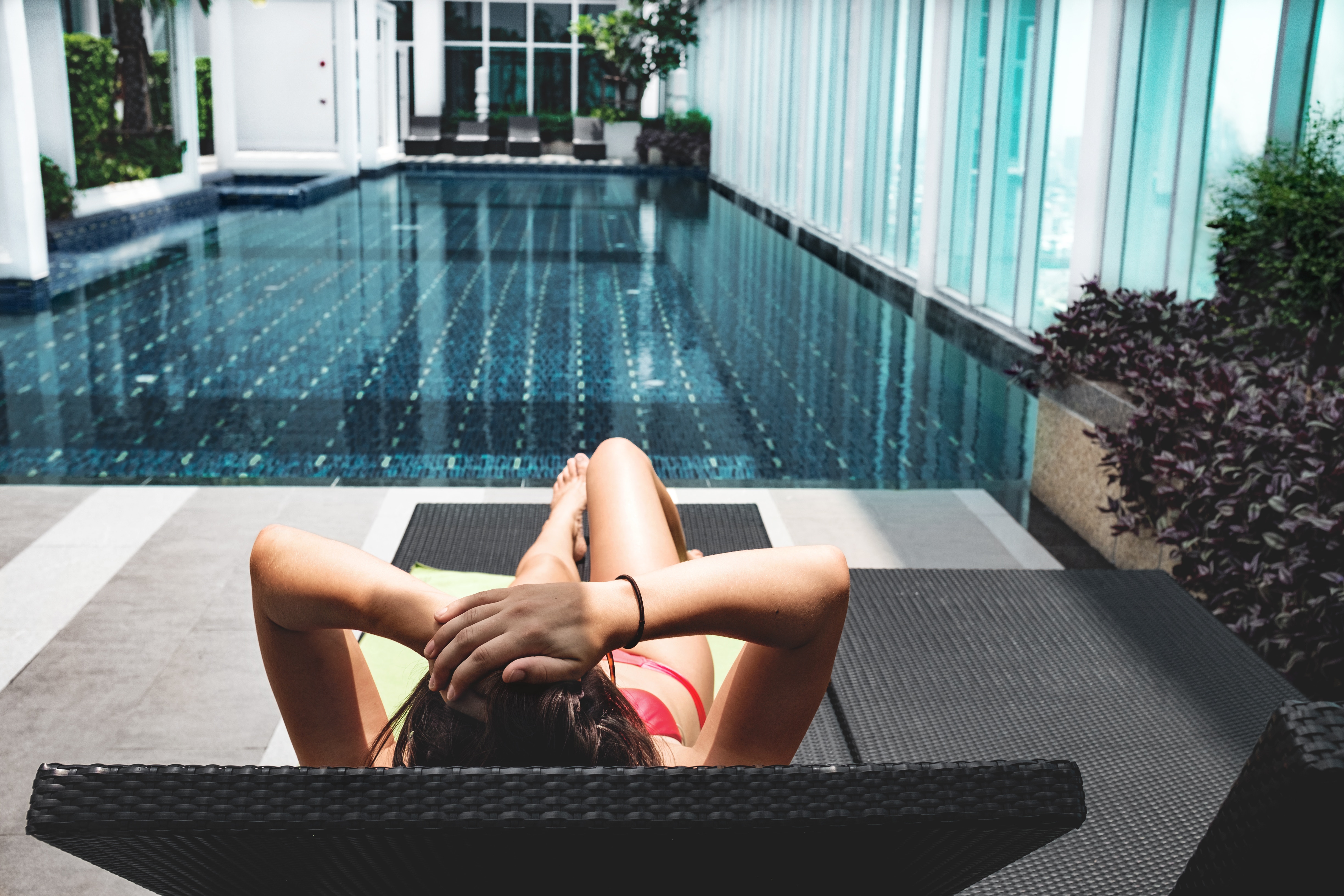 This is high on my personal 'for me' to do list. Between running a business, juggling home and motherhood and now being pregnant I need a pamper. It is amazing how much difference a day at the spa can make! Whether you want to book yourself in for a luxurious massage, or simply fancy spending the day in a hot tub or sauna, check out Vogue's guide to spa breaks for some great ideas of spas to try throughout the UK!
The great thing about a spa break is that you can match it to your budget! You could go for a full weekend, or just an afternoon, and choose a number of different treatments, or just stick to the basics! Whichever you go for, you're sure to come away feeling completely relaxed! If you need a bit more why not try a Botox treatment? You'll look radiant for spring.
SPRING CLEAN YOUR HOME
Now that the sun is starting to come out, you might notice your dirty windows and dusty shelves. If your home is looking a little worse for wear after a long winter, it can sometimes feel like a mammoth task to get things back to the way you want them. Why not dedicate a day to getting things back in order? A tidy home means a tidy mind, and you will feel a great sense of achievement once you've overcome the mess!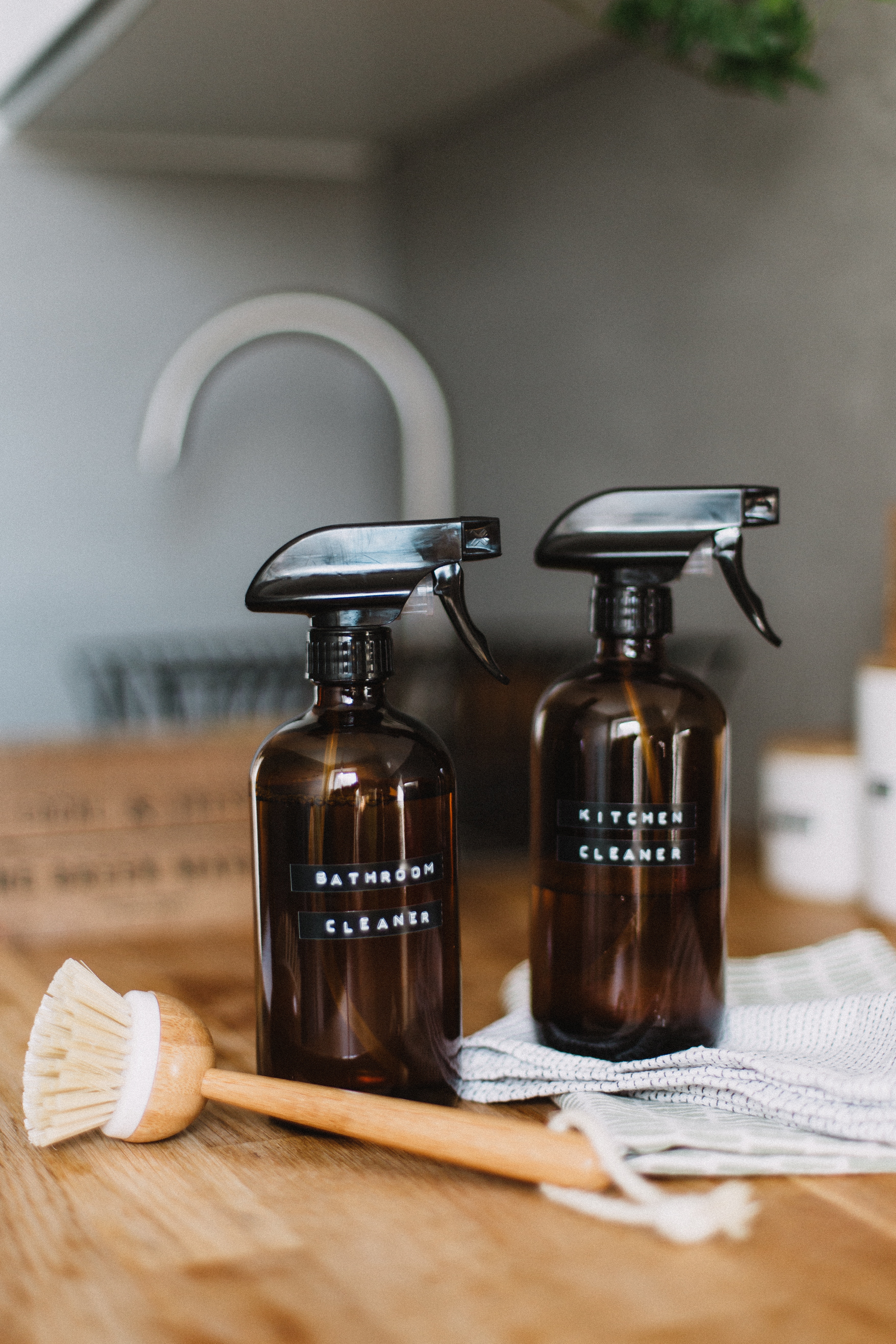 Why not take it as an opportunity to donate things you no longer need or use to a local charity or clothes bank? Not only will you have less clutter, but you'll feel good that your unwanted items are benefitting somebody else. If you need some inspiration, you can check out "Tidying Up With Marie Kondo" on Netflix?
GET OUTDOORS AND PLANT SPRING FLOWERS IN YOUR GARDEN
Often neglected throughout winter, your garden may look a sorry state once spring rolls around. Ours did until Daddy Long Legs recently spent a full day in there. As soon as the sun does come out, why not get yourself out into your garden to start tackling any weeds and leaves that have amassed during the colder months?
The fresh air and sunshine is bound to have a great impact on your mood, and you will feel like you have achieved something once you look out on the results! Once you've cleared out the unwanted plant life, you can then take a trip to your local garden centre to pick out some new flowers and plants.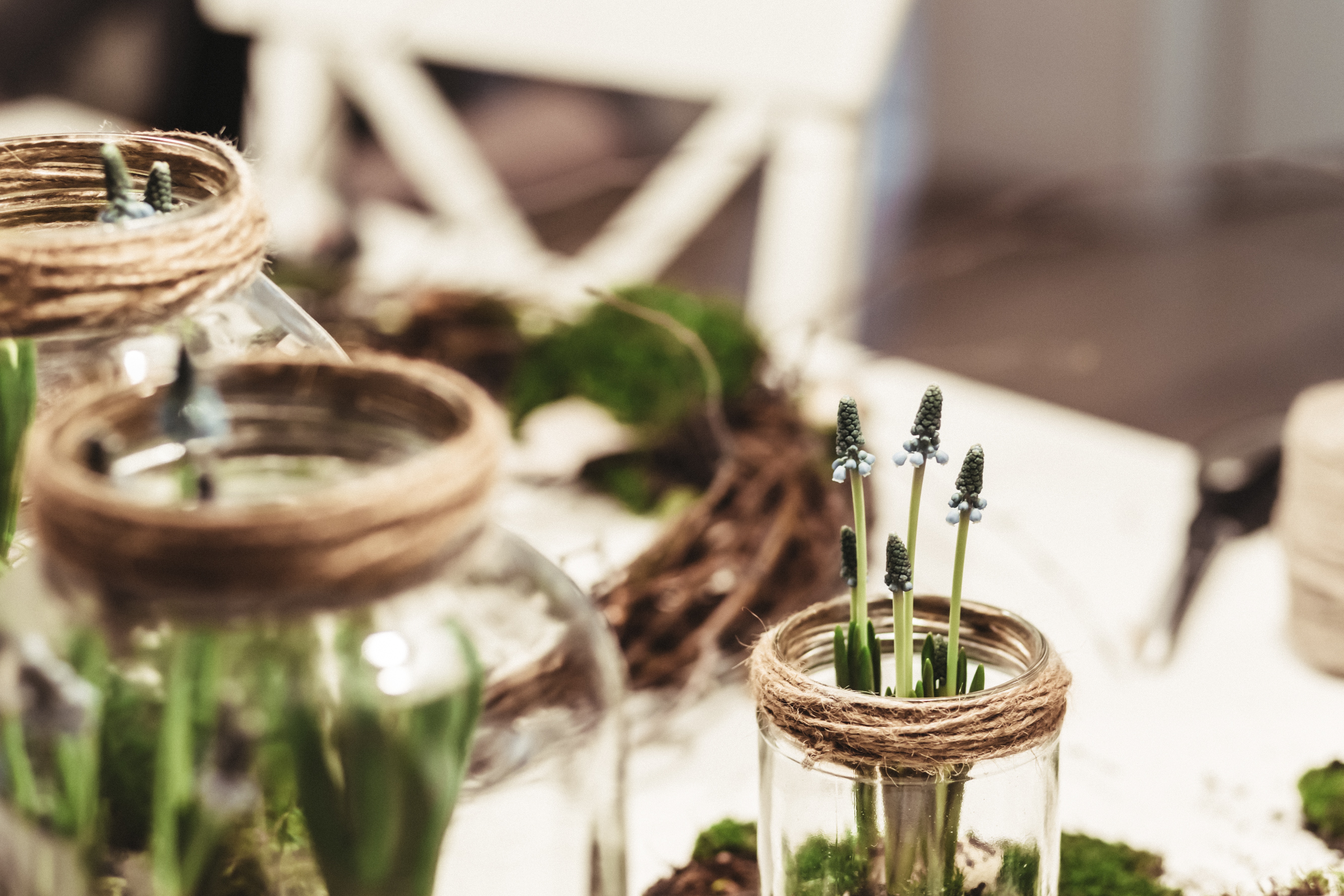 If you have children, gardening is also a great way to get them out from in front of the TV – they will also benefit from the fresh air and will enjoy being given tasks to complete. Think of new toys and equipment you can introduce to draw them more to the outdoor. We are currently looking at getting a trampoline for Caspian.
If the winter blues are lingering these are just a few ideas to make them go away and greet spring with one in your step. Always ensure – and I know first hand that this is easier said than done when living a busy life with children – that you drink enough water, eat nourishing food, do some exercise regularly and take opportunities to socialise with friends and family. These along with the tips above will naturally help lift your mood.