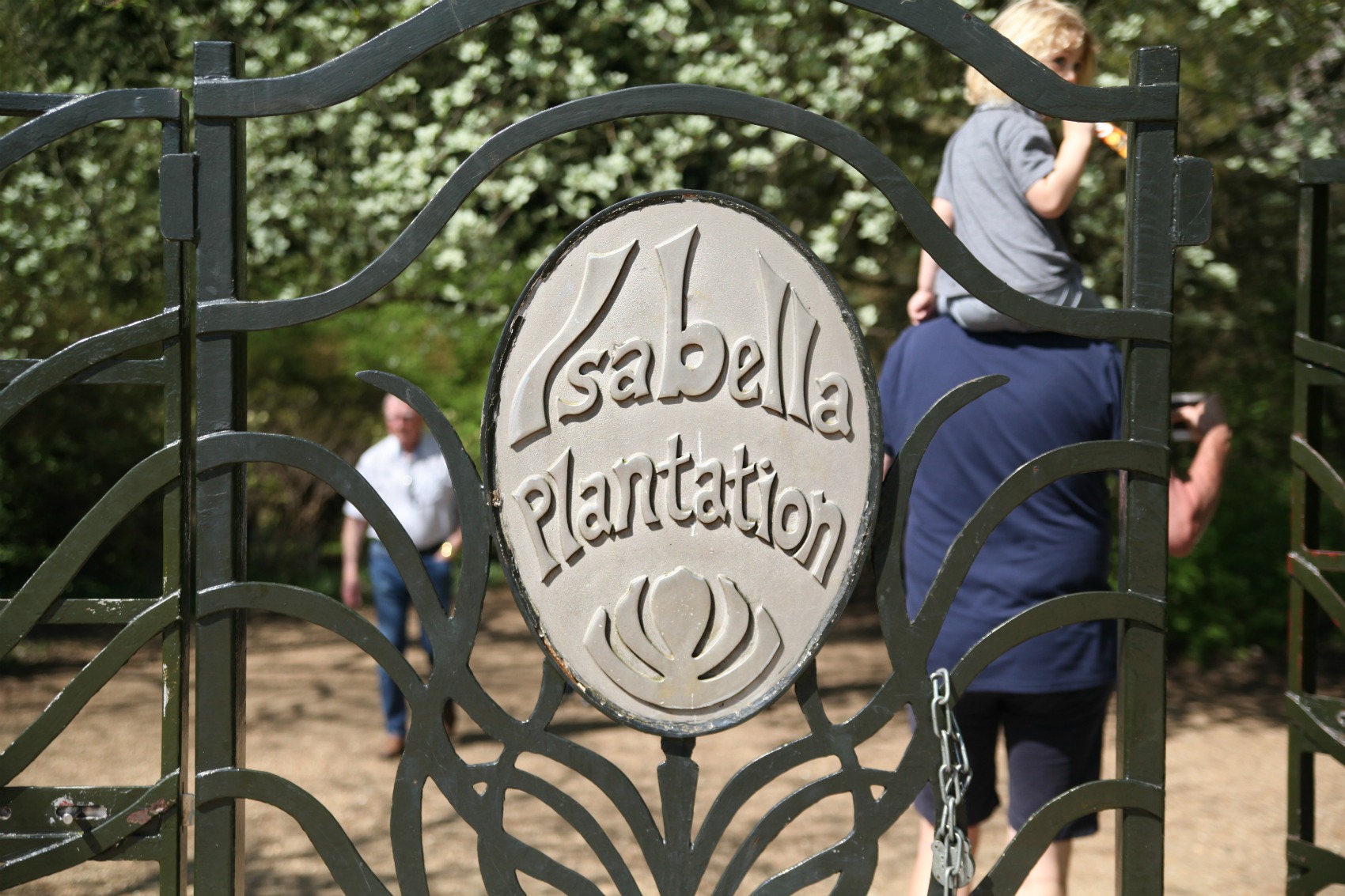 Collaborative post
London is a wonderful city, especially in spring and summer. The capital is a remarkable place as it has so much to offer and can cater to all kinds of weather. I've lived here for almost 9 years and since having Caspian over 3 years ago my focus has naturally shifted. Days out revolve around him although there is nothing better than experiencing the world through the eyes of a child. Plus there are so many great deals on fun activities in London. Activities that will entertain the whole family.
In this post, I've chosen to focus on South West London. From breathtaking Isabella Plantation in Richmond Park to a family theatre trip, this part of the capital has so much to offer especially during the warmer months.
ISABELLA PLANTATION IN RICHMOND PARK
Now is the perfect time to visit Isabella Plantation. Located in the centre of beautiful Richmond Park this man-made enclosed garden is a colourful explosion in spring. Rhododendron, Camellias and Azaleas are in full bloom in April and May. The Isabella Plantation has ponds, streams and green areas perfect for a picnic. It's an ideal location for stunning photos and it's got a rich selection of animal life, too. On Wednesdays, you can catch a bus from the park entrance but otherwise, it's best to go there by car.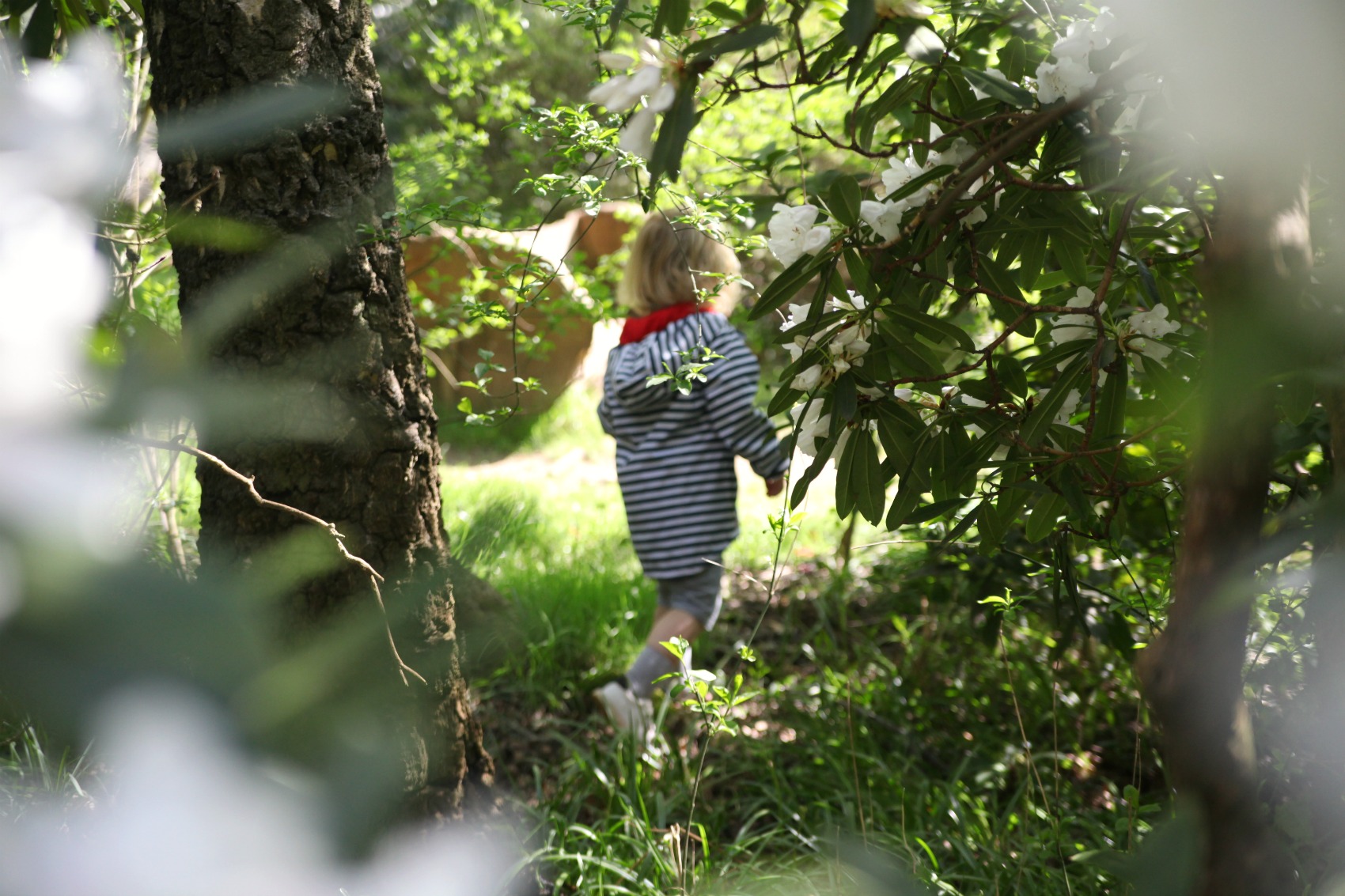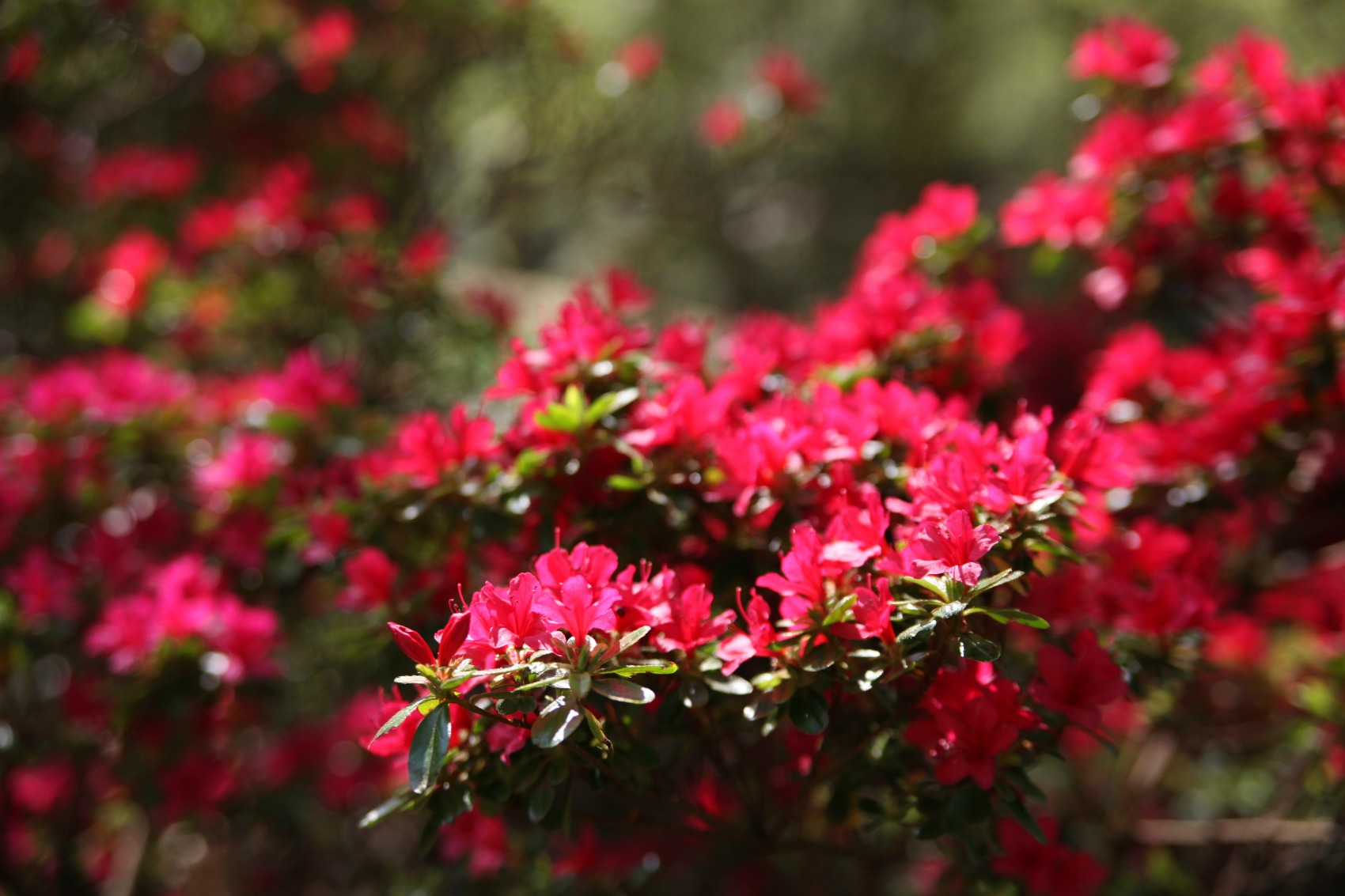 PETERSHAM NURSERIES
Petersham Nurseries is one of the most exquisite places to go for lunch. After a stroll along the river Thames or a boat ride in the sunshine, it's the perfect place to go and explore. Enjoy a divine lunch or afternoon tea and let your little ones learn more about plants and flowers. There is parking and you might want to bring your wellies as it can get muddy around there. You might get to greet a cow on one of the nearby fields, too.
KEW GARDENS
This place is worth a visit almost all year around. We went for Mother's Day a couple of years ago. It has some fantastic events on, like the Orchid festival in March. It is a spectacular place to go with children and should the weather not be behaving on your chosen day there are several greenhouses to explore as well as a superb soft play area. Plenty of places to eat, too, in the most beautiful surroundings. Easy to reach by public transportation as well.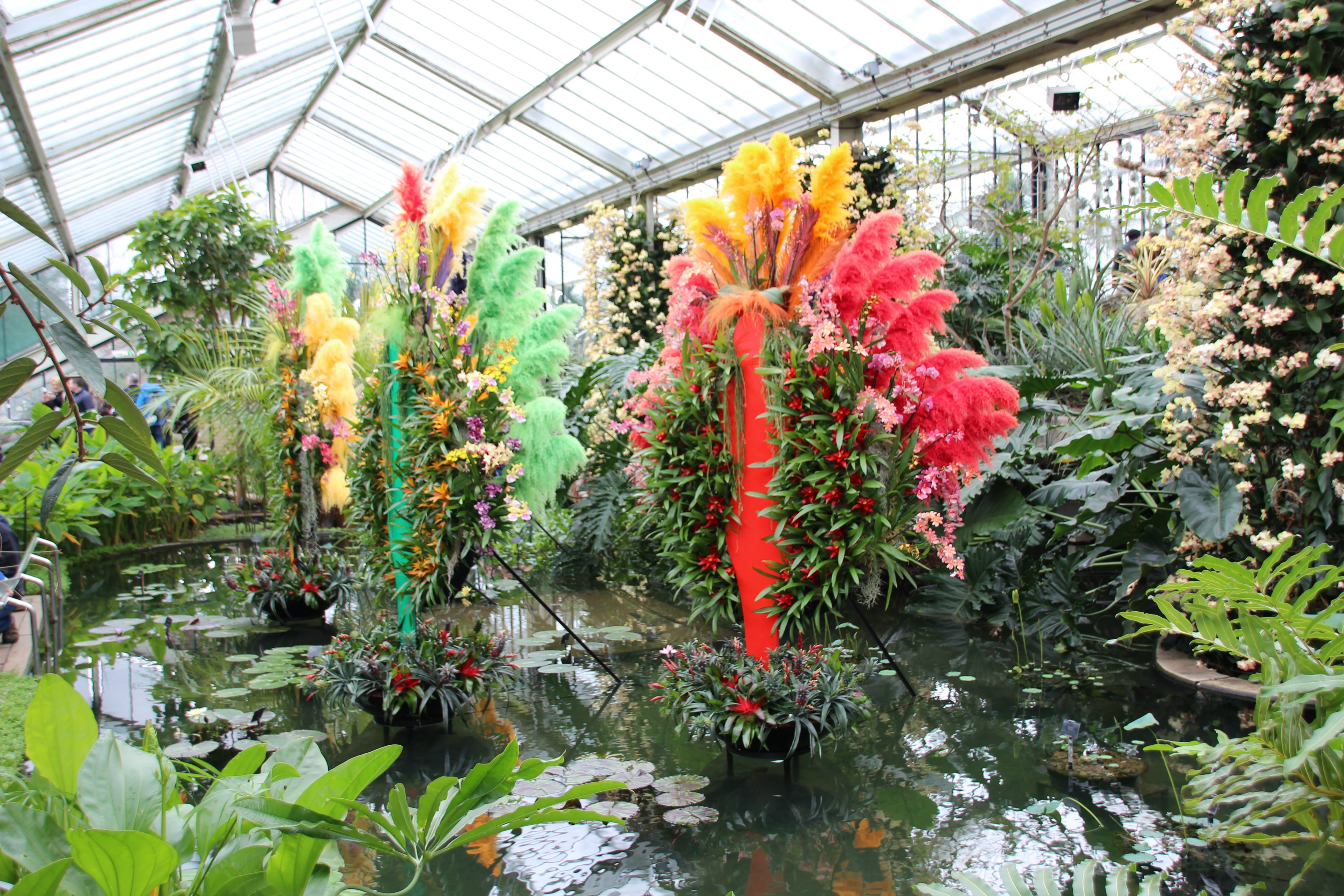 HOUNSLOW URBAN FARM
We have visited Hounslow Urban Farm several times over the last couple of years and it's always been a success. With a daily show displaying a range of exotic animals, llamas, pigs and goats to feed as well as a great indoor play area with bouncy castles and mini tractors you can have a fantastic day out here in all kinds of weather. Bring food and enjoy a picnic. Let the kids play and learn about the animals.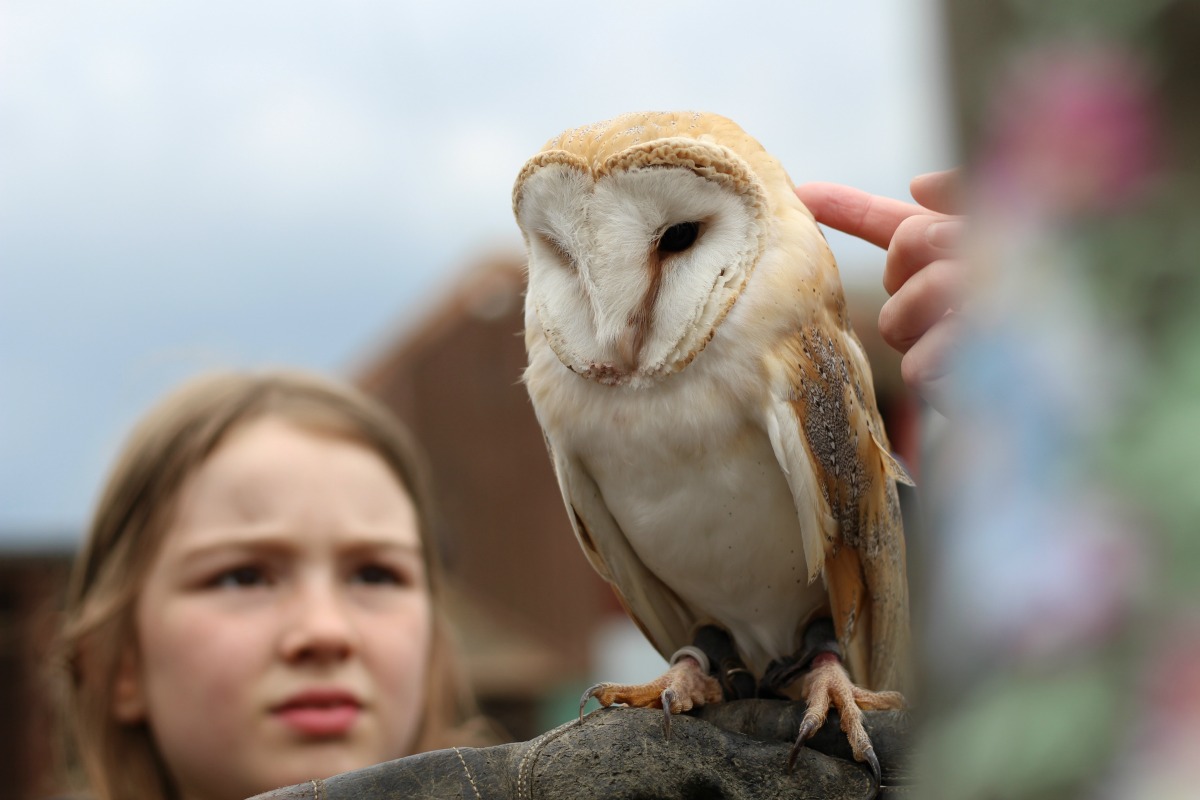 ROSE THEATRE IN KINGSTON UPON THAMES
The Rose Theatre in Kingston Upon Thames offers many interesting children's shows and it's great for a rainy, grey day where you prefer to be indoors. It has a varied repertoire and caters to the whole family. Kingston has many family-friendly restaurants so you can combine your theatre trip with a nice meal out. There are also a couple of soft play areas if you need a place to go before or after the performance.
LONDON WETLAND CENTRE
The London Wetland Centre is an amazing place for a day out. Located in Barnes it's easy to reach by either car or public transport. With so much to explore, animals to greet and tracks to follow, you can easily spend hours here. There is a fantastic outdoor playground with a zipline as well as a fun indoor water park with plenty of entertaining games. With cafes on site, you can have lunch or tea and cake here before you head off to see the super cute otters.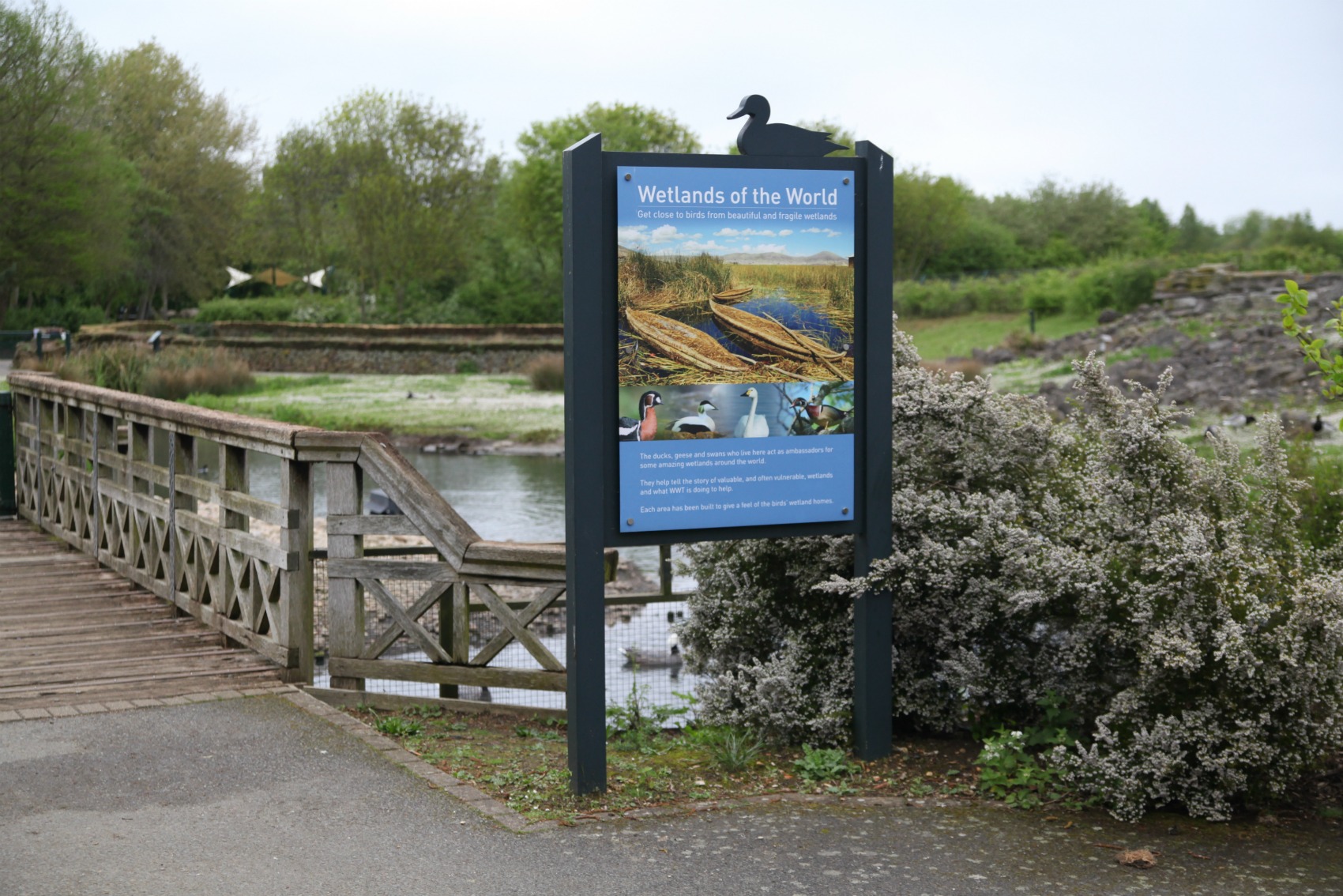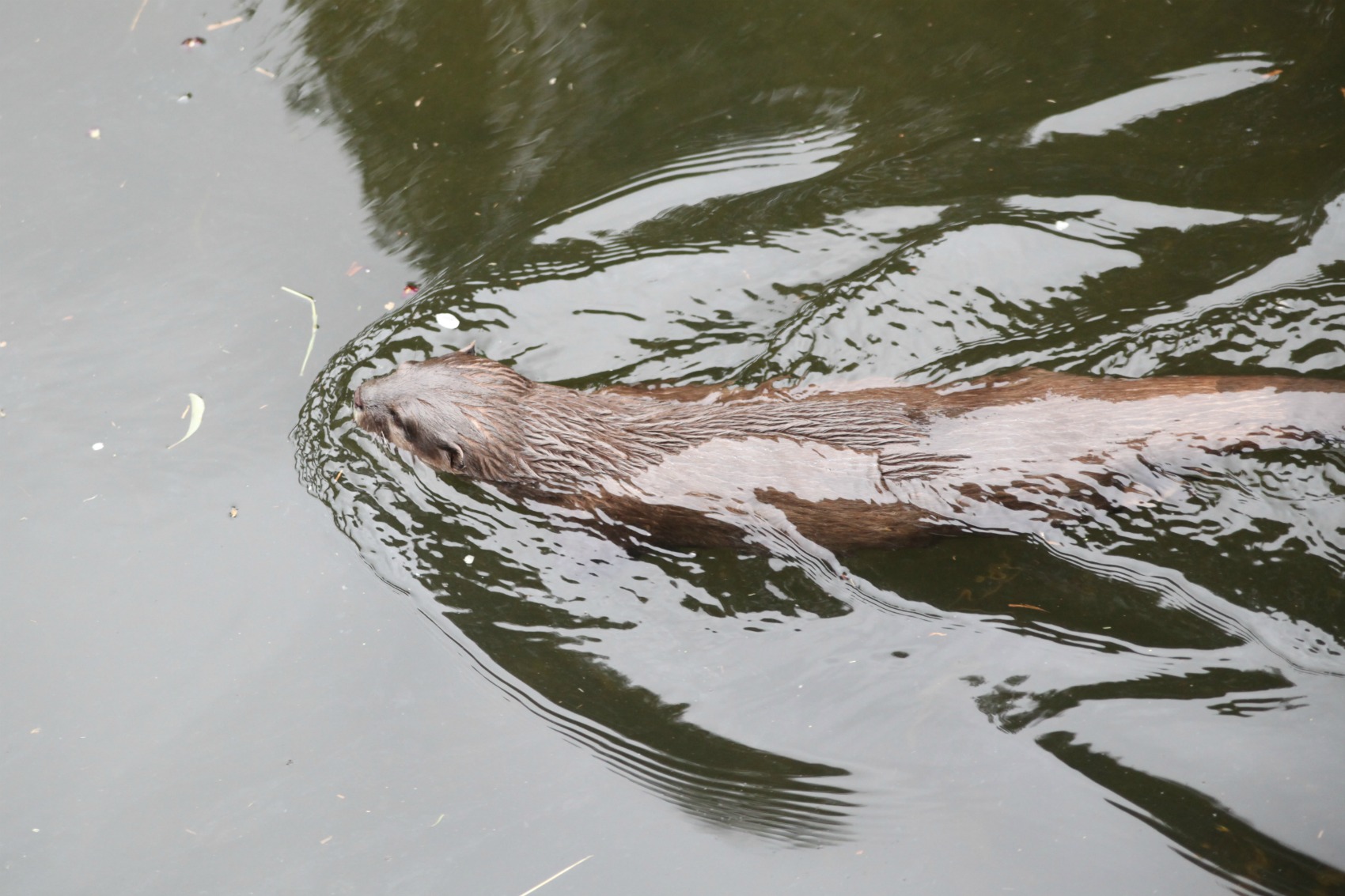 What are your family-friendly activities and places here in South West London? Have you visited any of the above? Also, check out this post if you want more inspiration for top activities with kids in London.