Advertorial post
What makes a home a home? You can live in a beautiful place yet it might not feel homely. Hygge is all about creating that feeling of calm, a place you can truly call home and where you are able to relax. Candles are a big part of Scandinavian culture. Whether it is down to our dark evenings and long winters or simply because we feel that candles create hygge I don't know. Growing up my parents would have candles lit in most rooms, we put them on birthday cakes and even put real candles on our tree at Christmas. I love candles and I love scented candles in particular.
Wax Lyrical has created a range of diffusers and scented candles specifically for your home called HOMESCENTER. Each room has been given a specific scent and colour to match. They are numbered from 1 to 6 and presented in beautiful white stoneware with discreet labels in pastel colours. Enter the giveaway at the end for your chance to win the full range of diffusers!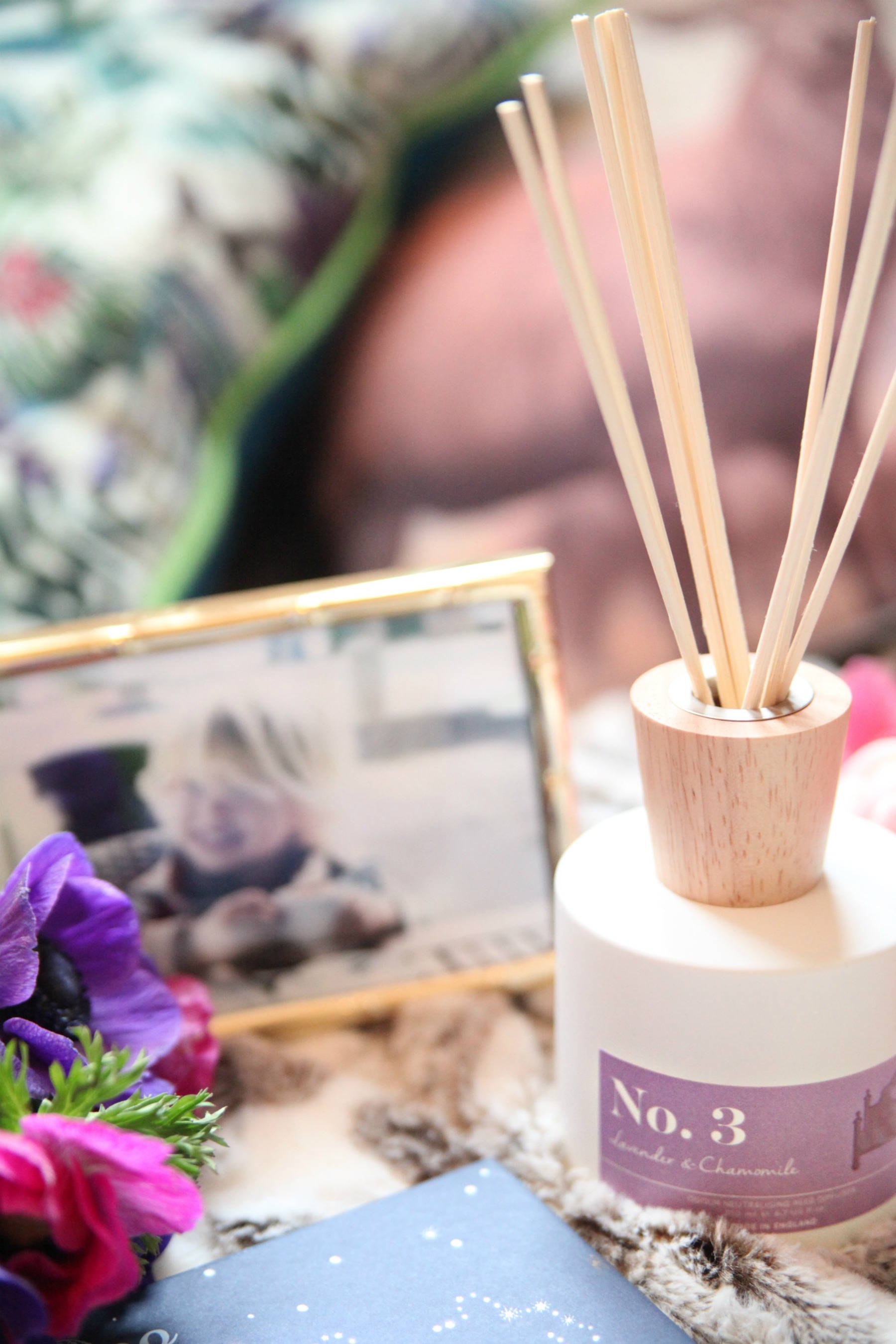 SLEEP PEACEFULLY WITH LAVENDER AND CHAMOMILLE
The gorgeous fragrances of Lavender and Chamomille are the perfect combination for your bedroom. It's calming and helps you achieve a peaceful sleep. I love ligthing the no. 3 candle after a long and stressful day and have recently taken up meditation to further help me relax.
The new Wax Lyrical HOMESCENTER range comes in no. 1 BATHROOM (Waterlilly * Lilac), no. 2 KITCHEN (Apple & Raspberry), no. 3 BEDROOM (Lavender & Chamomille), no. 4 LIVINGROOM (Vanilla & Cashmere), no. 5 CONSERVATORY (Hibiscus & Rosehip) and no. 6 STUDY (Jasmine & Oudwood)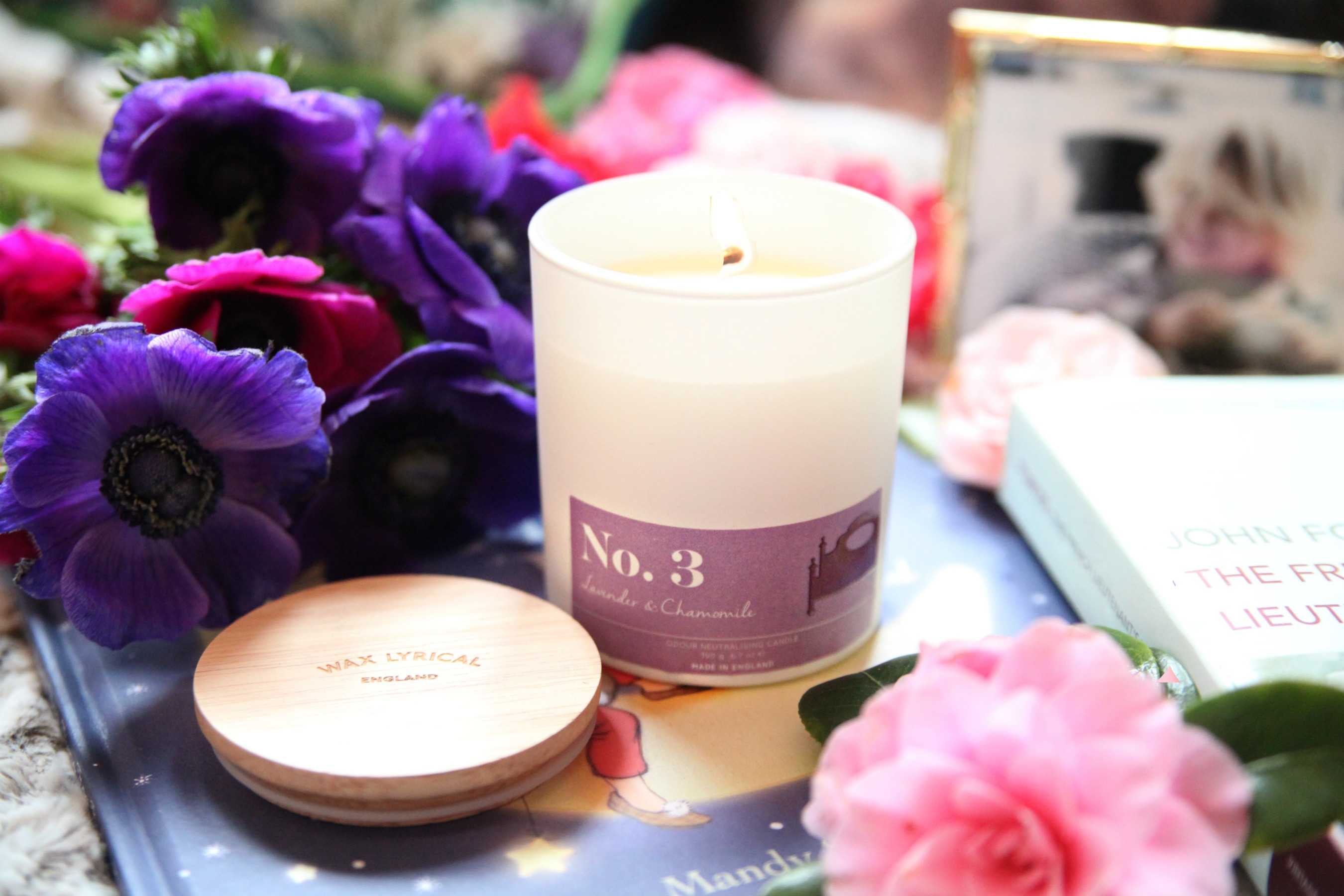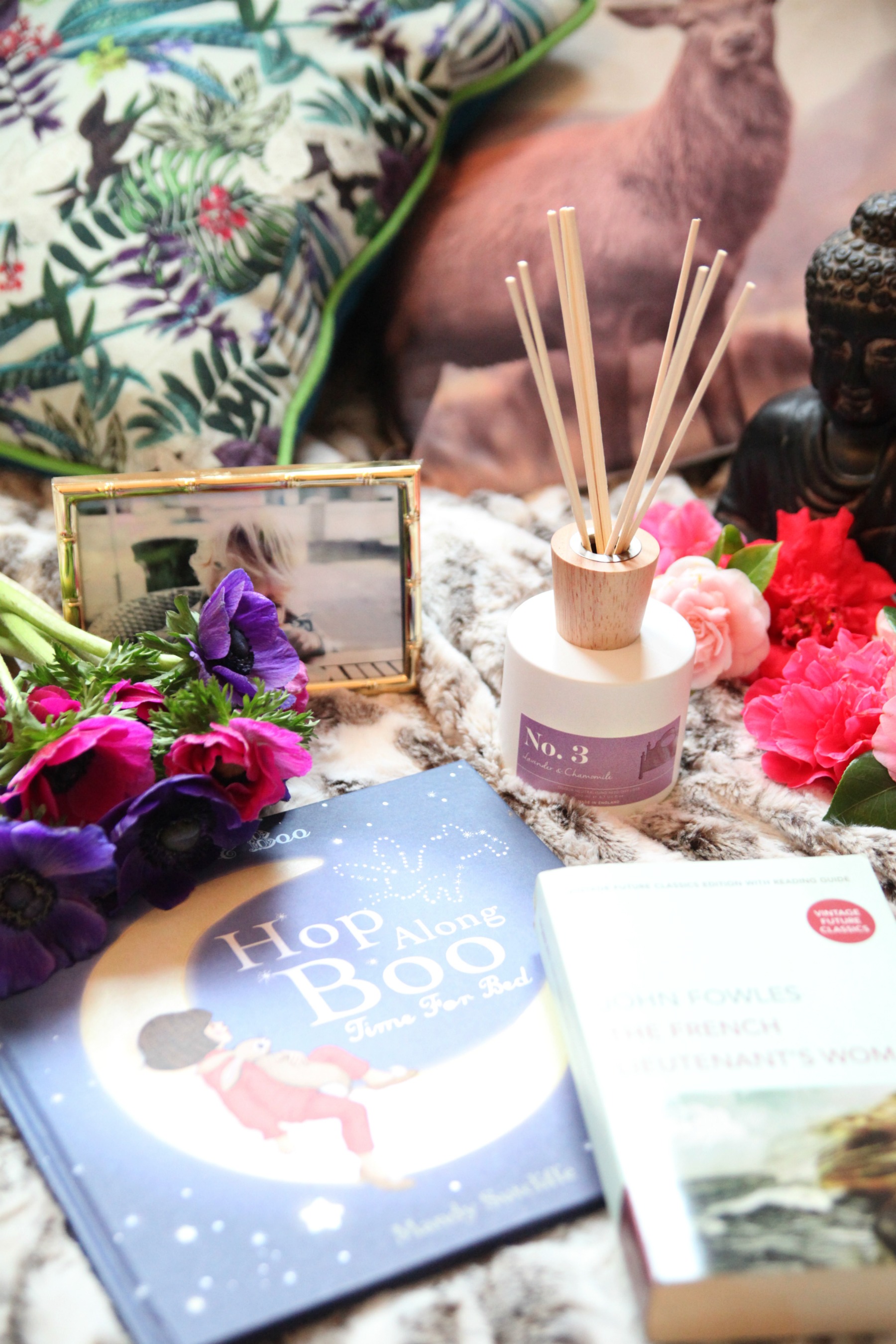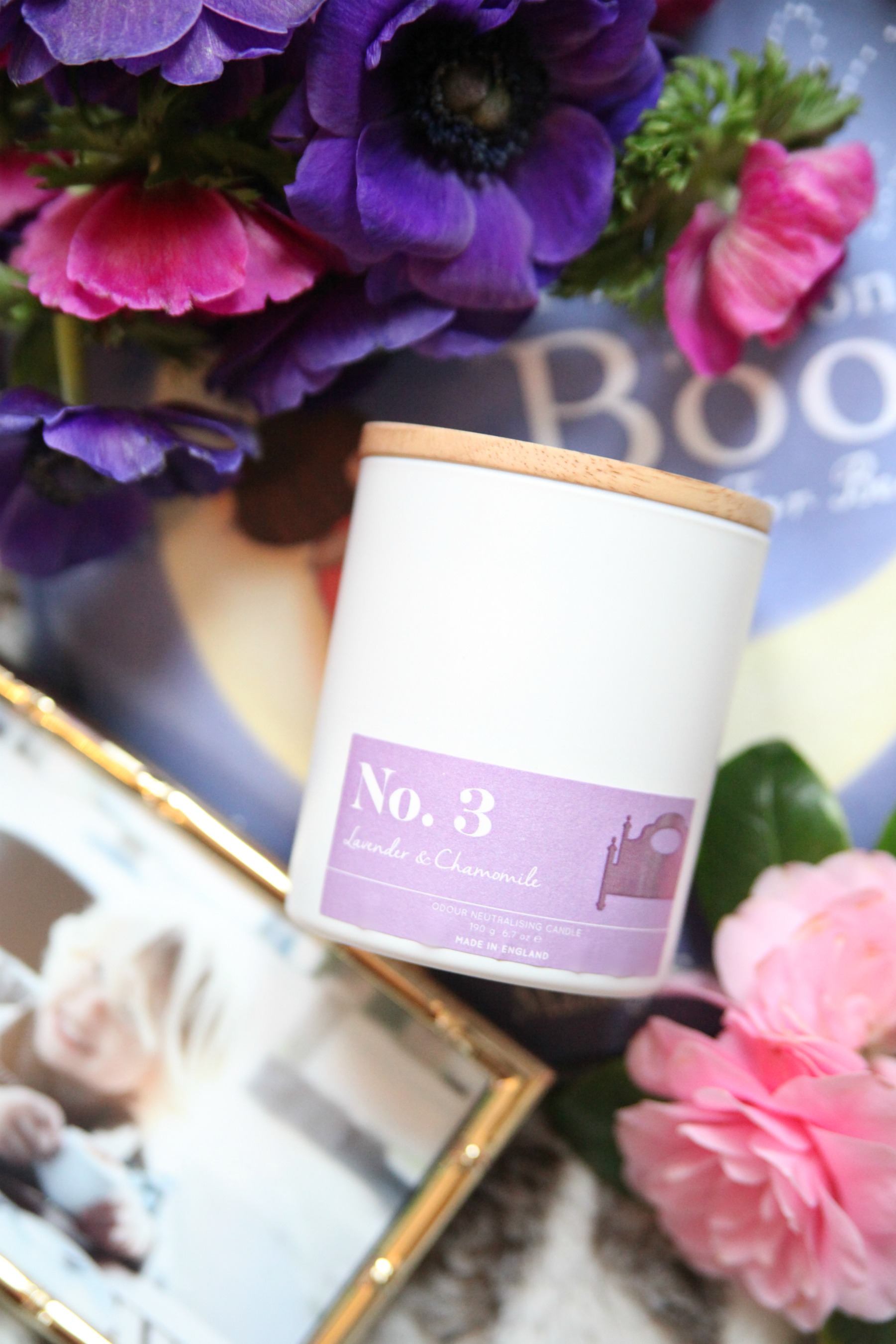 NEW SCENTS TO COMPLETE EACH ROOM IN YOUR HOUSE FROM WAX LYRICAL
A scented candle or diffuser is that finishing touch to a room. If you have recently redecorated this is the perfect thing to add. They also make for great presents. My favourite of the six fragrances is no. 6, the study. Not only do I adore the chic grey and white design, I simply love the scent of Jasmine and Outwood.
This sits in our guest bedroom which also doubles as my study and fits in perfectly with my love of Scandi decor. All of Wax Lyrical's beautiful products are made here in England and the company is based in the Lake District.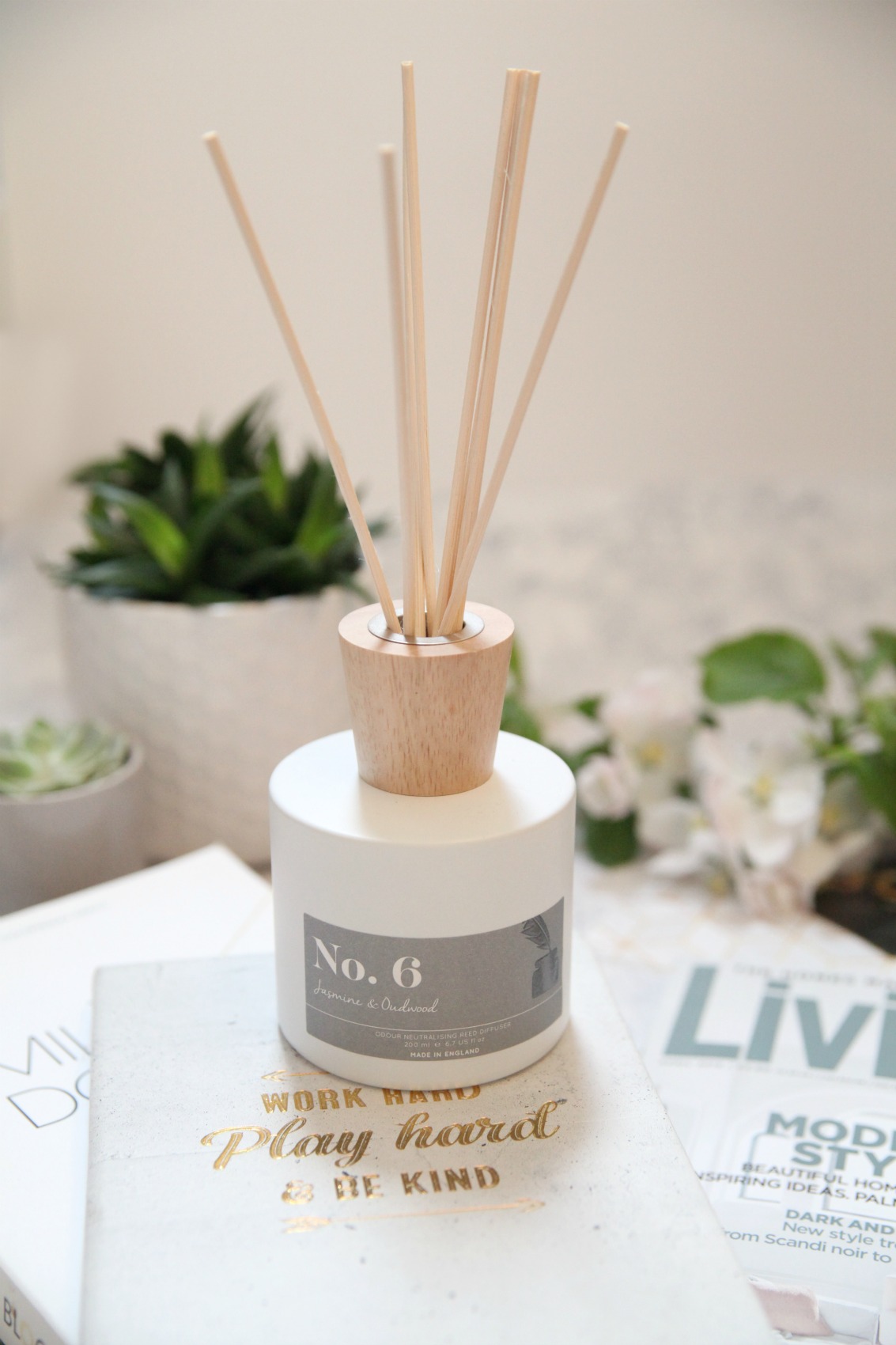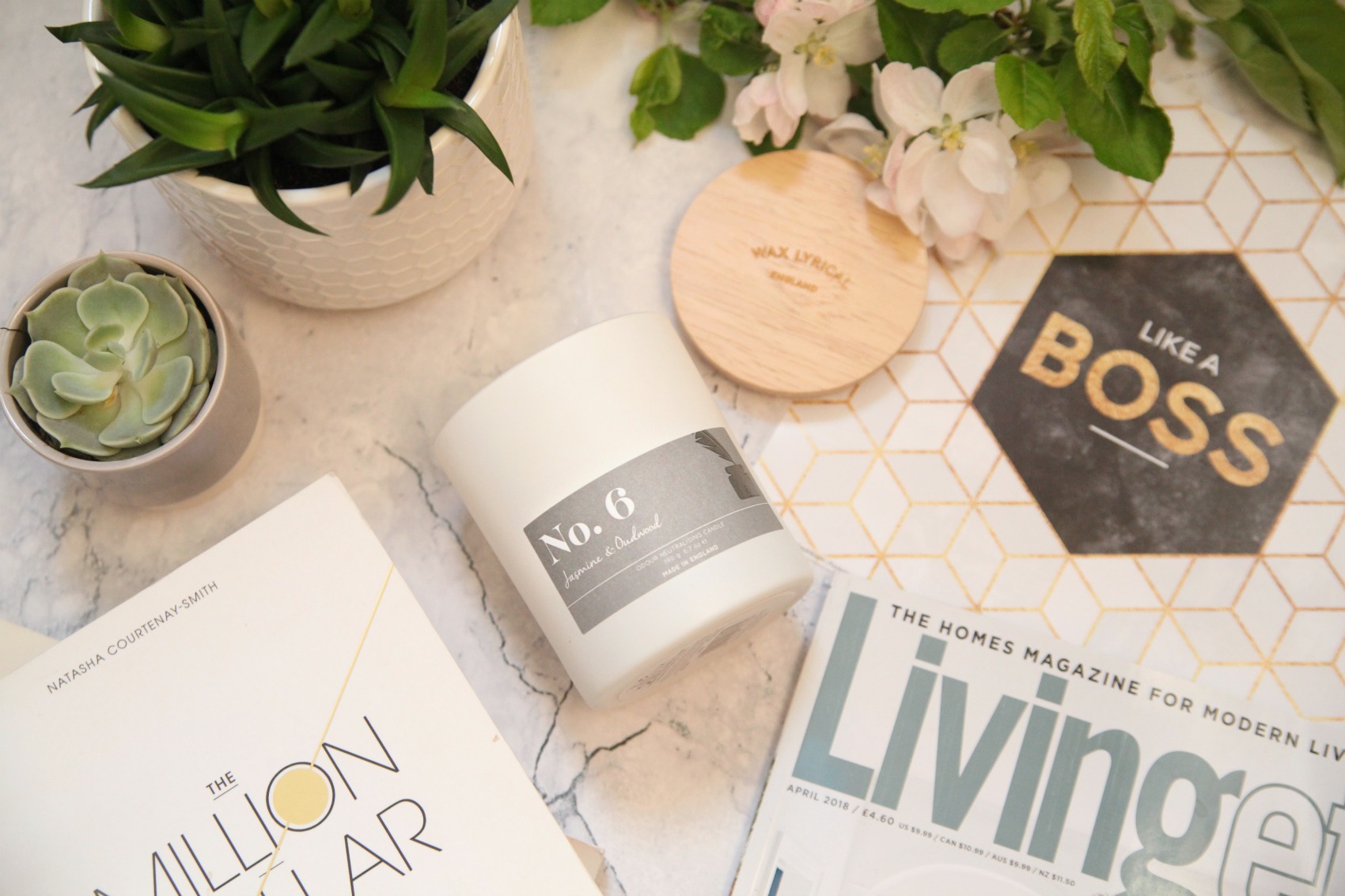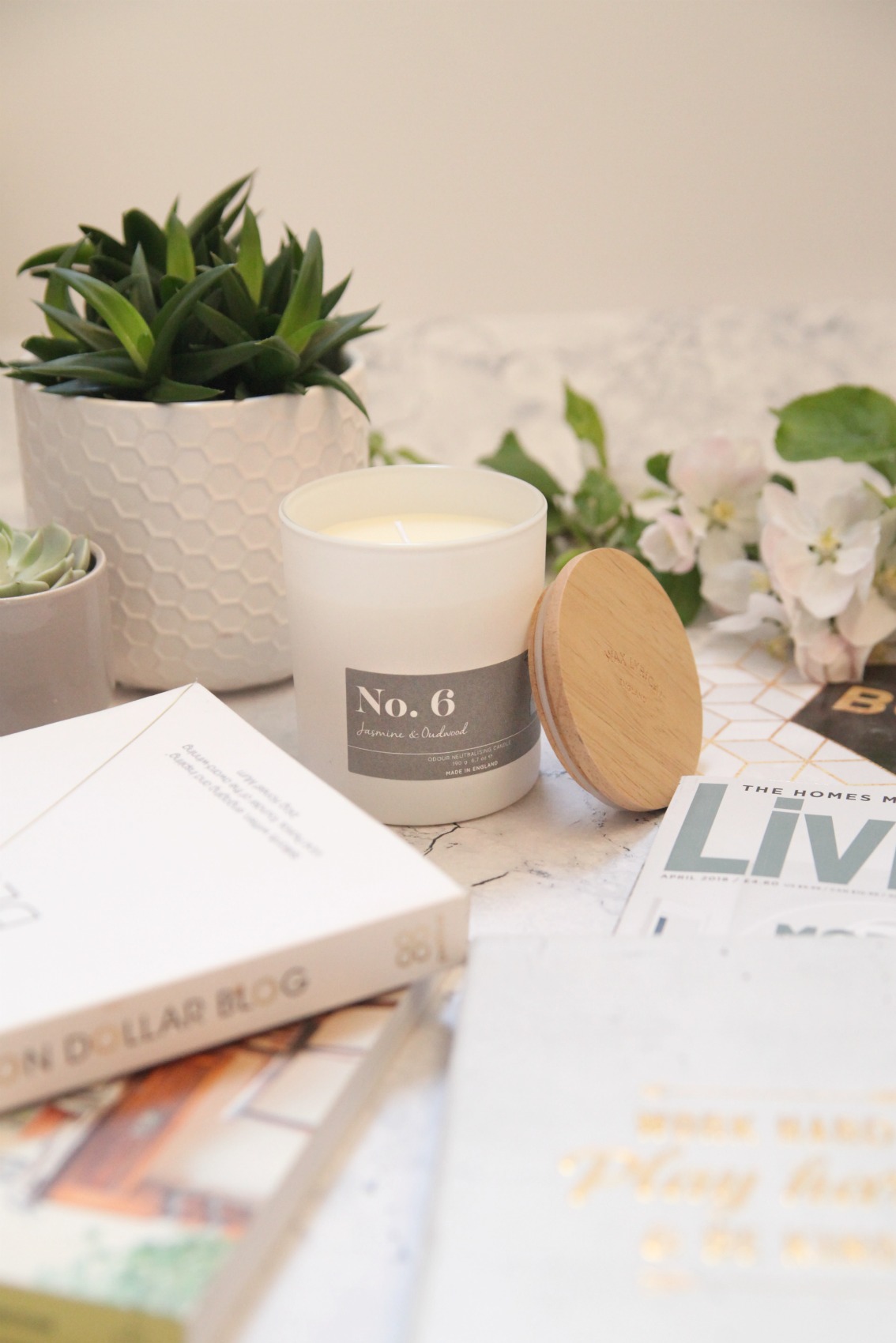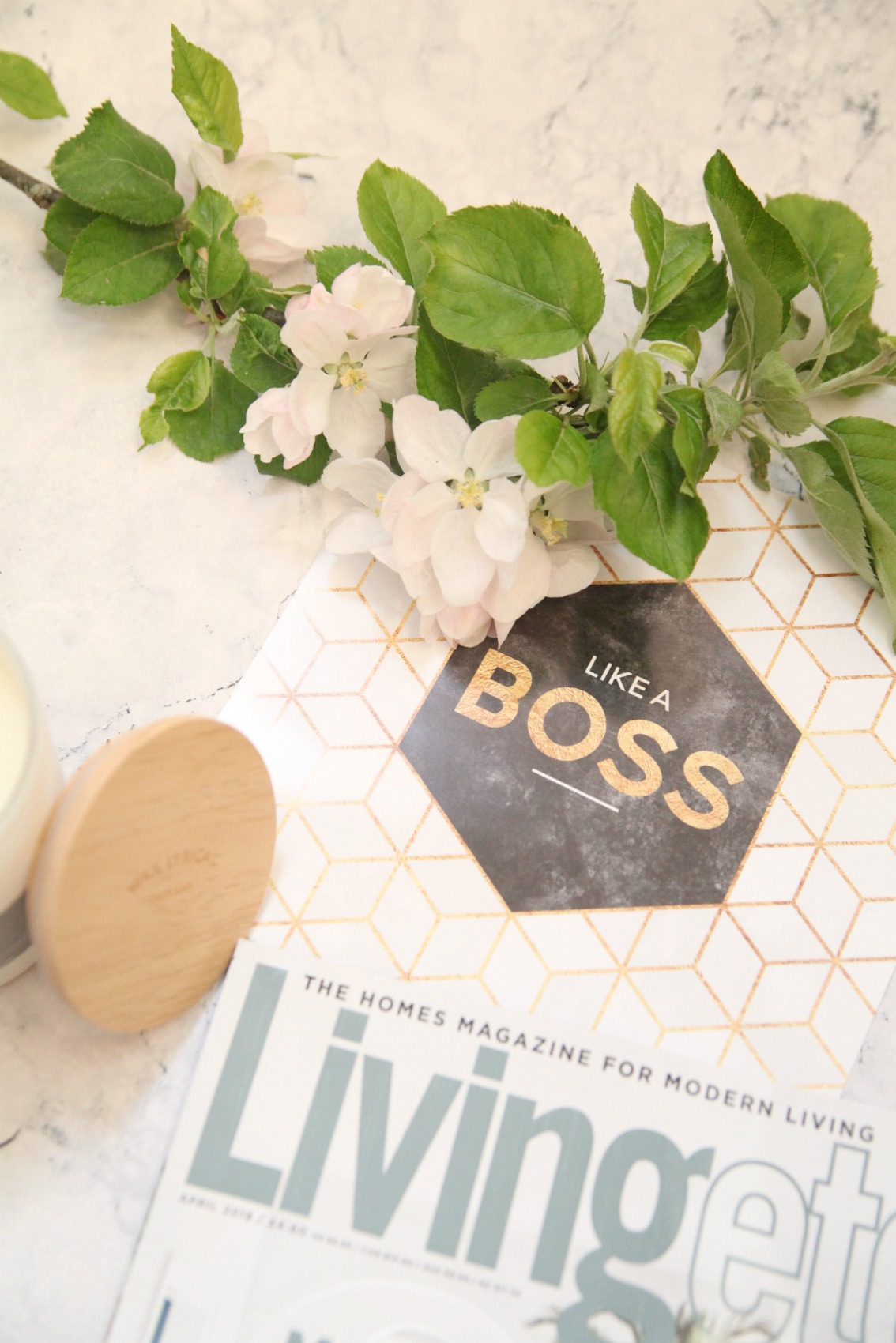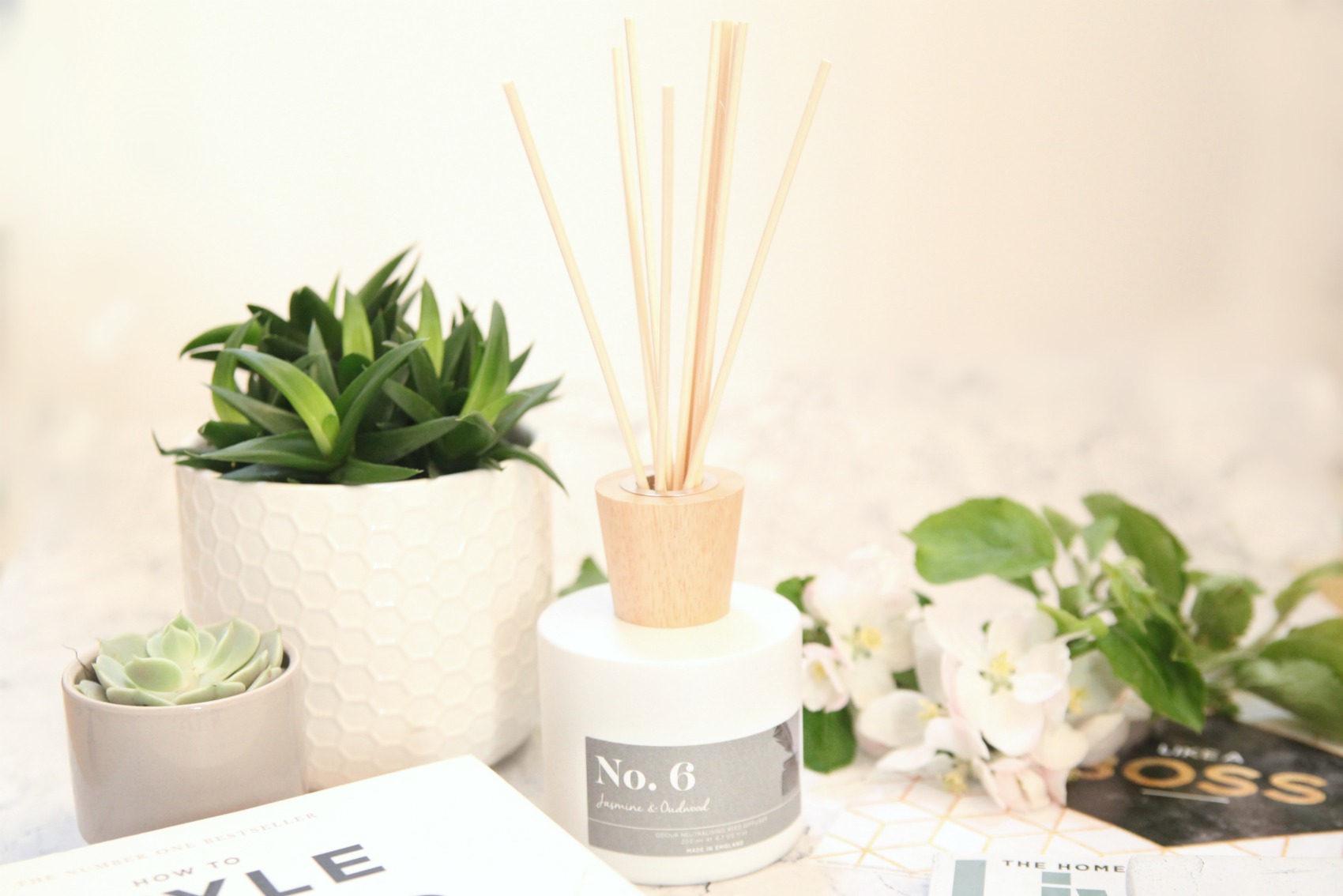 MAKE EVEN YOUR KITCHEN SMELL DIVINE
Guests have commented on how nice our kitchen smells. The fresh scent means you are greeted by clean notes of apple and raspberry whenever you enter. It is a room I wouldn't have thought to put a diffuser or scented candle in normally, but because this range is specifically curated to each room it really works.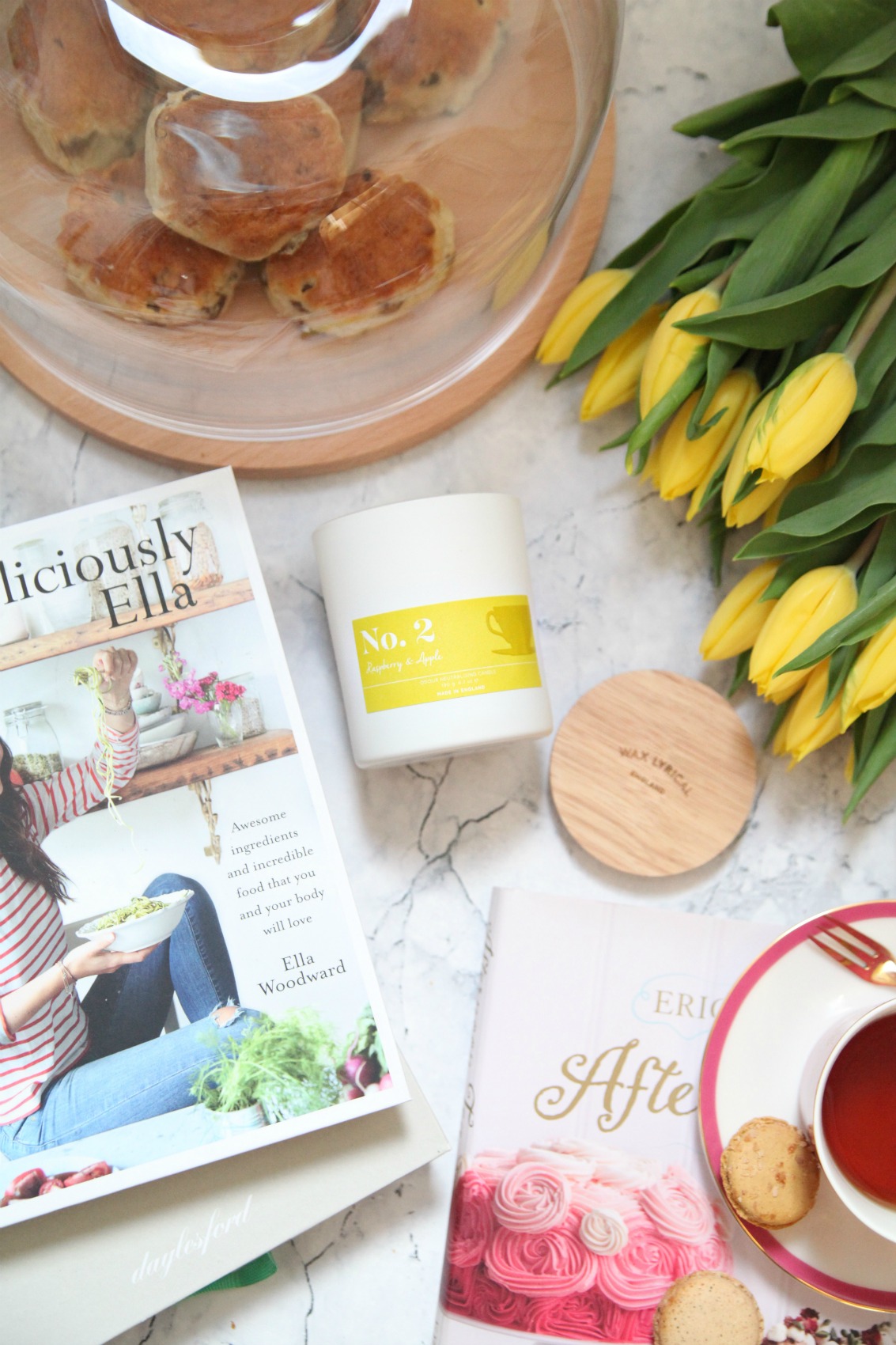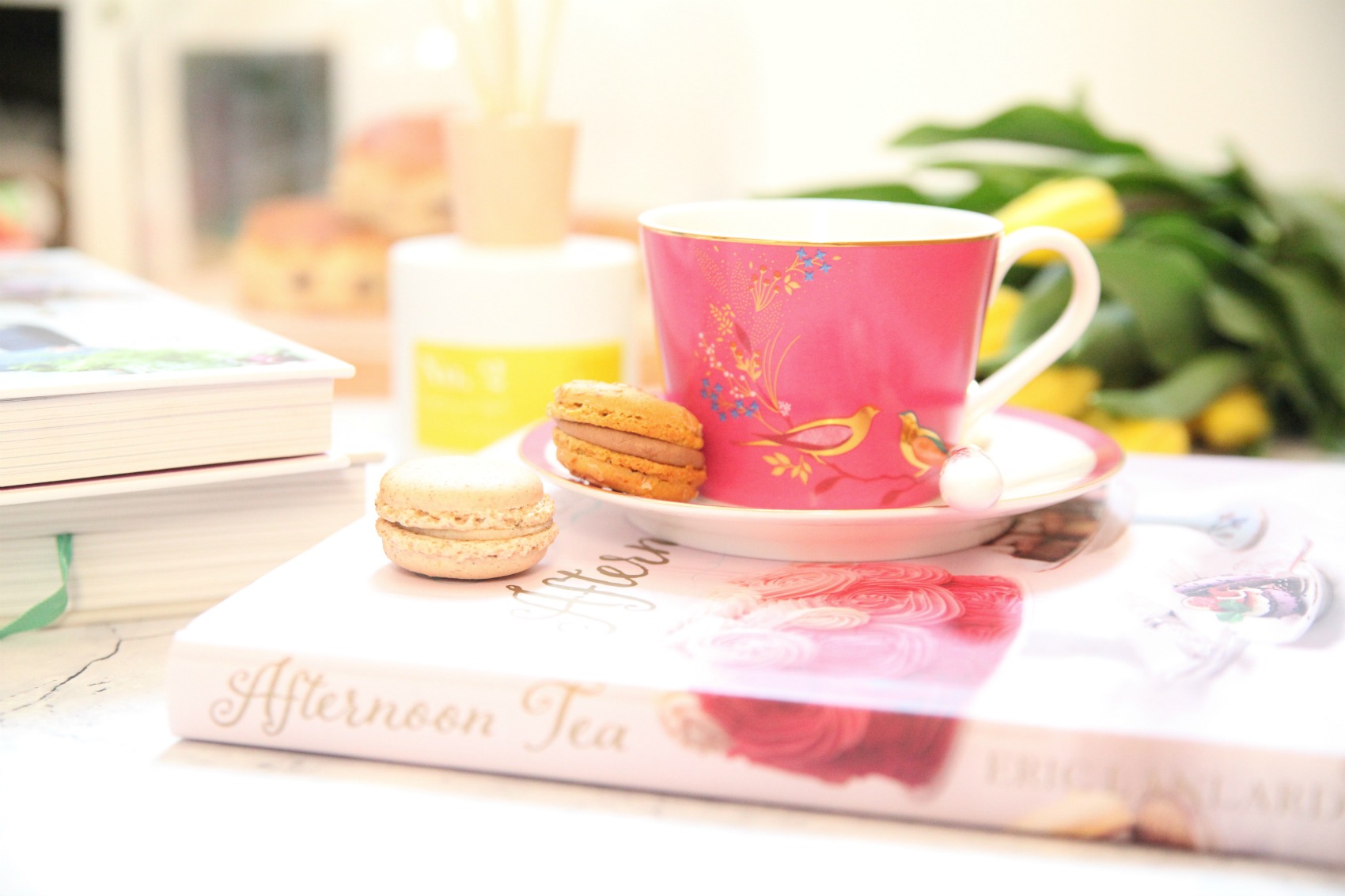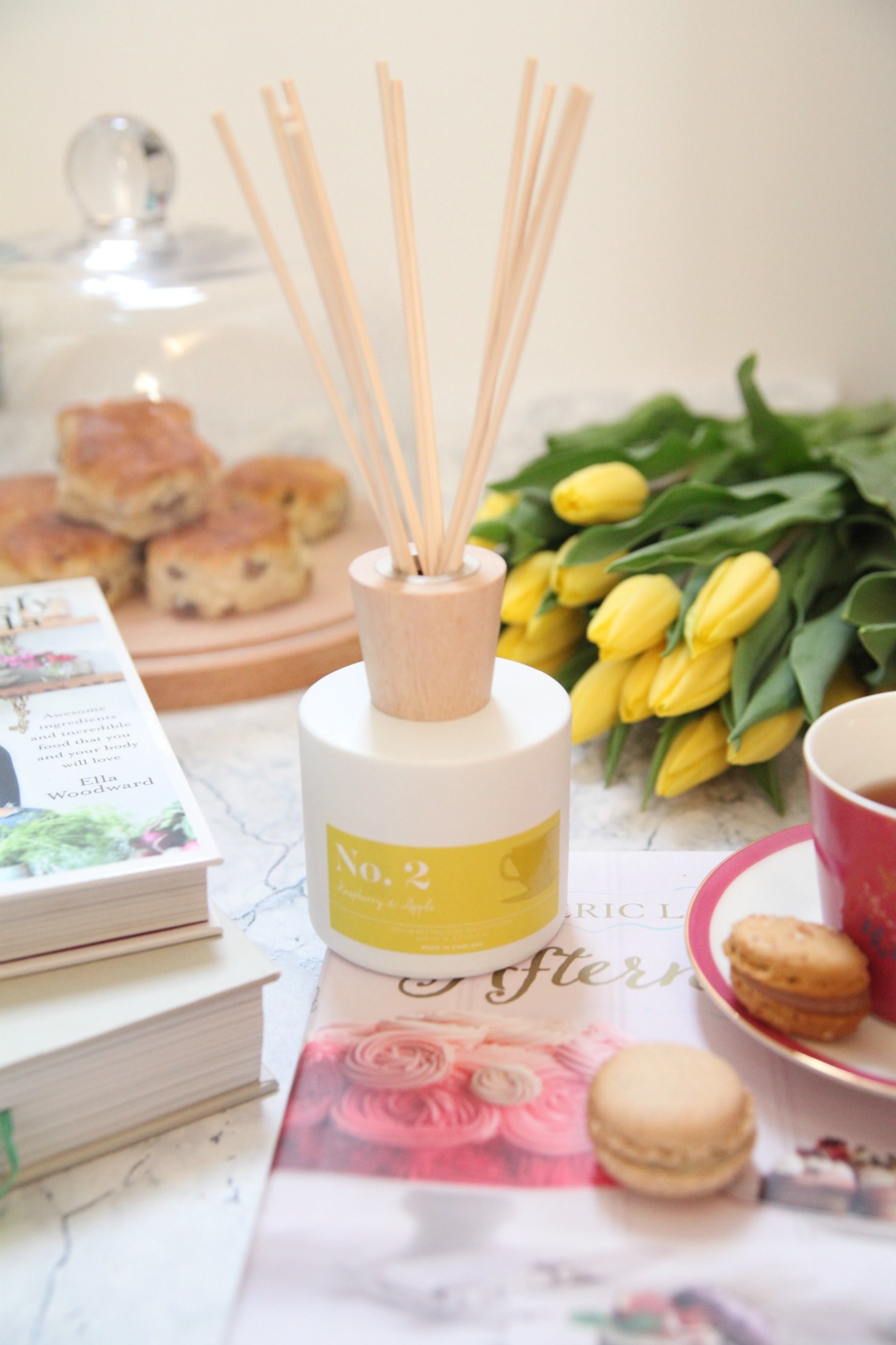 WIN THE FULL RANGE OF WAX LYRICAL HOME DIFFUSERS + REFILLS
I've teamed up with Wax Lyrical to give away the full range of diffusers. You get to try all six scents and even get a refill for each. All you have to do is follow the instructions in the Rafflecopter widget below. Good luck!
Terms & Conditions:
Closing date is 00:00 am UK time on Sunday the 1st of July 2018
The prize is a set of the full range of HomeScenter diffusers + refills. No cash alternative
This competition is open to UK and Ireland only
Entrants must log in and follow the directions given via the Rafflecopter widget
All entries will be verified
The winner will be chosen at random using Rafflecopter
The winner will be notified within 5 days of the closing date. The winner must respond within 30 days of receiving the email  to claim their prize
The brand will dispatch the prize directly to the winner
The competition is not affiliated with Twitter, Facebook, Instagram or YouTube
Please see our privacy policy for more information