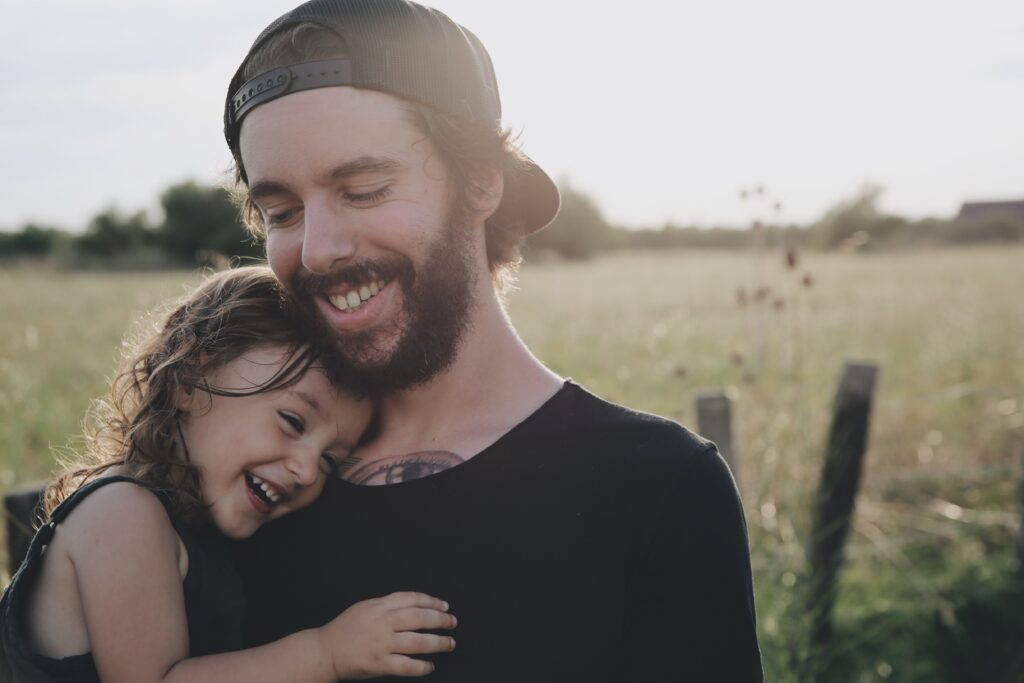 Respect is something that is required at every point in a person's life. No matter where you travel in the world or who you meet. Respect for another human is a universal moral that everyone should possess. Raising a respectful child is the dream of every parent. Yet it doesn't come without hard work and effort. It is a duty and shouldn't be brushed over. It is a difficult task and will test your patience, but the idea is to persevere and raise the most respectful child possible. Here are some tips from a private school in Belgravia to get you started.
A good way to start practising is by respecting your child's choices. Show them by doing. Your child chose a mismatched outfit for the day? Let them! Do they want to get wet in the rain? Offer a better option and run a bath for them afterwards. Acknowledge their wants and show them better ways to approach them. The response to your child is what makes the most difference. Showing respect for choices made by your child through the tone of your voice will help your child understand how to respond and act respectfully.
SHOW THEM RESPECT BY STAYING POLITE AND PATIENT AS THEY LEARN
Speak politely. When your child is around or if you're directly addressing them, ensure you stay polite even if you are telling them off. Your child picks up every single response and adapts it to their own lifestyle. This is the key to teaching your child to be respectful. For example, if your child is taking their time with a task, instead of showing frustration, acknowledge the time taken and recommend that your child starts their task earlier to get it done on time.
STAY CALM AND ALLOW YOUR CHILD TO FEEL HEARD
Allow conflicts to be resolved softly. It is easy to shout and scream when it comes to something your child has done that you do not agree with. However, this is generally the wrong approach and will only show disrespect to your child. This is no excuse to allow children to do as they please, it is just a wake-up call for those who need to change their approach to discipline. Be calm and voice emotions that are being felt by both parties. You'll find conflicts are resolved so much quicker.
Allow your child time where they are given full attention by you. Lack of undivided attention shows a lack of interest which can be perceived as disrespect, especially when engaged in a conversation. Respect is taught through even the smallest acts of kindness and consideration so be on top of modelling the right behaviour! Life can get tough and you are not required to be perfect. Be open and honest with your child. Show that it is okay to experience different emotions and most importantly they should have respect for themselves.