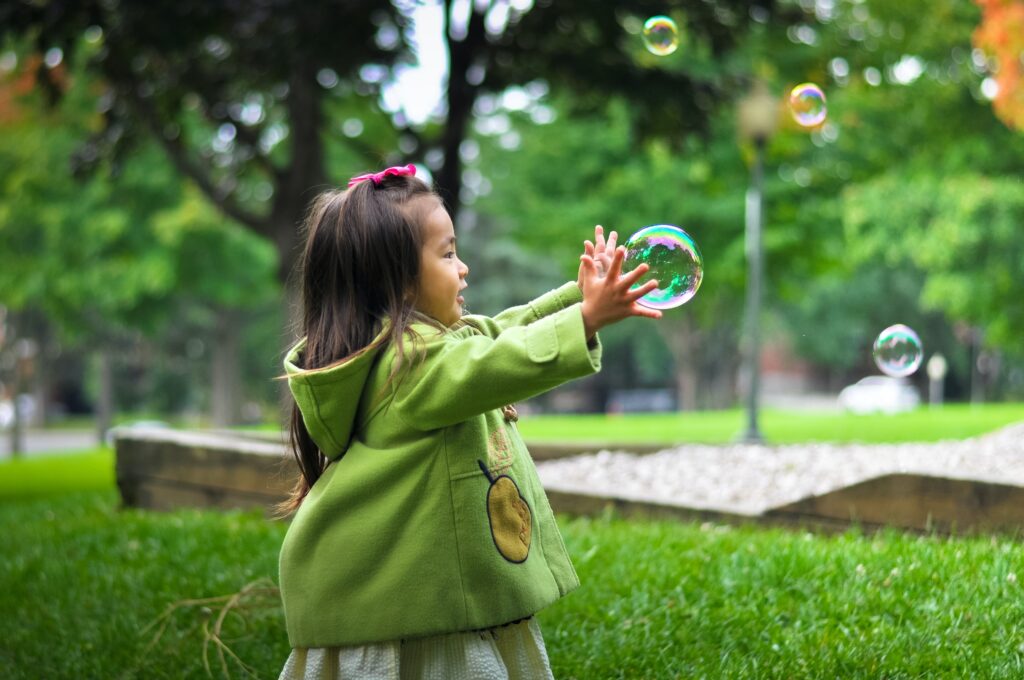 STEM learning puts a spotlight on Science, Technology, Engineering and Maths. These four subjects provide countless benefits to your child's life because they help to develop a strong set of skills for their future. Here are a few examples provided by independent school in Harpenden on how you can explore STEM subjects with your child this summer.
EXPLORE STEM OUTDOORS
Outdoor learning allows children to use all of their senses, which is the best way to learn. Exploring nature, observing the weather and getting hands-on with sticks, grass and mud will provide plenty of STEM learning opportunities for your child. Whether you have a garden or head to the park there is a lot to be learned.
LEARN WITH GAMES
Counting games make ideal maths learning opportunities for children. This is because they get children doing maths without even realising it. For example, board games like Snakes and Ladders require your child to practice counting with dice as they make their way around the game. Go for walks and spot numbers on houses, in shops and on busses.
TEACH THEM ENGINERING SKILLS
Did you know that you can use building blocks and Lego to help develop your child's engineering skills? Simply ask your child to make a ramp for a toy car to roll down. By designing their own ramp your child will not only have to build a strong structure, but they will also need to determine the correct heights and angles required to bring their toy car safely to the ground. As said learning through play is the best way..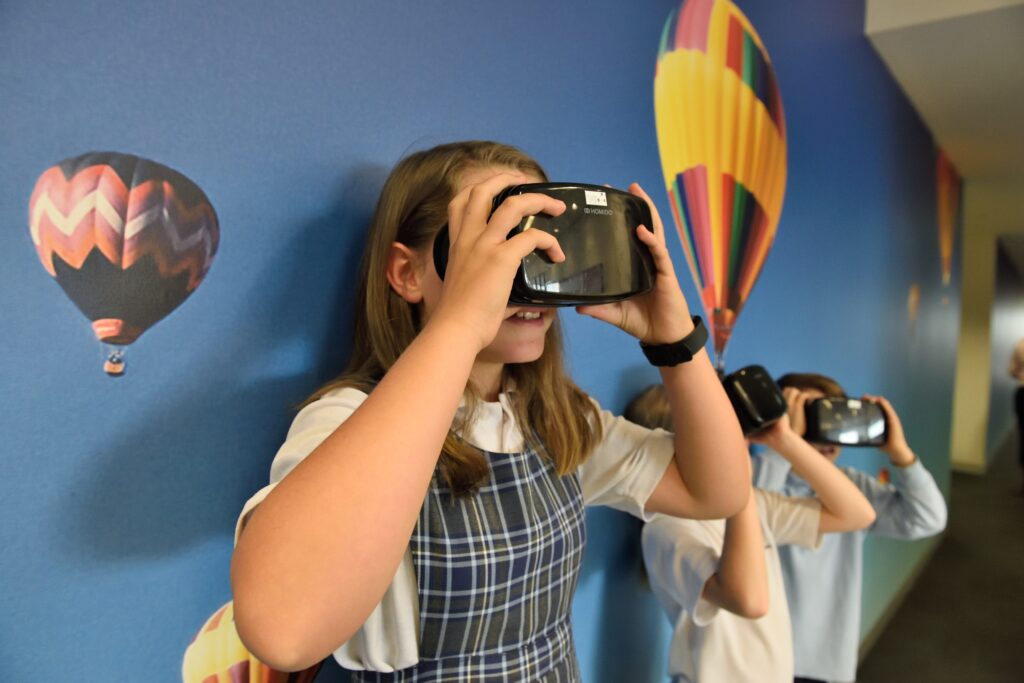 PLAN A FUN DAY OUT
One of the best ways to explore STEM subjects with your child is by turning their curiosity into fun learning opportunities. For example, if your child has questions about space, you could plan a trip to a science museum or a planetarium. You could even turn their questions into exciting science experiments at home.
TRY FUN EXPERIMENTS
Children are curious and enjoy making new discoveries. To encourage this curiosity you could do some science experiments with your child. All you need are a few simple ingredients from your kitchen cupboard. For example, you can make a spectacular chemical reaction by combining baking soda and vinegar.