There are many benefits of arts and crafts for children. Crafting is not only a fun activity to do with your little ones. It can also help them to develop a huge range of skills, such as fine motor and problem-solving abilities. Art projects also allow your child to play and experiment, which will help to spark their imagination and boost their creativity. In Scandinavia, the focus on play-based learning is huge.
I've teamed up with an Independent school in Taunton to share more of the benefits that art and craft activities have to offer.
DEVELOPS FINE MOTOR SKILLS
Art and craft activities are the perfect way to develop your child's fine motor skills. Simple drawing and painting exercises will help to strengthen your child's hand-eye coordination and manual dexterity. You can also introduce modelling clay and paper cutting activities. You might want to try this adorable Butterfly Clipart? These will help to build up strength in their hands and finger muscles. This will later help them to write more easily.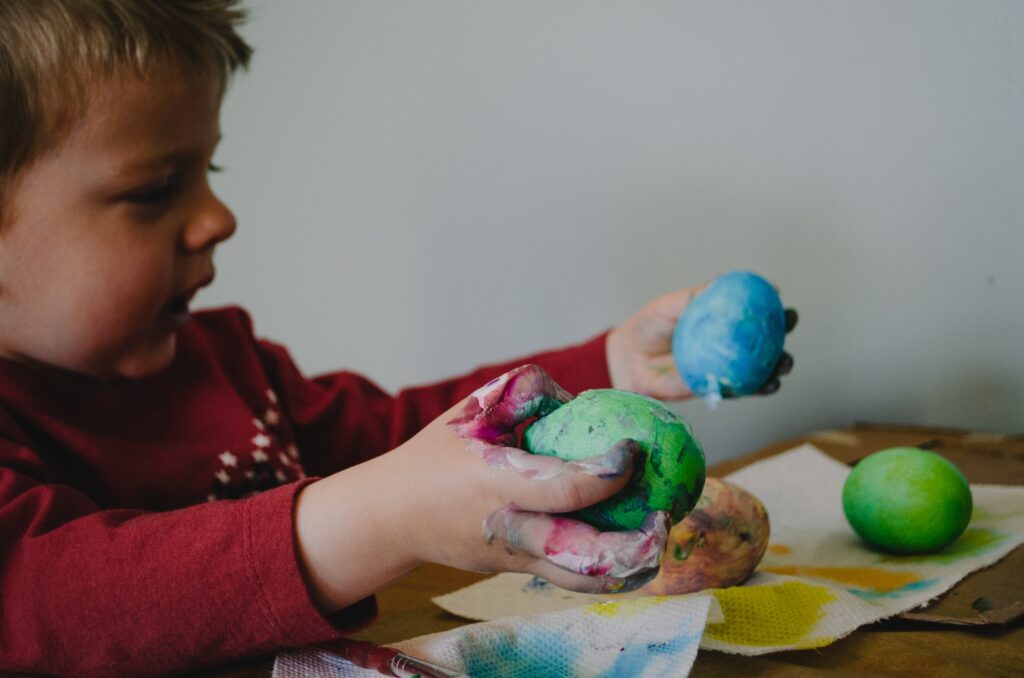 ENCOURAGES CREATIVITY
There are no limits to your child's imagination. Creative activities are a great way for your child to turn their ideas into reality. Encouraging your little ones to express themselves through arts and crafts will allow them to think differently. They'll become more innovative, which will ultimately give them a sense of achievement.
DEVELOPS SOCIAL SKILLS
On top of boosting creativity, art and craft activities are ideal for sharing with others. Children enjoy working together on art projects with friends at school and at home with parents and siblings. Furthermore, art encourages children to share their ideas and opinions and see things from a different perspective.
ENHANCES DECISION-MAKING SKILLS
Working on art and craft projects give children a series of decisions to make for themselves. They choose the shapes, lines and colours to create their own masterpiece. This decision making allows children to feel more confident in their choices, which in turn helps to strengthen many other academic skills.
Do you enjoy doing projects with your little ones at home? Do you think about the benefits of arts and crafts for children?