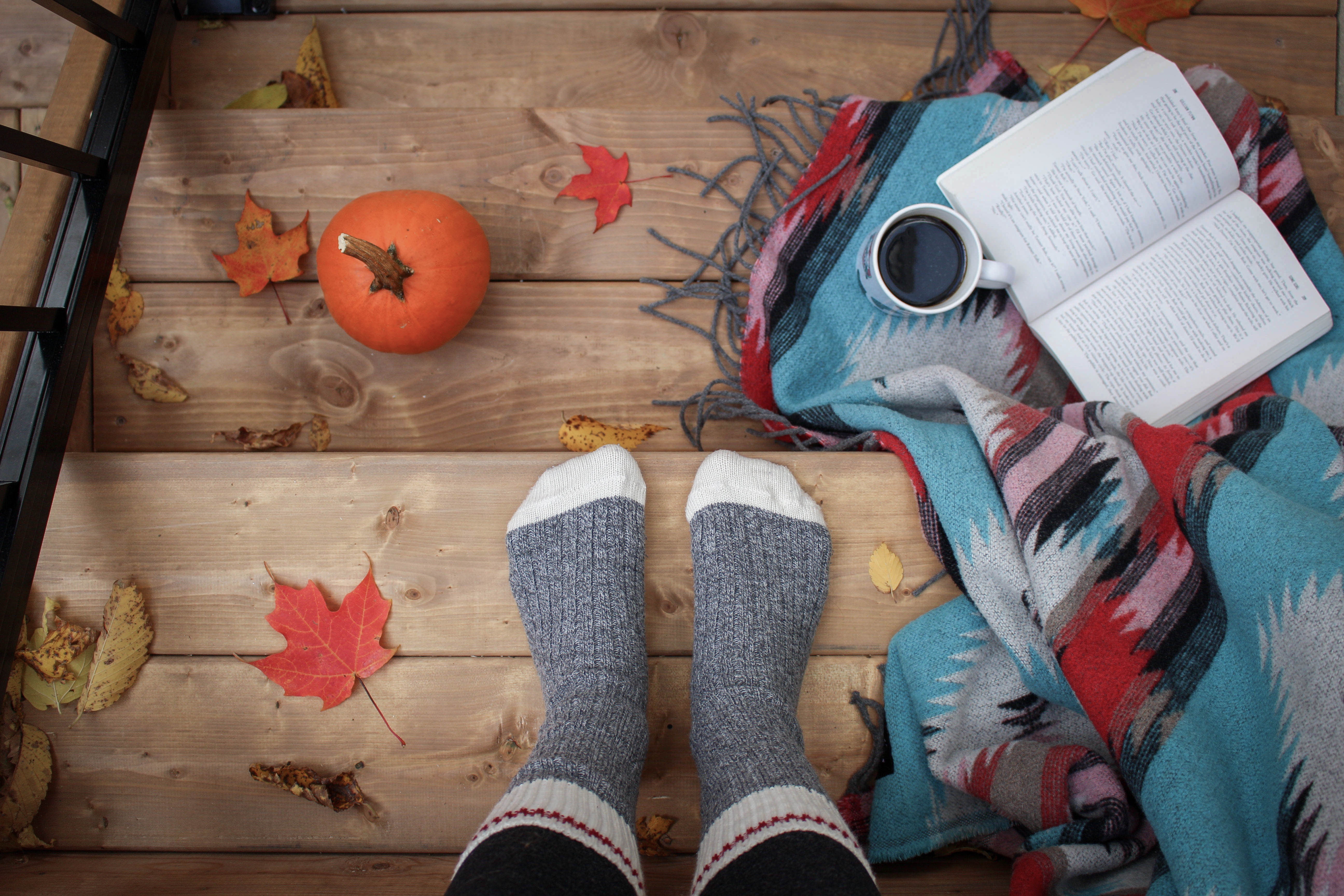 Collaborative post
Just because the summer is officially over doesn't mean you can't look forward to the new season. Our children might have gone back to school and you've had to dig out that old winter coat to protect you on those chilly mornings yet here is how to embrace  everything Autumn has to offer! Gorgeous colours, crunching through the leaves, lots of comfort food, cosy nights in, hygge galore, Halloween, Bonfire Night and dare I say it – Christmas on the horizon, there's lots to look forward to even when the nights are getting darker. Before you snuggle down with a hot chocolate and your favourite box set, there are a few things you need to do. Read on for your autumn checklist.
HOW TO PREPARE YOUR GARDEN
You garden might be going to bed for the colder months, but there are a few things you need to do first to give it a little helping hand. You'll need to mow the lawn one last time and also consider adding some grass seed or fertiliser to keep it strong and healthy – check out The Grass People for more information.
If you have a BBQ outside, then clean it up and store it away for the colder months – otherwise you'll be grilling on a rust bucket next summer. You can, of course, bring it out for special occasions even in the winter months. Duck on the BBQ is delicious. The same applies for any garden furniture, or any of your little ones toys before they are left at the mercy of the elements.
CHECK FOR DRAUGHTS
No one wants to snuggle down with a hot chocolate and a good book  and feel a cold draught around their ankles. Before the really cold weather hits, check all your windows and doors for sneaky draughts and places where any heat could escape. You can call in a professional or check out some tutorials on YouTube that might help you do it yourself. Don't forget your trusty draft excluder for underneath the doors!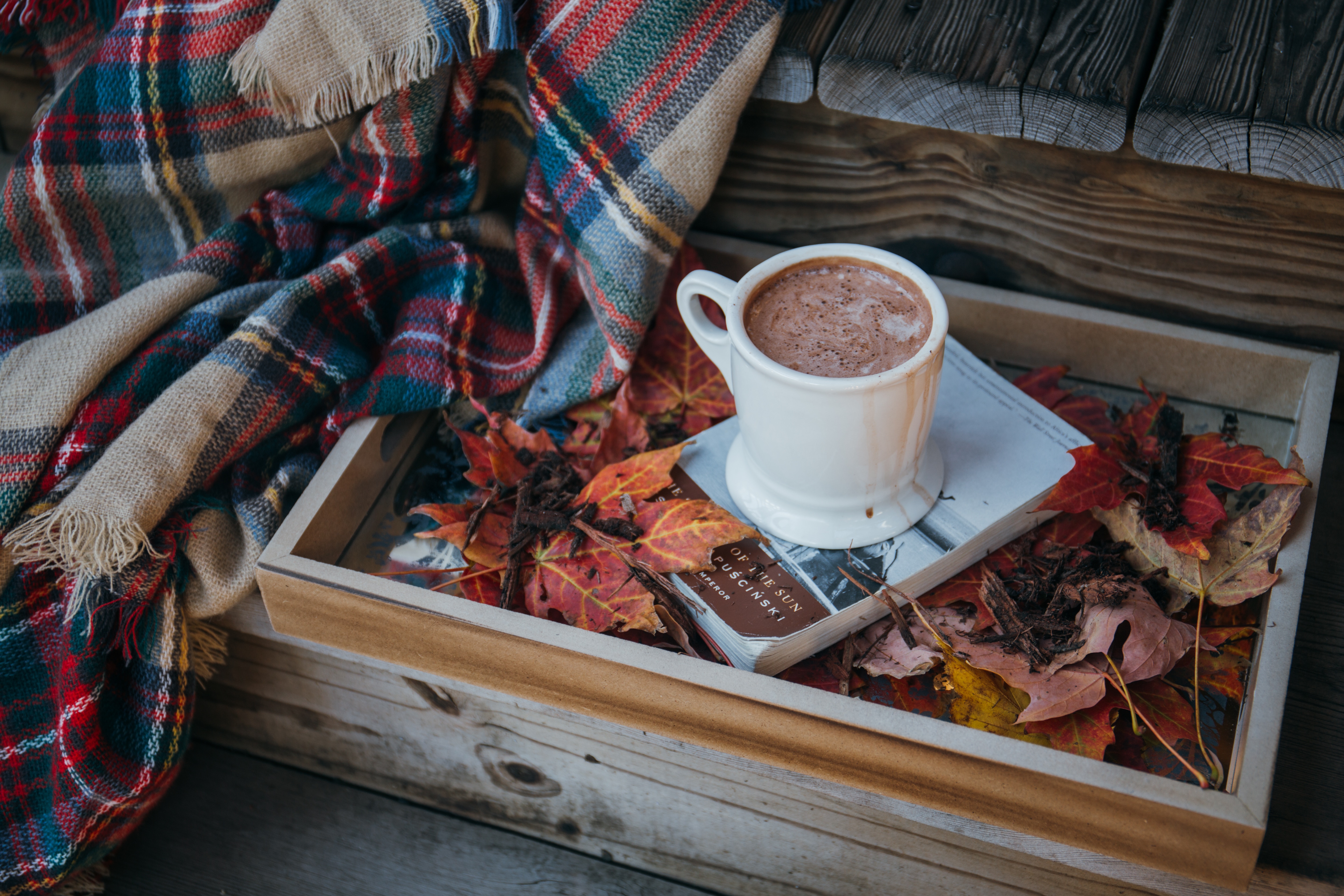 CHECK YOUR ROOF AND GUTTERS
Make sure all your gutters are clear of debris before the bad, wet weather hits. It'll give you a chance to make sure there are no leaks or broken parts in the gutter system. Remember to check that downspouts are free of obstruction and that water won't be flowing towards the foundations of your home or path and walkways. If you can get up there safely, check the roof while you're up there and keep an eye out for broken tiles or other damage – or if you'd prefer, call in an expert.
PREPARING YOUR CAR, TOO
If you have a summer vehicle like a motorbike or scooter or even a convertible, now is the time to clean it up, get it serviced and put it to sleep for the cold winter months. As for your everyday vehicle, go and get it serviced to make sure it's working perfectly, that way you know you can rely on it whatever the weather! Get those tired pumped up and maybe even head to the car wash before it starts to rain.
What are you looking forward to the most this autumn?