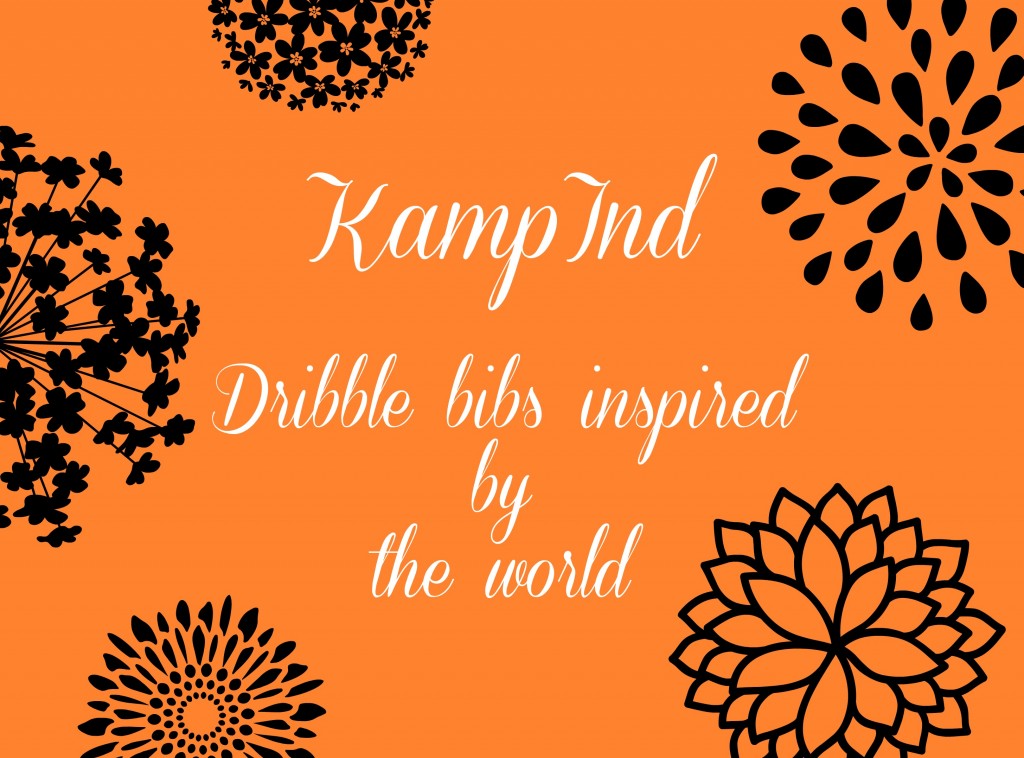 So for this week's Fashion Friday post I thought I would feature something a little different. Okay, so a dribble bib is not that unusual – especially not if you house a teething toddler, but the story behind these ones from KampInd is.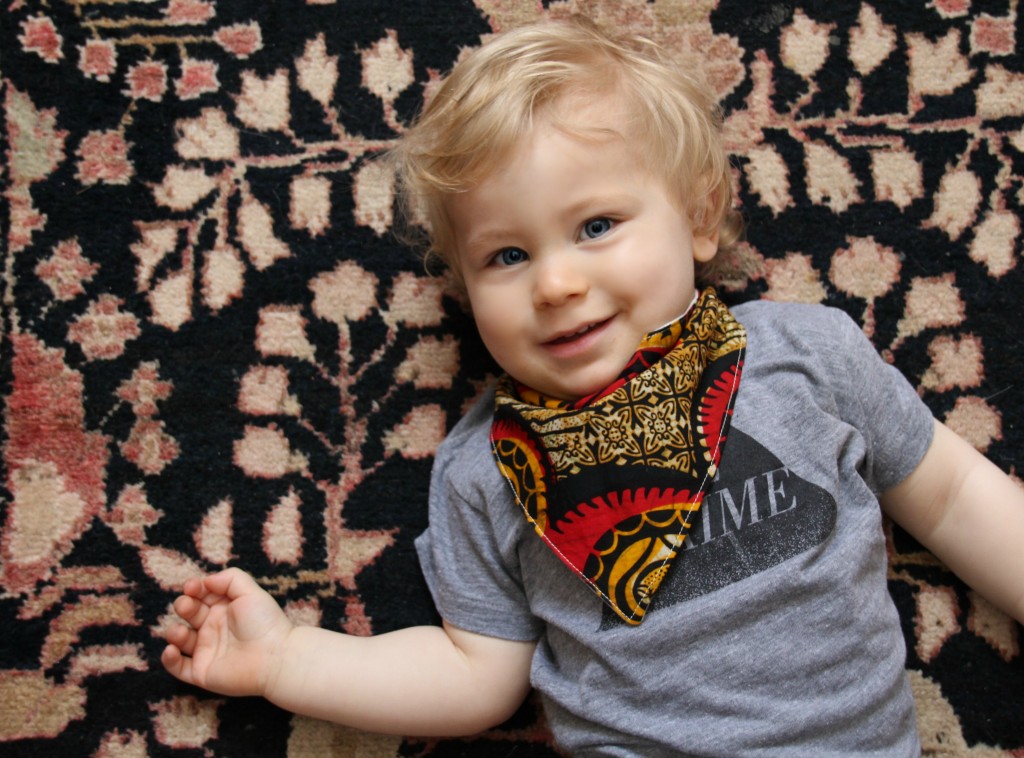 Caspian modelling the Kilimanjaro bib from KampInd. I paired it here with a grey t-shirt from American Whistle & Flute, trousers from Danish brand Molo featuring sleeping lions and leopards and soft soled shoes from British Dotty Fish. So he's very much a citizen of the world in this outfit!
Being a family of mixed cultures I found KampInd's designs fascinating.  They are created by married couple and parents to a little girl, Jonah and Swetha Batambuze. The pair bring together American, Ugandan, Indian and British heritage and take their inspiration from around the world producing products that represent small Global Citizens. And beside being helpful when it comes to the dribble they are a great way to spice up your baby's outfit!
The bib has two layers protecting the clothes underneath from being soaked through when your little one is going through a particular tough teething time. Each bib comes in a gift bag with a historic geography note included, too. I didn't know the first guy to climb Mount Kilimanjaro was German. These bibs would make a great gift for any parents wanting to not only protect their tiny traveler and their clothes, but make sure they look fashionable in the process while teaching them that the world belongs to all of us and we all belong somewhere.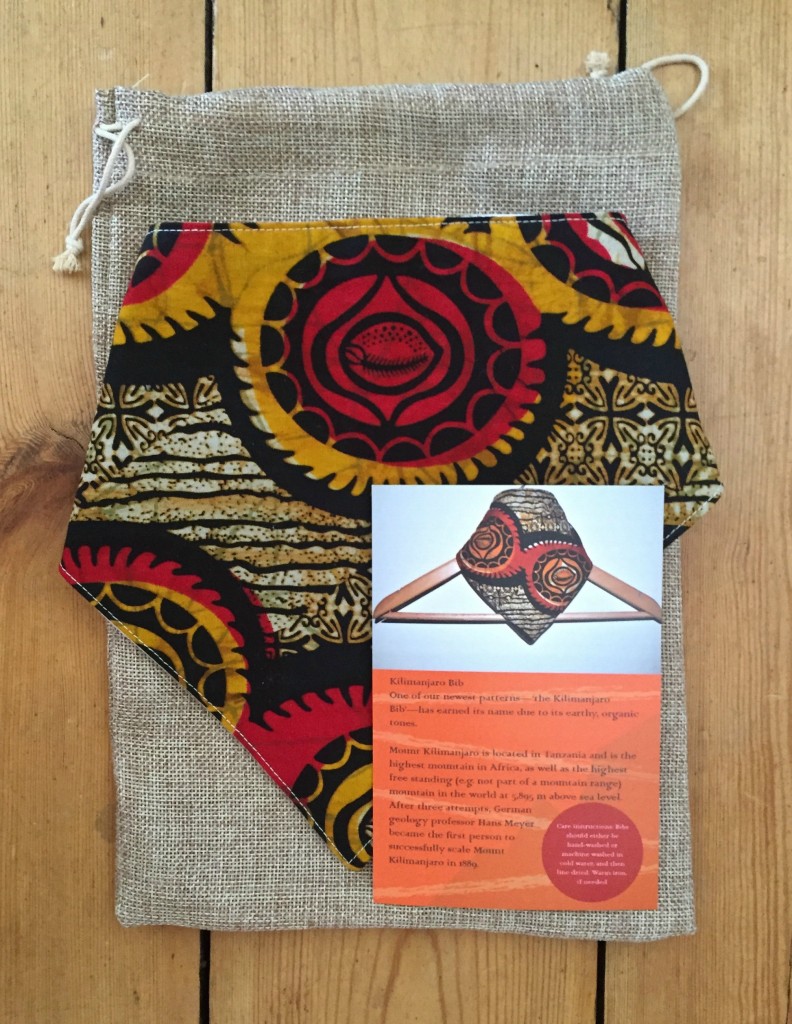 There are some beautiful designs available, though I hope to see some representing the Nordic countries in their next collection. Hint hint, KampInd! Find out more about the company on their website, where you can also shop the collection.
Please note we were sent this bib for the purpose of this feature, though all words and opinions are my own.