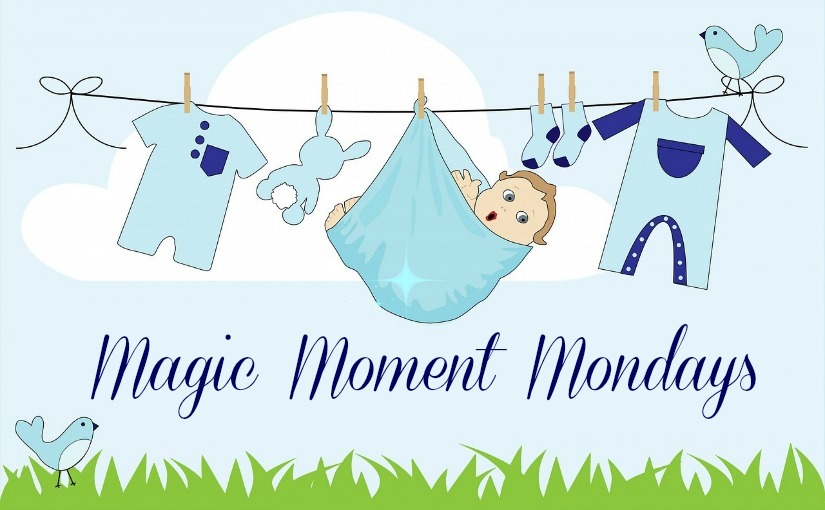 Yesterday Caspian turned 10 months and he is the happiest little boy, which we are so thankful for. He's just gotten over a cold and poor thing suffers with teething quite badly, but besides that he just loves life. I really try and learn from his pure joy and excitement at the smallest things – like waking up in the morning, seeing the hoover (yes, he is still fascinated), tasting a new flavour or learning a new skill.
We stopped for a coffee at our local cafe, and across the street there was a set up with a couple of sheep and two donkeys, Charlie and Dermot. Kids were lining up to have a quick ride on them, and they were very calm and just munched away on some hay. We learned they normally visit care homes and interact with special needs children, so they are use to a lot of fuss and squeals of delight.
Caspian loved both the sheep and his turn on Dermot!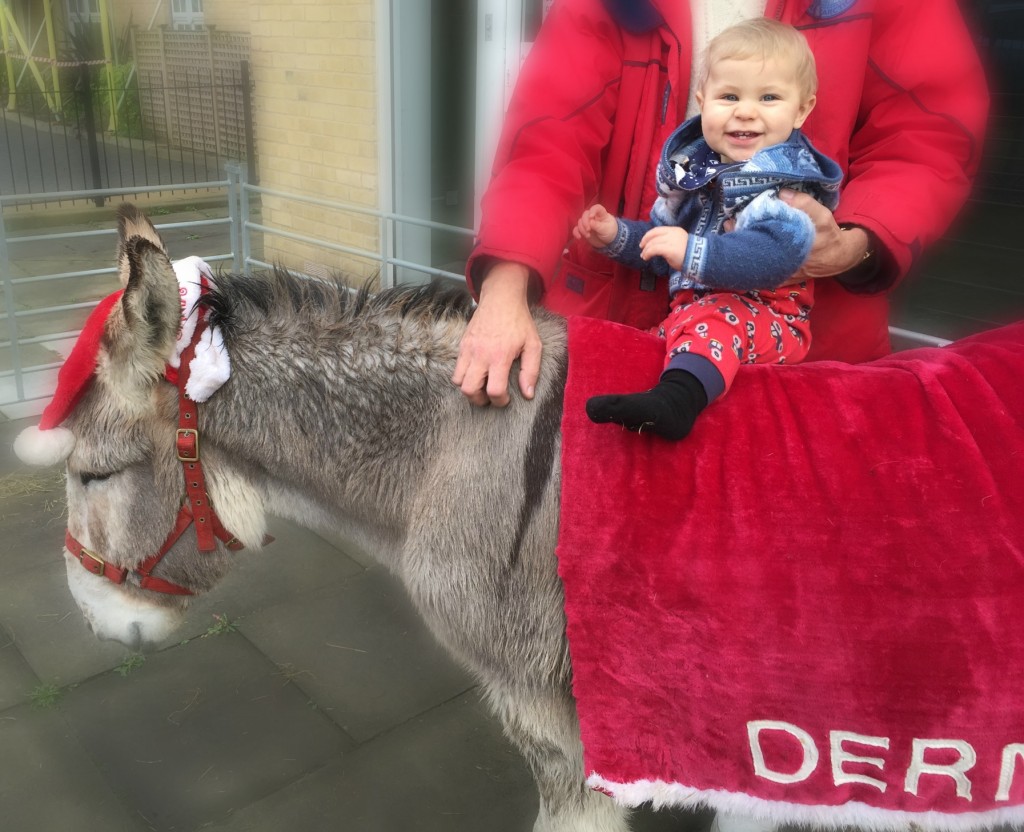 Please follow and like me: