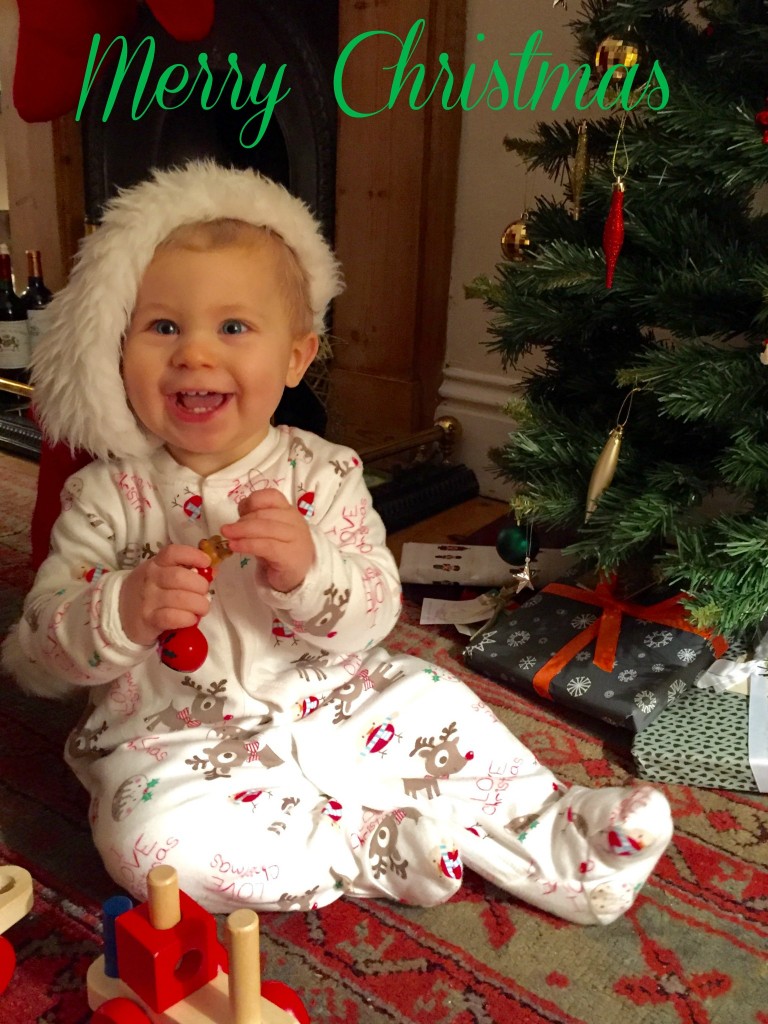 Caspian, Daddy Long Legs and I would like to wish all of you a very merry Christmas!
We are celebrating it English style this year and as I'm writing this the turkey is roasting in the oven and we are having parsnips and potatoes, too. I have sneaked in some traditional red cabbage, so there will be a touch of Scandi to compliment our feast.
In Denmark we would eat duck or pork and celebrate on Christmas Eve, so this is a little different for me. But it's been so special to have our first family Christmas, and the three and decorations have (mostly) survived our curious cub!
What are your Christmas traditions?
Please follow and like me: