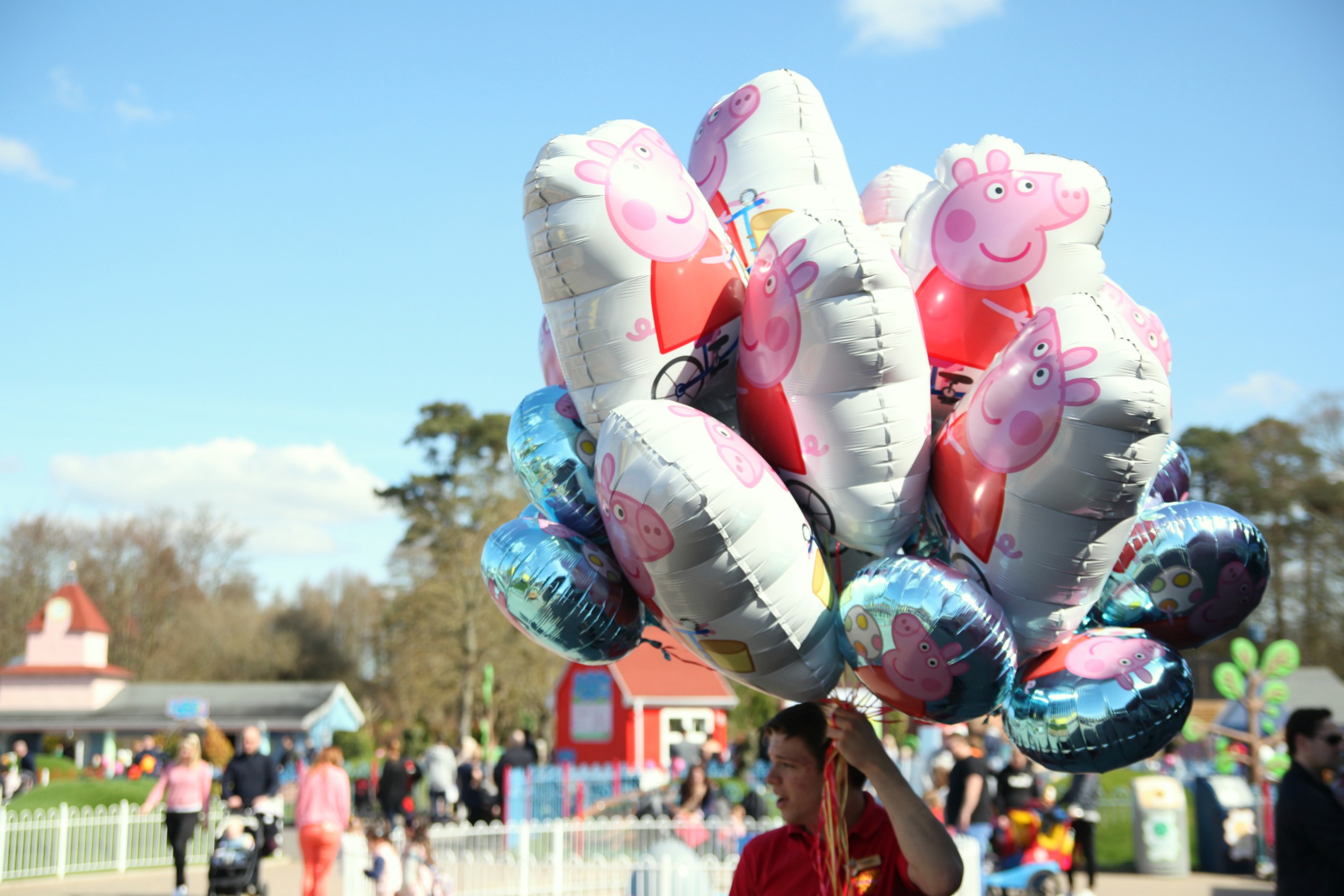 On Thursday morning as we drove down to Paulton's Park and Peppa Pig World in the beautiful spring sunshine I thought about how lucky we are, how lucky Caspian is. My parents had come over from Denmark and we got to spend a wonderful day with them in the colourful fantasy world of the well-known and loved little pig. My boy had been looking forward to our visit to Peppa Pig World for weeks. We were invited by charity organisation Save the Children to not only spend a magical day at the park but also learn more about the vital work they do around the world for vulnerable children who are not as fortunate as ours.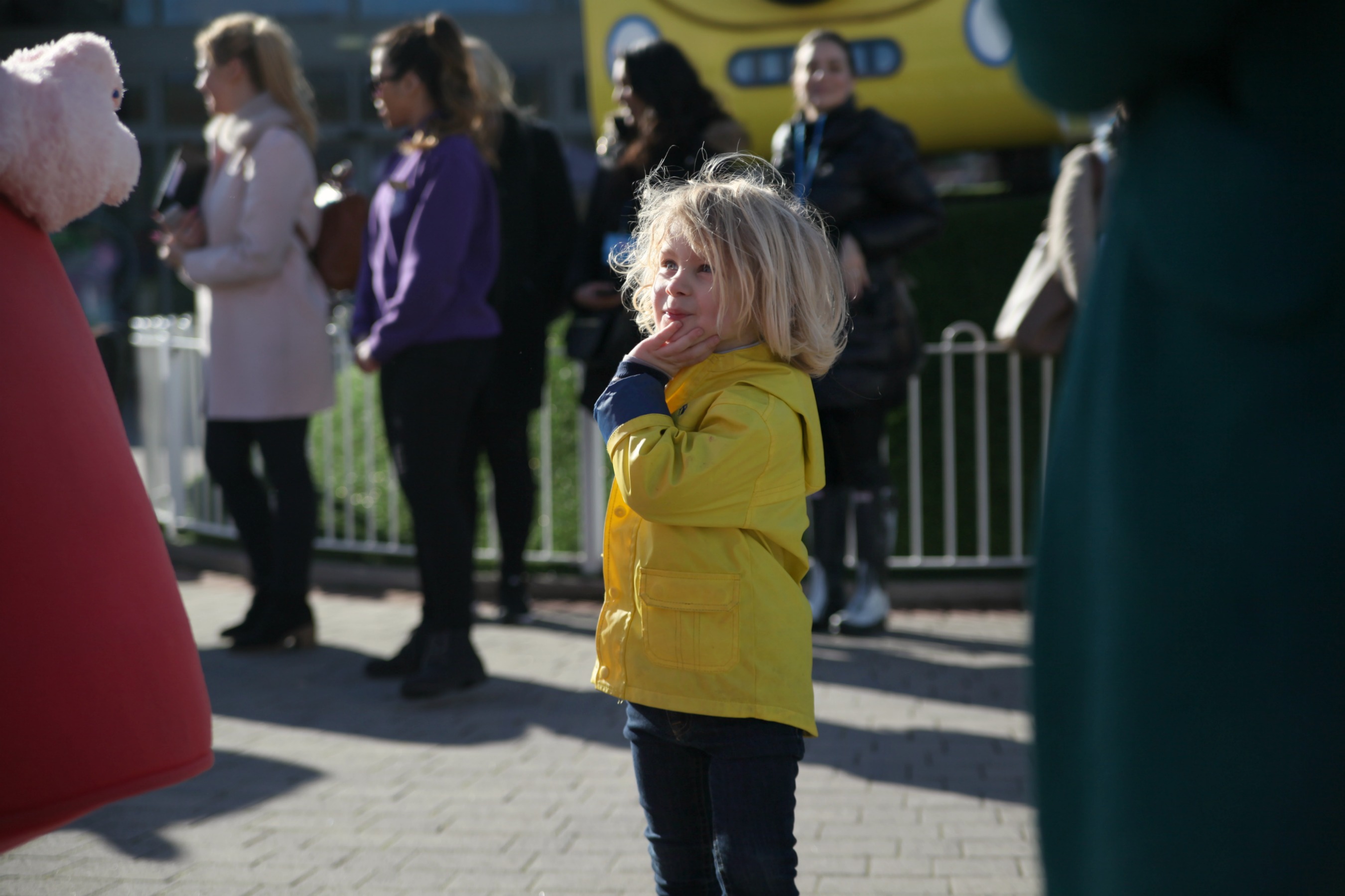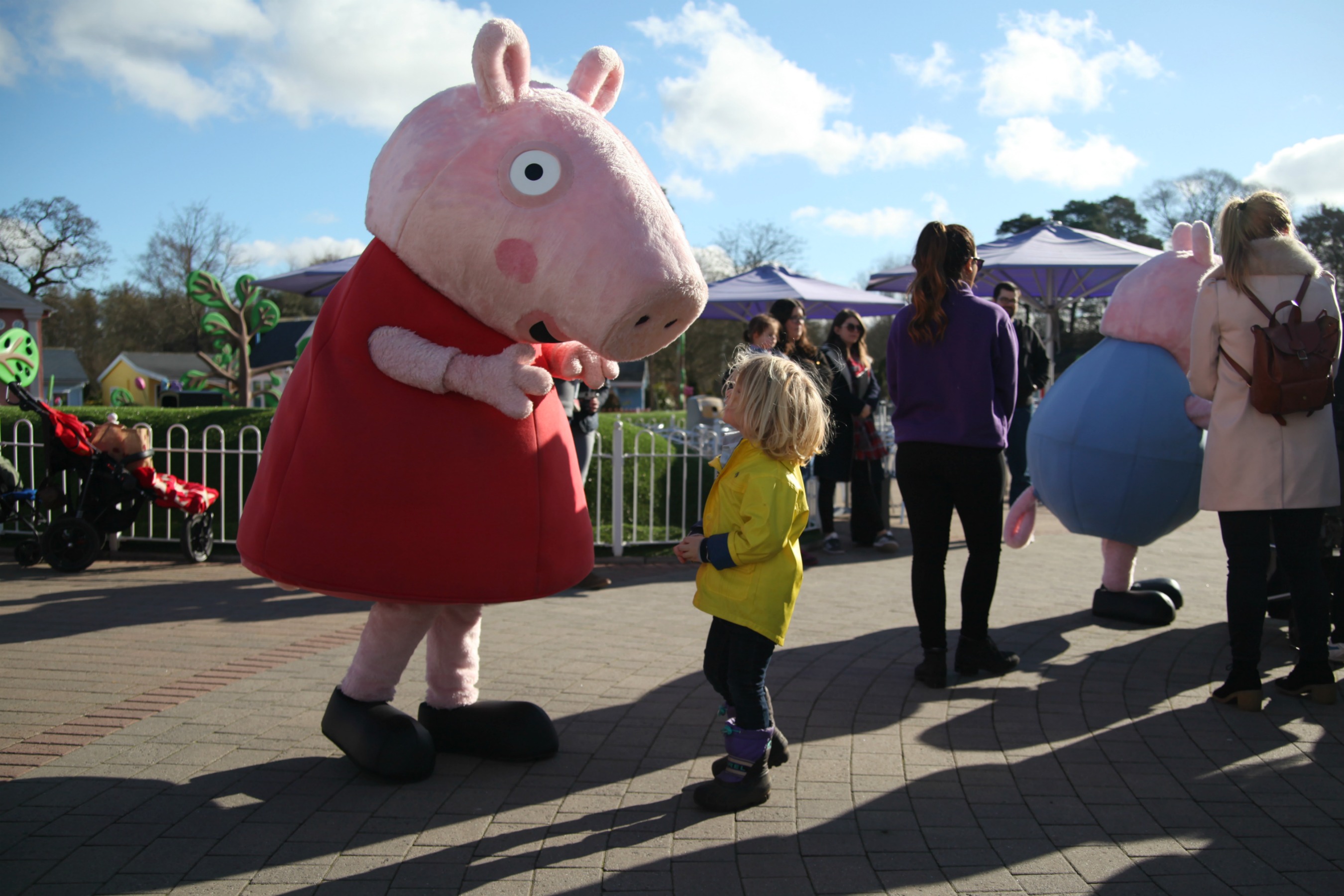 Caspian got to meet both Peppa and George, he played, laughed and jumped in the puddles at the water park. The sunshine made his blonde hair glisten and his blue eyes sparkle. We have so much, and we are so blessed. Hearing about the lives of the children that Save the Children work so hard to help every day definitely put things into perspective. This is not about apologising for what we have but simply thinking about how we can give back and help those less fortunate. Kindness is an important thing to teach our children, it will undoubtedly make the world a better place.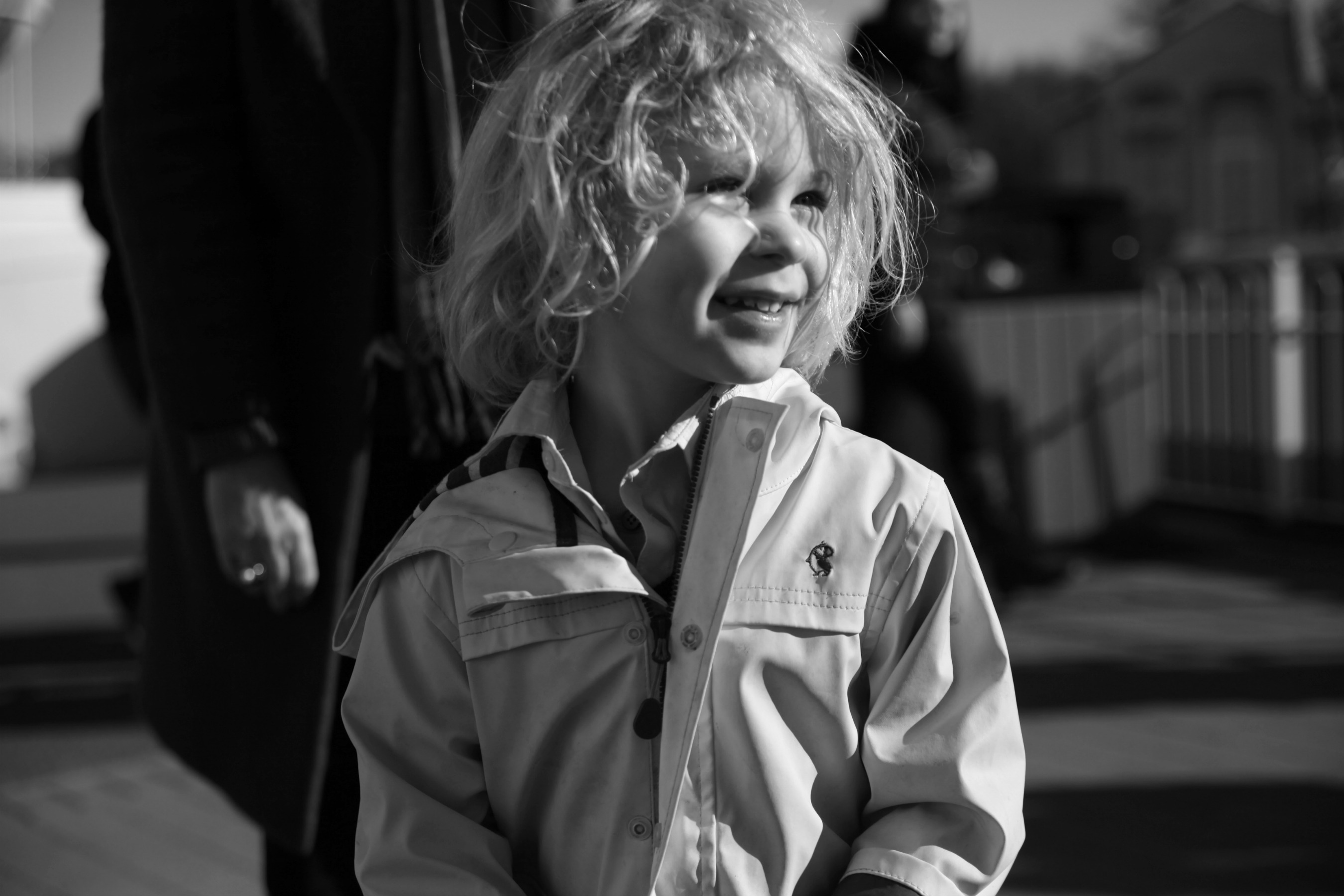 Save the Children's humanitarian and development programs reach 55 million children in around 120 countries. Their CEO is former Danish Prime Minister, Helle Thorning-Schmidt who is now based here in the UK. Save the Children uses a holistic approach to achieve more for children and to use their resources in an efficient and sustainable way.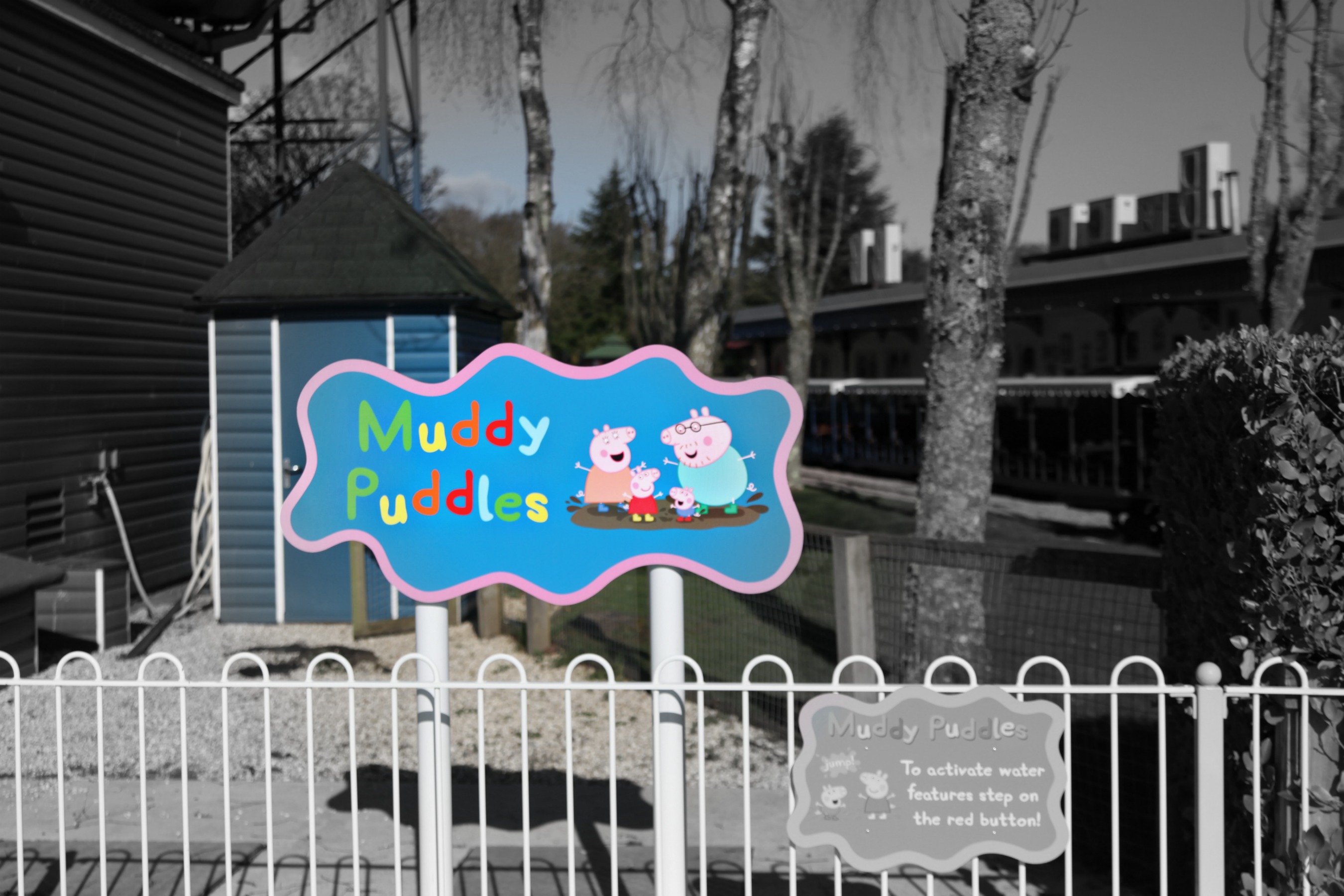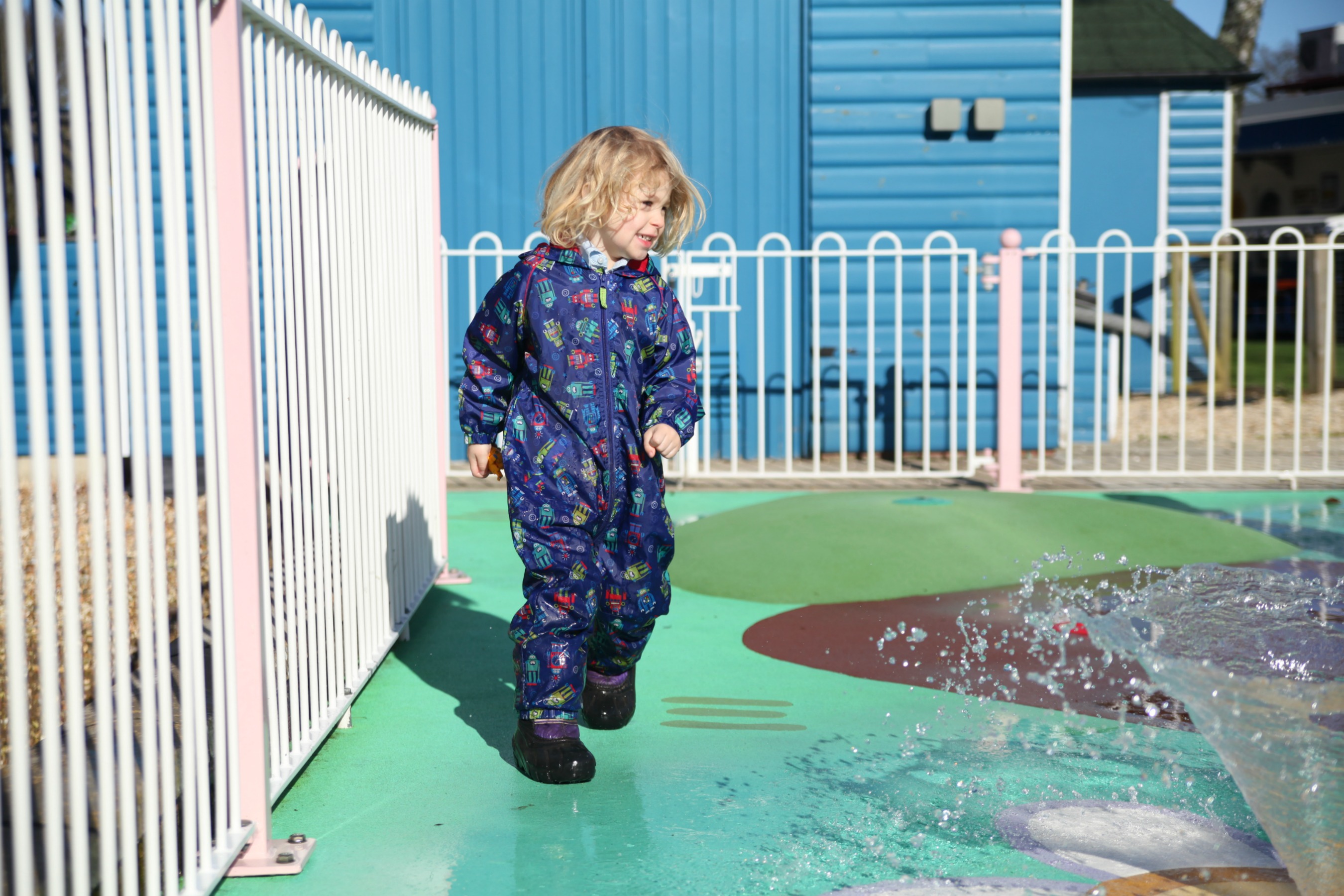 This April between the 23rd and 29th of April 2018 you can help fundraise for Save the Children and support their work in helping children both here in the UK and around the world. You create your own Muddy Puddles Walk. It can be as long or as short as you like. It can be indoors or out. Last year saw 160,000 children across the UK take part, raising an incredible £243,000 for Save the Children's vital work, and this year the charity hopes even more people will sign up, take part and donate.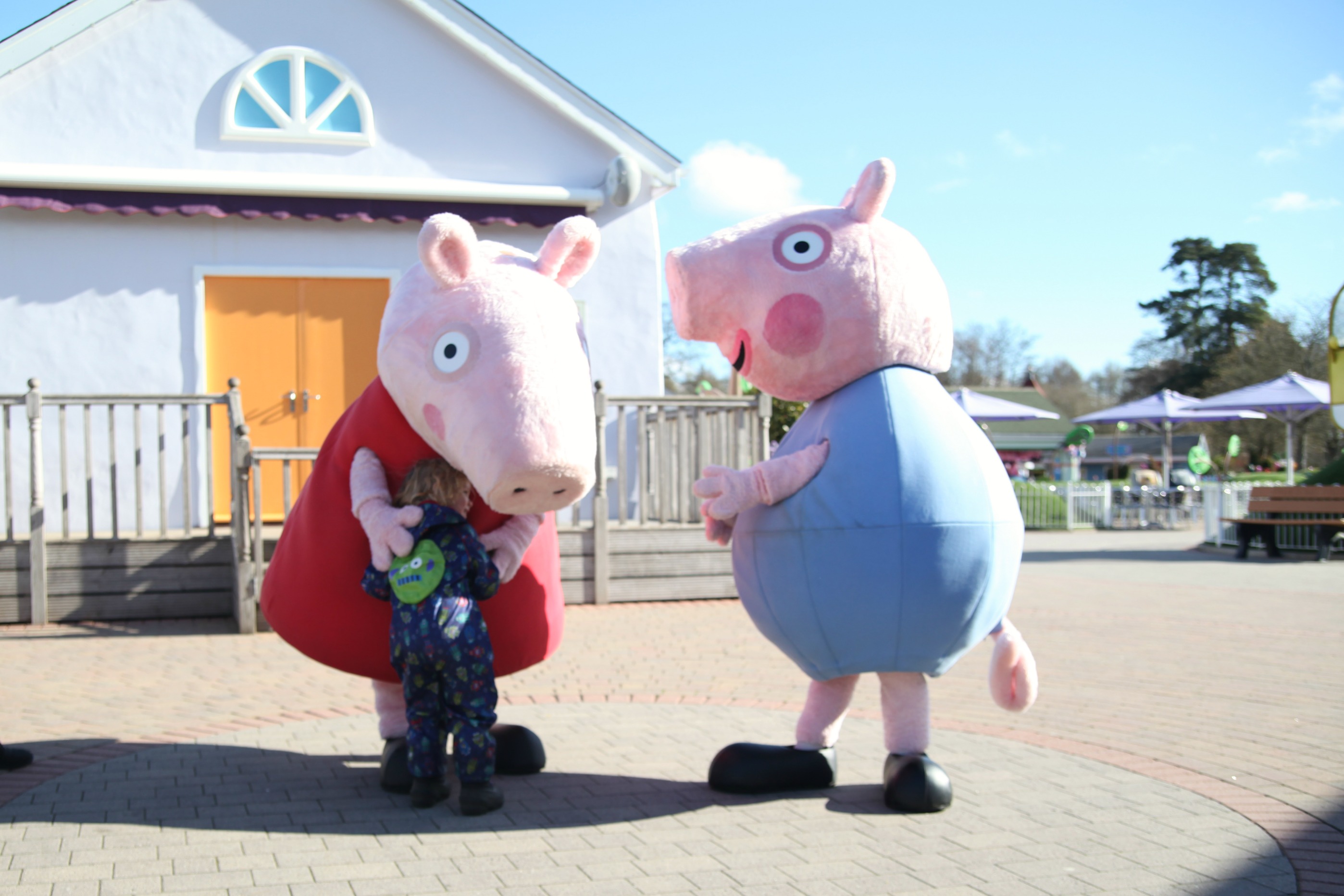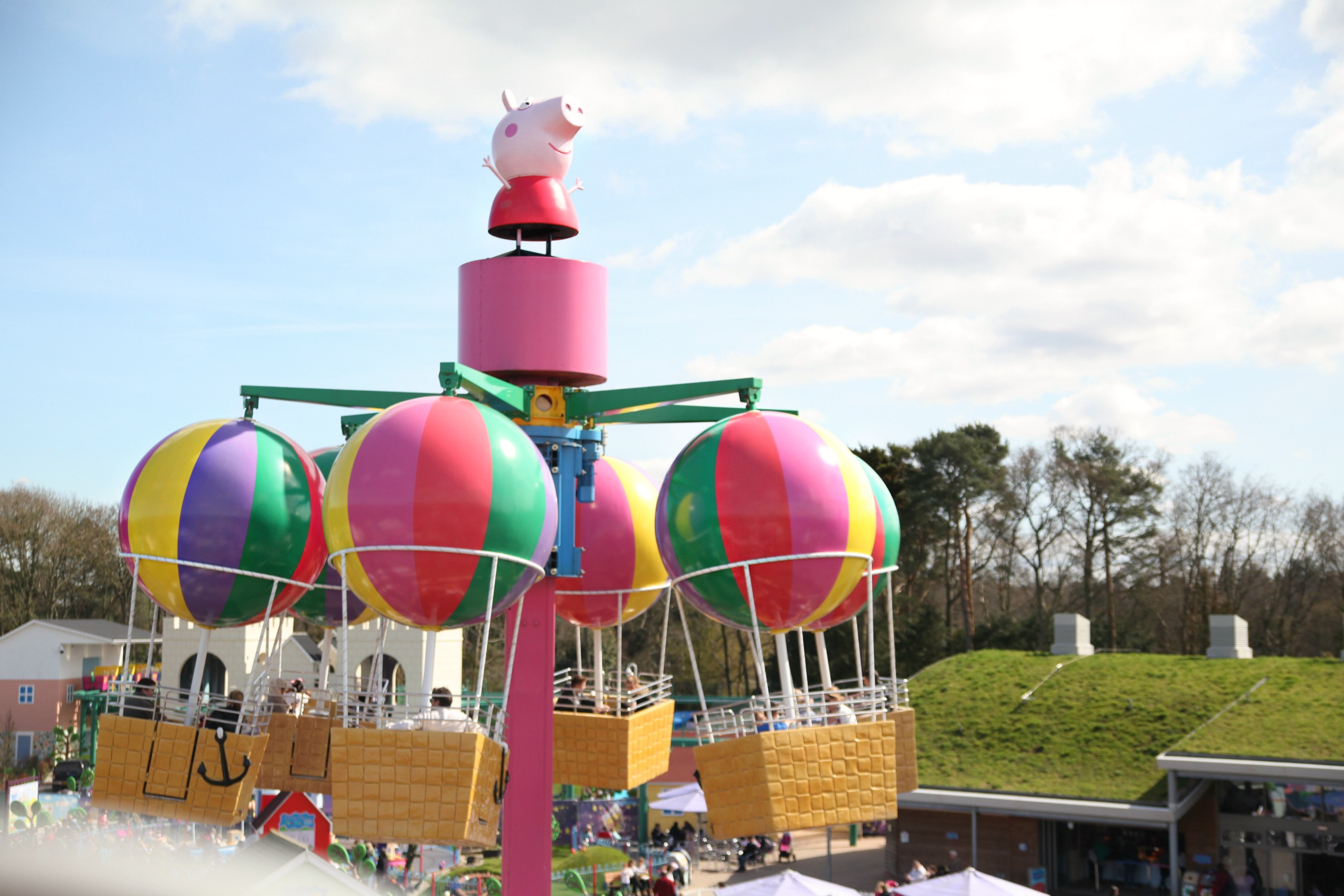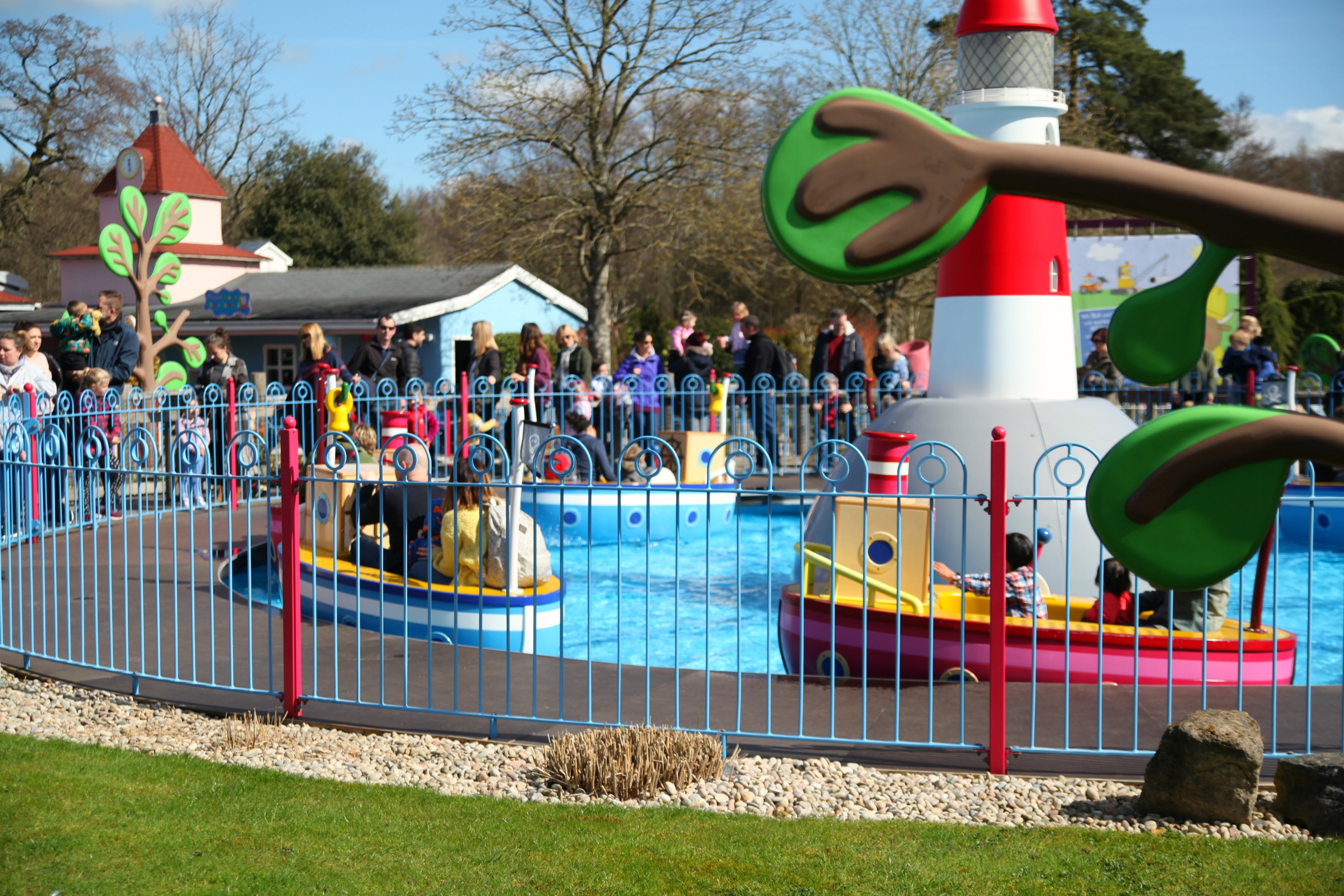 HELP RAISE MONEY FOR SAVE THE CHILDREN WITH YOUR OWN THE MUDDY PUDDLES WALK BETWEEN 23RD AND 29TH OF APRIL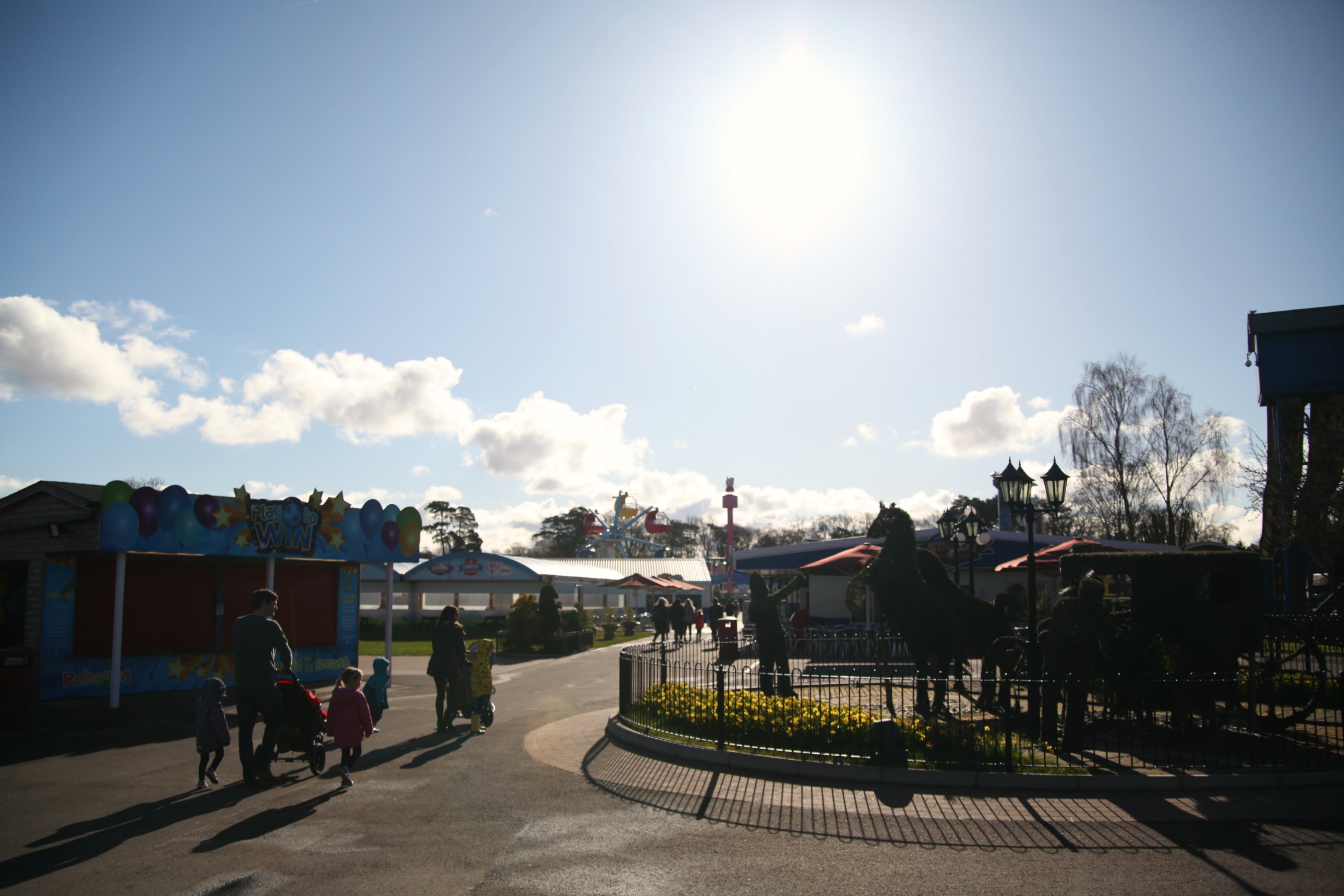 Whether you venture to Paulton's Park to visit Peppa Pig World for your Muddy Puddles Walk. Or simply encourage friends and family back home to go for a walk in the woods, you can help support an important cause by signing up to Save the Children's new campaign.
Between 23 and 29 April 2018, nurseries, early years groups, families and children up and down the country are being encouraged to take part in a Muddy Puddles Walk to raise money for the international children's charity.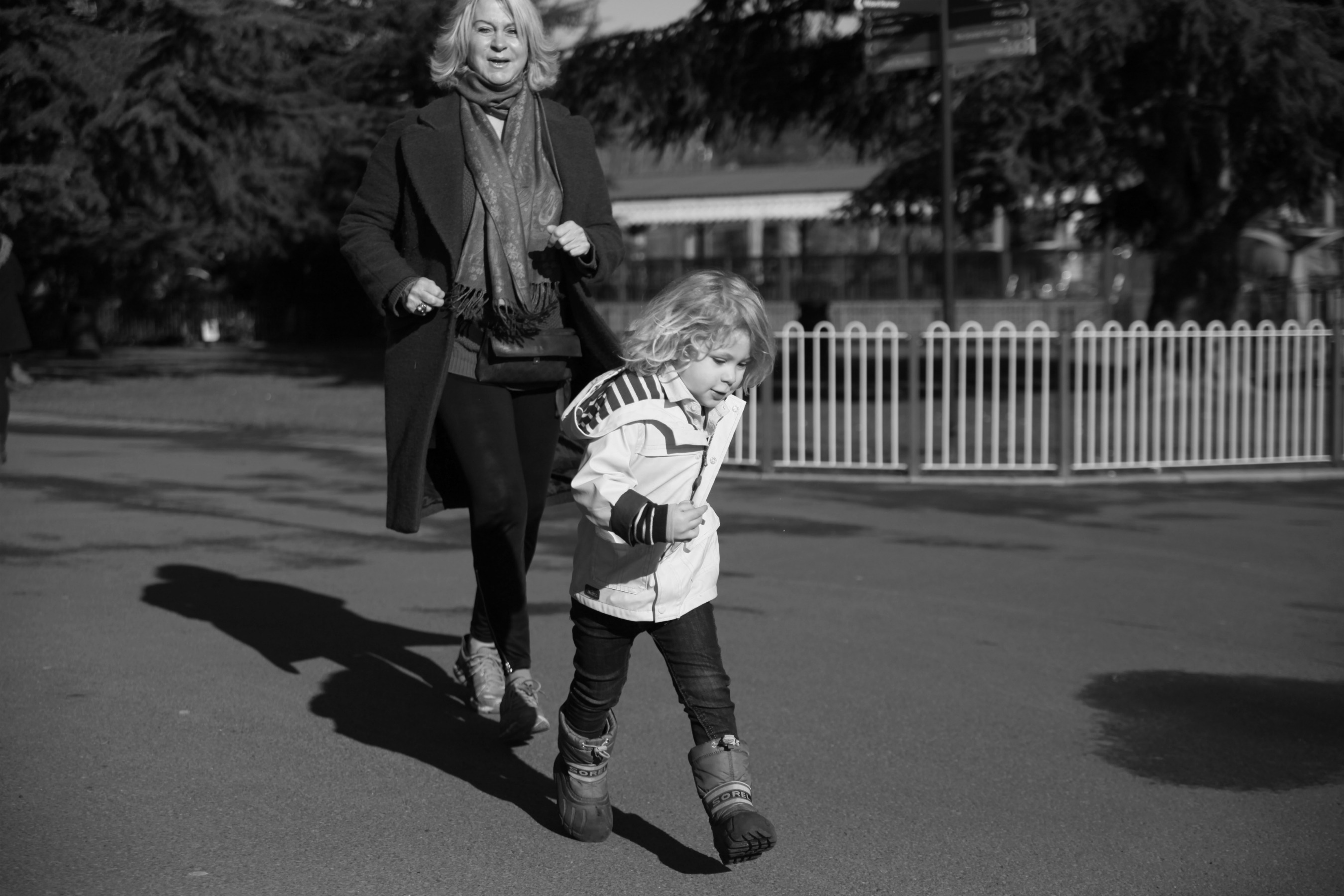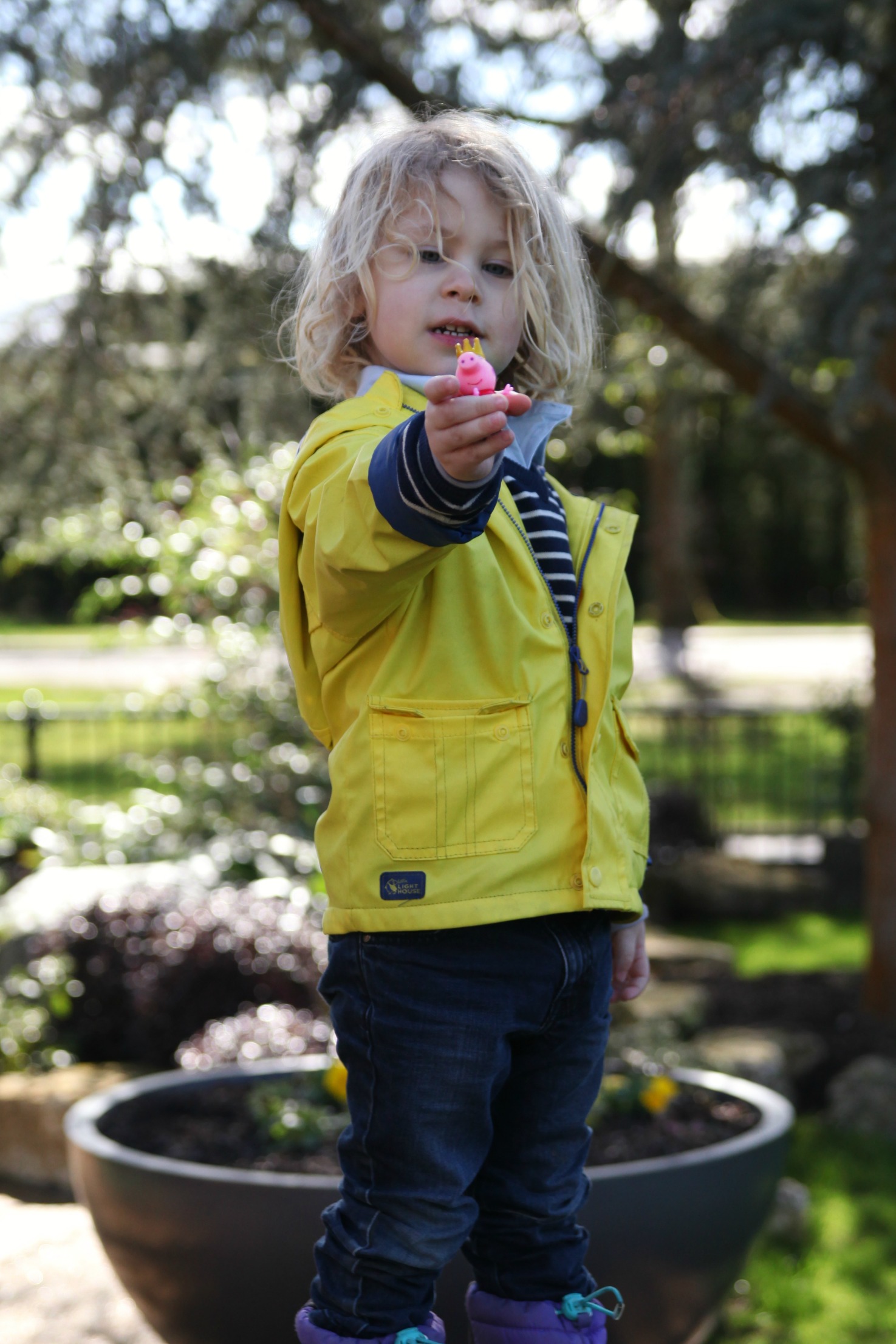 FUN IDEAS ON HOW TO RAISE MONEY THIS YEAR
Organising a Muddy Puddles Walk is a fantastic way for your little ones to explore the world around them and, of course, jump in muddy puddles. Just like Peppa Pig. For a very worthy cause, too.  Whether you splash in puddles along a trail, at the park, or get creative and make your own puddles indoors from paper and foil – your Muddy Puddles Walk will be a fun day to spend together. One that your little ones will cherish. Raise funds in a way that suits you – help walkers get sponsored for their walk, ask donations to take part or even bake Muddy Puddles cupcakes to sell on the day! The money you raise will help Save the Children's work in transforming the lives of vulnerable children in the UK and around the world.
By taking part in a Muddy Puddles Walk and raising money for Save the Children, you can help vulnerable children around the world have a safe place to play and learn.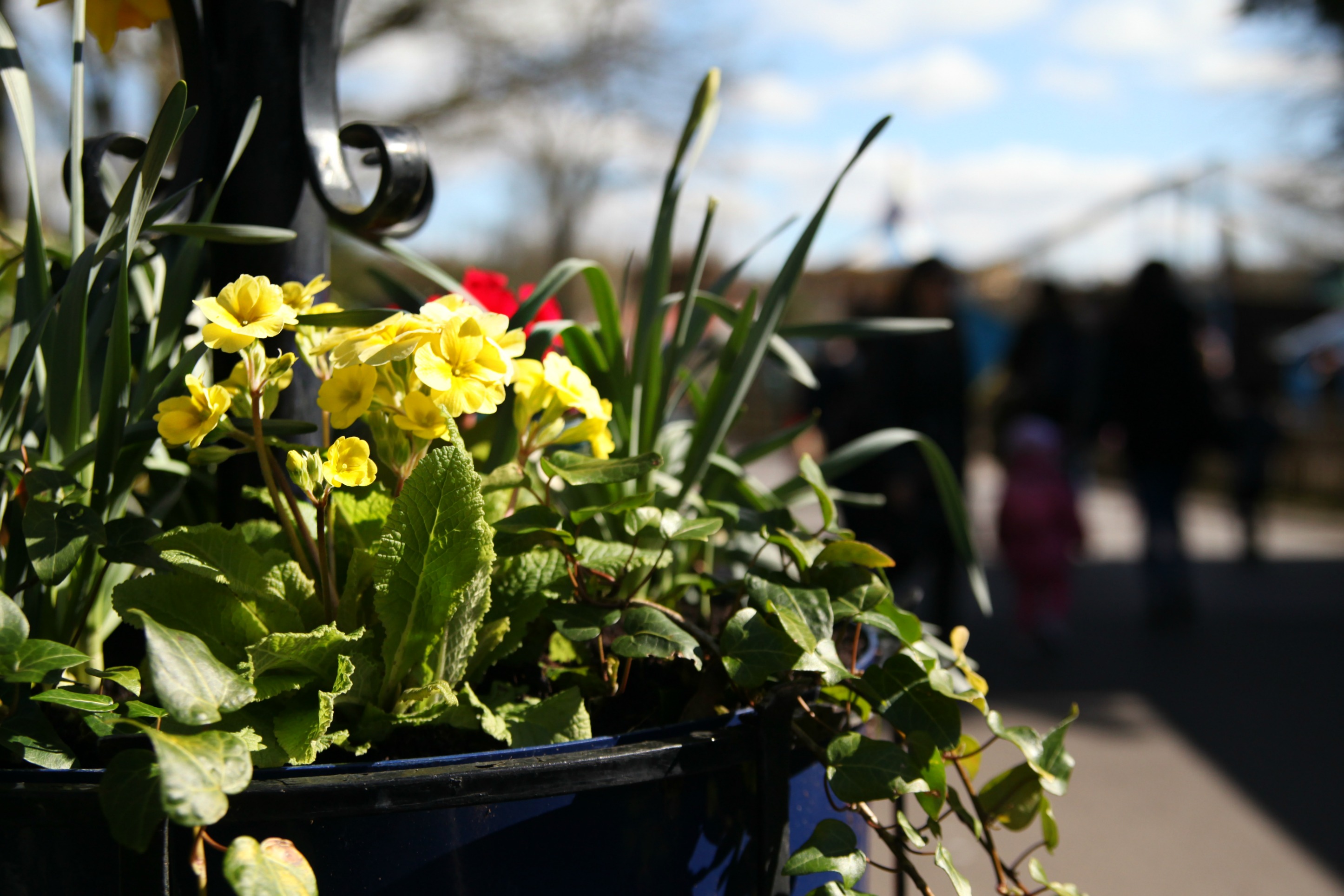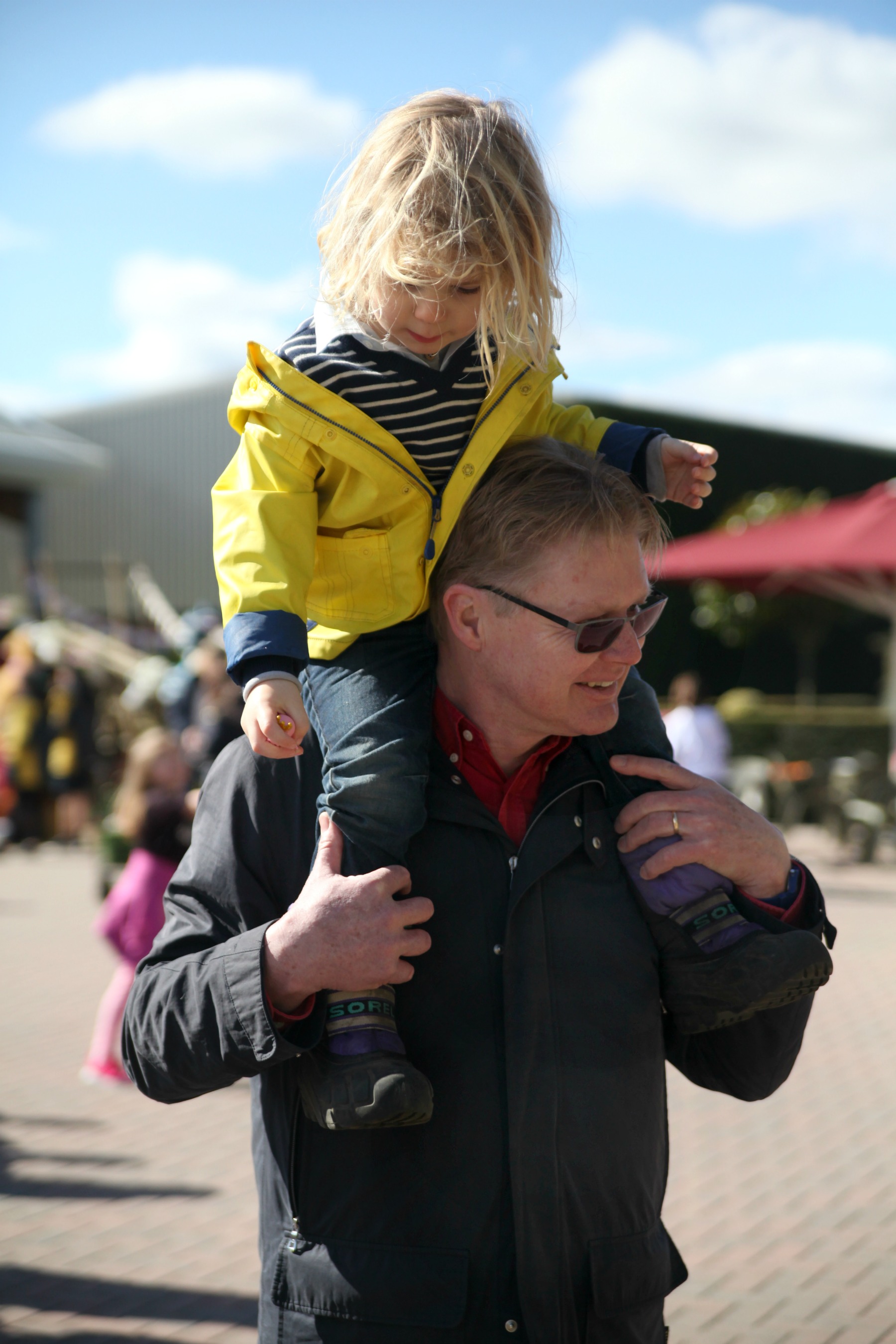 RECEIVE YOUR FREE FUNDRAISING PACK NOW
When you sign up online you'll receive your free Muddy Puddles Walk Fundraising Pack. It's full of entertaining Peppa Pig inspired activities. These include tips for walks both indoors and out, ideas for fundraising, fun games to get everyone ready for the big day. Included is also a sticker sheet so every little walker who participates can be rewarded on completion.
The fundraising pack will also explain what life is like for young ones in different countries, helping your kids see how they are making a difference through supporting Save the Children. For more information and to sign up visit Save The Children.