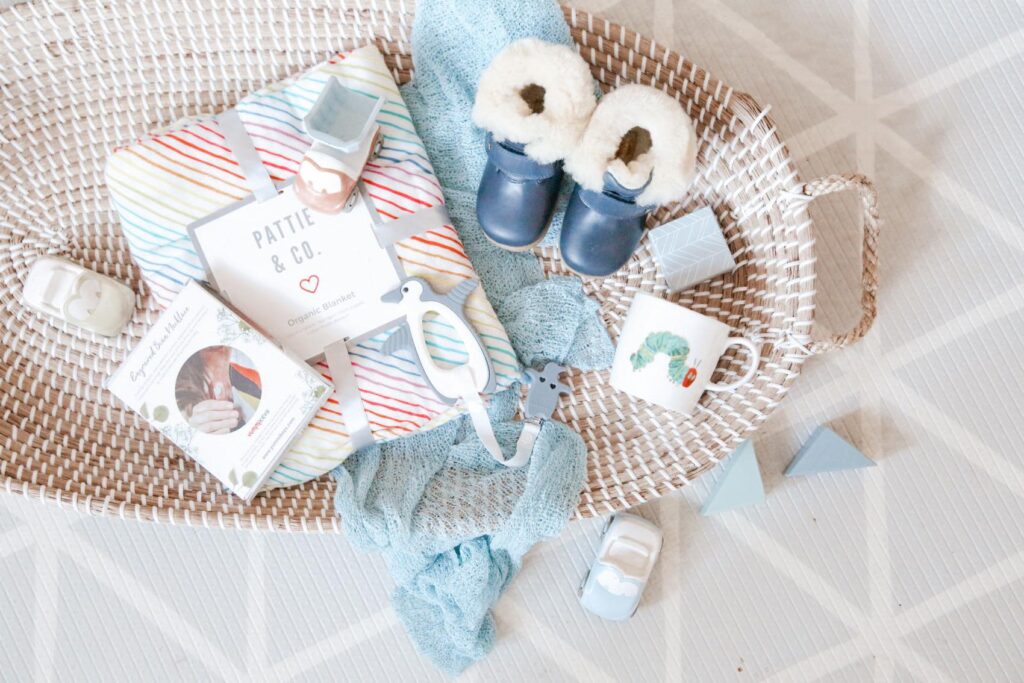 Now it's always a funny one when it comes to Christmas and babies. Do you buy them gifts or not? I'm a firm believer that Christmas is for the children (as excited as I get myself) and even the newest member of a family certainly shouldn't be left out when it comes to presents under the tree. However, if these can also be practical in one way or another you are on to a winner. Here are my top choices for babies gifts that parents will adore, too.
SCAN PICTURE ENGRAVED NECKLACE FROM YUMMIKEYS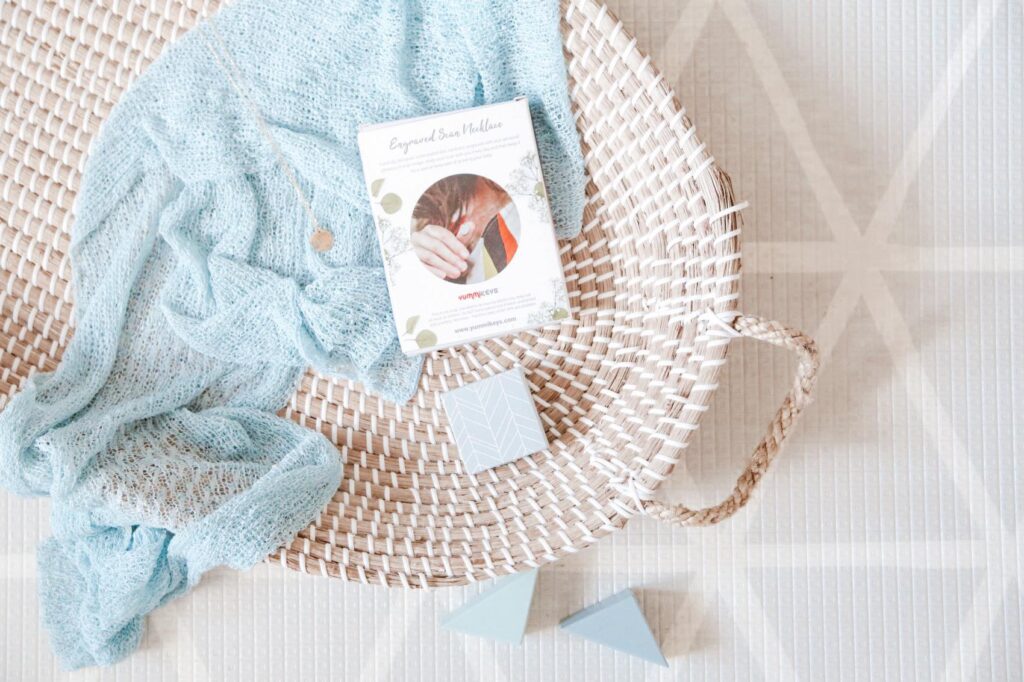 Actually, this first one is for mum. It would make the most beautiful and precious gift from her children. Last year Orsino got a set of stainless steel rings from Yummikeys and I can hands down say it's the best teething toy he's had. Easy for little hands to grip and perfect for soothing sore gums. They are invented by Scottish mum of tree who clearly knows what mums … and babies! want. This year the brand has introduced the Scan Picture Necklace. A dainty disc necklace where you can have your 20-week scan photo engraved. If you have more than one child you can have one of each side or their name or date engraved on the back.
BOBUX WINTER BOOTS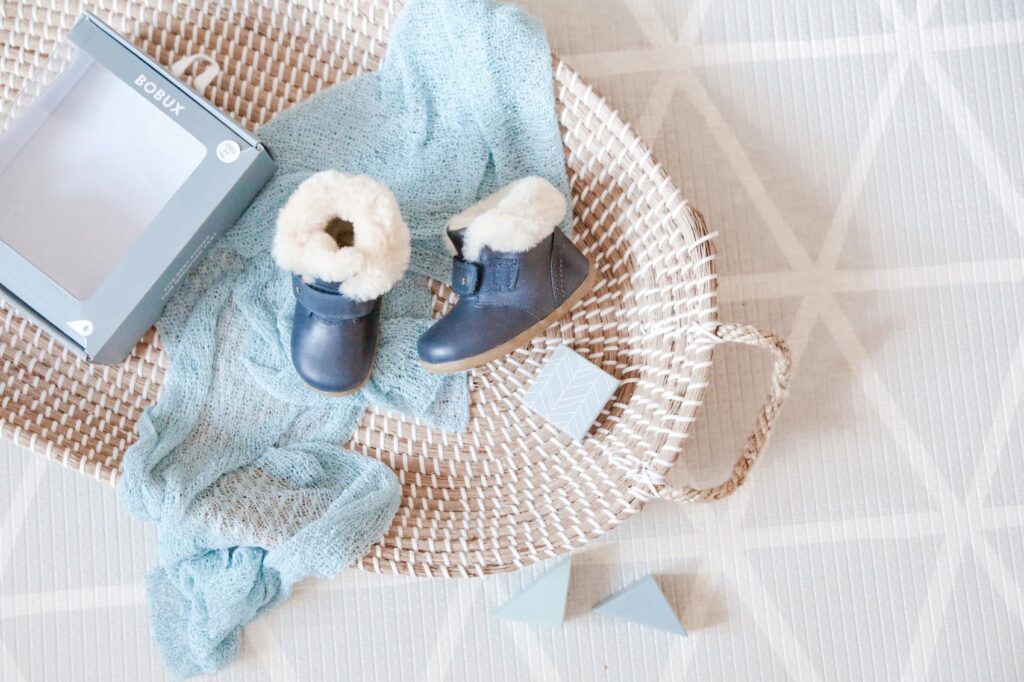 I love Bobux for the boys. Their shoes and boots are always on trend but more importantly, they are designed for little feet. Made from gorgeous materials, soft, ergonomic and will keep toes both warm and dry. They have shoes and boots from early walkers up to kids, so you can care for and look after their feet allowing them to easily explore the world around them. It's also easy to order the correct size online using their clever measuring system.
PATTIE & CO RAINBOW MUSLINS AND BLANKETS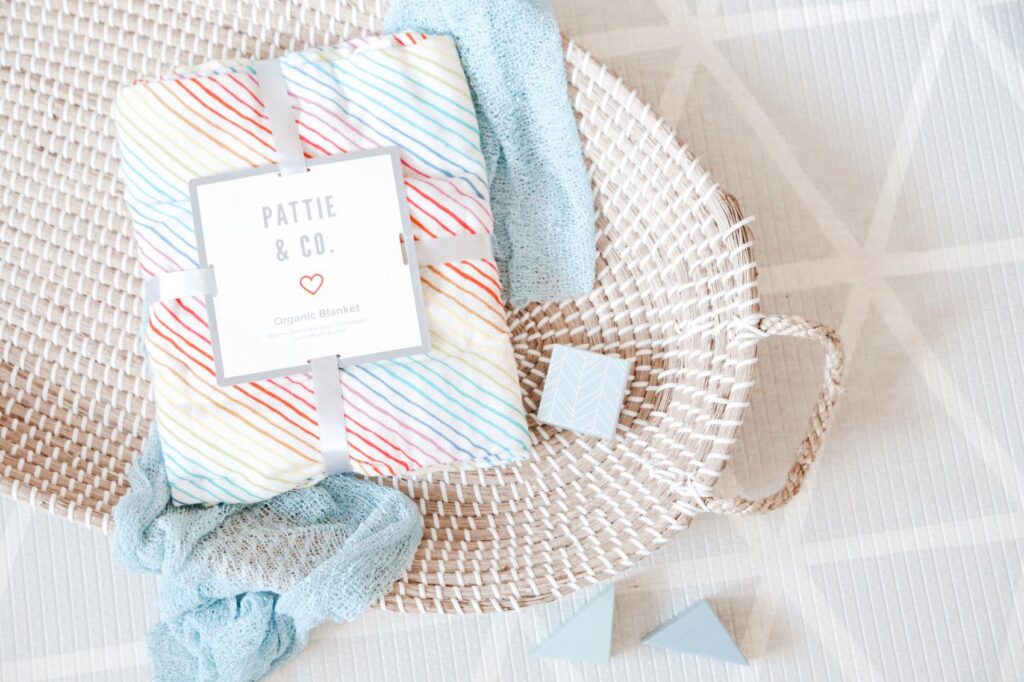 I fell in love with Pattie & Co the moment I first saw their beautiful rainbow design. Not only is it stylish it is the softest, too. From muslins to baby blankets you have different rainbow prints to choose from. Organic and so well made. On top of this they donate to Tomy's for every item sold so you are supporting a very worthy cause when you shop here.
THE VERY HUNGRY CATERPILLAR DINNER SET FROM PORTMEIRION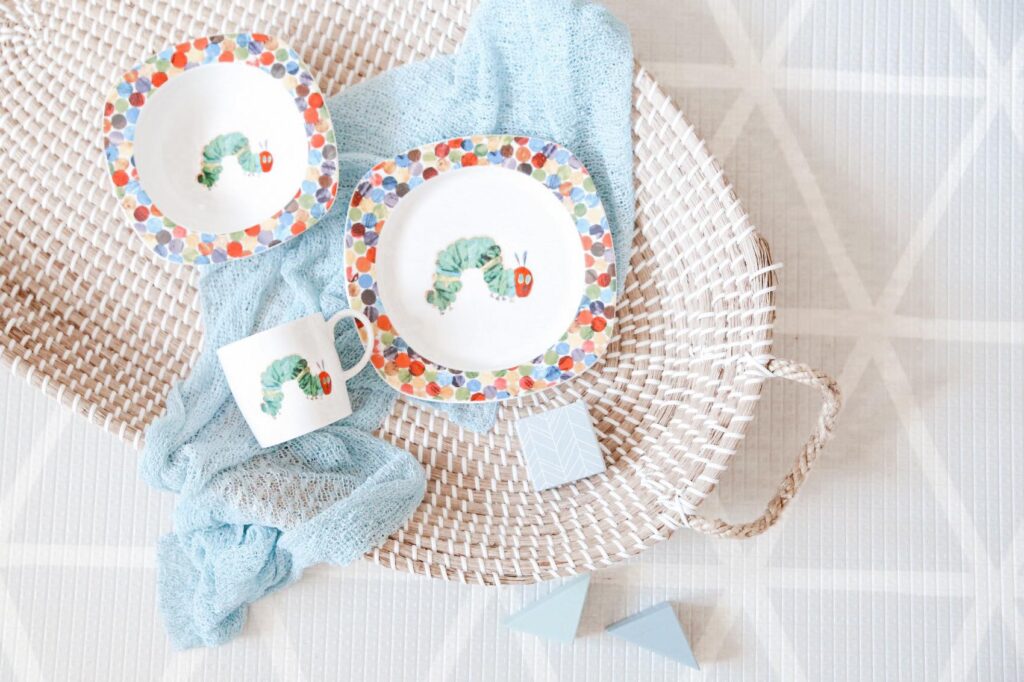 Who doesn't love The Very Hungry Caterpillar. It's such a good story. Now your little one can eat with him when they start weaning thanks to the gorgeous design from Portmeirion. It comes in a beautiful gift box with a plate, bowl and cup and is something that will last them through the years.
BICKIEPEGS TEETHING PENGUIN WITH CLIP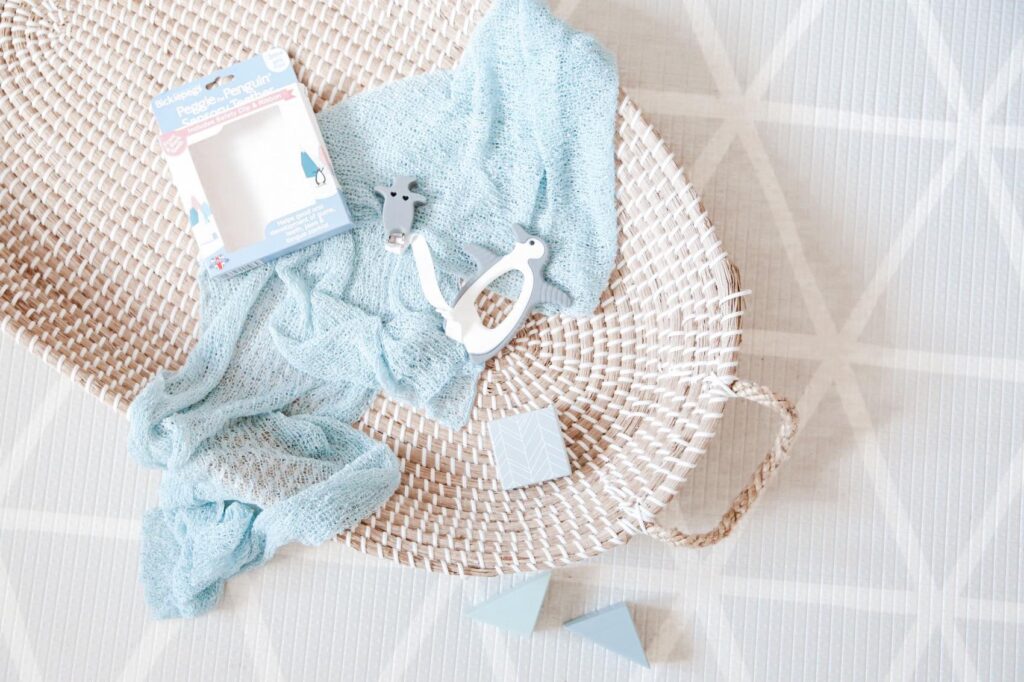 We've given both boys Bickiepegs when they were teething. They have now brought out this adorable Penguin teething toy which comes with a clever clip so you can take it out and about but not lose it. It's lightweight which is essential so little hands can hold it comfortably. It also has different textures so they can explore with their hands and mouth.
SUGAR CANE CAR GARAGE FROM DANTOY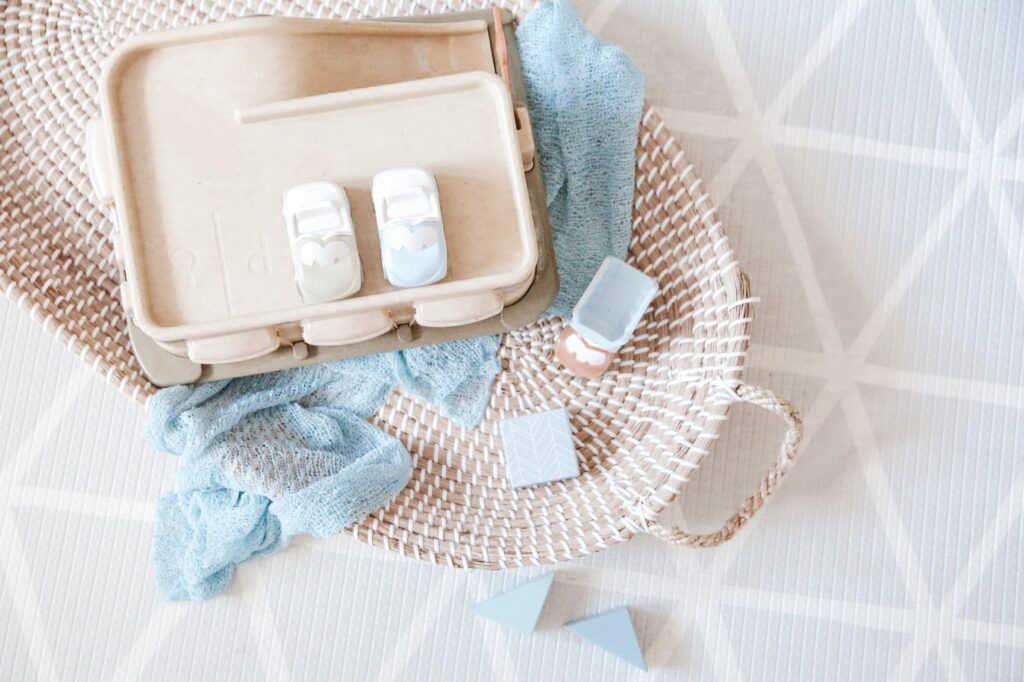 We love Dantoy. A Danish brand with a long heritage in fantastic children's toys. I remember playing with them in my grandparents garden outside Copenhagen as a child. They have recently brought out a range of play products made from sugarcane. Making them 100% biodegradable yet still sturdy and long-lasting. This car garage is a hit with both boys. Find them on Amazon.
Disclaimer: Some of these products have been sent for review. All words, opinions and photographs are my own.