Do you know those brand names that take you back to your childhood? Neutral 0% does that for me. But what is Neutral 0% you might be thinking? It's a Danish company specialising in products for sensitive skin helping to reduce skin allergic reactions and irritations. After more than 25 years in Scandinavia I'm so pleased to say they have launched in the UK.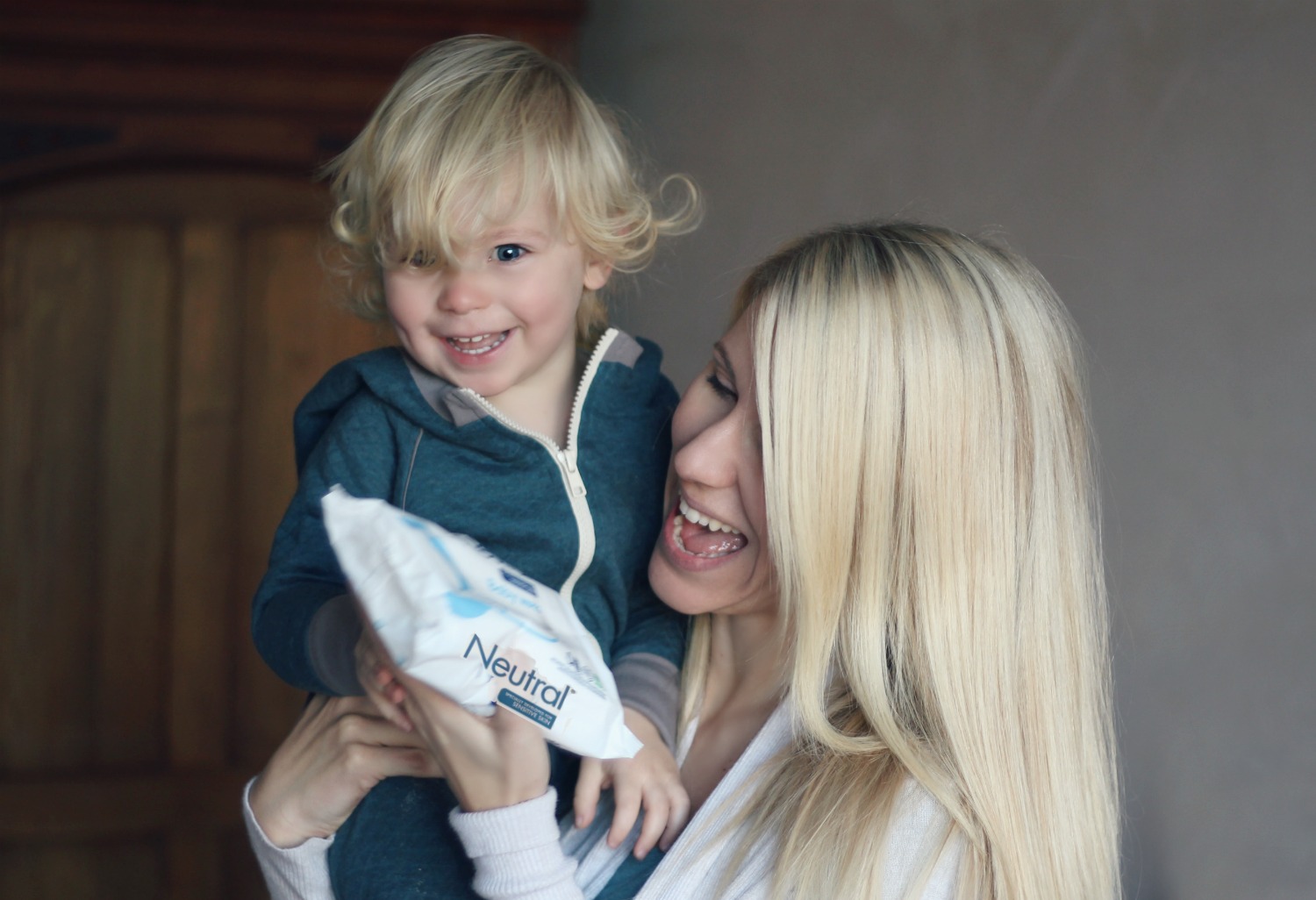 I remember seeing these products on our bathroom shelf when I was little. My mum uses the washing powder, as do most Danes, with it being the preferred brand in Denmark. The reason for this is obvious. I even recognise the smell which is, as the name suggests, neutral as there are no added perfume or chemicals to these products.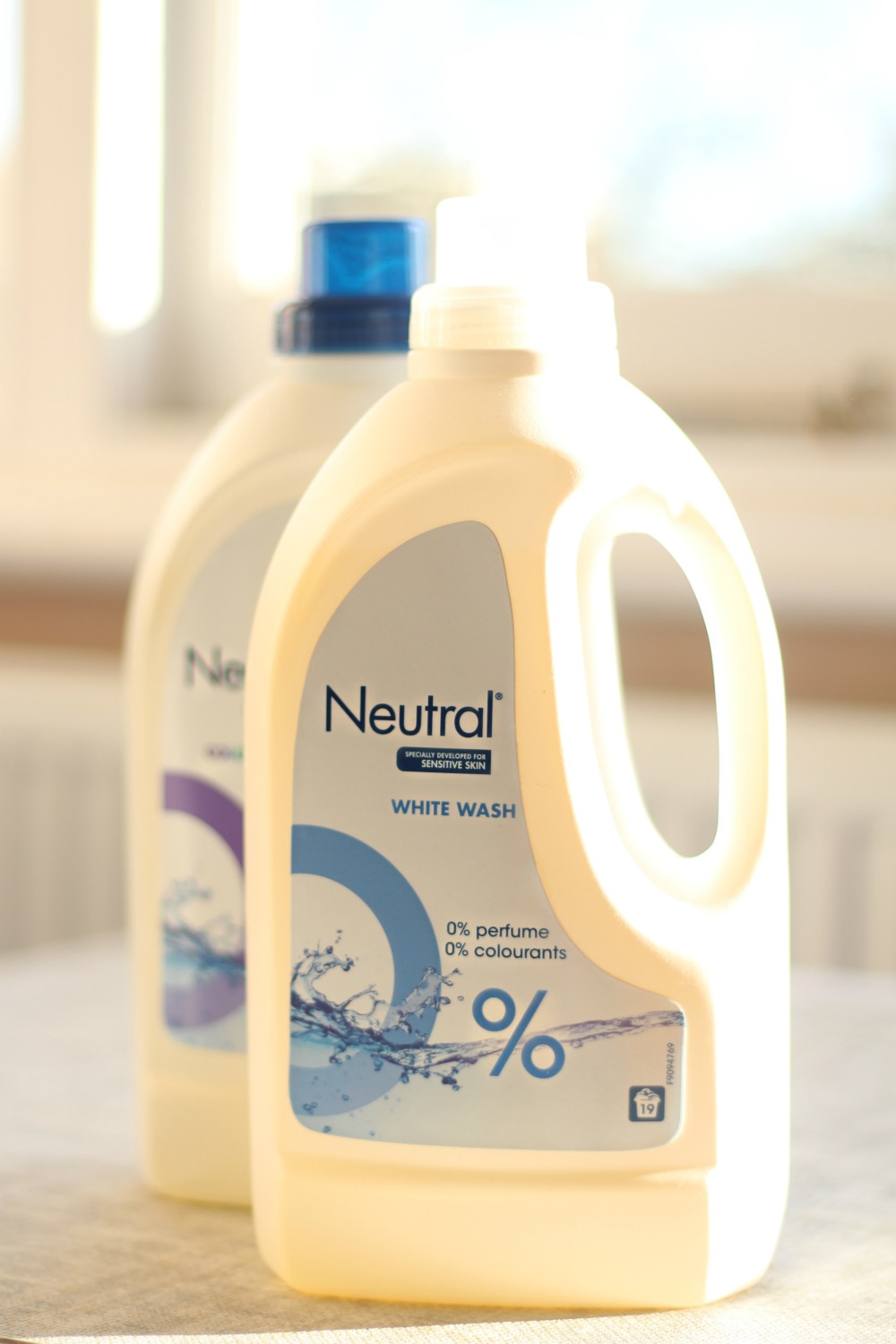 With more and more people developing skin allergies and sensitivities – especially here in the UK – I think it's important that we think about what is in the skincare and household products we use. If you have children I'm sure you share my belief that they deserve the best start in life. By using special products with zero parabens, zero perfume and no additional chemicals, I feel that I am doing just that.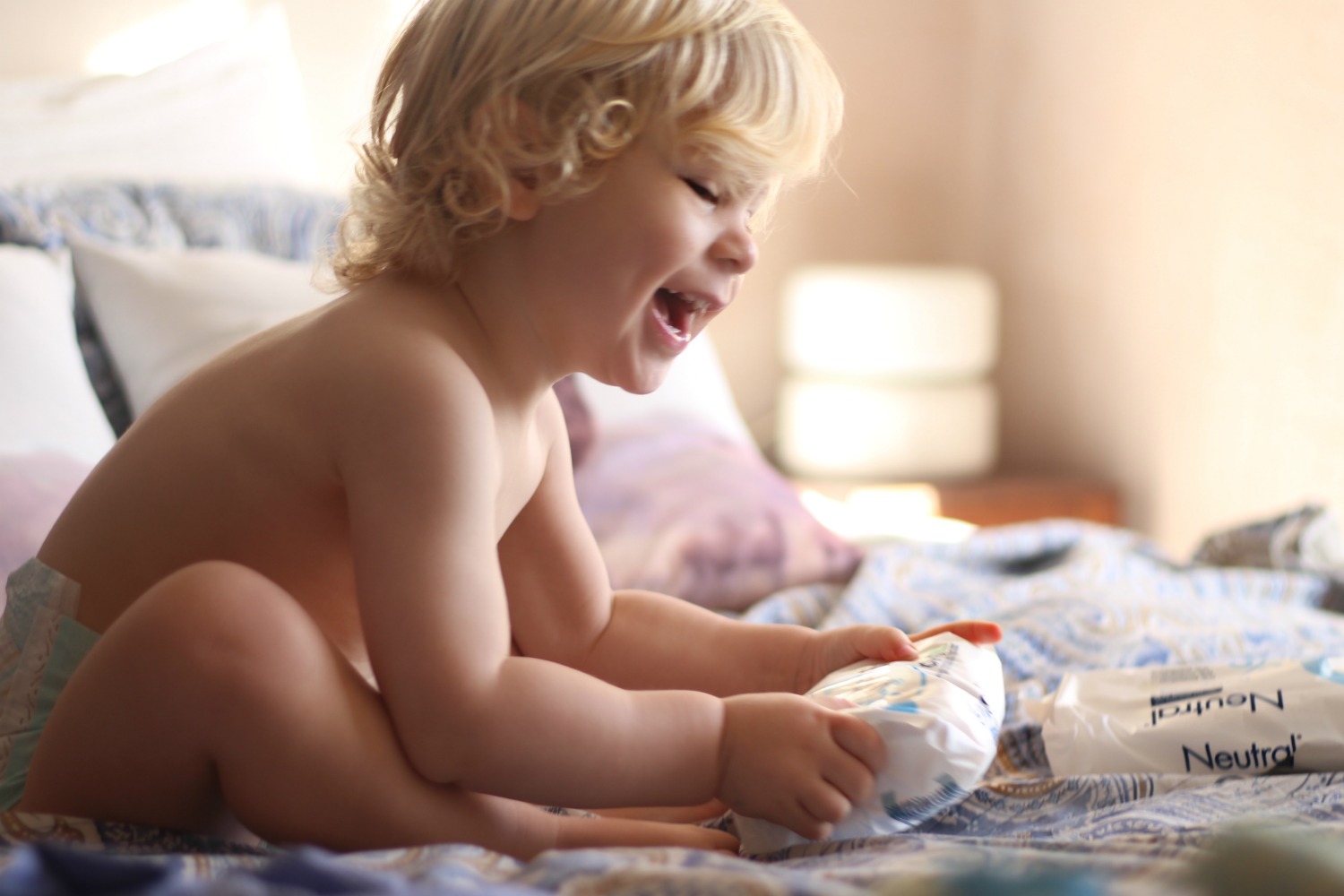 Neutral 0%'s products are dermatologically tested and endorsed by the Danish Asthma and Allergy Association. They have developed a full range of home care and skincare products from hand wash to laundry detergents, from creams to baby oil, which are all specially formulated for sensitive skin and can help keep you and your family's skin soft while reducing the risk of allergic reactions and hypersensitivity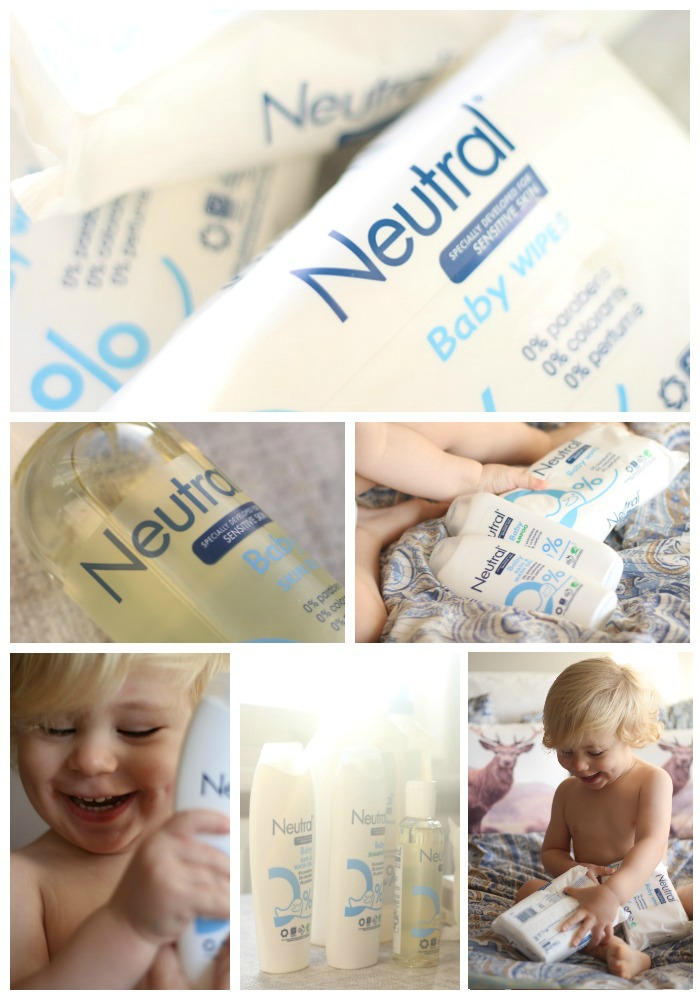 FIND NEUTRAL 0% ONLINE
You can order all of Neutral 0%'s product online and have them delivered the very next day*. They specialise in household products, skincare and baby. Whatever your family's needs, they have you covered.
There's also a super subscription service. As busy parents we all know how easy it is to forget buying for example wet wipes. With the Neutral subscription service you'll get 8 packs delivery every month. You can sign up for 1, 3, 6 or 12 months and ensure you are never out again.
You can also connect with Neutral 0% on social media. Find them on Facebook, Instagram and Twitter!
To give you more of an insight into what I love about this brand and the role it's played in my life, and more importantly plays now I'm a mum, watch this little film.
ENTER THE GIVEAWAY
I'm so excited to also announce that we've teamed up with Neutral 0% to give away £50 to spend on their great range of products. Find all the details and enter here.
*Order before 9 pm for next day delivery. Free on orders over £25.
Please note all opinions are my own.
Linked up with A Moment with Franca for #KCACOLS