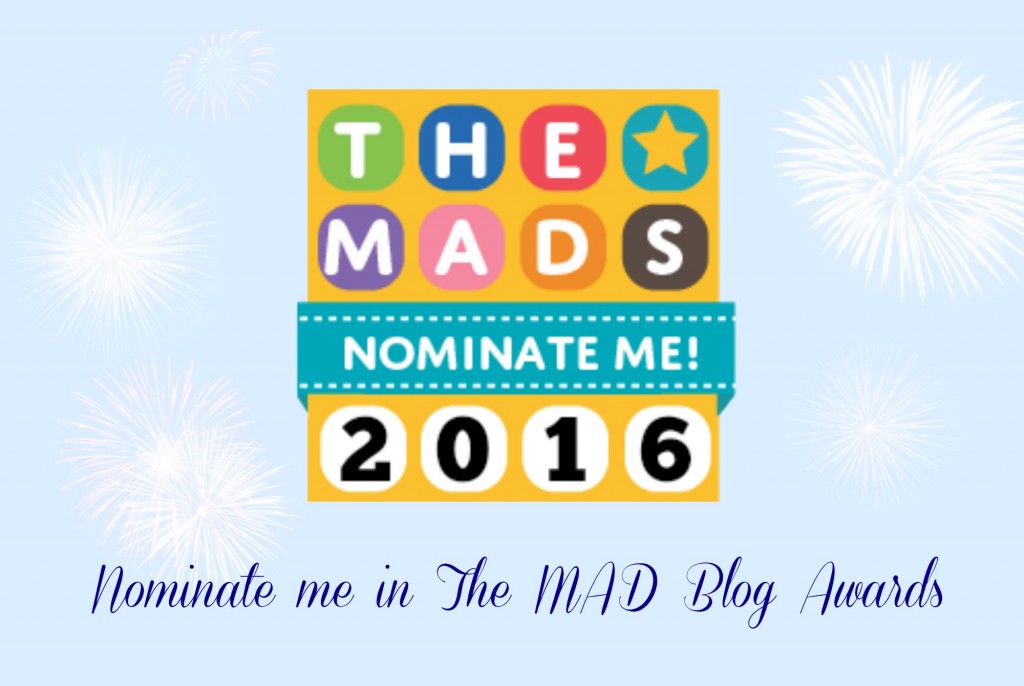 I was going to write this post on the weekend, but unfortunately Caspian caught a tummy bug at nursery on Friday. Or it could have been the side effect of his MMR jab the previous week, we're not sure. Either way he was projectile vomiting everywhere for four days. Our washing machine has never done so many spins in such a short time. Sorry for the graphic image there, maybe not the best way to start off a post asking for your support in the glamorous MADS Blog Awards. Though it is the Mums and Dads Blogging Awards and parenthood is definitely about surviving these gruesome times … and then writing about them!
I was looking forward to writing this post. I started scandimummy.com just after the nominations had closed last year, so I didn't get a chance to participate then, but knew I would try and strive for a nomination in 2016. Though my mood today is low, the terror attacks on Brussels have dominated my thoughts and I feel so sad about the scare, loss and heartbreak caused there today. It almost made me not write this post. BUT I do believe that we need to focus on the good things in life and empower happiness and love, especially in times like these. It is one of my main goals in life to teach Caspian to respect and care for others no matter who they are.
"Darkness cannot drive out darkness; only light can do that. 
Hate cannot drive out hate; only love can do that."
Martin Luther King Jr.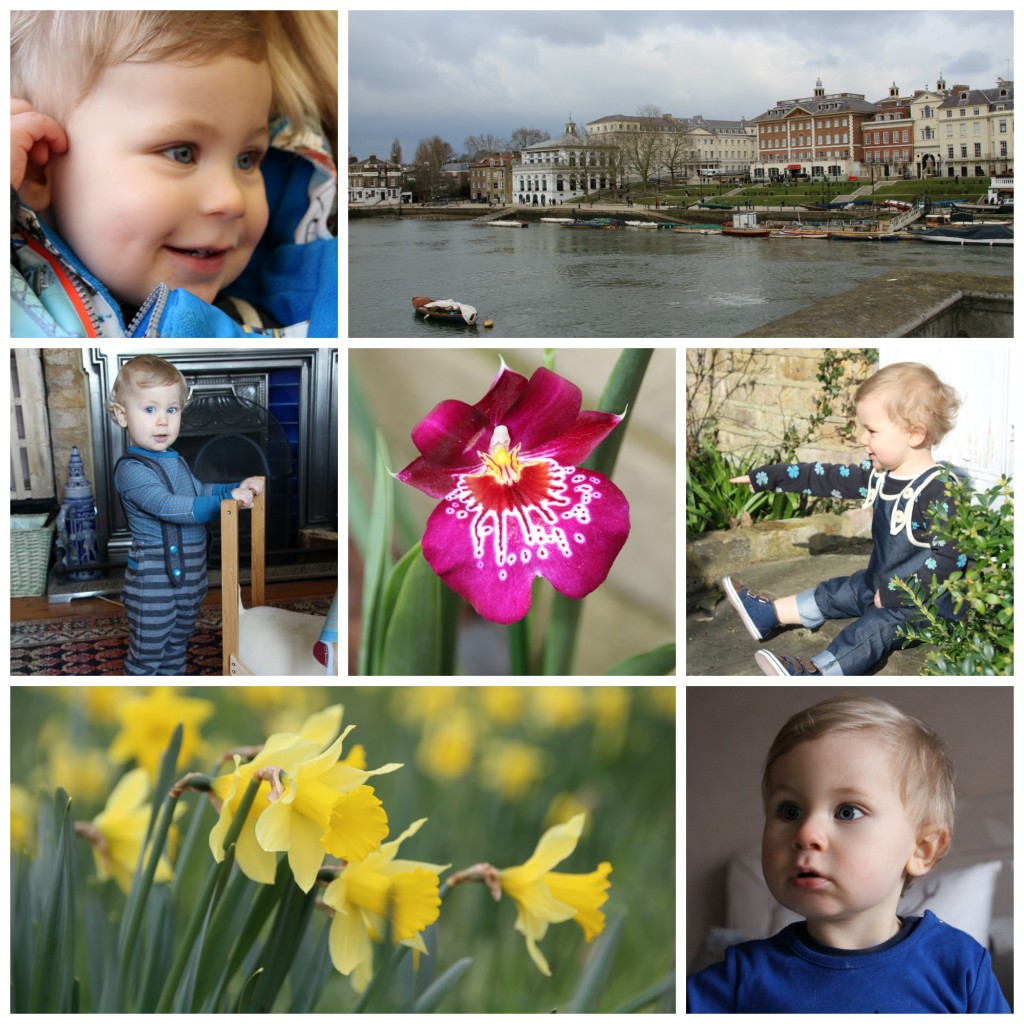 I've learned so much in the past 11 months, worked with some wonderful people, collaborated with fantastic brands and made some amazing friends within the blogging community. So if you enjoy my little Scandi-inspired corner of the internet, where I try and write about and photograph life across cultures, then I would love your vote in the following categories:
Best New Blog Best
Use of Photography
Best Lifestyle Blog
Thank you in advance! Your support means so much.
Nadia – ScandiMummy x