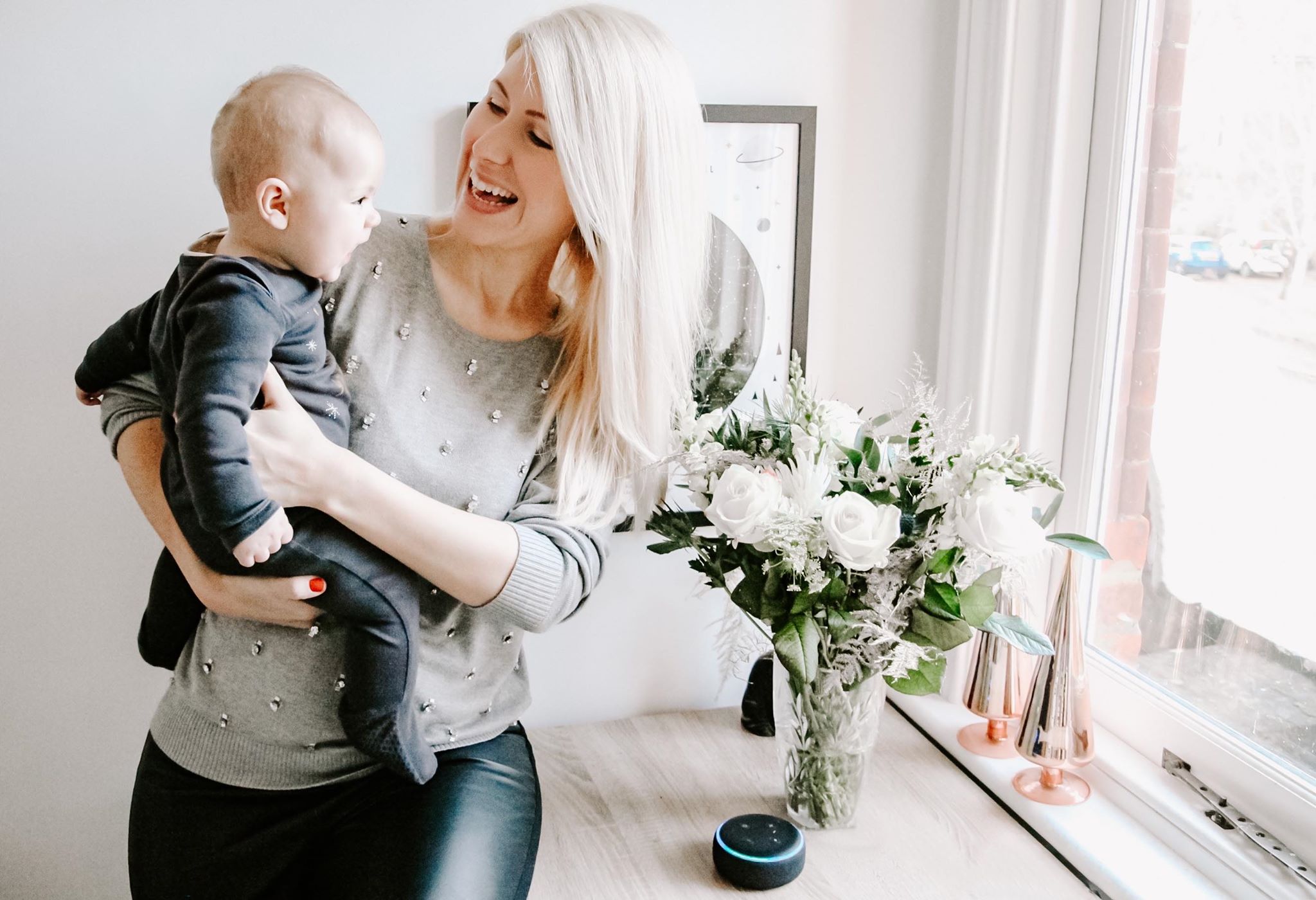 If you are like me you'll always remember you need to do something important at the least inconvenient moment. Since Orsino's arrival this summer I have certainly had my hands full. With a 4-year-old that started school in September, a newborn and a business to look after it's been very full-on. Add to that illness in the family and 2019 has been a rollercoaster. We are lucky that we have many wonderful people in our lives who definitely deserve a treat and a thank you at this time of year. Also, with friends and family spread out we don't always get to see them face-to-face.
Yet getting time to sit down and organise everything is what's hard. Luckily Interflora has teamed up with Amazon Alexa and it's a godsend for time-strapped parents. The first complete end-to-end voice commerce service in the UK.
HOW INTERFLORA WORKS WITH AMAZON ALEXA ON THE ECHO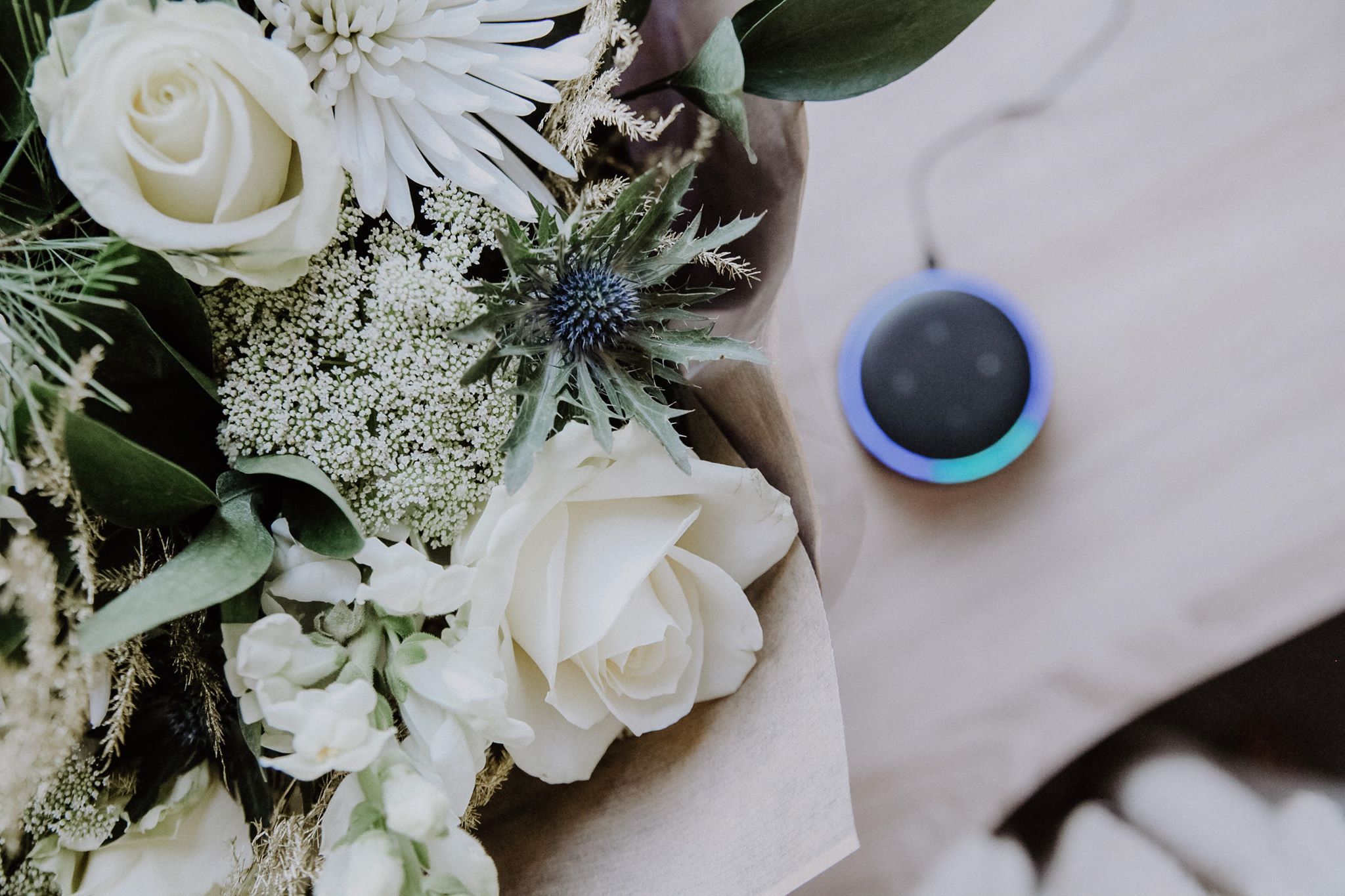 If you already have the Amazon Echo or the Echo Dot you are probably familiar with the various skills you can add to Alexa's repertoire. It's very simple to include Interflora which then allows you to order flowers by voice command. If you realise that you need to treat a loved one but are in the middle of say feeding your baby, as it happened to me the other day, you simply ask Alexa to do it for you. She takes you through the steps and can even make suggestions for different types of bouquets depending on the occasion. If you are sleep-deprived (yes, that would be me as well) and have a tendency to only realise it's someone's birthday when you bleary-eyed spot the reminder on social media you can even have flowers sent that very same day! Simply activate her by saying "Alexa, open Interflora…"
SENDING A LAST MINUTE CHRISTMAS SURPRISE
The queue at the post office at this time of year is so long and definitely not the place you want to drag young children. You can, of course, order online yet most sites will have surpassed their last day for Christmas delivery. Yet, you can use Interflora up until the 23rd (order before 12 pm) and have gorgeous flowers arriving on the 24th of December. The skilled Interflora florists around the country will ensure your flowers are expertly tied in your choice of colour and will be hand-delivered to your recipient before Christmas Eve. Such an amazing way to take the stress out of Christmas shopping and show someone you care.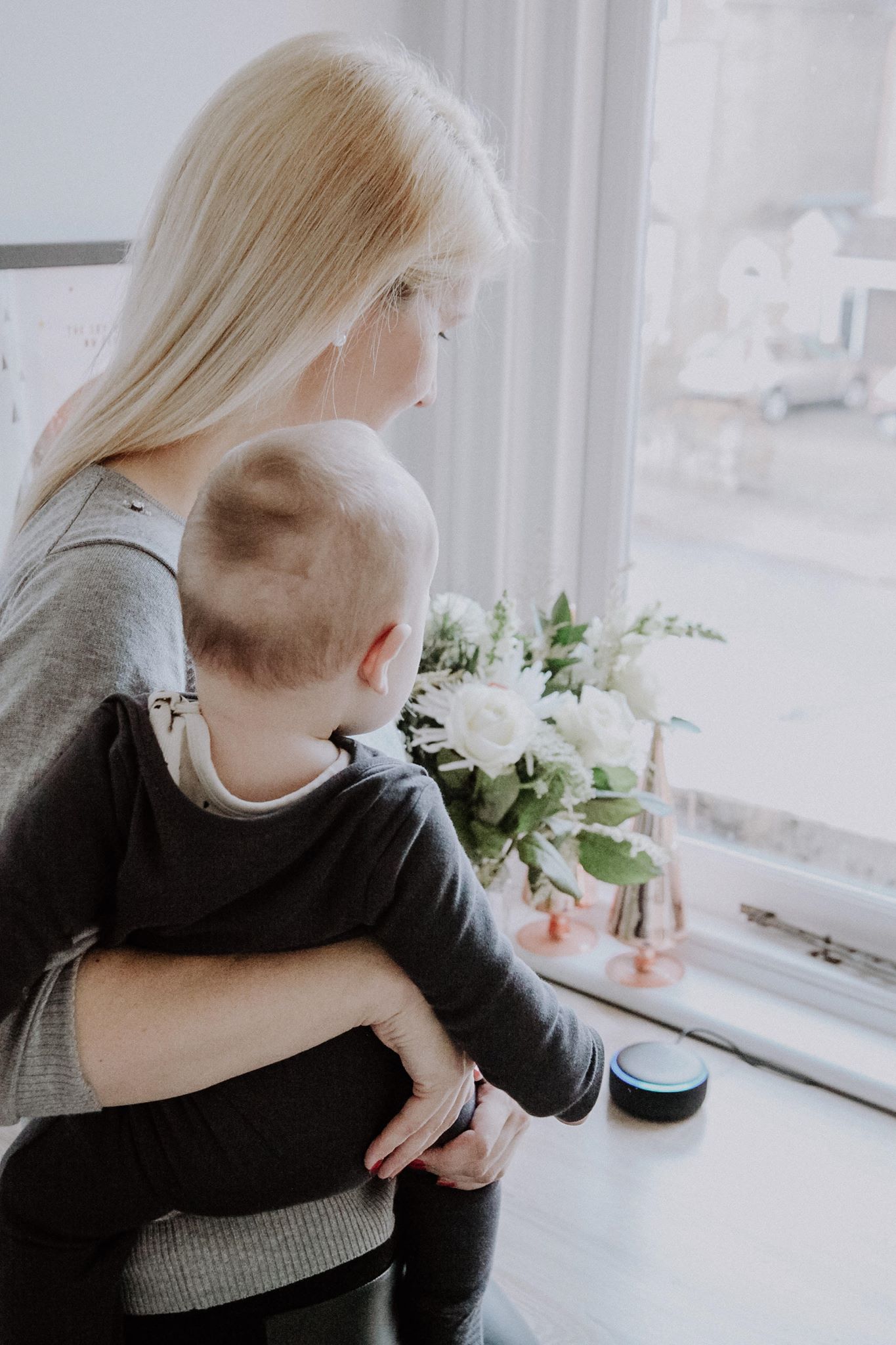 Both boys have loved the introduction of Alexa to our family. Caspian even more so when he realised she could play all the songs from his recent nativity play. We have had a few encores here at home since. Orsino reacts well to her voice and beams seeing his big brother dance around. I simply love that I can look after those who have shown us such kindness this year by sending out a gorgeous bunch of flowers as a special Christmas surprise all with a baby on my hip and literally without lifting a finger!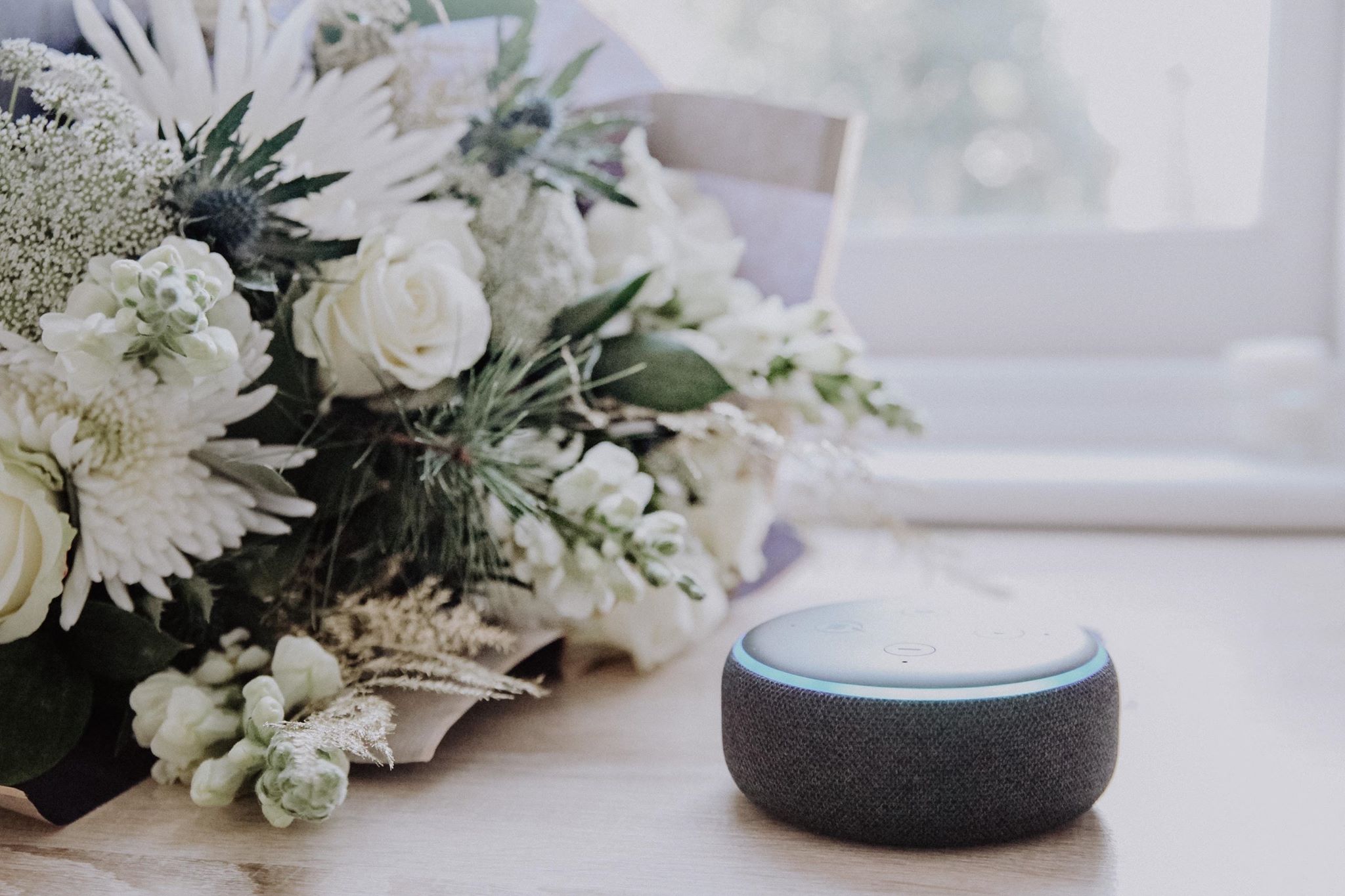 From my family to yours a very merry Christmas. If you use Alexa to surprise someone with beautiful flowers from Interflora this holiday season, I'd love to hear about it in the comments.