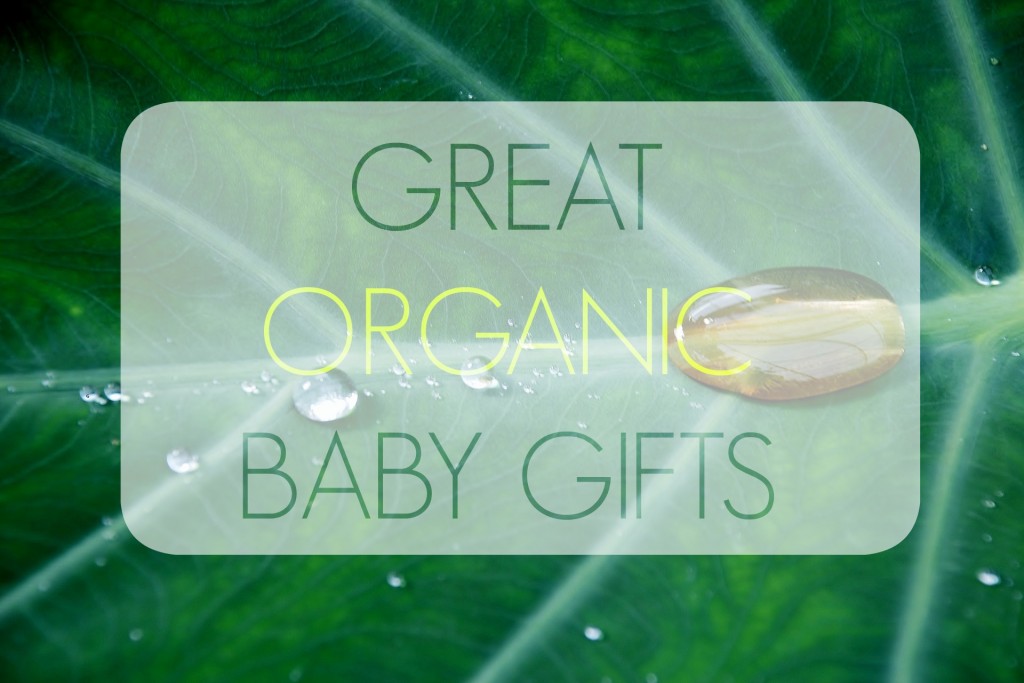 When I fell pregnant and especially after giving birth I became very aware of using mainly natural and preferably organic products on Caspian and myself. From bath gels to lotions and clothing. So I thought I would put together a little list of some of my favourites, that would make great gifts for new parents and their bundle of joy.
We've recently tried their Baby Butter, which we were gifted by the lovely Jayne who's behind the brand. This is a brilliant product with so many uses. It has especially been great as winter set in, and my little boy caught a cold. Like any child he hates having his runny nose wiped, but by dabbing a small amount of this baby butter underneath he didn't get sore and it made it easier. I've also used it around his mouth as he's been teething badly lately. But it's equally good for nappy rash with soothing capabilities from shea, calendula, and evening primrose. Nom Nom also do products for pregnant women, so if you know someone who's expecting and could do with a little organic pampering, check out the full range here.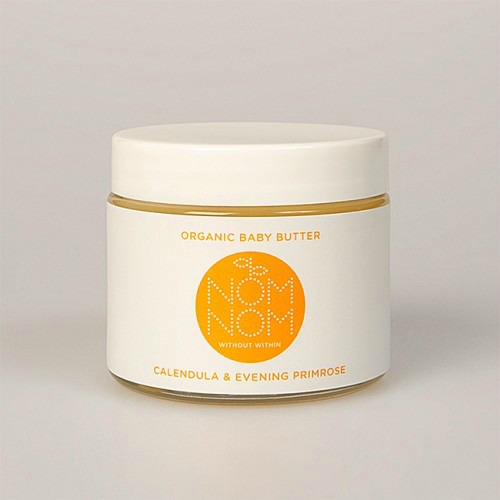 I've previously reviewed LANAcare's merino poor reusable breast pads, but they carry many other wonderful organic wool products, perfect for a new baby. The products are developed by a former nurse and mother of 3 children, Jeanette  Almstrøm, who clearly understands what young babies and their mummies need. I'm so glad that this Danish company is represented in the UK. So if you are looking for a special gift, that really shows you care, visit their shop of clothes, blankets, bedding and accessories. You might even find a snugly, warm Christmas gift for yourself.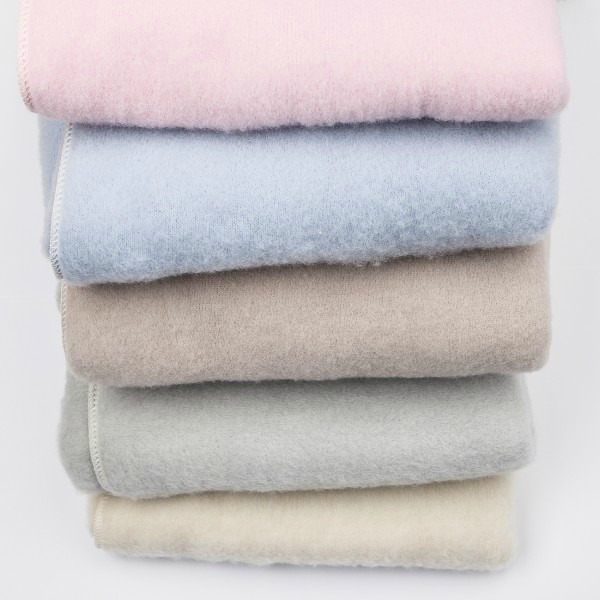 Our advertising partner, Growing Needs, represents new children's clothes company, Gecko Clothing. Their first range of organic unisex dungarees and trousers looks great. So if you want to introduce colour and fun into your child's wardrobe or surprise new parents with a great gift, but still keep it organic you can pre-order now from Growing Needs.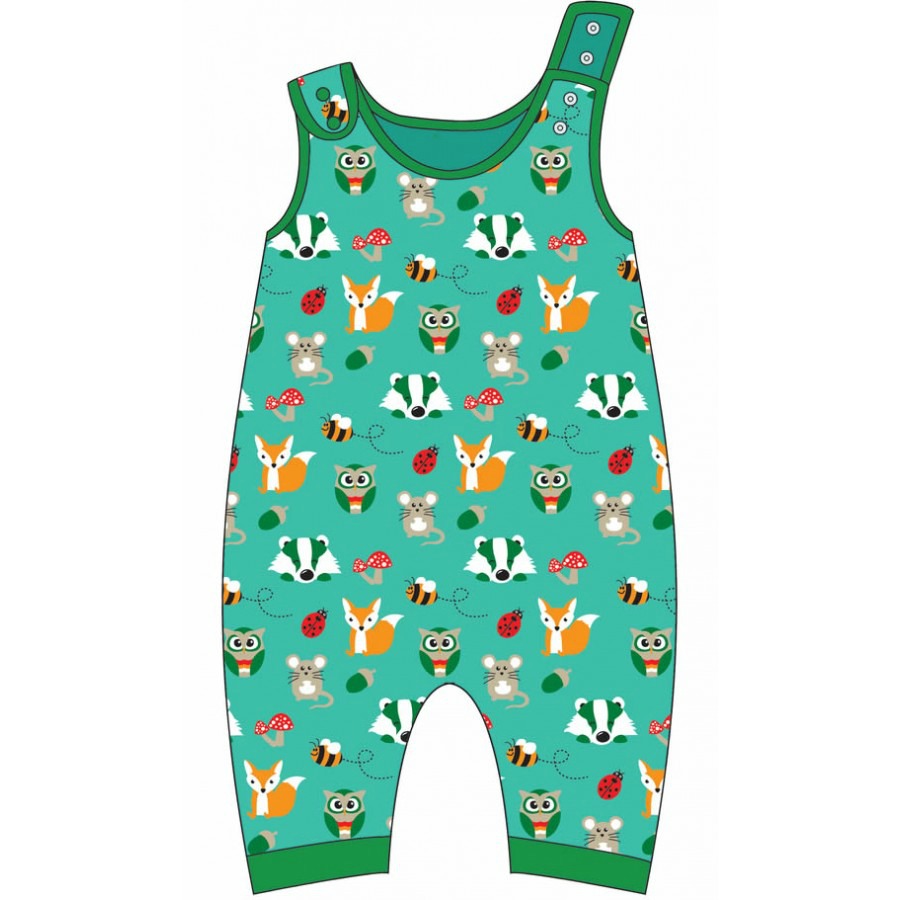 These dungarees are too cute!
Do you favour organic products? And if so what would you suggest as a perfect baby gift?
Please follow and like me: