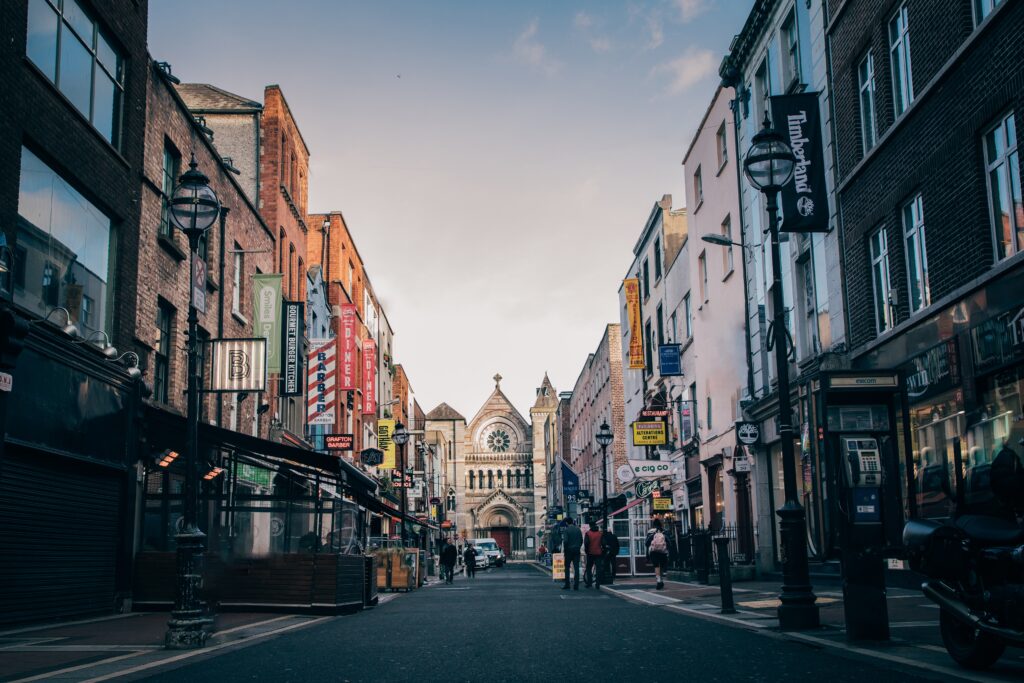 One thing that is high on my travel wish list is a trip to the Irish capital of Dublin. I have been once before but I don't remember anything as I was inside my mother's belly. She, on the other hand, fully enjoyed it and has raved about it ever since. Despite moving to London almost 15 years ago I still haven't made it over. Now the boys are getting bigger and we are travelling again after COVID-19 this is a place we are keen to explore as a family. I thought I'd put together a guide of what we might see and do when we go. If you've been please leave your top tips for a family trip to Dublin in the comment section below.
Dublin is Ireland's biggest city and sits comfortably between the sea and mountains. It offers an endless number of museums, attractions, and entertainment options. It lends itself well to a romantic weekend away. A girl's trip with your best ladies. Or a holiday for the whole family with many great attractions for kids. Whatever you choose you'll find something to do here.
BEST PLACES TO EAT IN DUBLIN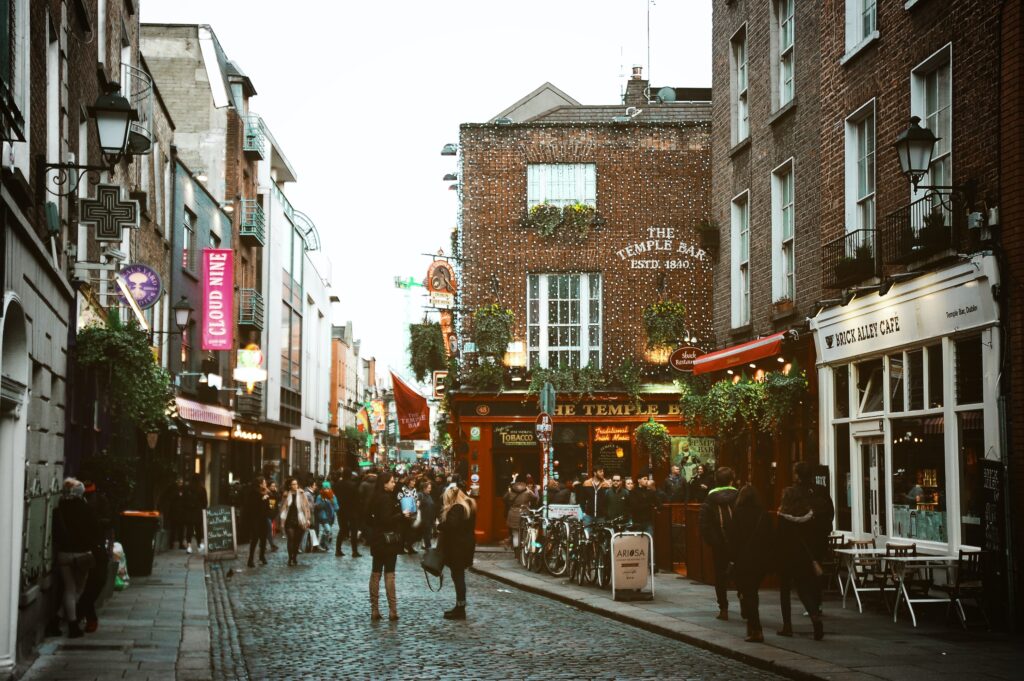 As a foodie, I've heard superb things about the restaurant scene in Dublin and I'm excited to try their many offers. If you want a great guide to the best pubs, restaurants and bars look at Square Meal IE for inspiration. Obviously, the Temple Bar neighbourhood is worth a visit. Here you can soak up the atmosphere and I'm sure the charm of the Irish over a pint of Guinness. From traditional roast to exquisite oysters, Dublin has it all. If you are looking for Michelin dining try The Greenhouse. As we'll be travelling as a family we'll be more inclined to try places like Brother Hubbard North or Rascals which I've heard has a brilliant pizza menu.
TOP ACCOMMODATION FOR A FAMILY TRIP TO DUBLIN
These days you have so many choices when it comes to accommodation. Dublin is no different and you can choose from world-famous hotel chains to more intimate private rentals. If you want to have a few days where you don't have to cook look at a hotel with breakfast included. If you prefer to have the option of feeding your kids before you head out to explore and maybe prepare a packed lunch having a living area with a kitchen is a must. While you might be tempted to look for accommodation in the centre of town near Temple Bar don't overlook an area such as Christchurch. Here you'll find its eponymous cathedral and it's slightly calmer. Remaining on the lively south side of the River Liffey, this neighbourhood is a quieter alternative to the aforementioned area. Not to mention the several ecclesiastical vestiges and even Dublin Castle.
MUST-SEES AS A FAMILY WHILE IN DUBLIN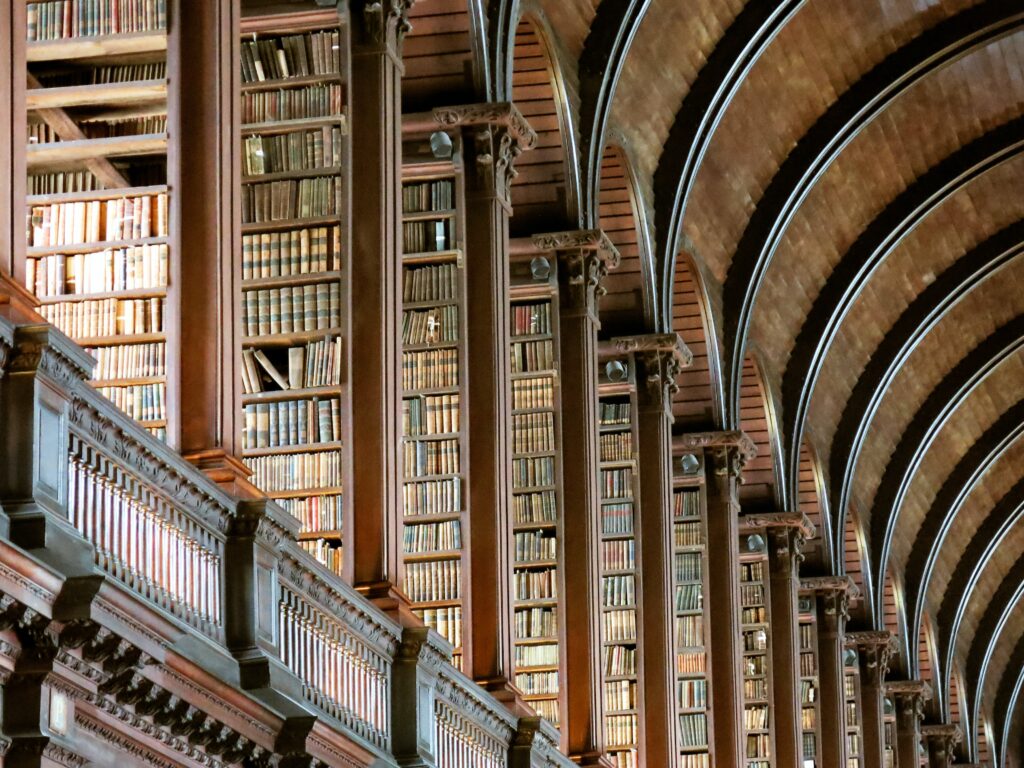 While you might not visit Guinness Storehouse Brewery if you are heading to Dublin with children, this historical city still has so much to offer for families. It holds a magic that will invite you all to explore and have fun. Here you can see the city from a boat which is always a great way to take in a new location. Head to Dublin Zoo or learn more at The National Museum of Ireland. There are castles aplenty like Malahide Castle which seems popular with families. Then there's Clara Lara Funpark or Kids Go Kids! if you need to entertain your little ones on a rainy day.