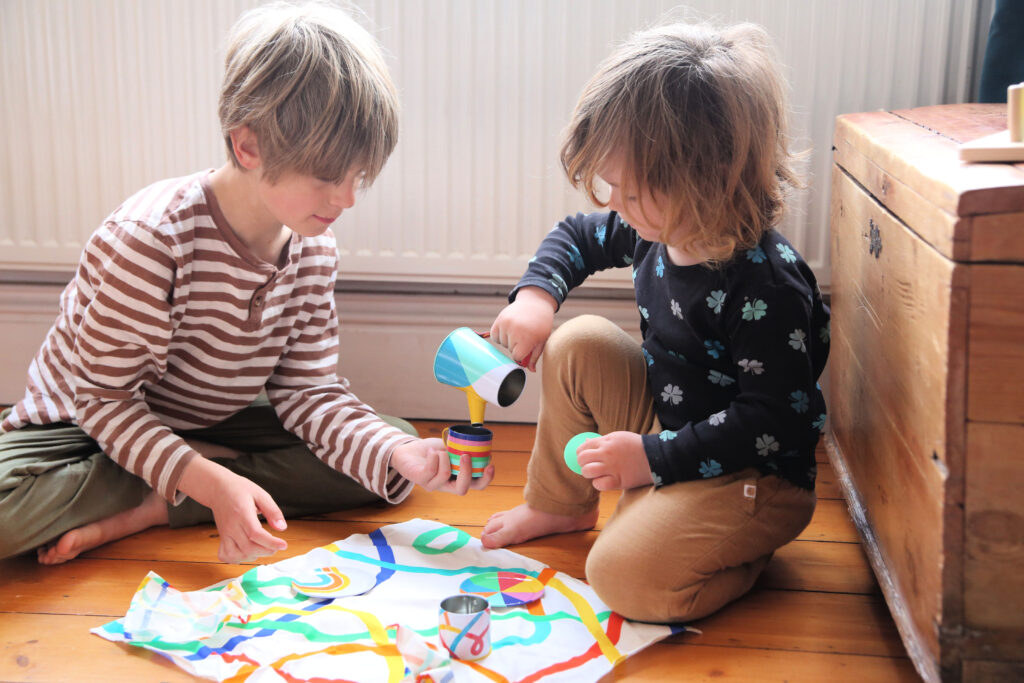 With the summer holidays on our doorstep, you might be looking for something to help keep the kids entertained. The Play Kits from Lovevery are an excellent investment in your child's playtime and development. High-quality toys that are built to last and made with sustainably harvested wood, organic cotton, non-toxic paint and baby-safe plastic. We've been trying out The Enthusiast Play Kit aimed at 28-30 months. Not only did it prove a great success for Ossie who's been exploring all the new toys consistently over the past few weeks. It's also been a great way for my two boys to play together.
WHAT IS LOVEVERY?
A lovely company that specialises in children's play. The kits are designed by experts dedicated to delivering toys perfect for each stage of your child's development. The founders are passionate about stimulating your little one's growing brain and giving them the best start. The Play Kits can be bought separately or as a subscription with the next box arriving as your child grows. So much research and thought have gone into each product ensuring your little one will be simulated and entertained.
THE ENTHUSIAST PLAY KIT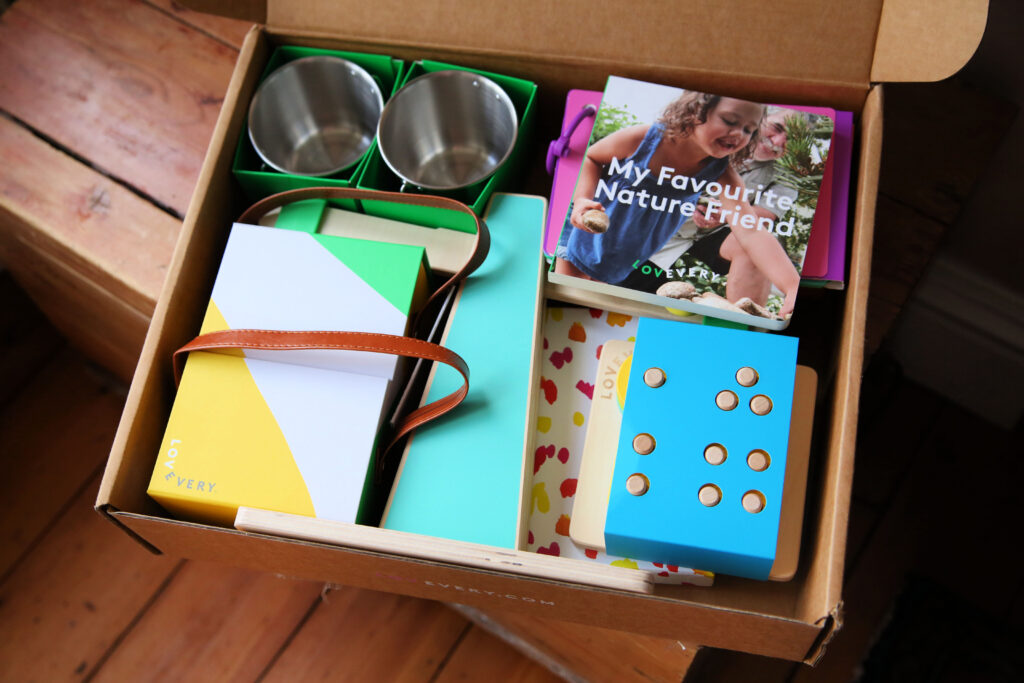 Lovevery has kits for all ages. From young babies to toddlers and preschoolers. Each kit is tailored to their cognitive development. With this kit, your two-year-old is ready for new challenges and to learn more about spatial understanding and pattern recognition. Get ready to have fun with scales, liquid, and engage in pretend play with friends and family.
All items have been played with and enjoyed. We've done pretend cleaning. Explored colours and shapes and had plenty of fun picnics. I love that the items resemble actually items so much. I believe this is one of the reasons especially Ossie aged 2 hasn't lost interest. The colours are also gorgeous. They are bright without looking cheap and like plastic.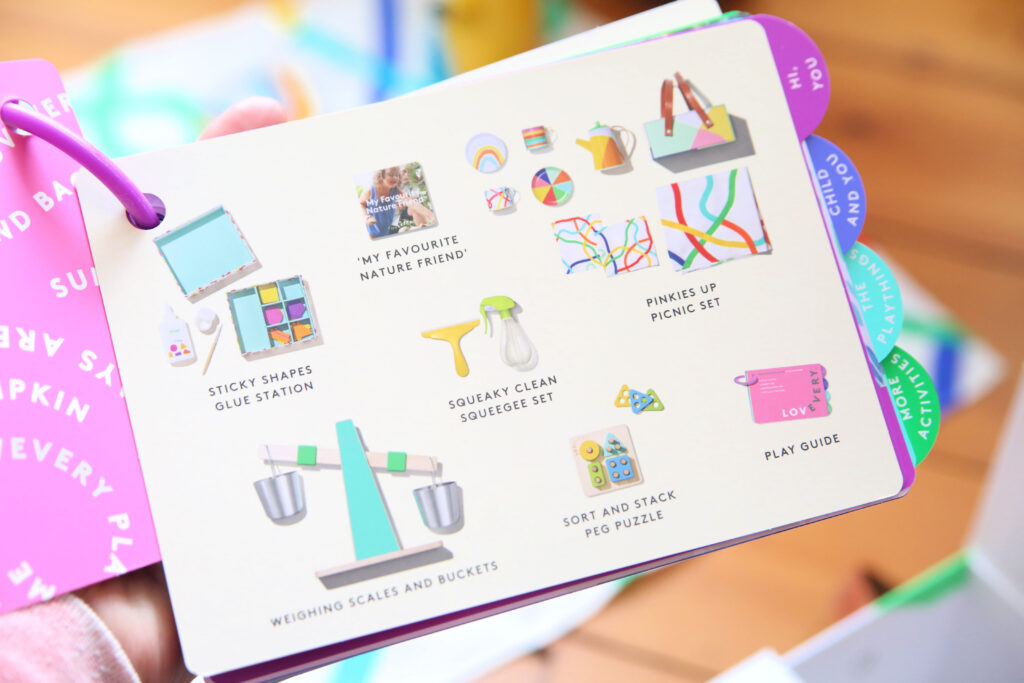 The kits come beautifully packaged in a sturdy cardboard box so you can keep everything sorted and together. I can't recommend these enough. While the price point is higher than some toys, I see this as an investment that will last. It brings hours of fun and entertainment and can then be passed on to other children. Also, within the box, there are plenty of ways to use the toys in new ways. My boys used the sort and stack peg puzzle pieces as biscuits for their picnics.
Disclosure: This kit was gifted for the purpose of this review. All words, opinions and photographs are my own.