In the early summer, I was introduced to Onecklace. An international company that specialises in personalised and unique jewellery. I think their designs make wonderful presents for all occasions. Including celebrating a birth. Having a new baby is a special time and one that you might want to commemorate with a 'push present'. Whether you want to treat yourself. Or you are looking for something precious for your partner after she's delivered your new bundle of joy, you will find exactly that here. My personal favourites are their origami designs. They've just introduced a bear to their collection. With Orsino's name meaning 'little bear' in Italian I will have to get one of those.
SCANDI CHIC WITH GEOMETRIC ORIGAMI DESIGN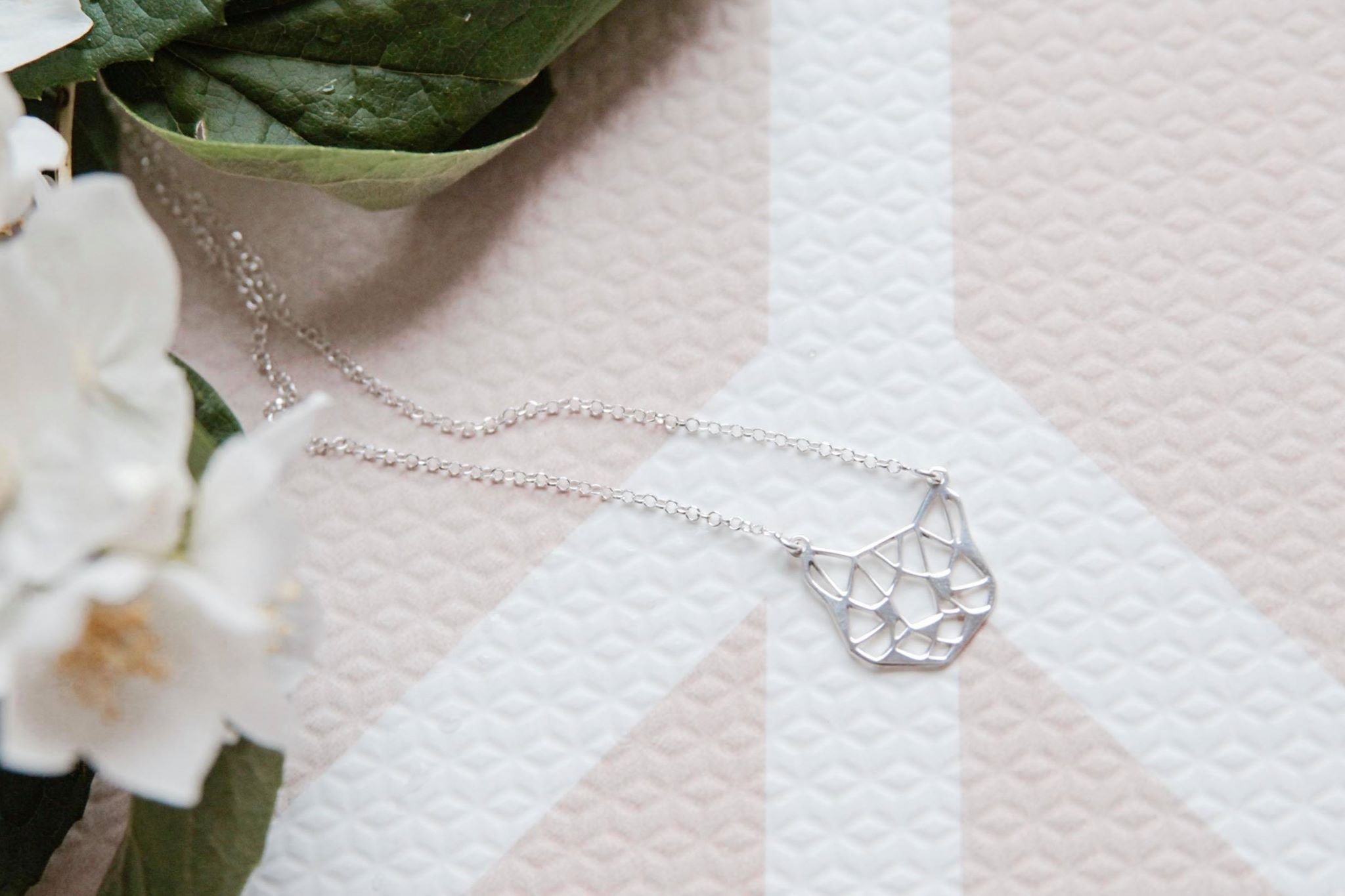 The origami cat is another beautiful design. I adore the Scandi feel of these geometric shapes. Most of their jewellery comes in either silver, gold or rose gold so you can find your favourite metal to suit your style and skin tone. I wear this with ripped jeans and my leather jacket for more of an edgy look. Plus it will work well with chunky knitwear this autumn and winter season, too. I often wear gold in the summer or when I'm dressing up and silver pieces in the colder months and for everyday looks.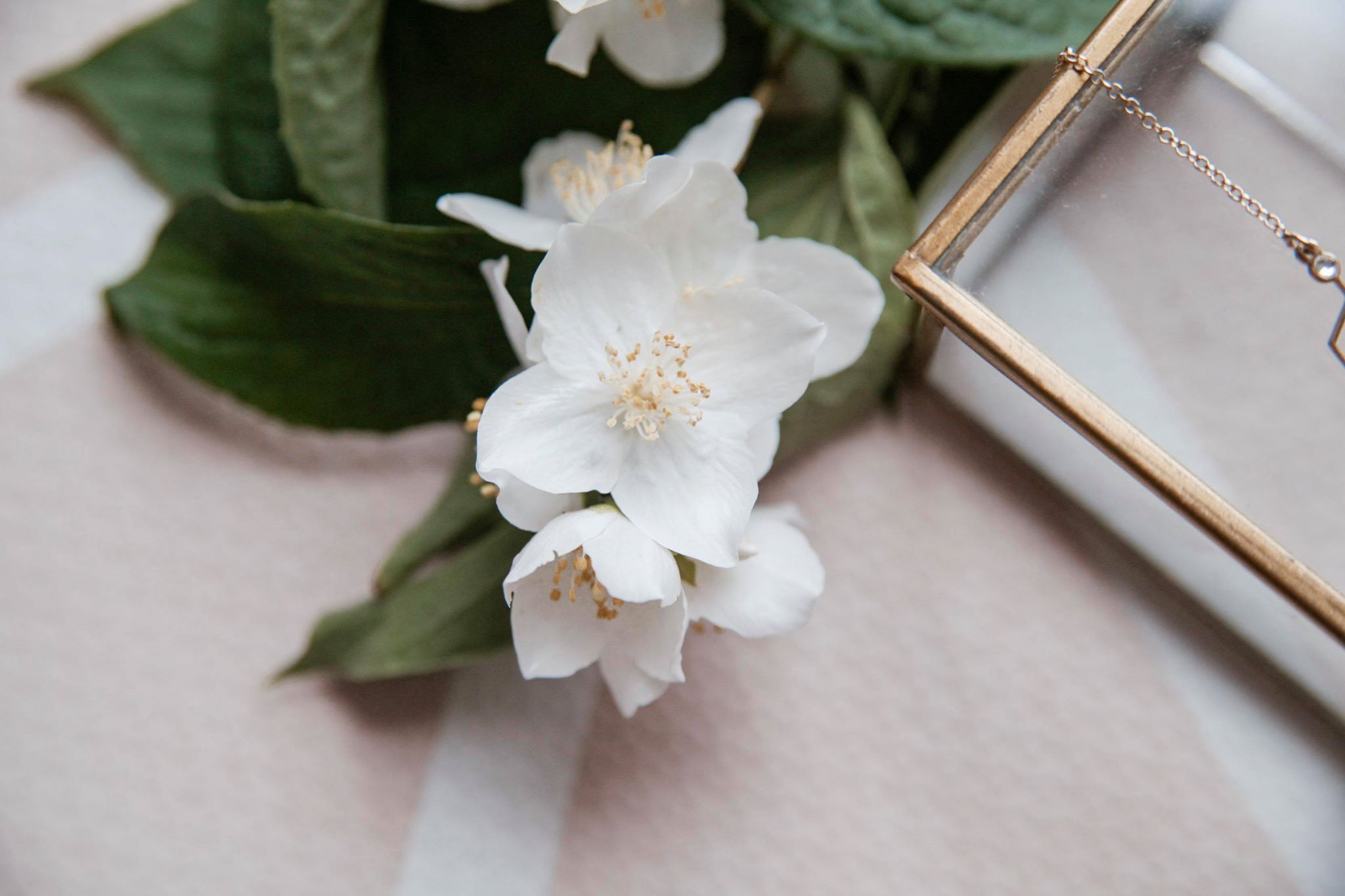 PUSH PRESENT IDEA WITH A SPECIAL MEANING
If you are looking for a simply stunning push present idea I suggest the serotonin necklace. This wonderful 'happpy' hormone is released during pregnancy and when bonding with your new baby so it's very appropriate. It's designed with three sparkly cubic zirconia and again comes in sterling silver, rose gold or with a 24K gold plating.  A sweet way to commemorate a very special occasion.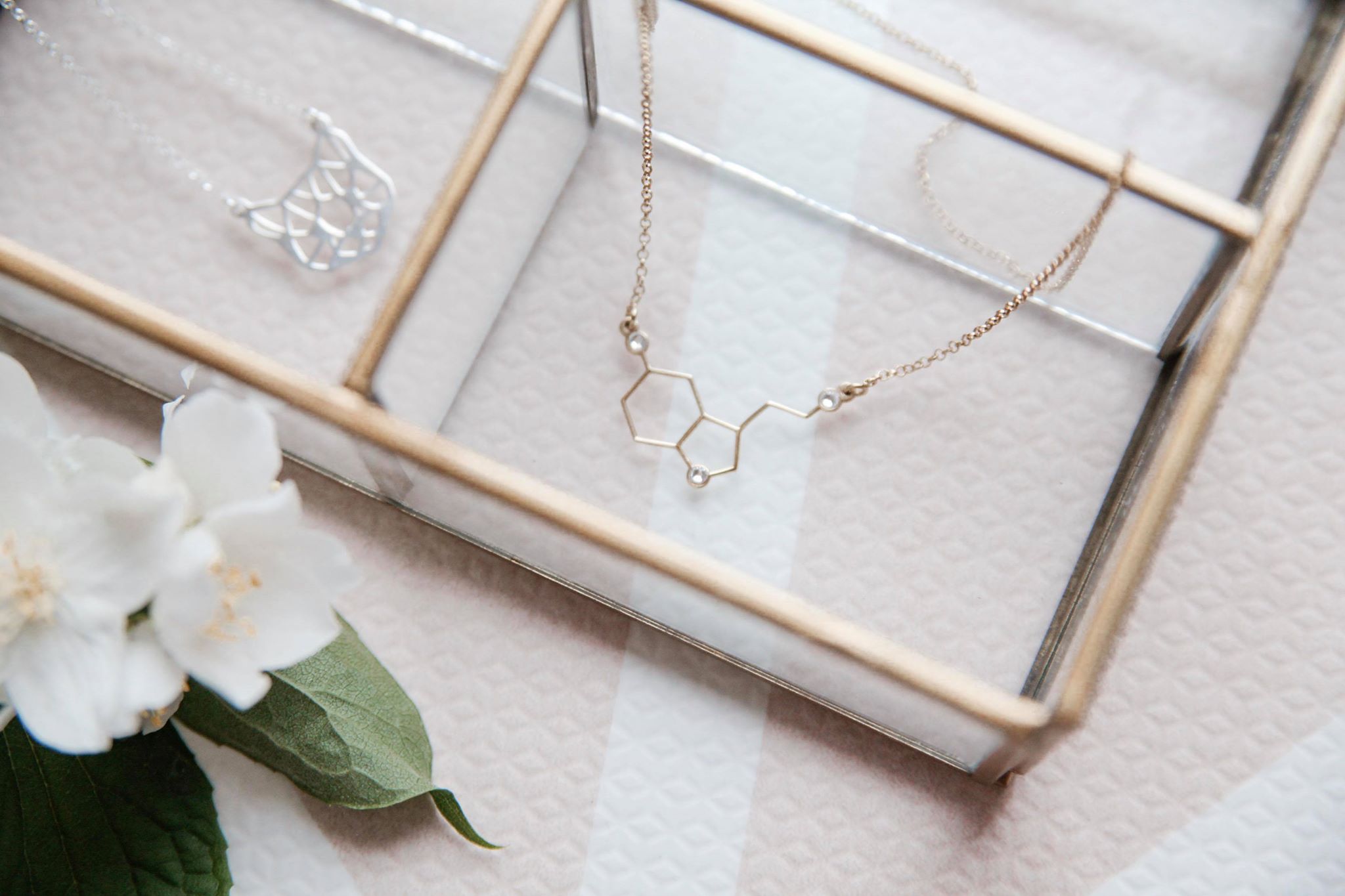 As mentioned they also have a range of pieces you can personalise with initials or names of loved ones. They specialise in inscriptions so each one comes out looking beautiful. As well as jewellery with fingerprint designs and cute lockets. What would you choose?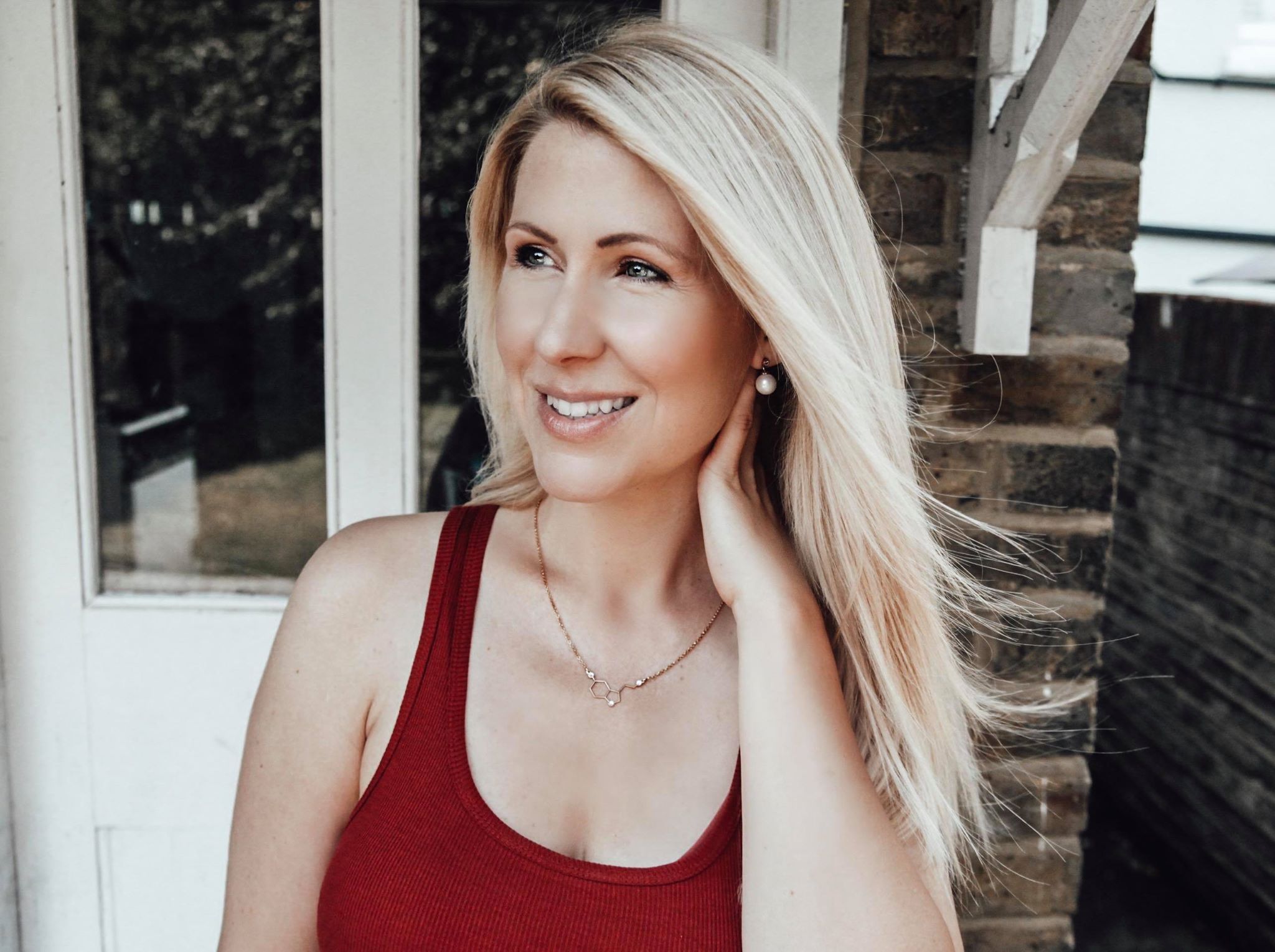 Disclaimer: Please note I was sent these pieces. All words, opinions and images are my own.