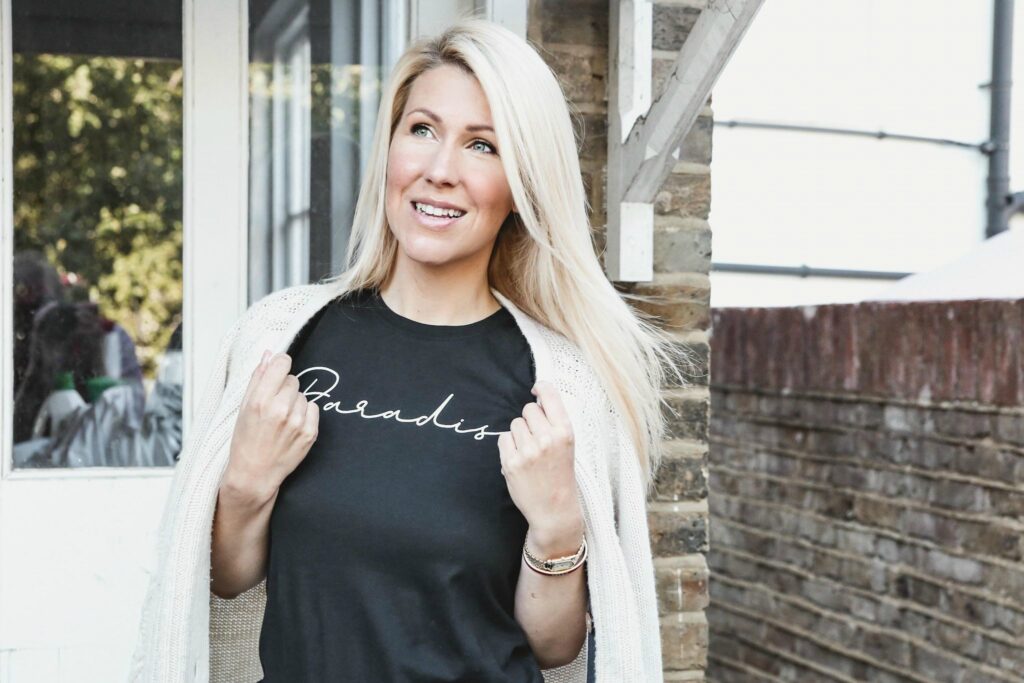 Hello September! The year has certainly proved challenging but there have also been lovely moments. I recently asked on my Instagram which season people prefer fashion-wise. I personally love Autumn and Spring. Summer can be wonderful but I like knitwear, leather and darker prints, too. Plus I love cosy loungewear as well. A lot of us have spent months at home and possibly gotten used to a more relaxed wardrobe which there is nothing wrong with. Also, now schools have open back up it's practical to have outfits that work on the morning school run when you are in a rush.
COMFY LOUNGEWEAR FOR HOME AND THE SCHOOL RUN
Working from home for years I do enjoy slipping into something comfortable if I don't have any meetings planned. However, I find that actually getting dressed rather than staying in PJs or my bathrobe makes me more productive. With a baby, too, I tend to save my more formal wear for business meetings outside the house or evenings away when I can't get covered in baby goo so easily. Cotton t-shirts you can layer with cardigans, tracksuits that still look smart and knitwear are always good options.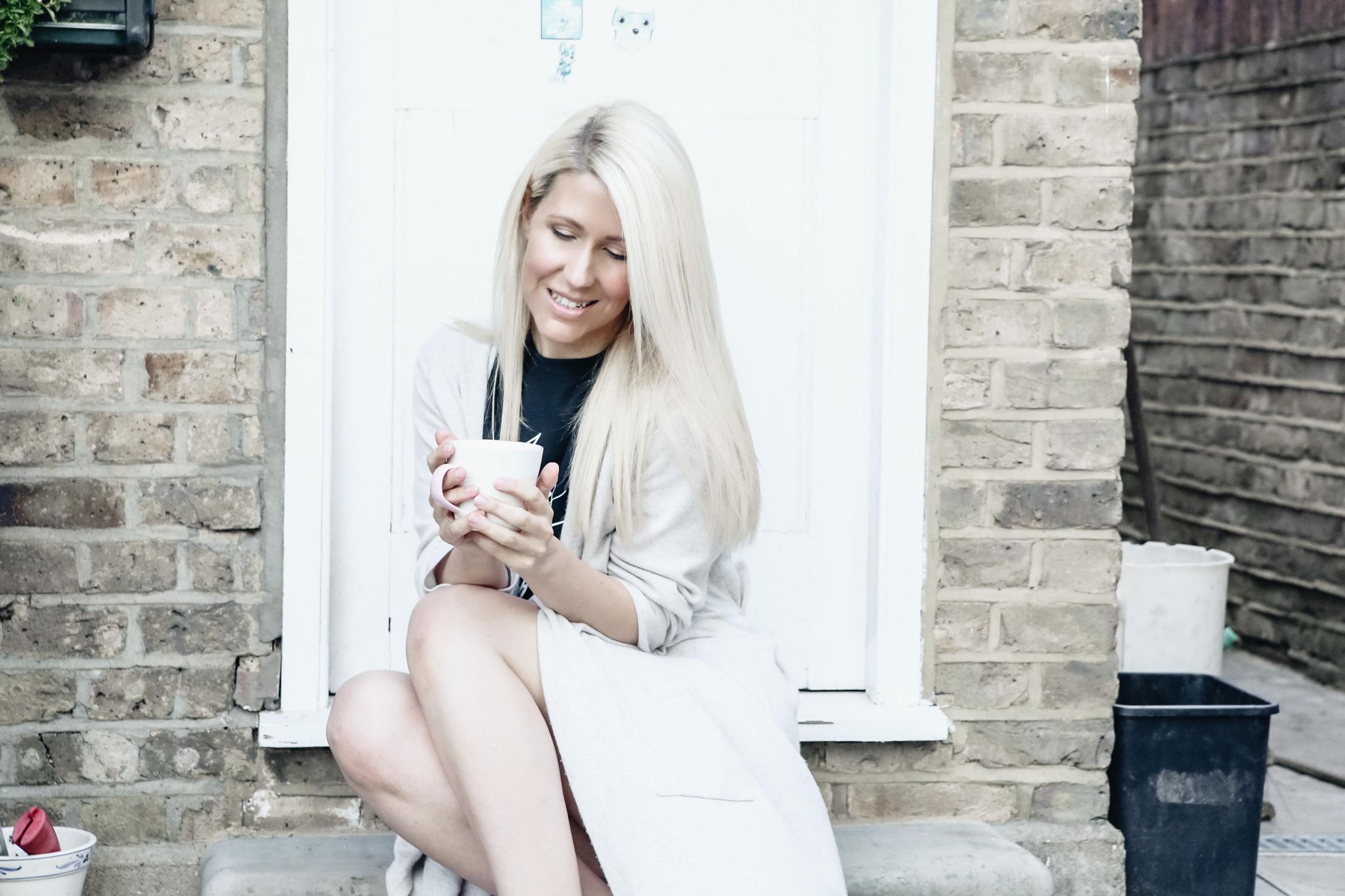 AN AW CAPSULE WARDROBE THAT ALSO INCLUDES PRACTICAL PIECES
This year I've been putting together an AW capsule wardrobe and investing in some key pieces like a new leather jacket and a Feodora hat. I've made sure to include some practical items, too, like this grey lounge set from FemmeLuxe and some slogan tops.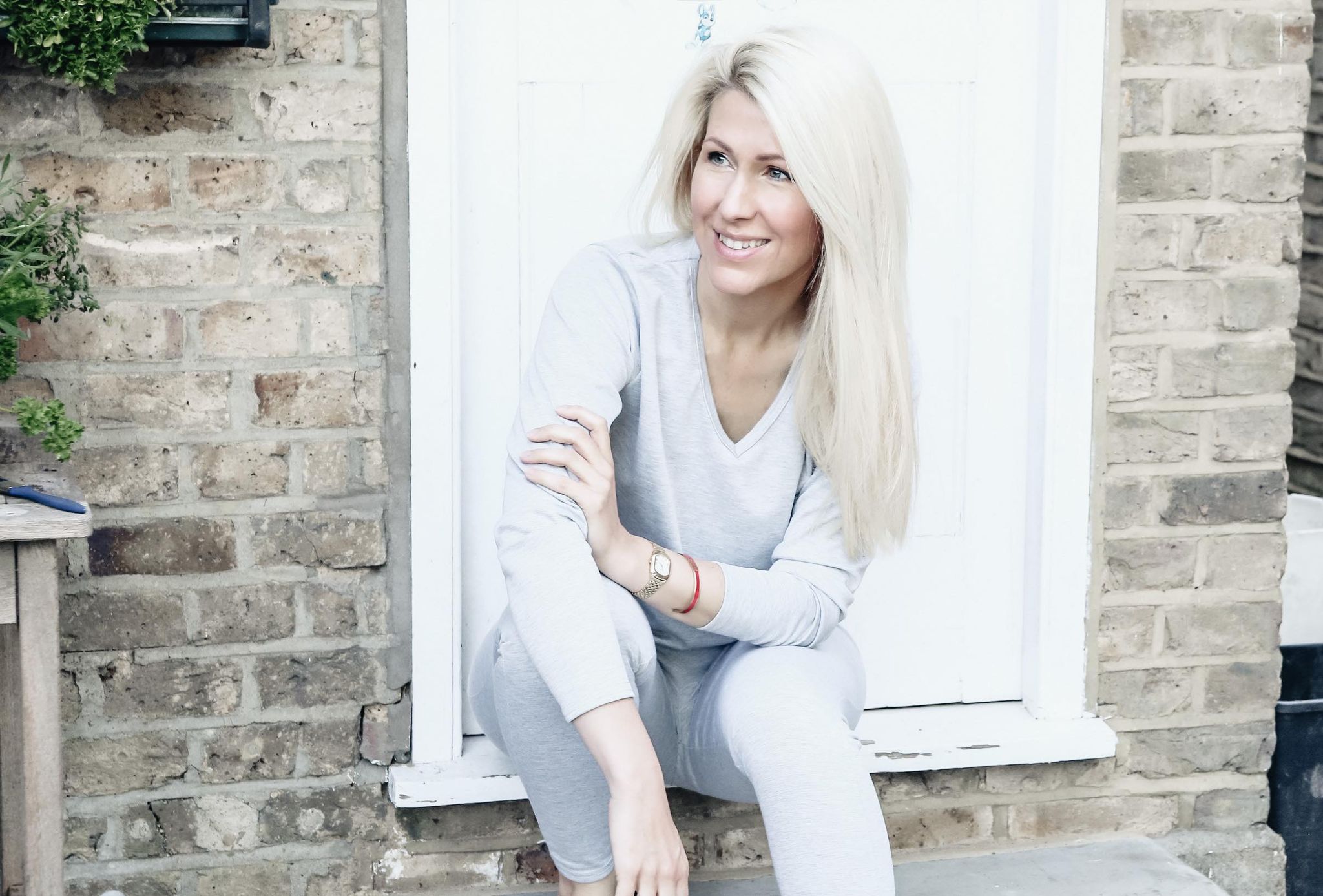 I often choose quite neutral colours like navy, black or grey. I'm a fan of brighter colours for summer but tend to go for these come September and October time. I do inject a bit of colour into my capsule wardrobe and this year I've gone for a pale lilac as it's my favourite. 
Knitwear is always lovely at this time of year (although I've just seen a heatwave is expected next week! Typical September weather) It's soft and comfortable and especially a knitted dress can easily be dressed up or down. So you feel at ease at home but then look smart when heading out the door. What's your key fashion choices for Autumn?
Disclaimer: I was sent items and paid for my time. All words, opinions and photographs are my own.