To me "Scandi Mummy Interviews…" is one of my favourite things about writing this blog and the series seems to resonate so well with many of you readers, too. It is so inspirational to talk to female entrepreneurs about their passions and dreams and see how hard they work to make them a reality.
I couldn't be more excited to introduce you to fellow blogger and all around super mum, Hannah. I say, super mum, because to me this is someone who is honest and real also when things get a little hard and that is Hannah in a nutshell. I've been fortunate enough to meet Hannah in real life and she is always so warm and greets you with a gorgeous smile every time. You can follow her personal life on Budding Smiles but she is here today to talk about her wonderful online business Apples & Pips.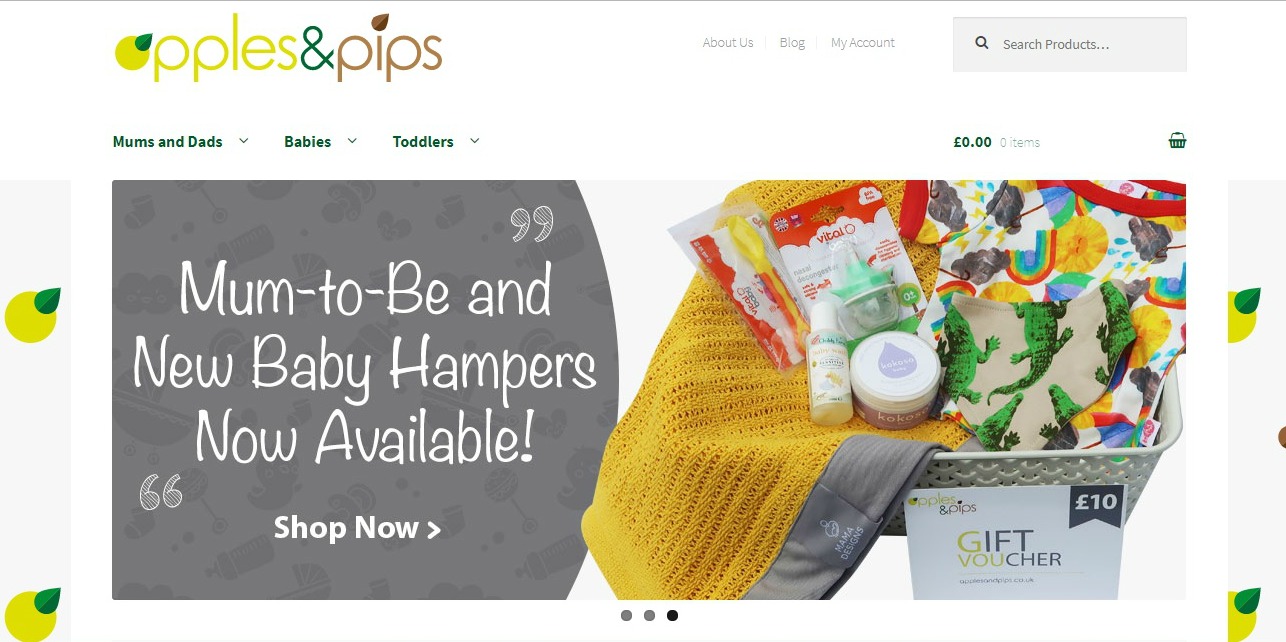 MEET HANNAH FROM APPLES & PIPS
Scandi mummy: "Hi Hannah, welcome to the blog. I'd love to know more about you, so please tell us a bit about yourself?
Hannah: "Thank you for having me. I'm a wife, mum of two mini people (Toby, who is 3 and Martha who's 1). I'm also a blogger, Content Manager and small business owner! Overall I'm simply a vegetarian country bumpkin who loves travelling, music, and my National Trust membership.
Scandi Mummy: "You are a busy bee and clearly passionate about children's wear and quality products. When did you decide to take your love of this and turn it into a business?"
Hannah: "Since becoming a mum, I have discovered so many absolutely amazing products and brands. Many of them are small businesses, parents designing brilliant products and taking them to market, so I decided to create an online shop that would bring many of my favourite brands together in one place. Apples & Pips launched in October 2016 with a big Twitter party, and 10% of my profits go to MAMA Academy, helping them to reduce the UK's stillbirth rate."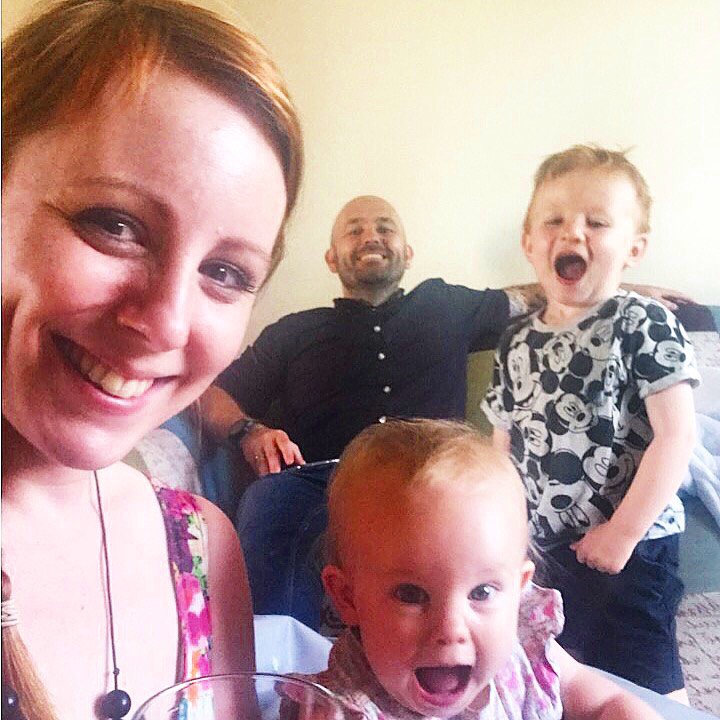 Scandi Mummy: "I love that you give to charity. Well done and such a worthy cause, too. You obviously juggle a lot and I'm sure it can be overwhelming at times. What are your top tips for anyone thinking of starting a business alongside having a young family and maybe already a full-time job?"
Hannah: "Make sure you have a lot of support and don't expect immediate success. I'm so fortunate to have an amazing husband and mum who will do everything they can to help me with the children, the business and generally be there for me. It can be disheartening when you put your heart and soul into something and you're not immediately flooded with customers, but having a good social and marketing strategy helps a lot, so just keep getting the word out there and you'll start to see the results in the end. You've got to be prepared to work hard though."
Scandi Mummy: "Sounds like wise words. What has been your greatest win to date and what lessons and values would you like to pass on to your children?"
Hannah: "I think the Twitter launch party was my biggest business win – the hashtag was trending and my poor fingers have never been so busy typing as there were trying to keep up with it all! I really hope that Toby and Martha grow up seeing that hard, honest work is what brings success in life. I strive to achieve a happy balance between work and family life, so that they get quality time with Phil and I and see that through us working, we can provide them with a lovely life – but it doesn't come for free!"
Scandi Mummy: "You've clearly have set yourself some goals. Where would you like to see Apples & Pips in five years time?
Hannah: "I'd love to be a recognised name in the parent and baby boutique industry. My plan long-term is to design and produce my own ranges, but I think this will take longer than 5 years! My mum-to-be and new baby hampers have gone down very well, so being 'the place' to shop for organic gift hampers would be a dream come true."
If you are looking for gorgeous clothes and products either for your own children or for someone expecting a baby make sure you check out Apples & Pips.
You can also follow Hannah and her business on social media:
www.twitter.com/applesandpips, www.facebook.com/applesandpips and www.instagram.com/applesandpips
Please follow and like me: