When you love food as much as I do an invitation to try out a full Christmas menu is not to be declined. Last week we were kindly invited to STRADA in Kingston to test out their new Christmas menu. I normally associate STRADA with wholesome Italian pasta dishes, but they have nailed this festive feast and I can highly recommend a visit this holiday season.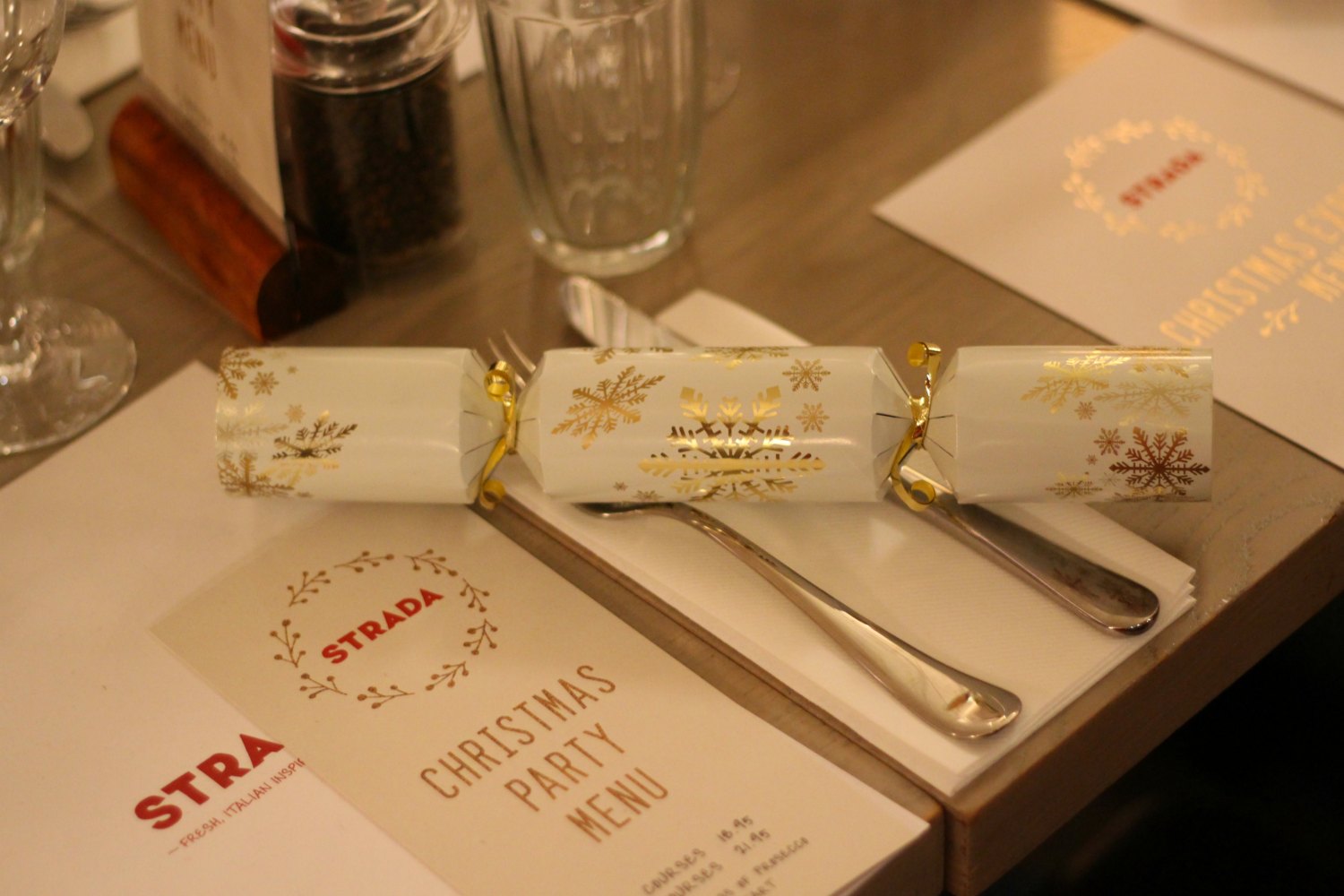 From delicious and generously sized starters including beetroot cured salmon  and chicken liver parfait to warming soups and platters, you wont leave hungry. Whether you choose to take your loved one on a romantic Christmassy night out or invite the whole family for a festive Sunday lunch there'll be something for everyone to enjoy.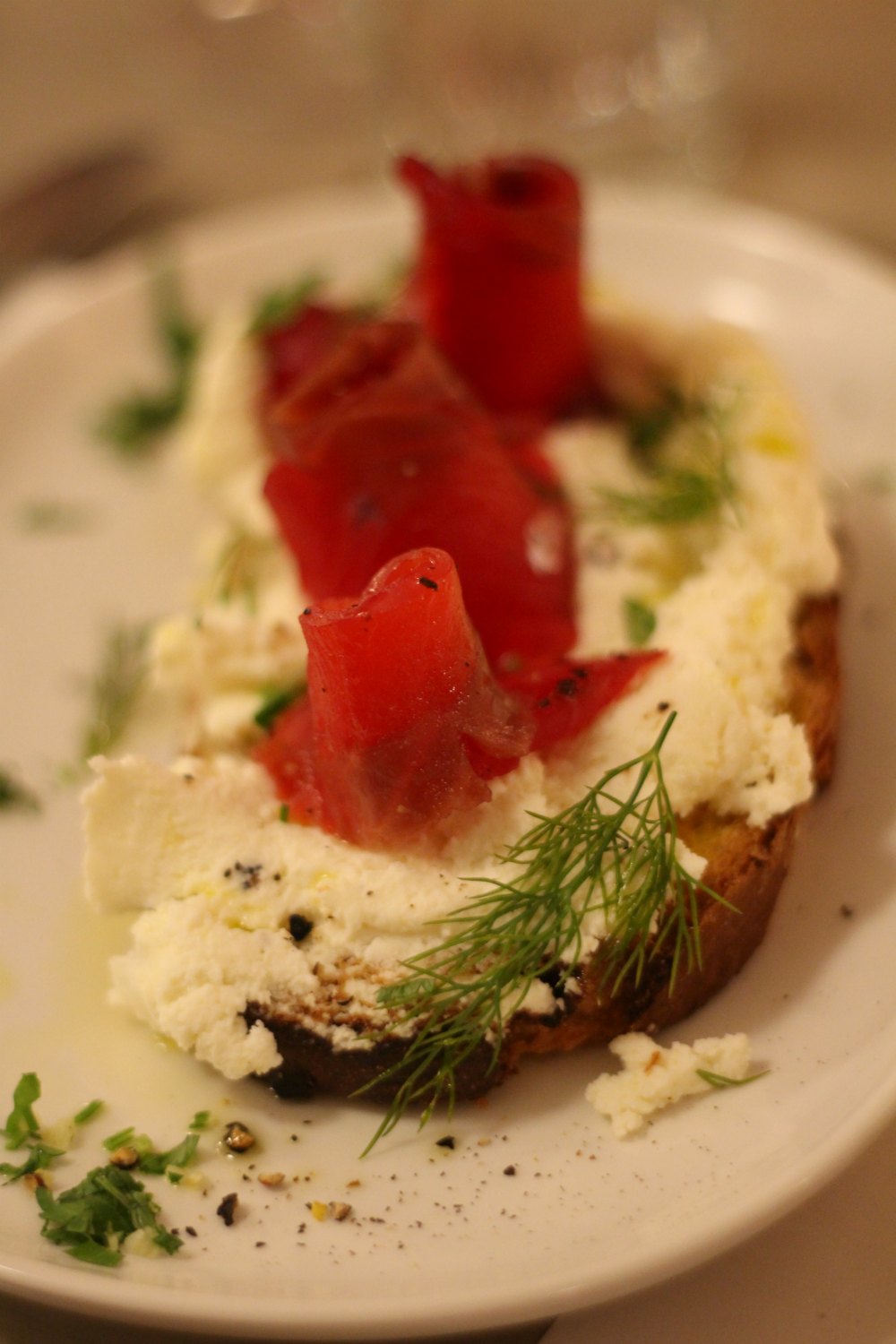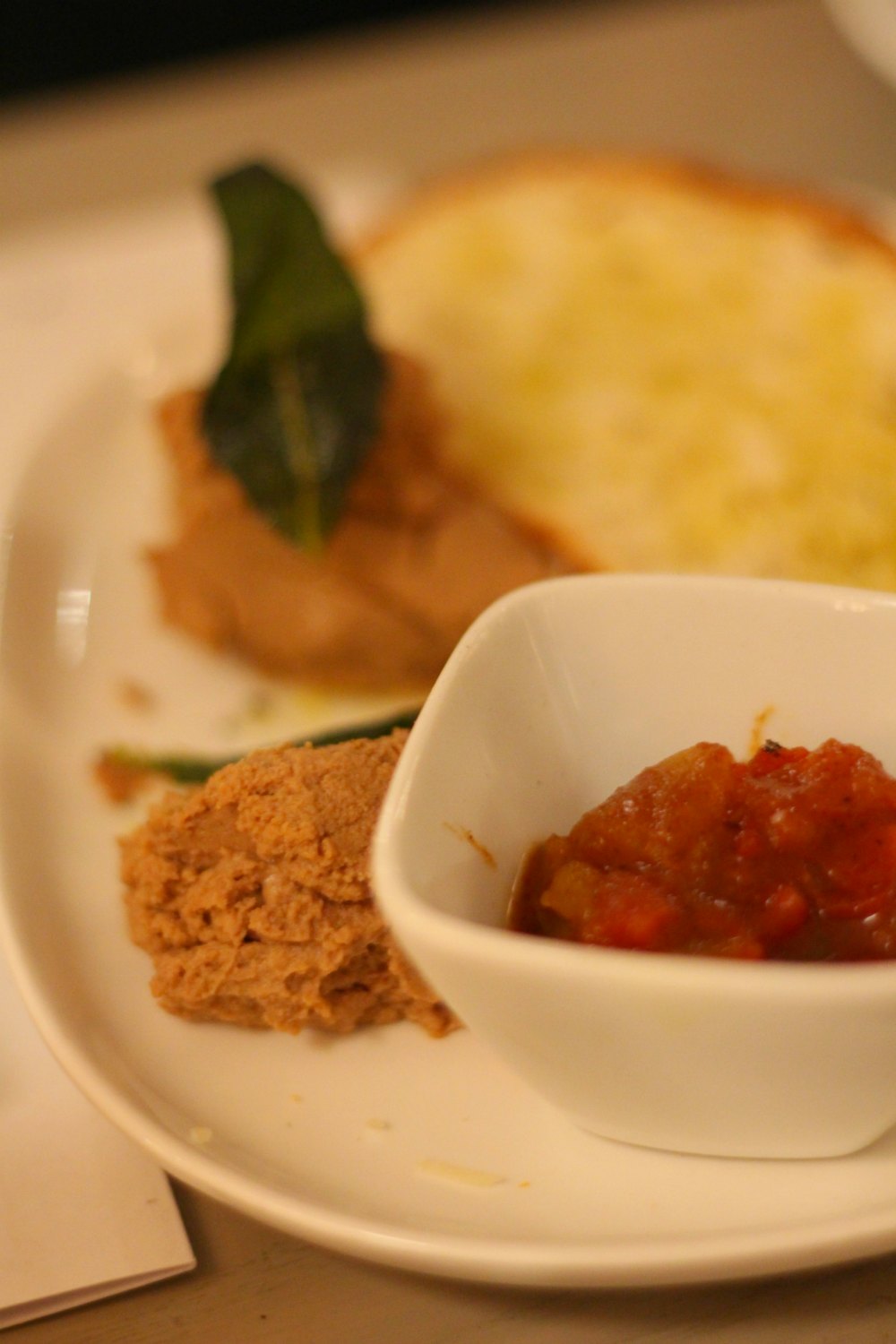 With the STRADA Christmas menu you'll get two courses for £18.95 or three courses for £21.95 including a glass of Prosecco. They also have a great kids menu and most dishes can be made in half portion sizes.
FOCUS ON ORGANIC AND BETTER PRODUCE
While tasting all the food we learnt that a lot of STRADA's produce is organic and they grow their own olives in Spain and get their fresh fish from Turkey, caught in the sea and not farmed. After becoming independent earlier this year they are now much more in control of what they use and serve to their customers.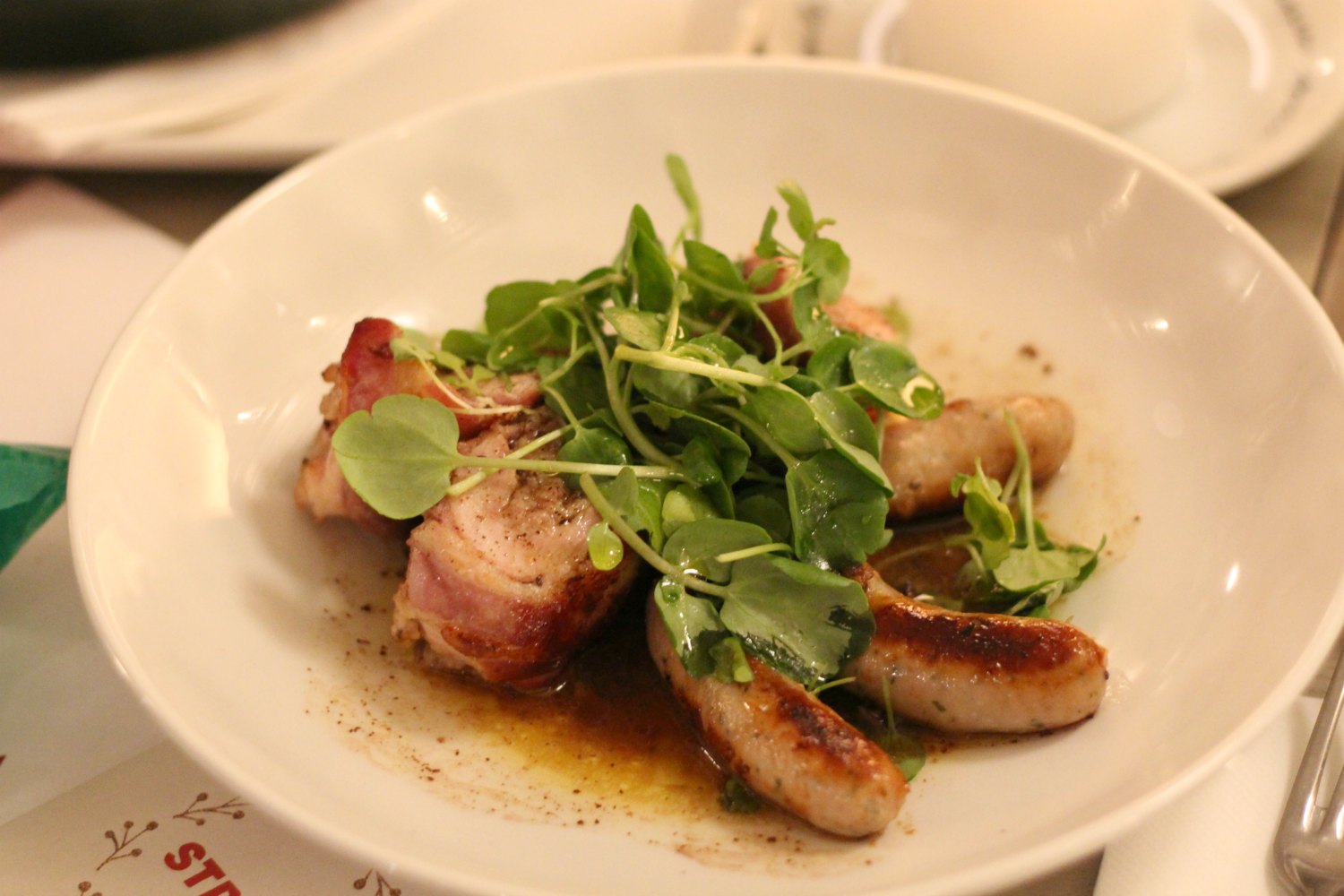 My favourite main dishes were the stuffed turkey with the tastiest little sausages I think I've ever had and the roast leg of duck with pomegranates and orange remoulade.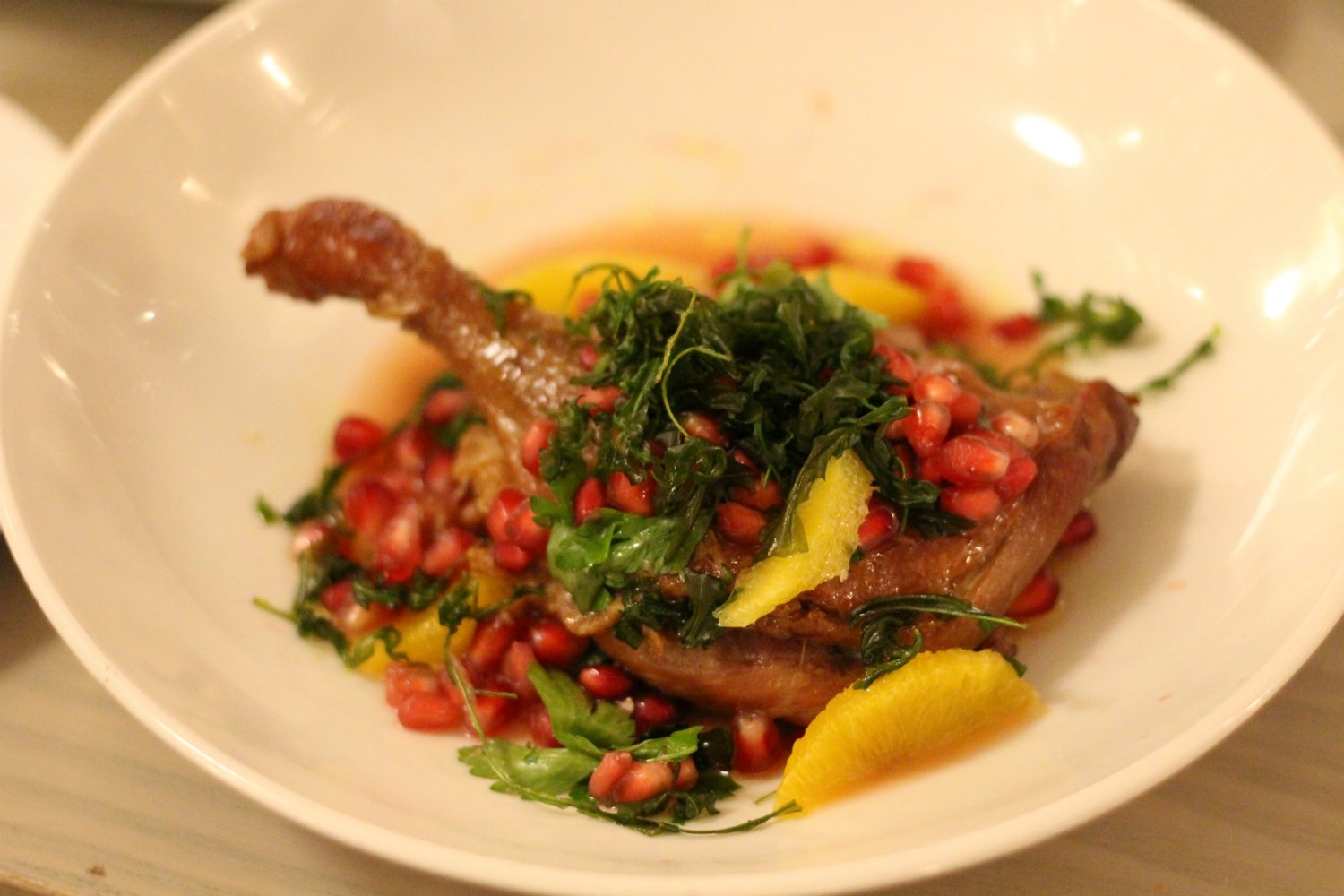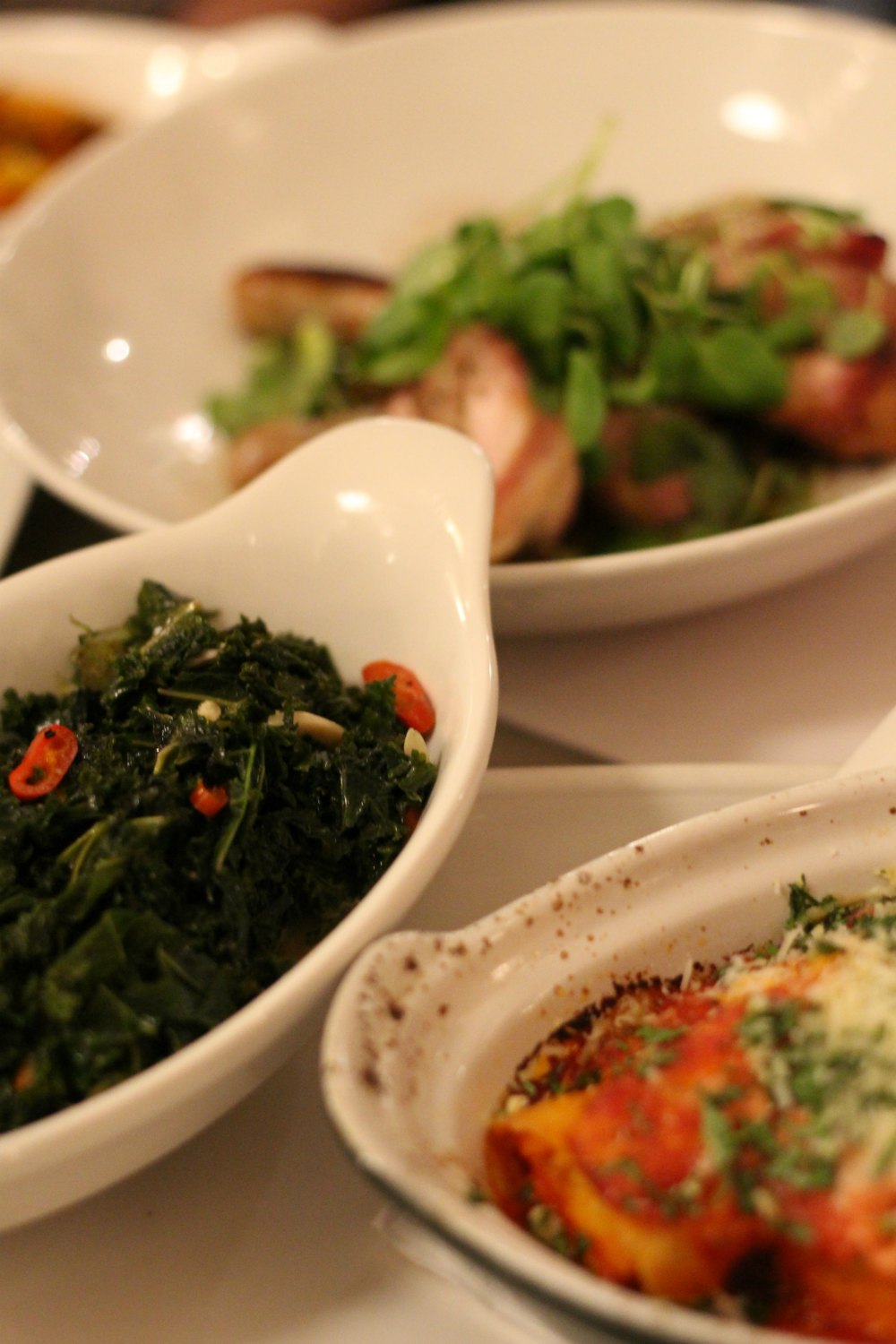 Again you have a great selection of desserts with a scrumptious chocolate torte, pannacotta, orange polenta cake and a panettone chocolade pudding with ice cream.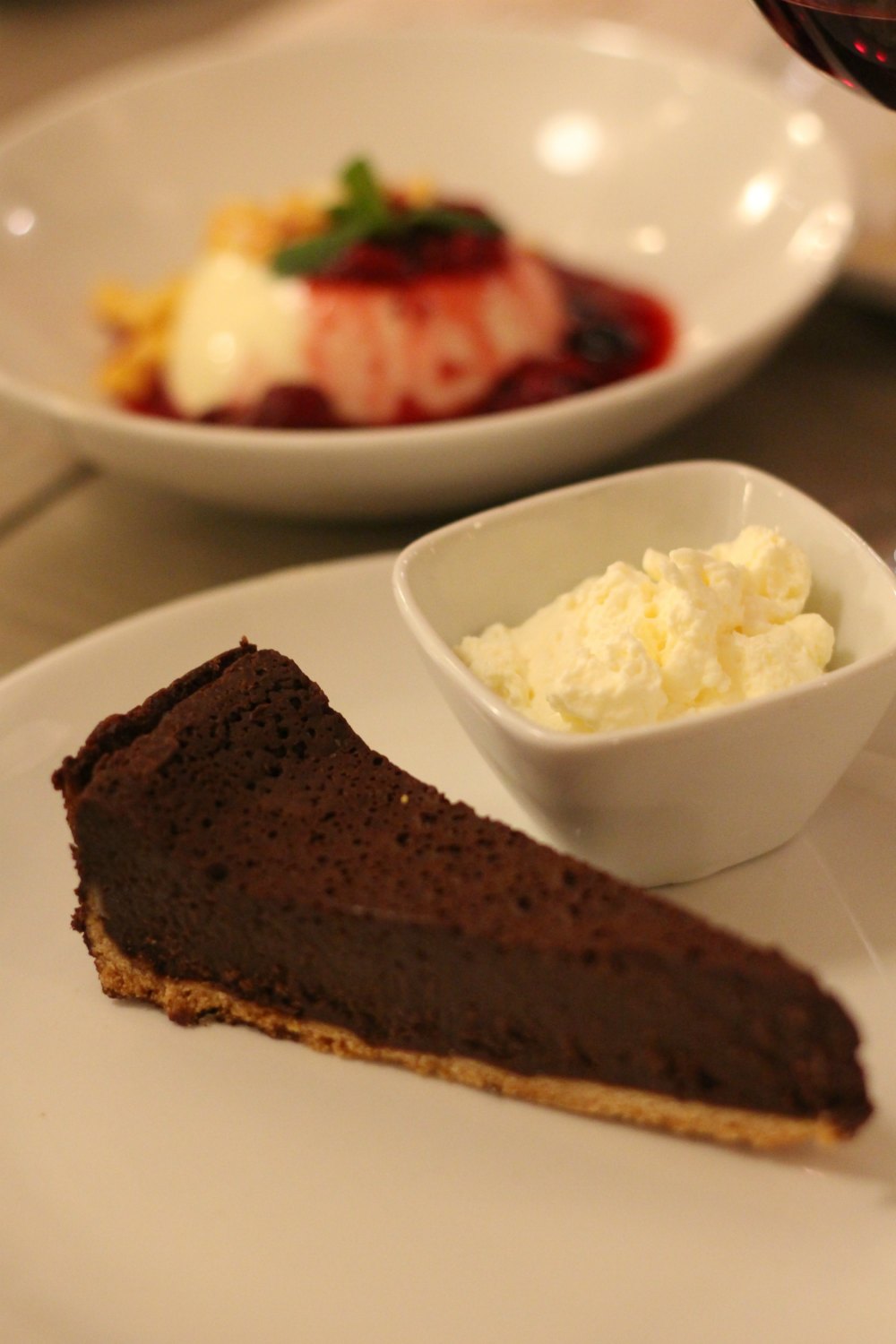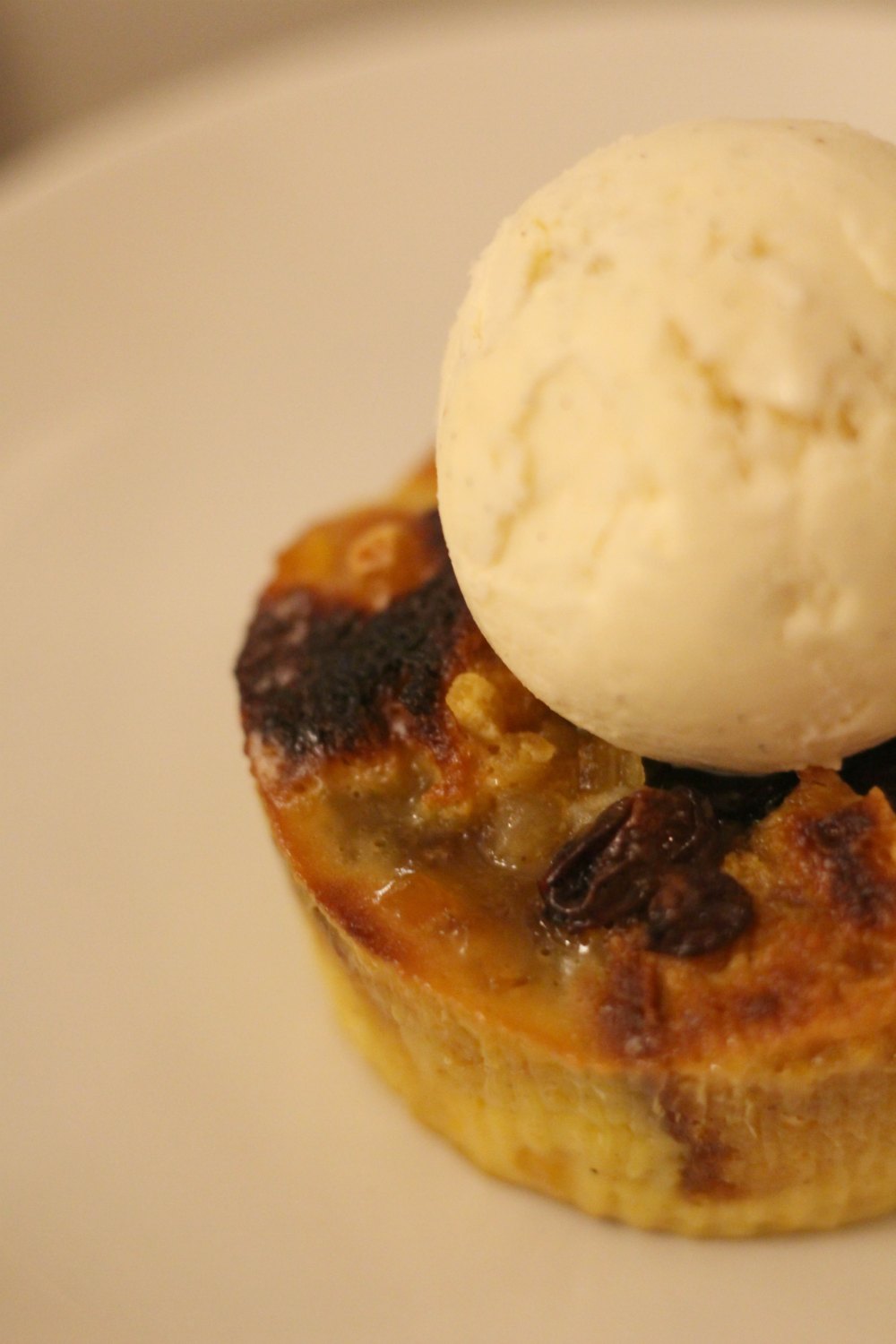 Even though our December is pretty packed I would love to take Caspian and Daddy Long Legs to Strada as the food was simply so mouth-wateringly good it would be a shame to not go again. If you want to see more, then check out my #VLOGMAS video from last week with all the high lights of our festive evening trying out the Strada Christmas menu.
NB! Please note we were kindly invited to try out the menu. All words and opinions are my own. Thank you to STRADA Kingston for hosting a wonderful evening. 
Please follow and like me: