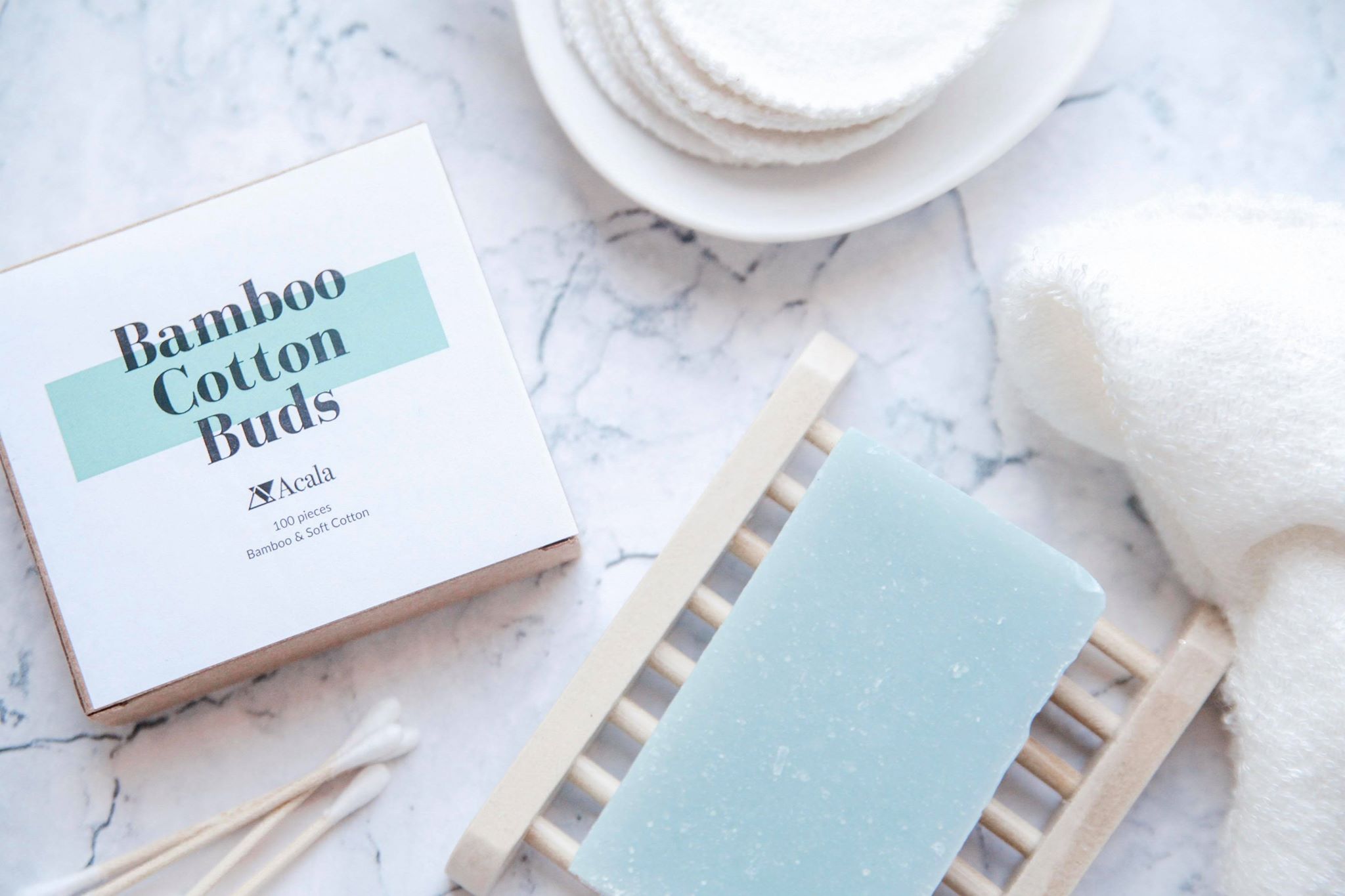 This year I've been more conscious of the products I use and what materials are used in making them. Especially when it comes to skincare and beauty products I've discovered that it's actually easy to change over. Reuseable makeup wipes and bamboo cotton buds are a great way to get rid of plastic equivalents. A fantastic place to start.
A couple of weeks ago I introduced you to Agent of Change. A brilliant new site bringing you the very best sustainable products online. They cater to your body, mind and home with many fantastic ideas to live a greener and cleaner life. It's obvious that we all need to start changing our ways. Little steps will make a huge difference if we all become more conscious of how we live our lives and what planet we want to leave behind. For me, it's important that I teach the boys this from an early age. I'm not against them getting a plastic toy for Christmas if it's something both will play with and that can be passed on. What's valuable is that they learn to bring a water bottle around rather than buying single-use. That's a much more important lesson and a good habit to instil from the start.
PLASTIC FREE SOAPS AND REUSABLE MAKEUP WIPES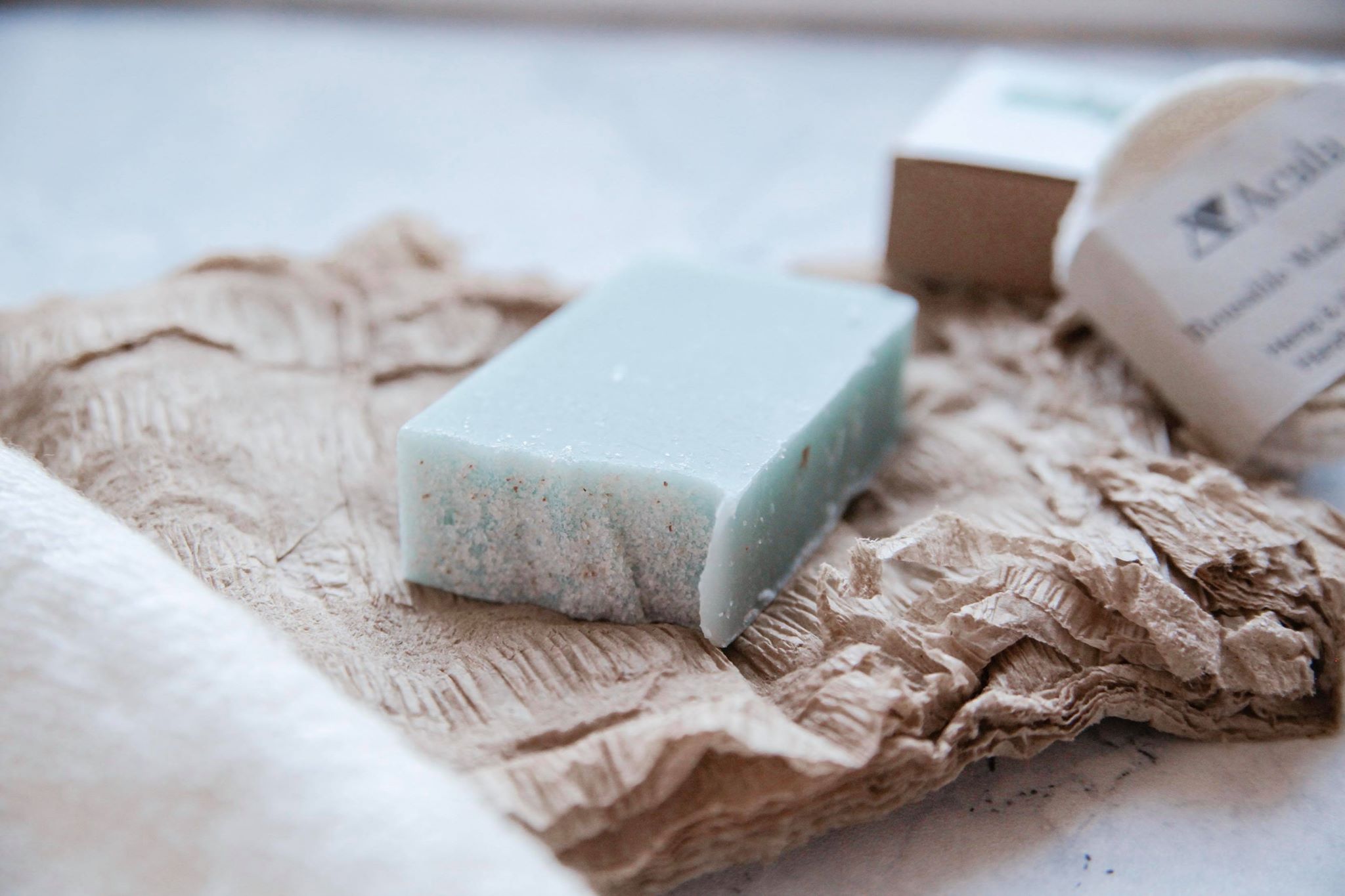 With two energic boys, my time to myself is limited. As we head into the colder months I often find I struggle with dry skin and it's important to get rid of dead skin and moisturise. Microbeads and plastic packaging are big no-nos so I was looking for a greener alternative. The Sea Spray & Citrus Exfoliating Body Bar by No Tox Life not only smells fresh it leaves your skin glowing and smooth. It comes with no plastic wrapping. It's easy to keep by your shower on one of the clever Platane Wood Soap Dish.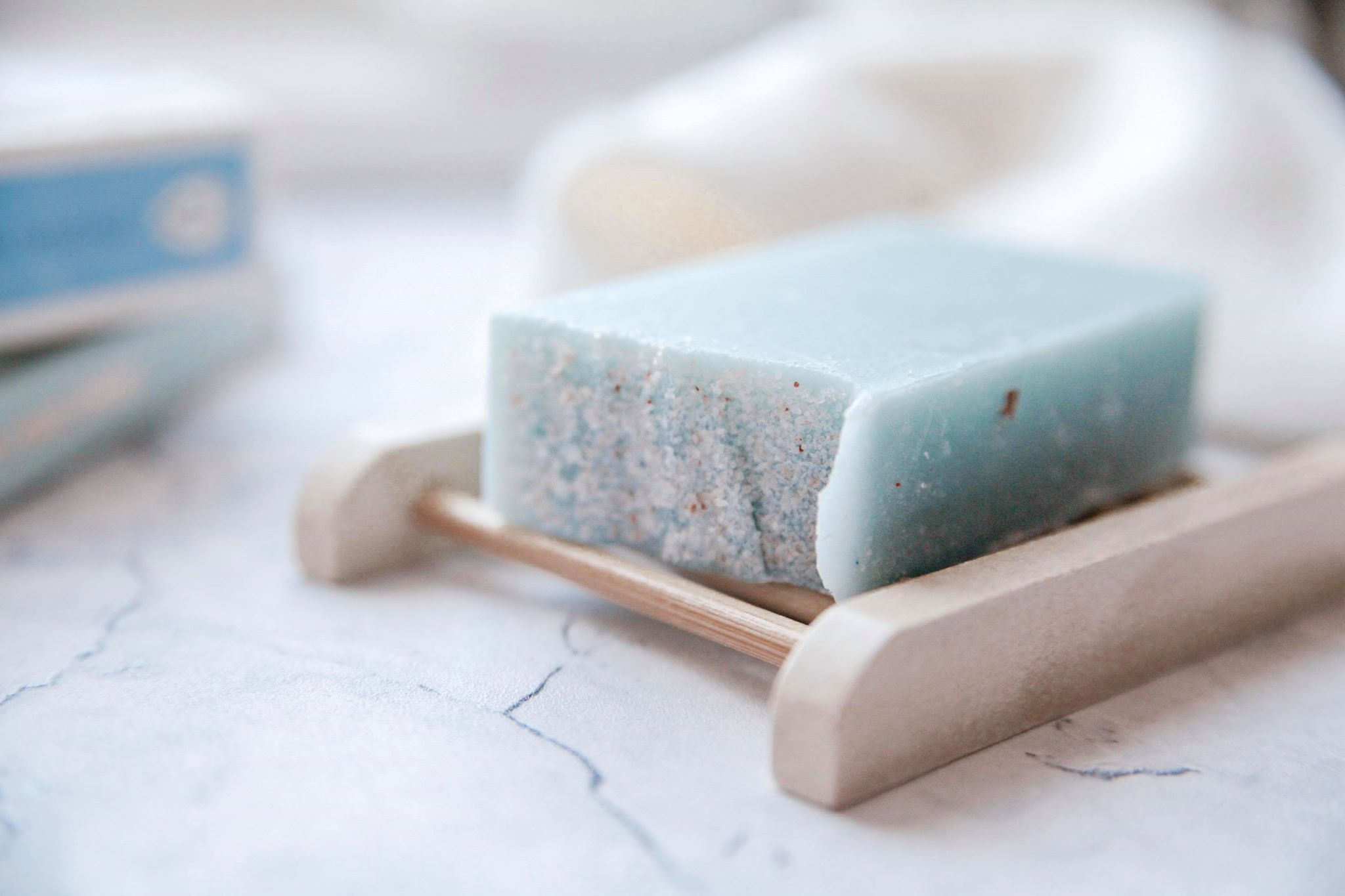 I love to use a creamy cleansing milk and rinse it off with a soft cloth. I find it gets rid of makeup better and leaves my skin soft. Reusable "cotton" pads and wipes are easy to use and just go in the wash went dirty. The Hemp & Organic Cotton pads from Acala are brilliant in my opinion. Plus I love that they are handmade in England. The same brand also does a two-pack of Zero Waste Bamboo Flannels. These along with their Vegan Bamboo Cotton Buds are now bathroom staples in our house.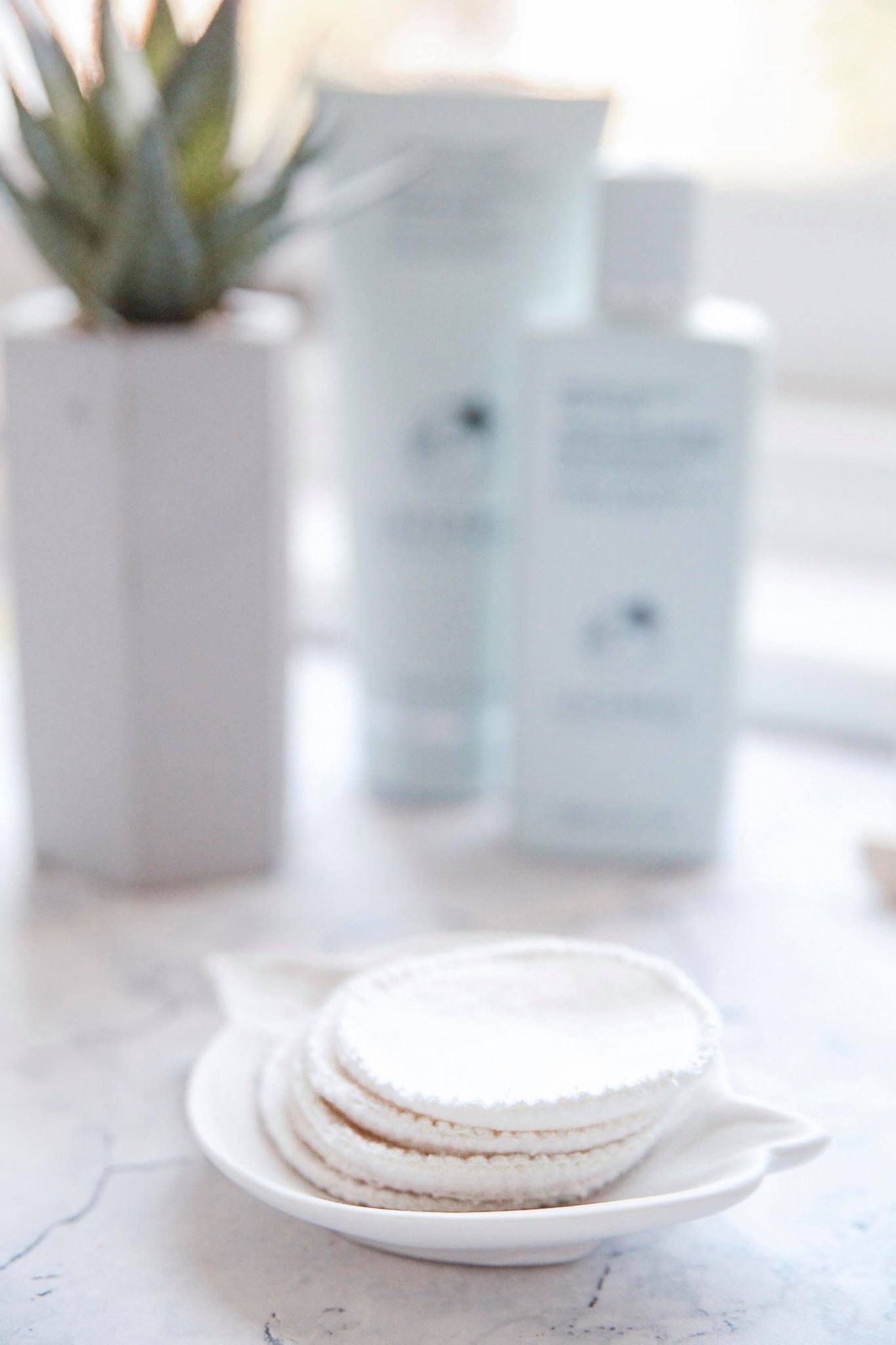 INSTAGRAM GIVEAWAY – ENDS 10/11/19
I've teamed up with Agent of Change to bring you a fantastic giveaway over on Instagram. Win one of 5 prize bundles and start making little changes to your beauty routine. It's easy to enter; follow Agent of Change and Scandimummy on there, like the post and for extra entries tag your friends and family in the comments. Good luck!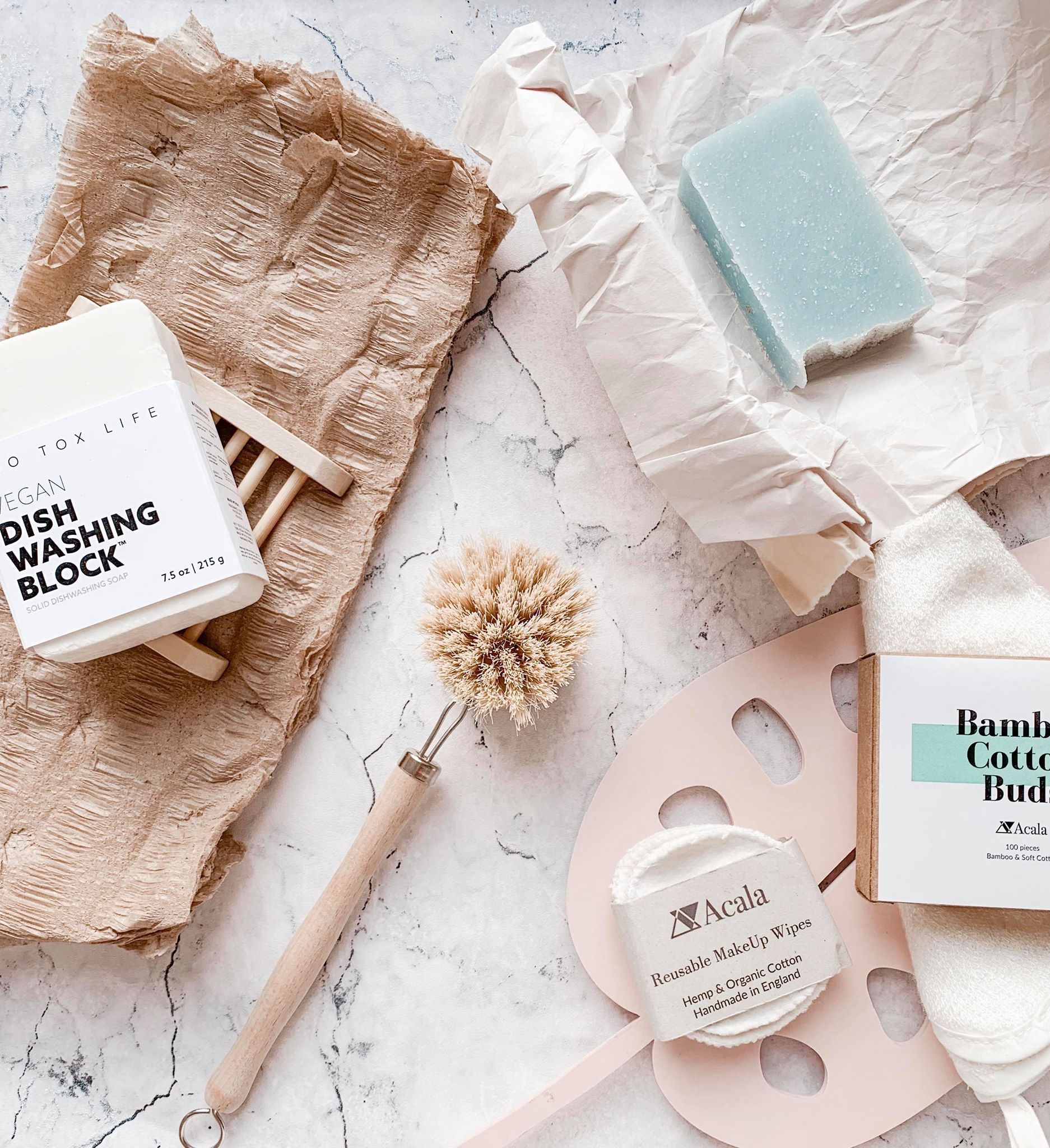 Disclaimer: This is an advertorial post. However, I bought the products myself. All words, opinions and photographs are my own.