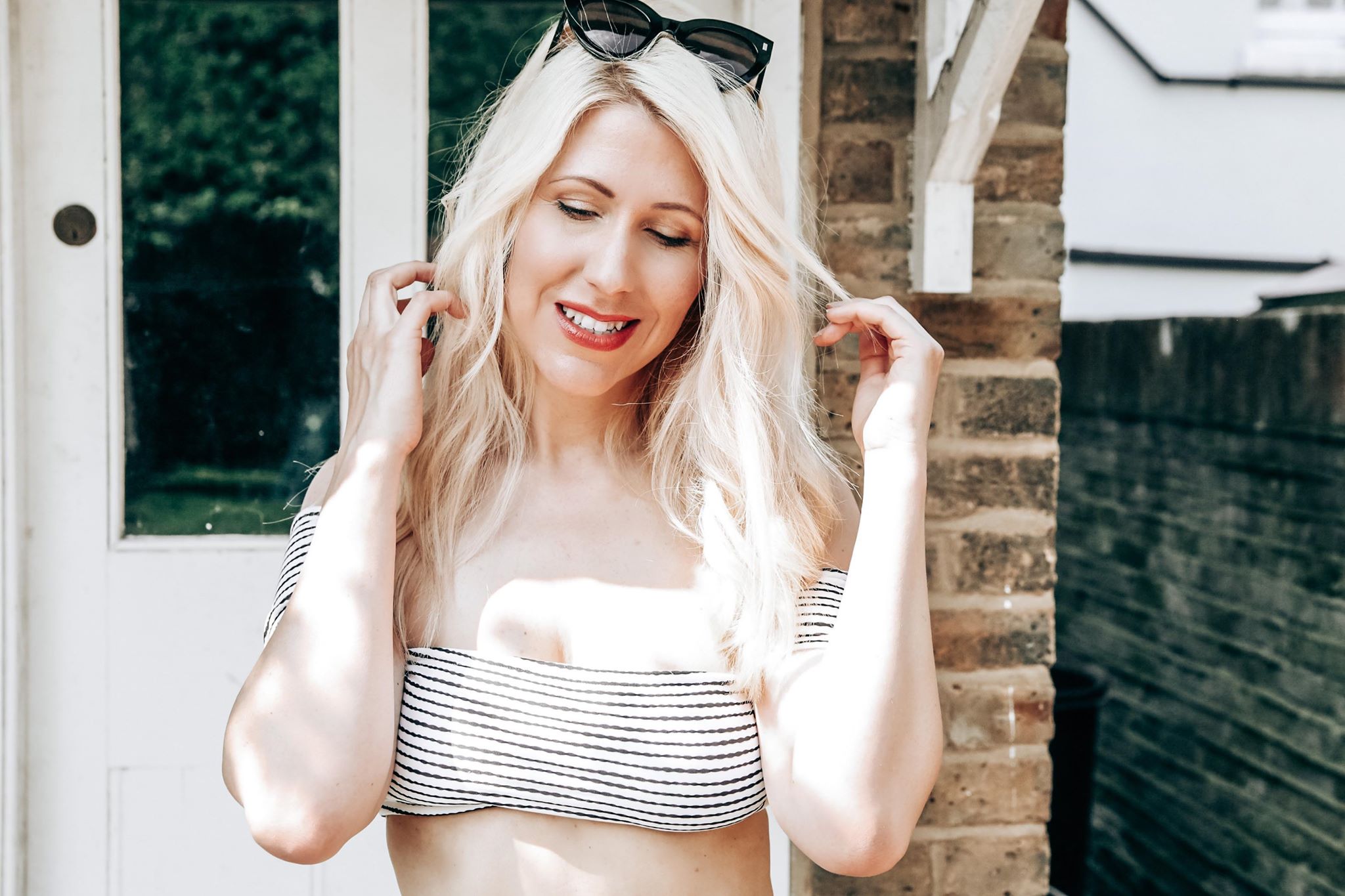 Have you heard of Protest Swimwear? We are undeniably living through extraordinaire times. Missing loved ones, friends and family. Isolated yet all in this together. Being at home holds positives. For us as a family, it has meant more quality time doing ordinary things yet we obviously long for adventures. Having grown up in Denmark close to the sea, I particularly miss the beach. Especially as we approach summer. For now, we are thankful for the glorious spring weather we are having and at least I get to wear the gorgeous pieces from Protest's new SS20 collection in the garden and when out for walks.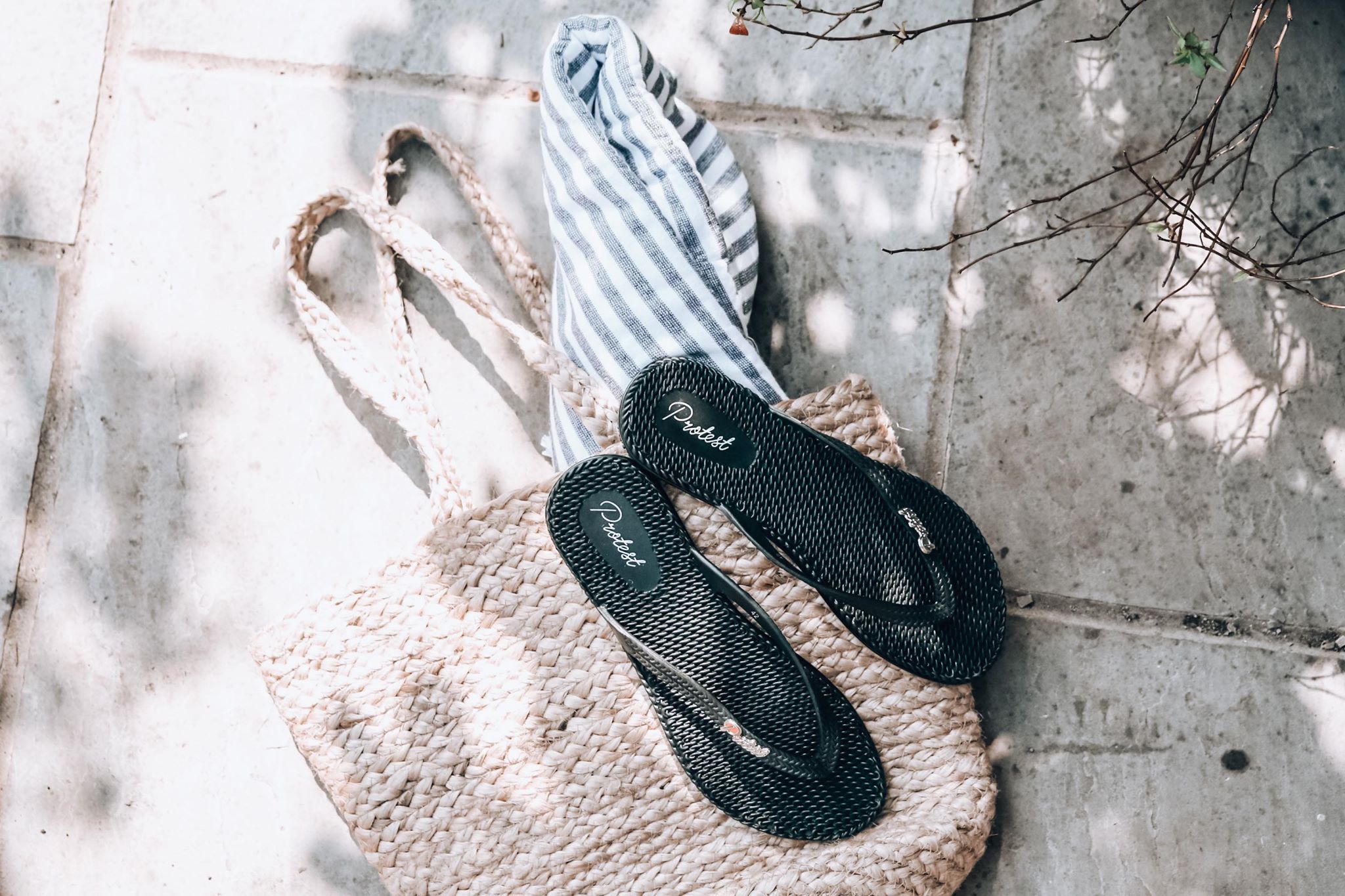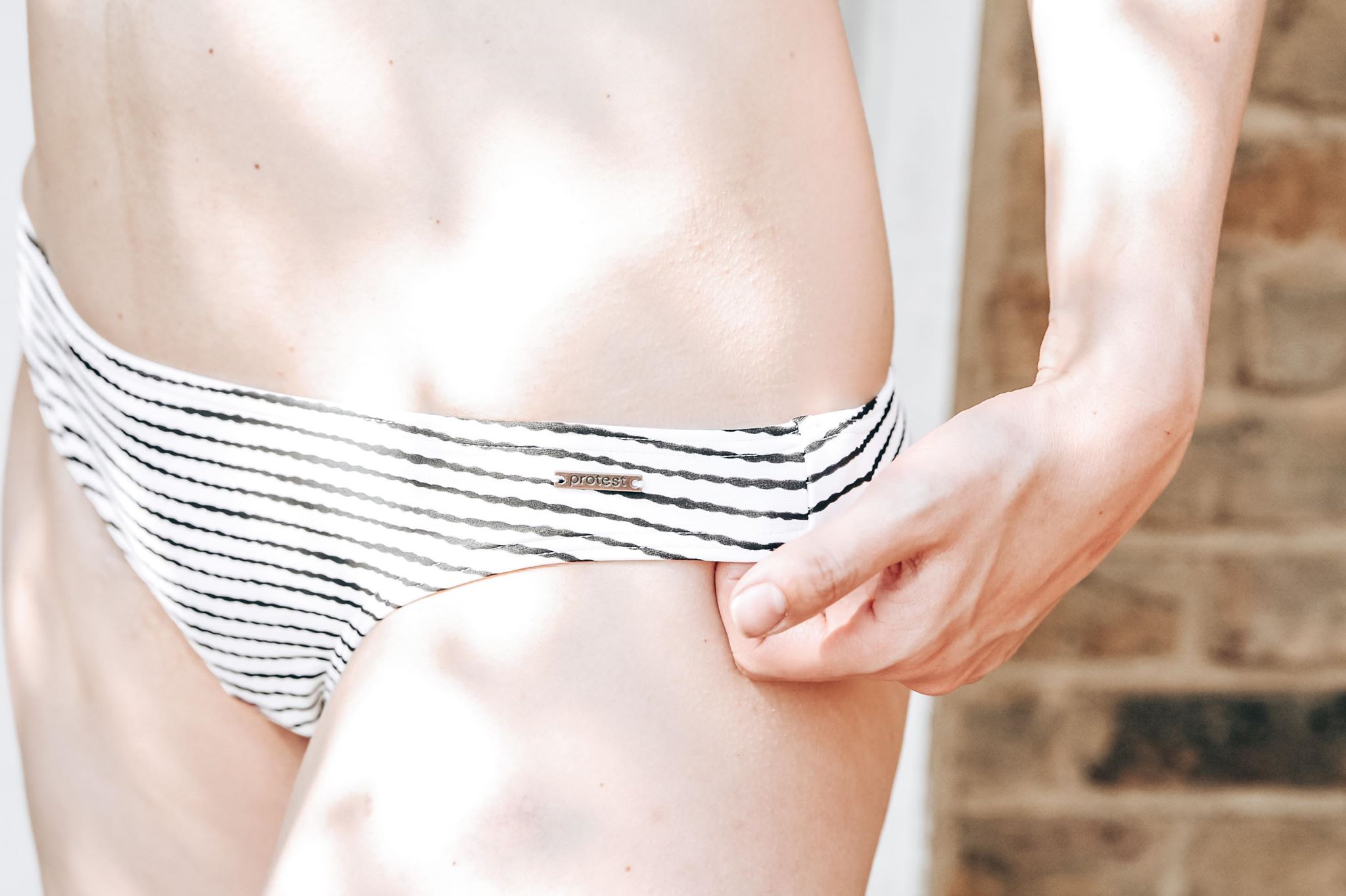 QUALITY SWIMWEAR FROM PROTEST IN STYLISH DESIGNS
As I was very pregnant last summer it's been a while since I've been in a bikini and I had a hard time choosing from all the beautiful designs Protest have on offer. Whether you love fancy florals or a more simple Scandi print you can find a design that suits from Protest. Their SS2020 line holds anything from push-up bikinis to one-pieces.
I love a triangle bikini but also like the look of their more practical surf style. Whether playing on the beach or in your garden with kids means you need something that can keep up, especially if you have two energetic boys as we do. Their range of tankinis is also fabulous and again very practical. Especially if you prefer the feel and freedom of a bikini but the look of a swimsuit. One thing I particularly like is how easy it is to mix and match to create your own unique look with such an impressive range to choose from. Both in terms of prints and cuts.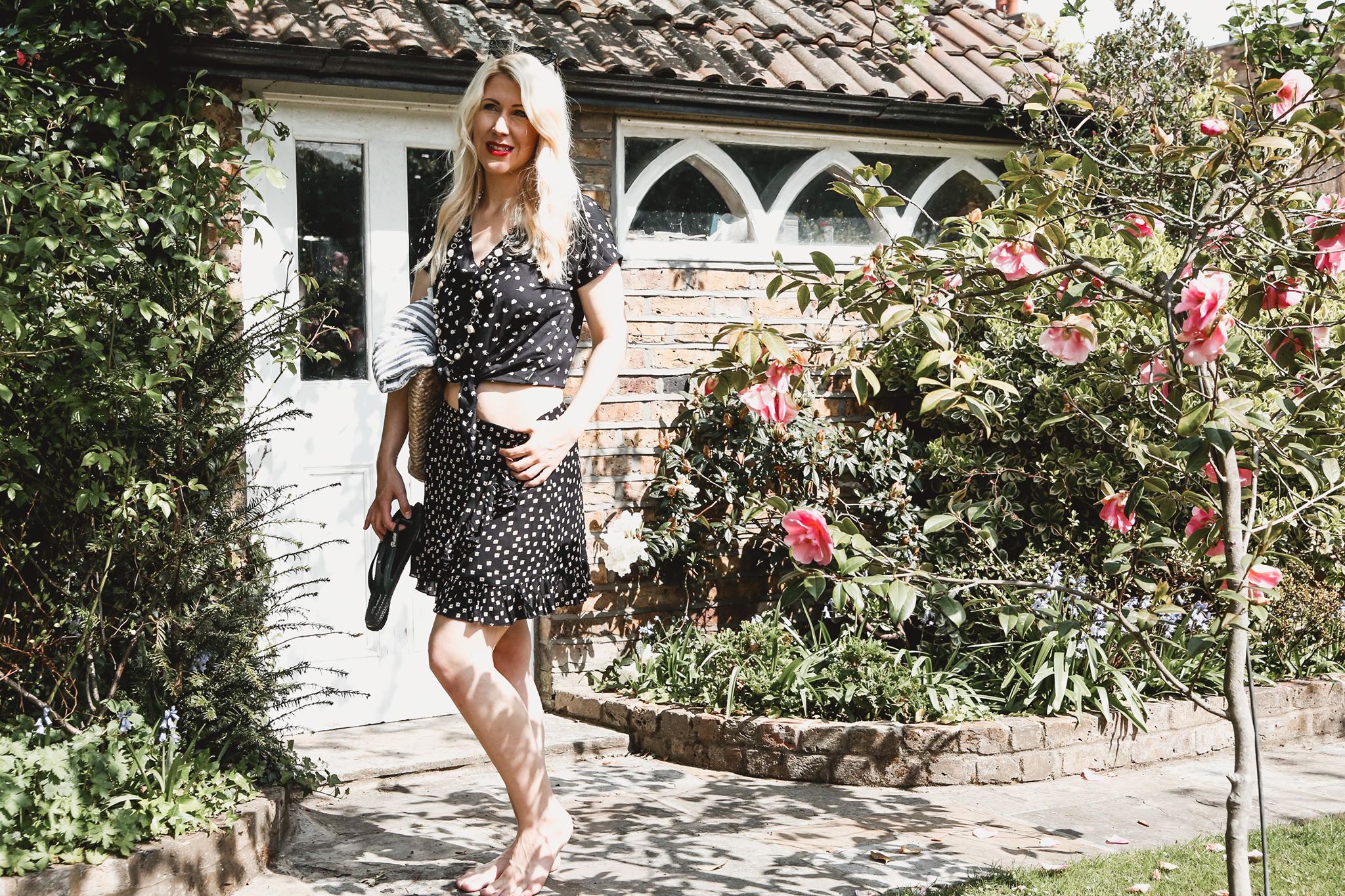 SUMMER STYLE FROM PROTEST
The brand does so much more than swimwear and I adore their summer designs from the new SS2020 collection. Especially this pretty skirt in a monochrome print and the floral short-sleeved shirt. Stylish holiday wear that's ideal even if you are just lounging around at home. It will be perfect to pack for a weekend away when the world hopefully opens up again soon. They also have their own line of flipflops and accessories including gorgeous beach towels. I've found the quality of everything exceptionally high. A go-to brand for flirty, flowy Spring and Summer fashion!
SWIMWEAR FOR THE WHOLE FAMILY
I want to get the boys new swimwear and I love that I can twin them as Protest has so many great designs from UV suits for Orsino to stylish shorts that match for Caspian. Their men's swim shorts look brilliant as well so I'll be kitting out the whole family and hopefully we'll get to visit the beach later on in the year.
What do you look for in quality swimwear? What's your preferred style?
Protest is offering all readers 10% off with code SCANDI10. Valid until the 30th of June 2020.
Disclaimer: I was sent these items and compensated for my time. All words, opinions and personal photos are my own.