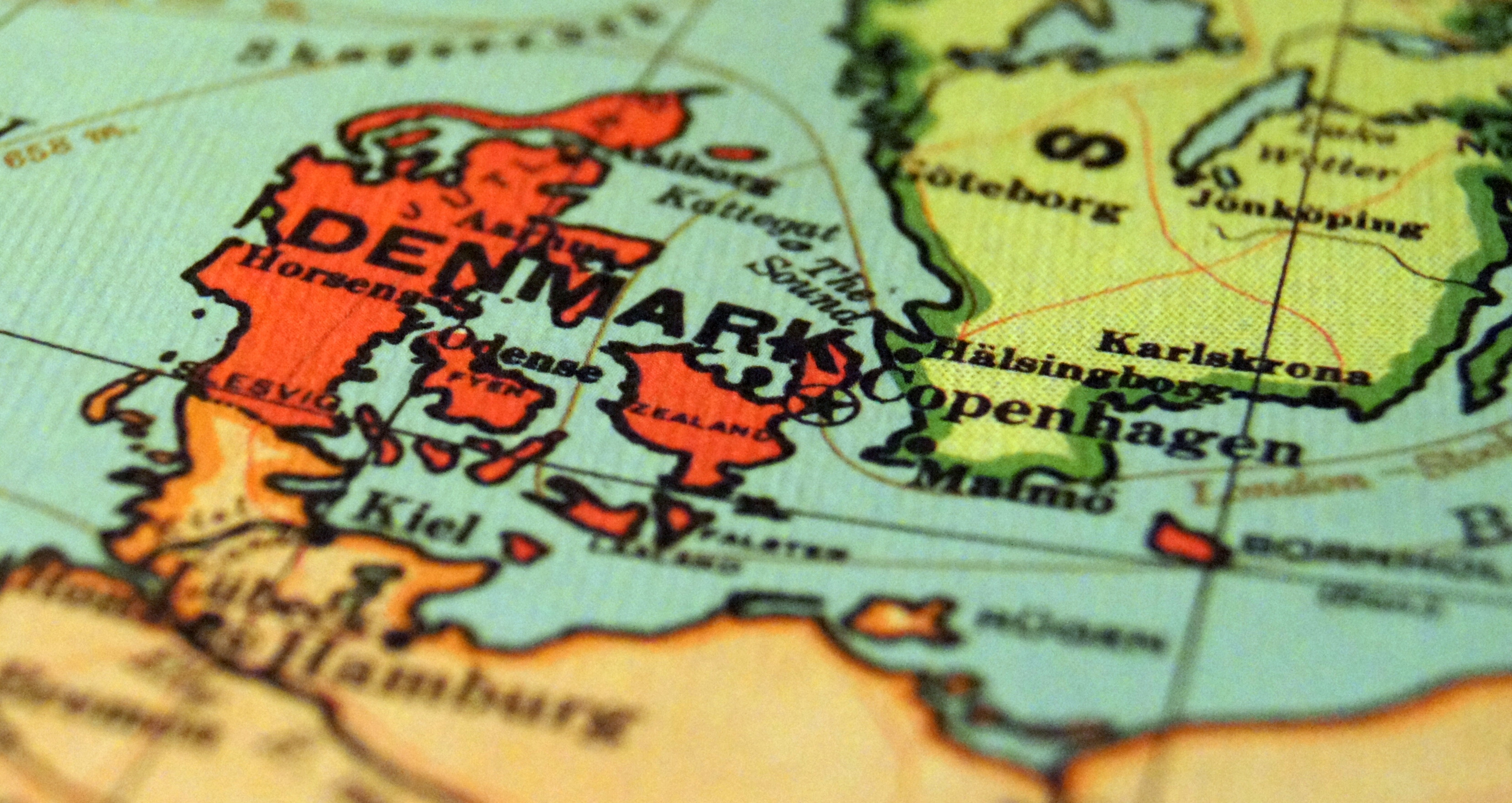 In collaboration with Kwik Fit
Whether we'll be allowed to travel this year only time will tell. Yet there is nothing wrong with dreaming. Most people think Copenhagen when you mention visiting Denmark. I fully understand why as it's an amazing city with so much to offer. There are fantastic restaurants to try, entertaining family attractions and it's a beautiful place in general.
Yet, what you might not have thought about is what the rest of the country is like? It's breath-taking and well-worth a trip. The best way to explore my birthplace is by car or on a bike. Although the first makes it a lot easier to carry luggage and it's easy to rent a car in Denmark. I love a road trip and as Denmark is a small country you can easily get around and see all the sights in a week or two. Even a few days will give a good impression of all the wonderful things this small country has to offer. Find all the necessary information in these travel guides.
HOW TO PREPARE YOUR CAR FOR A ROADTRIP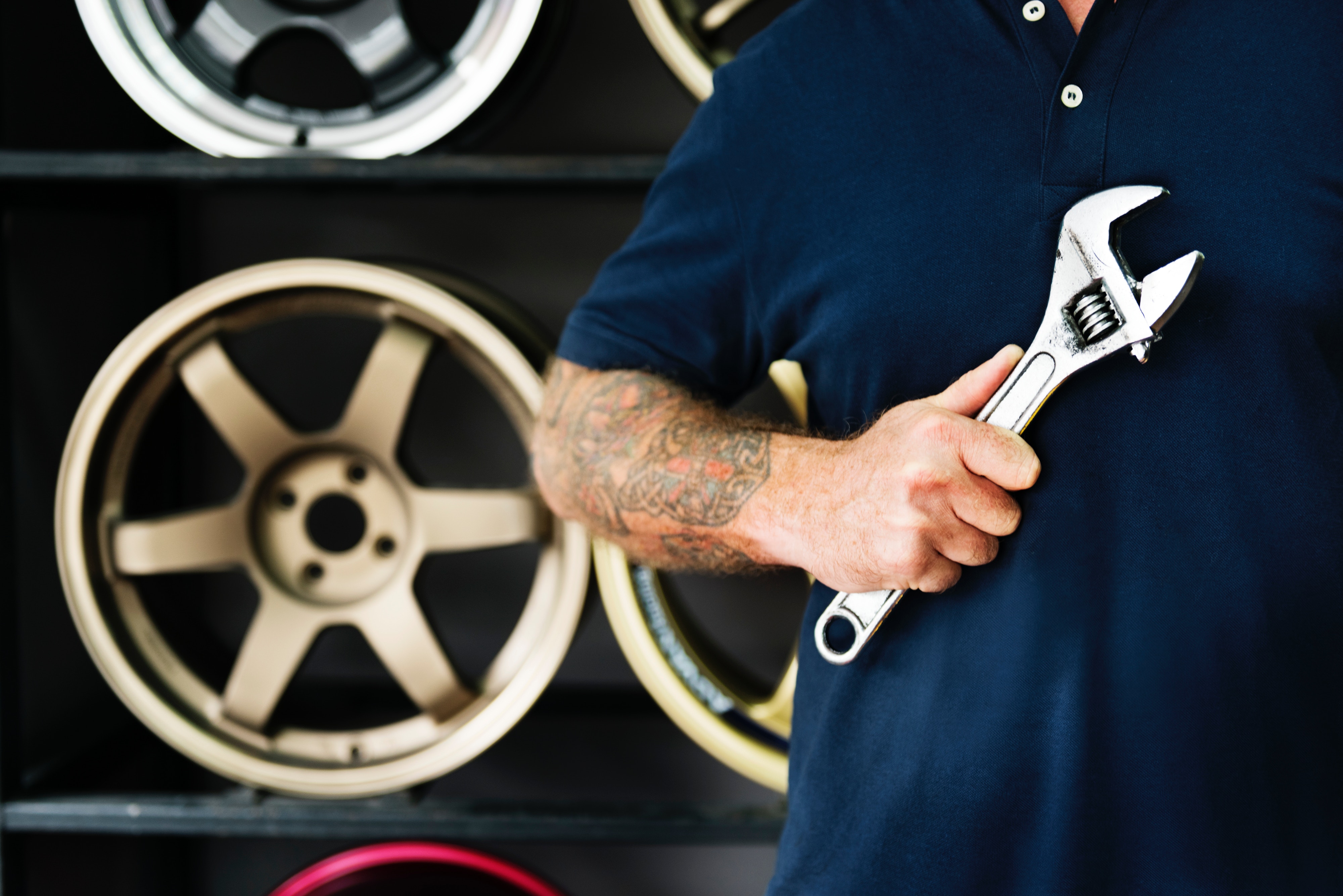 If you are really up for a proper road trip you can you through France and then drive up through Europe. Germany is another lovely country to explore on the way and it will take you to the Danish border. Obviously, this is a bit of drive and so it's important that your car is in tip-top shape before you set off. A MOT at Kwik Fit before you go is a great way to ensure everything is running as it should. Did you know you can be fined up to £1000 if you drive without a valid MOT? Some of the main things to be aware of are tyre treads, the tyre pressure and also ensuring you have the correct spare tyre, just in case. They'll also check your bulbs and battery.
WHAT TO SEE ON YOUR ROAD TRIP THROUGH DENMARK
If you are driving up from Germany I would recommend sticking with Jutland (Jylland). There are so many historic places to explore not to mention a lot of coastline with inviting beaches. If you have the time make the drive all the way to the top, to Skagen which is the summer destination of choice for many Danes. If you are travelling with children then a stop at the original Legoland is naturally a must.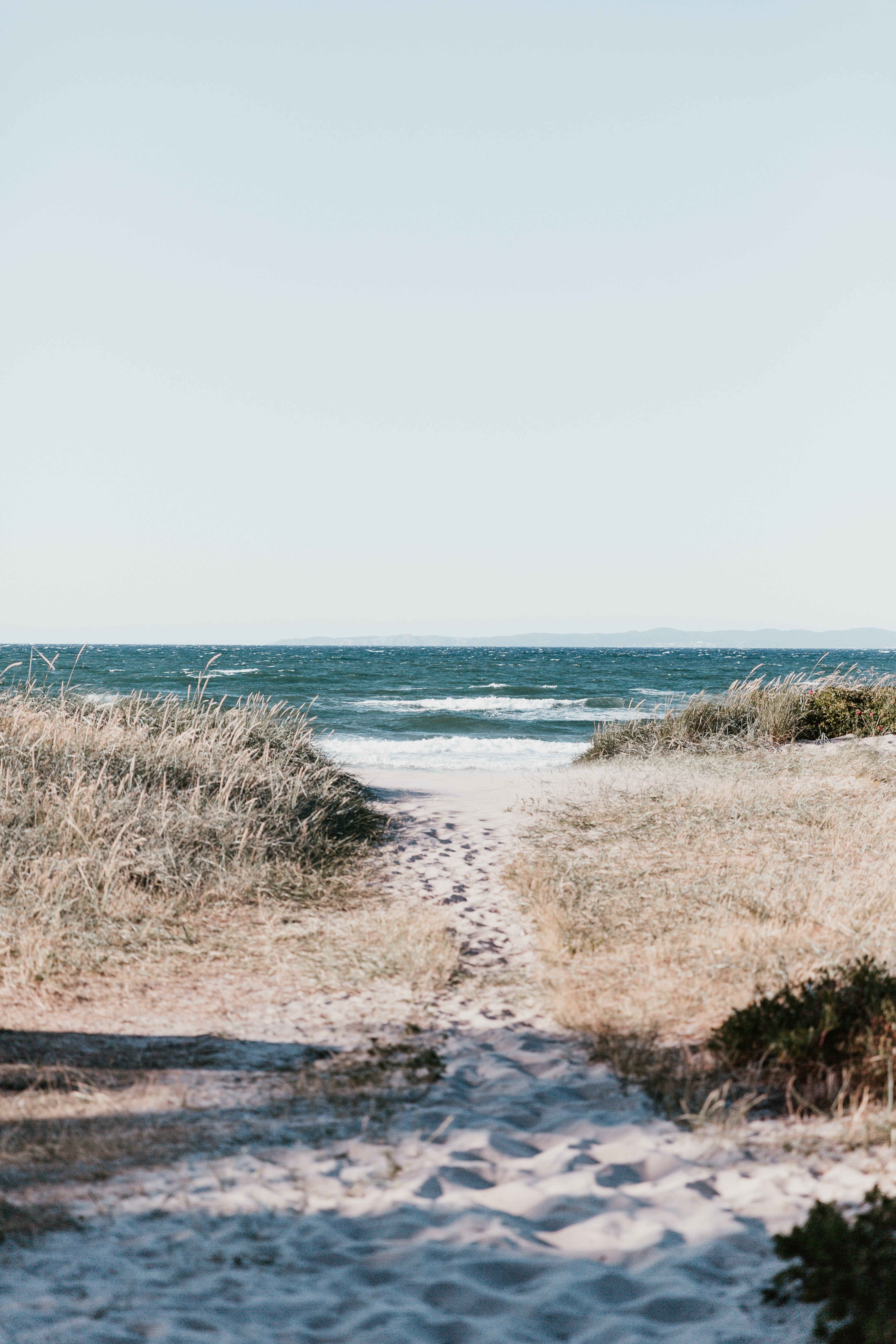 If you have more time I would also include Funen (Fyn) which is the home of world-famous fairytale writer Hans Christian Andersen. Many lovely places to stay and excellent places to eat along the way. I wouldn't drive over to Sealand (Sjaelland) and Copenhagen but keep that part of Denmark for a separate trip setting off from the capital.
Have you've been to Denmark? Did you explore the country by car? Where else have you taken a road trip?