I know it is October and with summer having ended most of us are desperately chasing the last of the sunshine. Thinking how we can maybe getaway to somewhere warm this winter? I'm guessing that Christmas, therefore, might not be on your radar just yet. Although I often get asked when is the best time to visit Denmark and in particular Copenhagen. So in order to give anyone time to plan I wanted to share this now.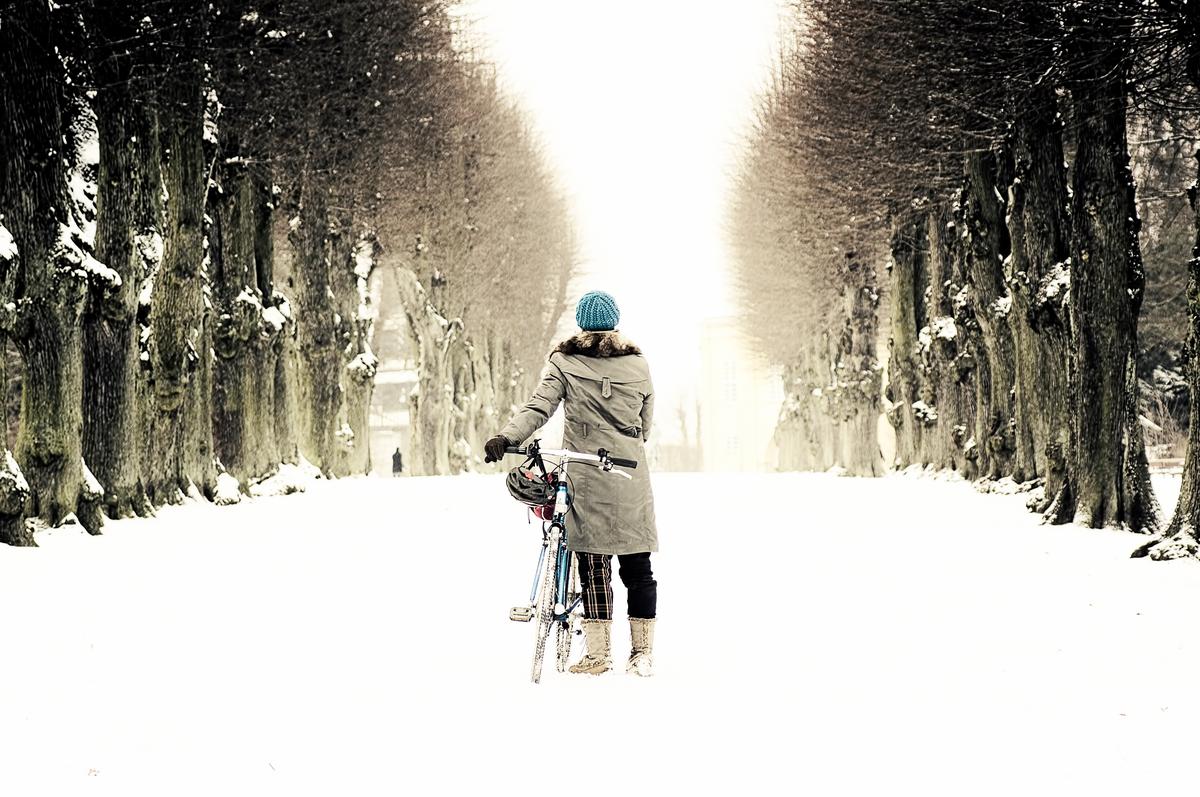 WHEN TO VISIT COPENHAGEN
Going to the Danish capital in the summer is often what I would recommend. If you love to travel it should definitely be on your bucket list. There is nothing better than eating a traditional Danish lunch sitting in the sunshine in Nyhavn. Enjoying life amongst beautiful old naval buildings and cobbled streets followed by an open boat ride around the canals of Copenhagen. Or going for a stroll through the city to the wonderful old amusement park that is Tivoli Gardens. Late spring or early autumn will do, too.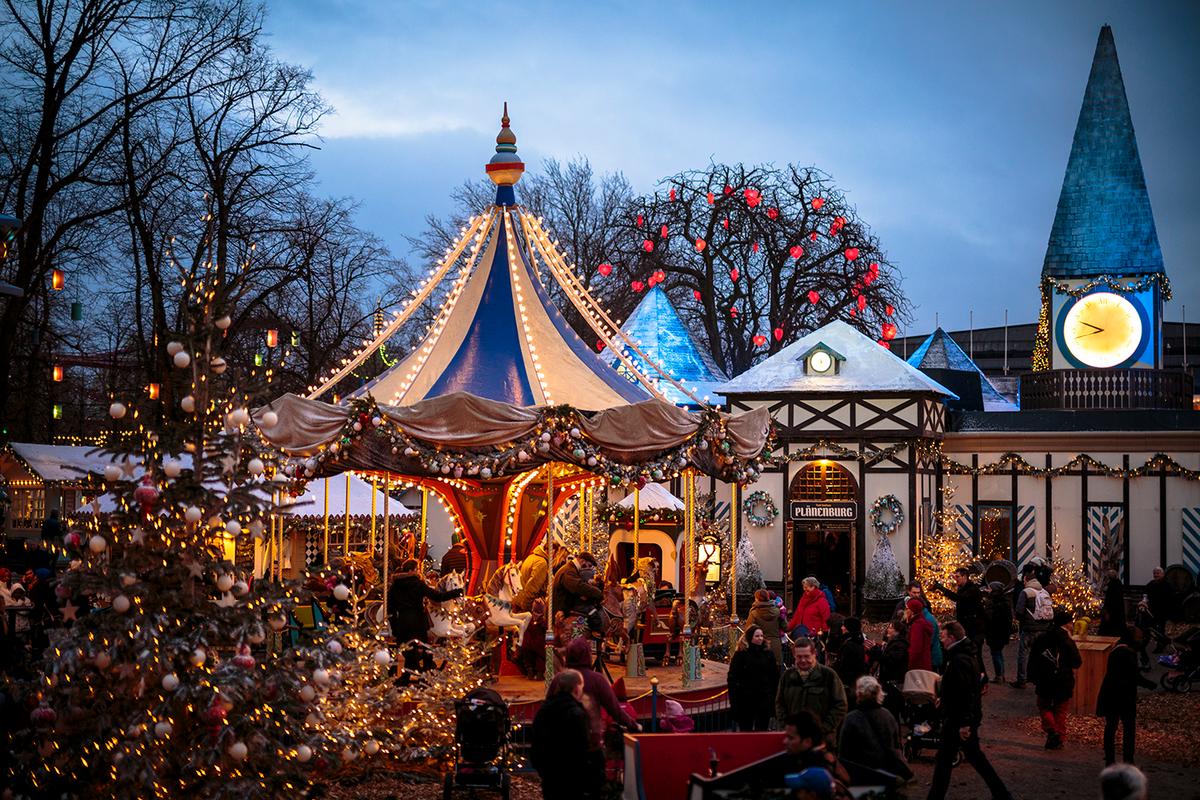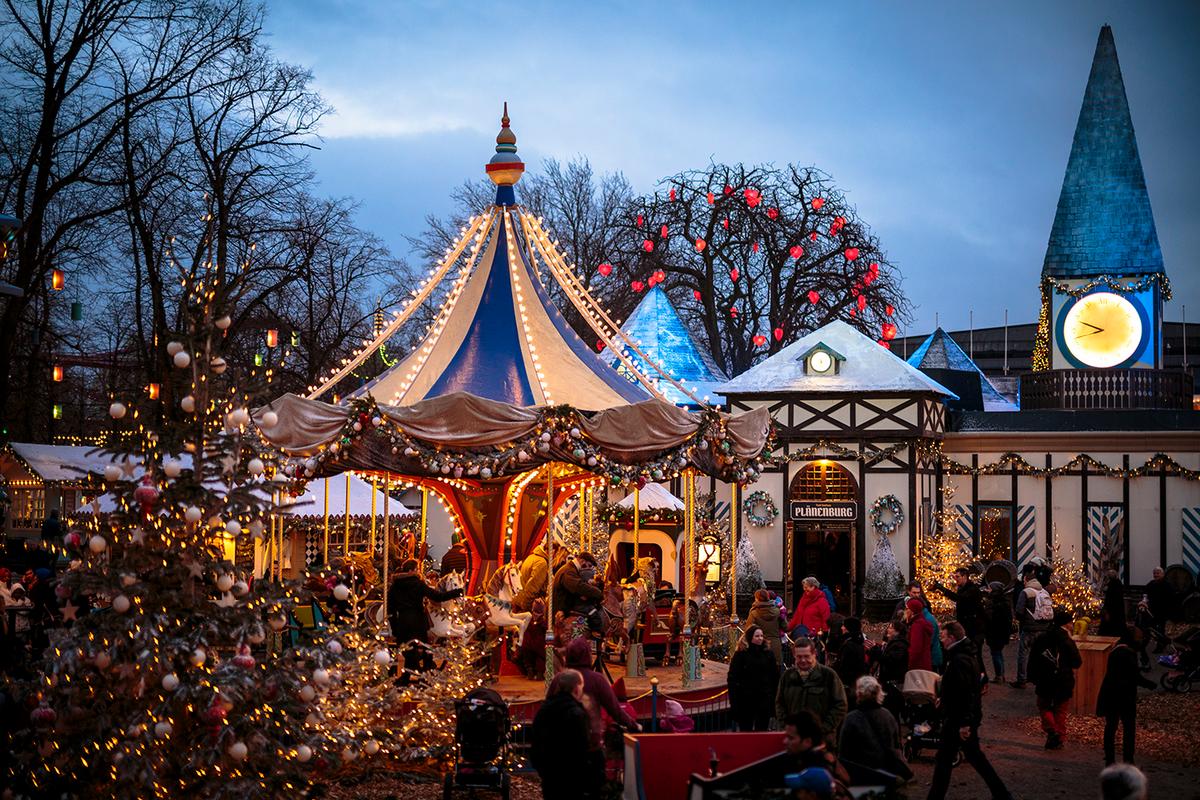 Although if you are looking for a magical experience I highly recommend visiting Copenhagen at Christmas time. You'll have cold and crisp weather yet as long as you wrap up warm that is all part of the charm. The city with its mix of beautiful old buildings and clean modern design is lit up. Plus if you are lucky you might even experience snow to make everything glisten.
WHERE TO STAY IN COPENHAGEN AT CHRISTMAS TIME
You are spoilt for choice when it comes to designer and boutique hotels in Copenhagen. Not to mention family-friendly apartments and great hostels. Travelling with children I recommend Tivoli Hotel. You find a whole basement dedicated to kids with a huge ball pit, a climbing wall plus a fantastic pool. Santa stops by every Friday and Saturday from late November to end of December, too. As an alternative, the self-catering apartments of Charlottehaven are another fantastic option for families as are AirBnB's many private rents.
If you are after a life of luxury then the grand old dame that is the D'angleterre is wonderful and has recently been refurbished. It will add glitz and glamour to your festive trip.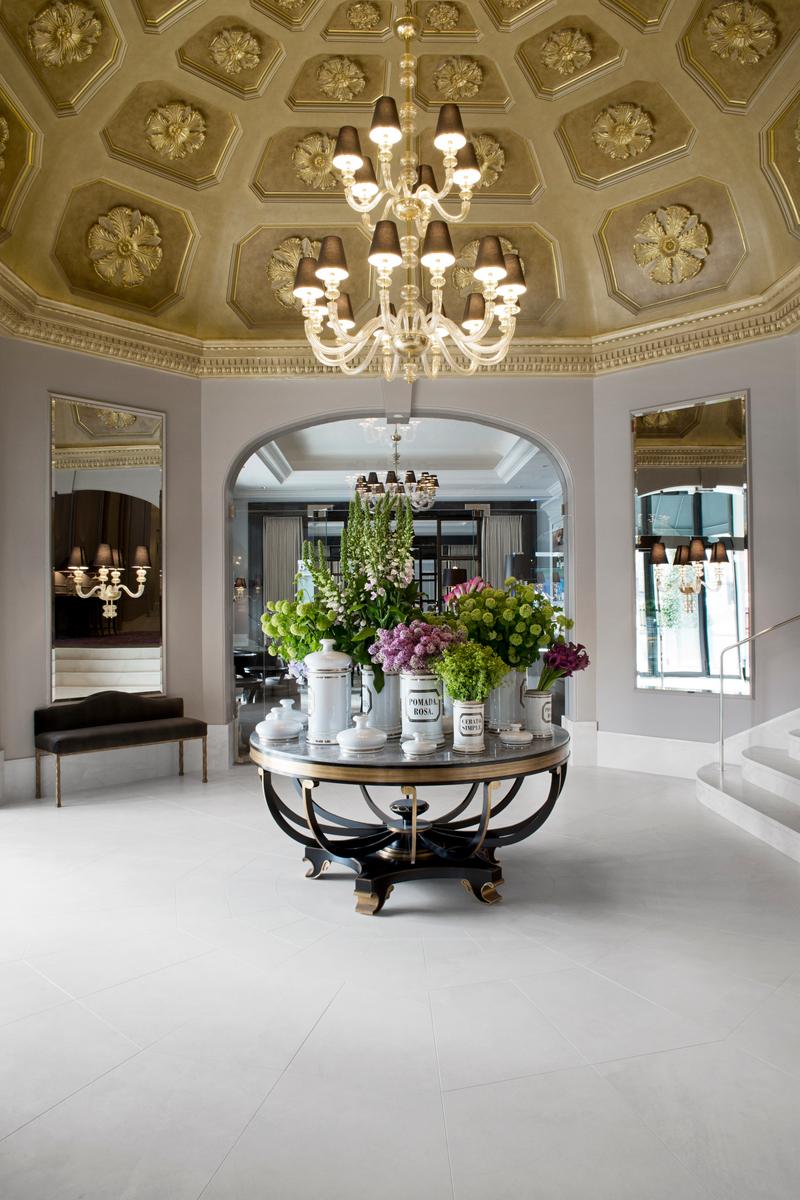 WHAT TO DO (WITH OR WITHOUT CHILDREN)
From skating rinks near beautiful Frederiksberg Gardens with the city's Zoo to playgrounds as well as the Christmas Market at Tivoli Gardens, Danes do not shy away from the outdoors even at winter.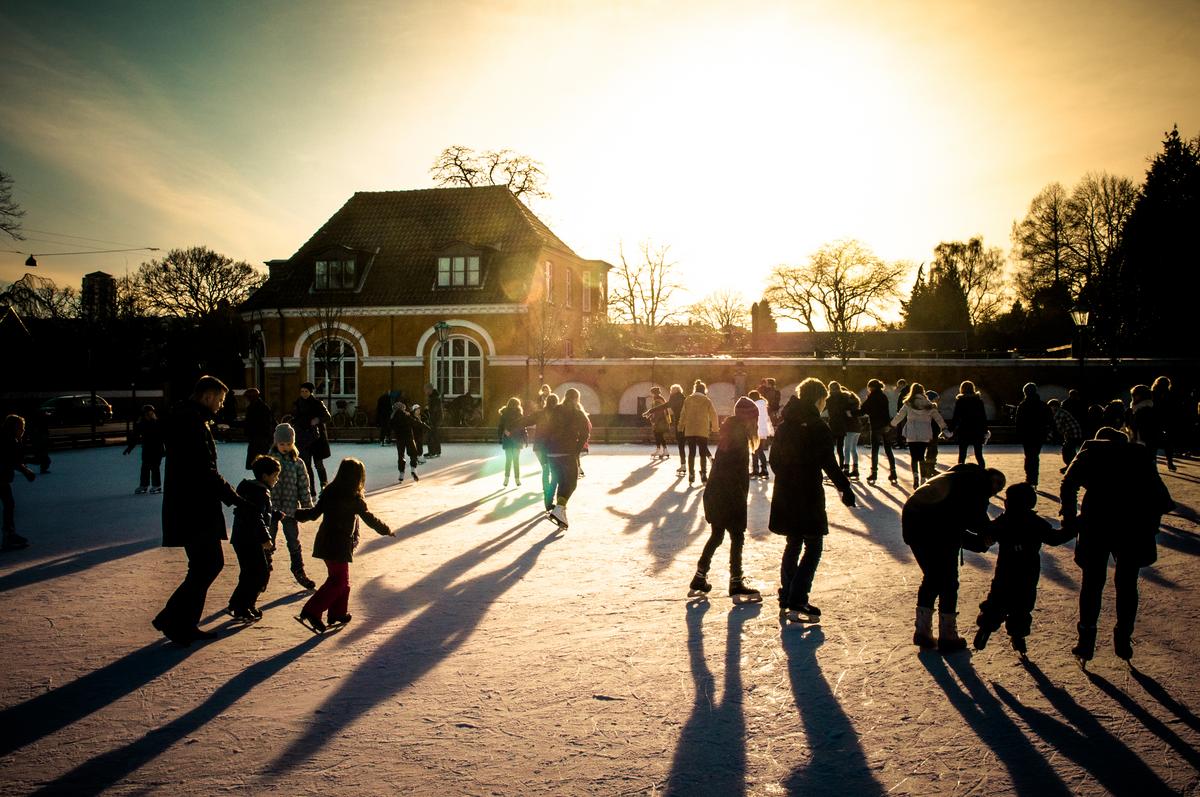 As said Tivoli Gardens are something not to be missed. The traditional Christmas market, the many wonderful restaurants, and thrilling rides leave something for everyone. Be sure to book tickets for the English speaking The Crazy Christmas Cabaret. An (adults!) pantomime playing through most of November and December with a different theme every year. Taking to the stage at the old theatre Glassalen in Tivoli the fabulous cast will keep you laughing all the way into the New Year.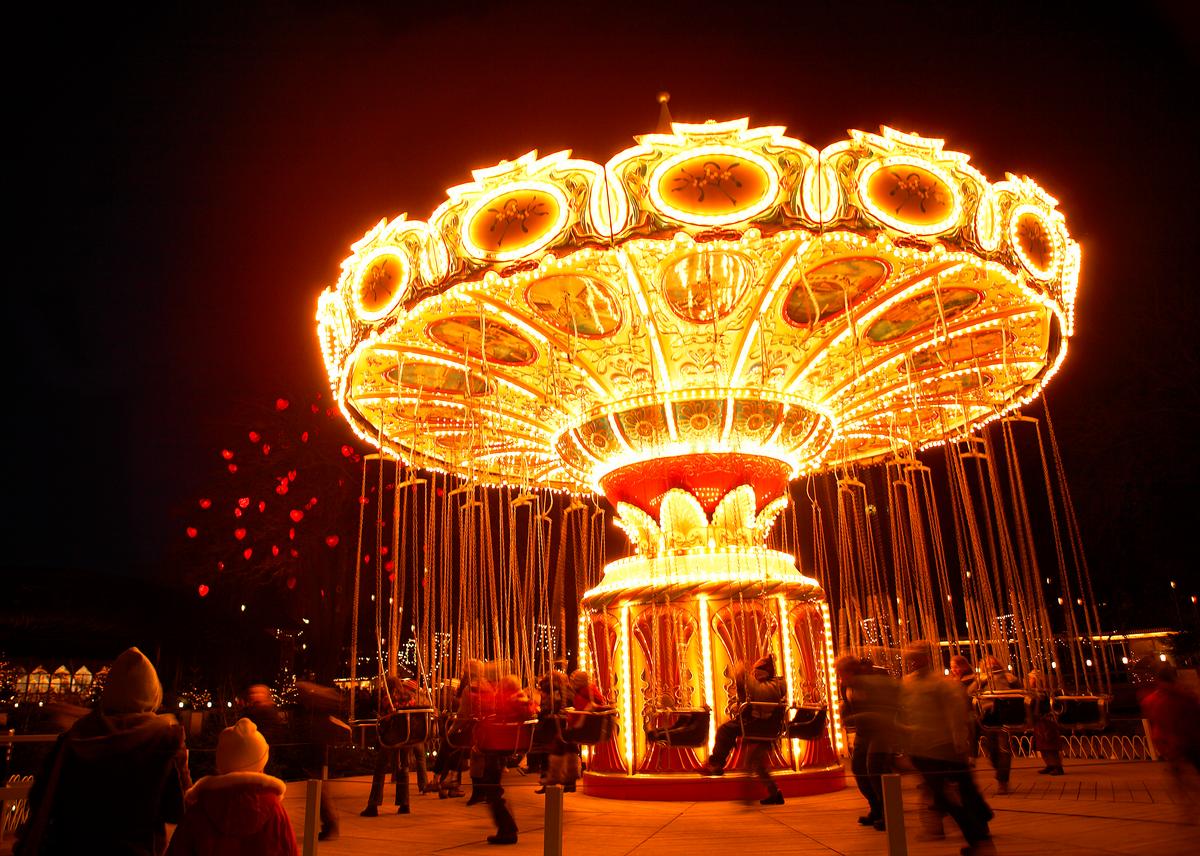 If the cold weather gets too much Copenhagen has plenty of museums to explore. From the National Museum, Ny Carlsberg Glyptotek to the Experimentarium.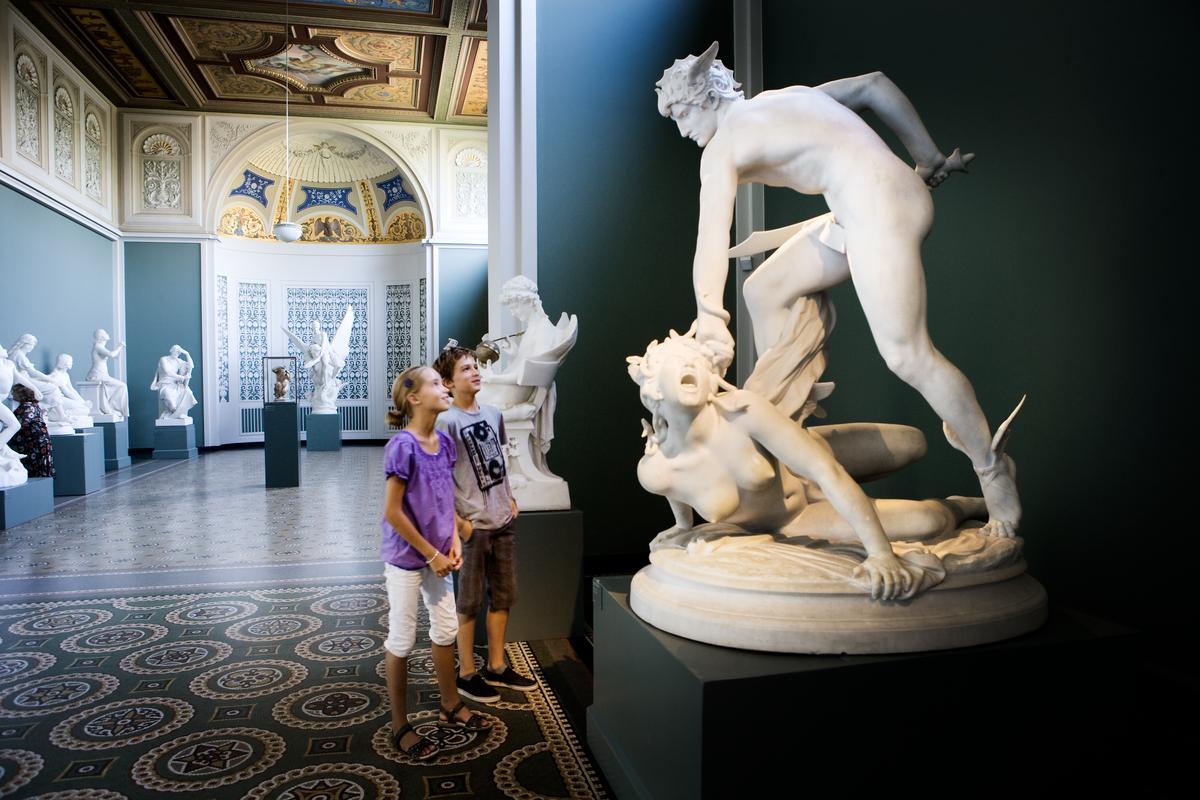 CHRISTMASSY FOOD AND DRINKS
Make sure you book in advance as the Danes love nothing more than eating out in December. Our traditional Christmas lunches are legendary and places like Ida Davidsen, Slotskælderen and Krongborg to name a few fill up long in advance. If you are brave and not afraid of a hangover then snaps with your food and traditional Gløgg at Hvids Vinstue to warm up your frozen limbs after being out and about all day are a must.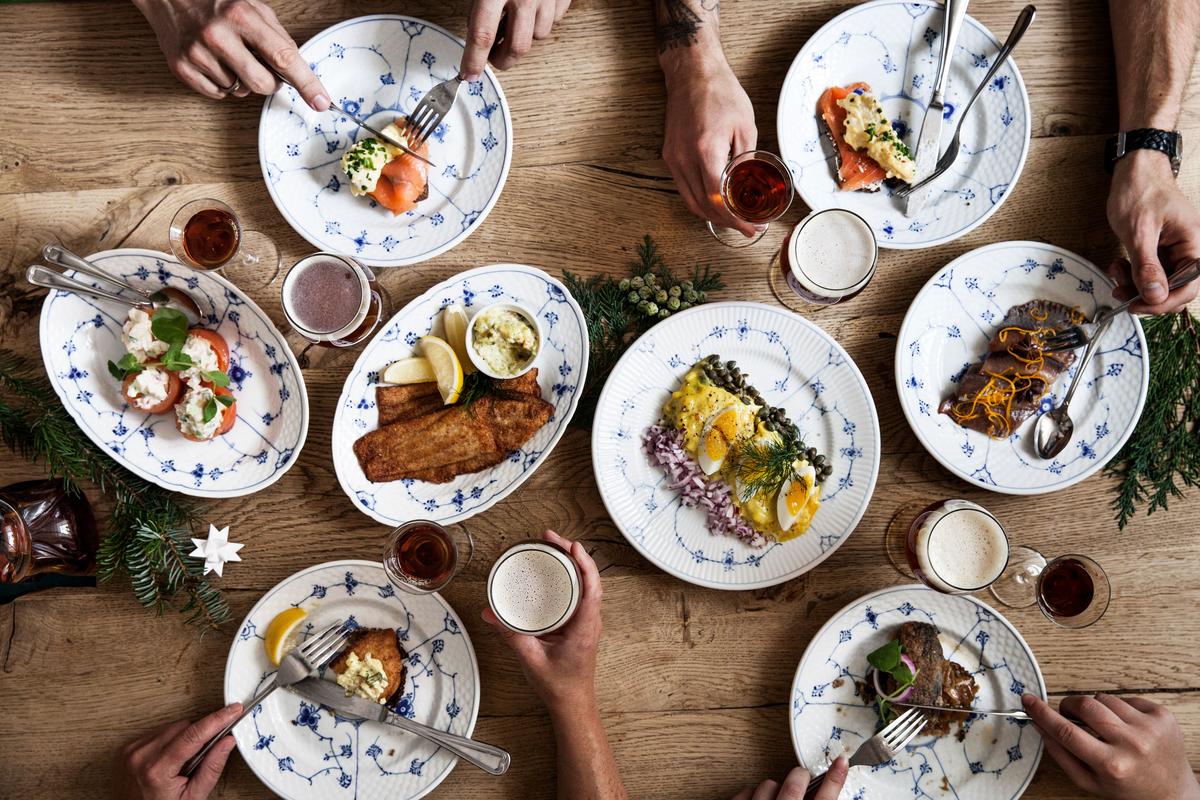 If you have a bit of a sweet tooth then our Æbleskiver (apple dumplings, these little pancake-like balls served with sugar and jam) is all the rave at this time of year. They are a hit with children, too. You'll find stalls at Christmas Markets across the city selling the treats.
A GREAT PLACE FOR CHRISTMAS GIFT SHOPPING
Denmark is known for its design both when it comes to fashion and interior. Copenhagen is, therefore, the perfect place to do your Christmas shop and surprise loved ones with stylish unique gifts.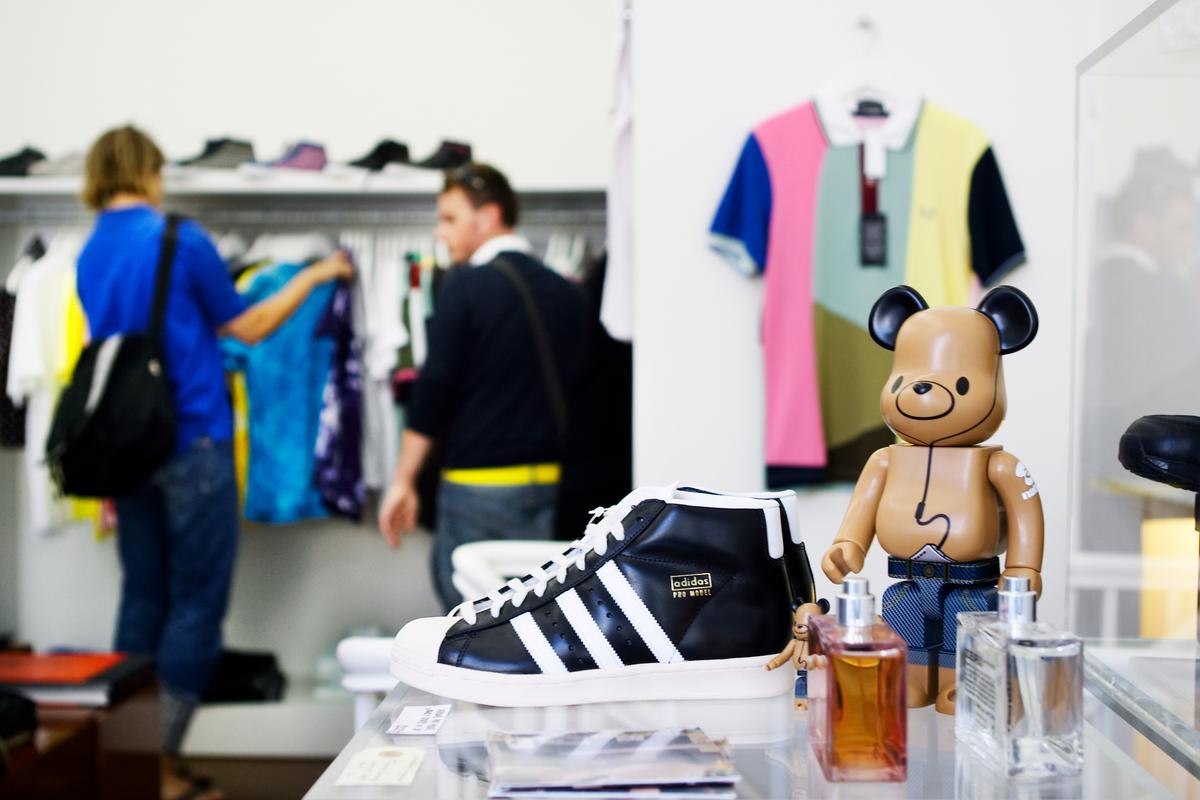 So whether you are visiting with children or going for a romantic couples weekend Copenhagen at Christmas will make your trip both magical and memorable. Find out more at Visit Copenhagen.
Have you visited Copenhagen? What is your favourite thing about the Danish capital?