Due to pregnancy and motherhood, it's been a few years since I've dined at a sushi restaurant. Despite this, I'm tempted to call myself a bit of a sushi connoisseur. From having sat next to Madonna at the trendy Nobu 57 in New York dining on Black Cod and Lobster Nigri to celebrating my 30th at Roka on Charlotte Street here in London. Yes, there are definitely stories to be told from both of those nights, but that's for another time!
Although, my love of Japanese food surprisingly started in Copenhagen. Sounds like an oxymoron? Well, the concept of the restaurant chain of Sticks 'n' Sushi was founded 22 years ago in my city of birth. I'm so pleased to be reunited with them here in London. They've opened seven restaurants in the UK over the past couple of years.
FROM GREENWICH TO WIMBLEDON, COVENT GARDEN TO CAMBRIDGE AND OXFORD
Last night I dined with a friend at Sticks 'n' Sushi in Wimbledon. I was excited to see if it could live up to the fond memories I hold from eating at the original Copenhagen branches. Would the menu be different? Would the staff still be hipster yet friendly and knowledgeable? Would the atmosphere still ooze Scandinavian cool meets Japanese vibrancy?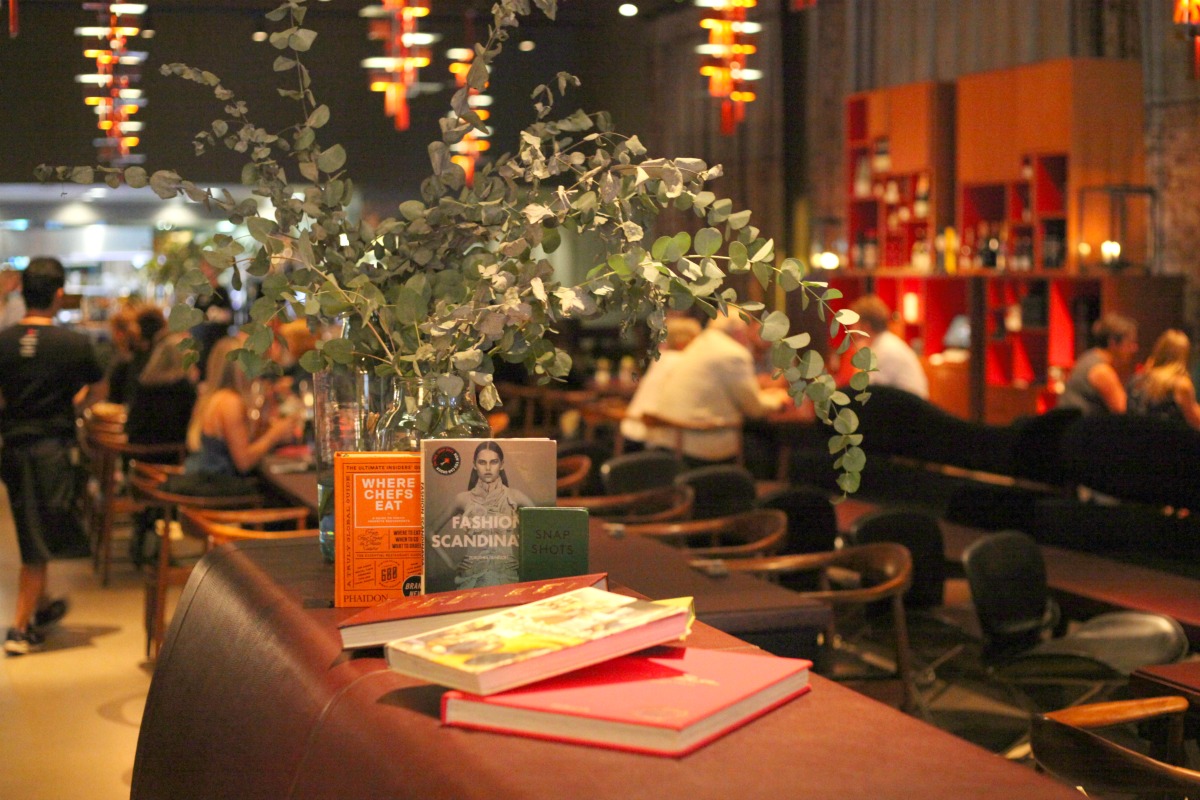 As we walked through the large glass doors at 58 Wimbledon Hill Road the first impression was definitely a pleasing one. The place was buzzing and we were quickly shown to our table by the window with a view of Wimbledon's high street life.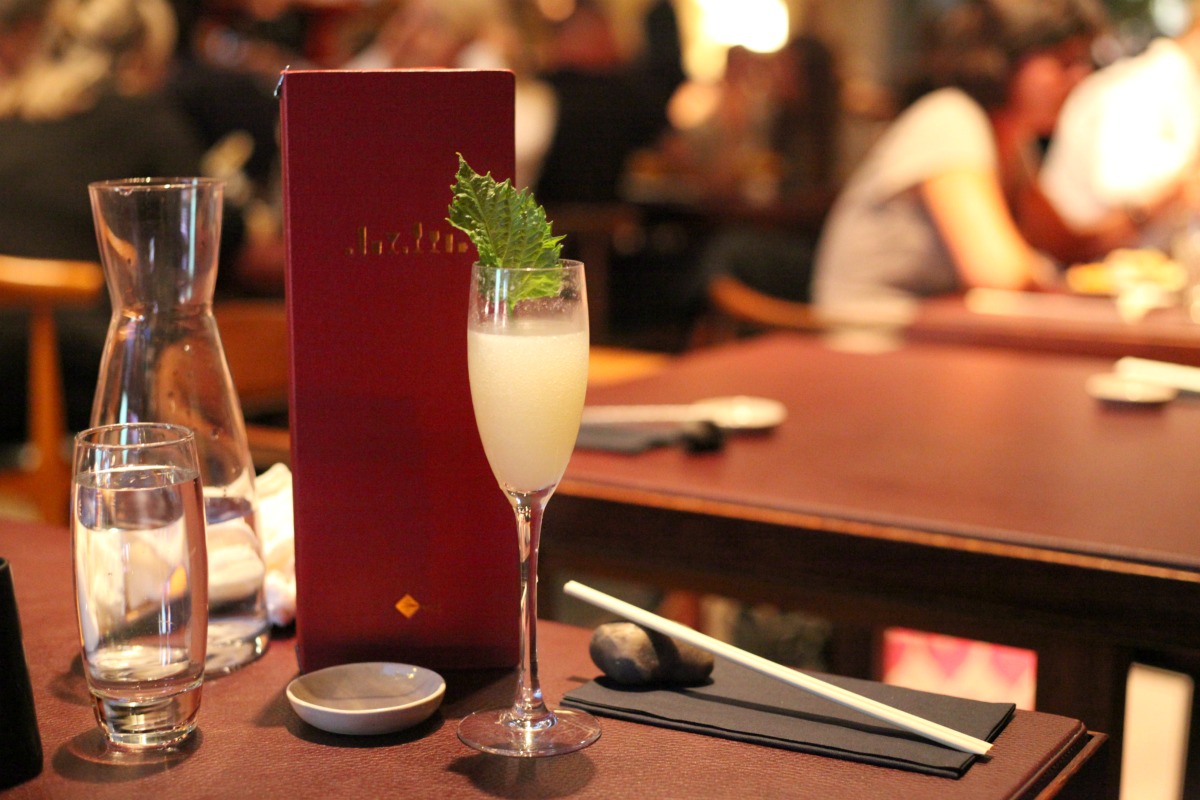 WHAT TO ORDER AT STICKS 'N' SUSHI
I started the evening with the Nipon 75 cocktail as we snacked on salted edamame beans. It's a refreshing drink with Shiso infused shochu mixed with organic elderflower, fresh lemon, and prosecco. I'm normally not a big sake drinker but it worked really well here and meant the evening was off to a good start.
The impressive menu aptly named PHOTO ALBUM is not one to be messed with. To ease your understanding of the Japanese cuisine each dish is accompanied by inviting photographs. Should you have any questions the staff is on hand to explain everything and give their recommendations. I remember my favourites from my Copenhagen days but was keen to try some of the newer additions to the menu, like the Wagyu Beef with Caviar. It is definitely an acquired taste but as a fan of both tartar and caviar, this was a must for me. It was indeed very tasty although perhaps a little too salty even for my liking with the added soy marinade. The caviar was certainly a treat I haven't had for a long time and the wagyu beef was extremely tender.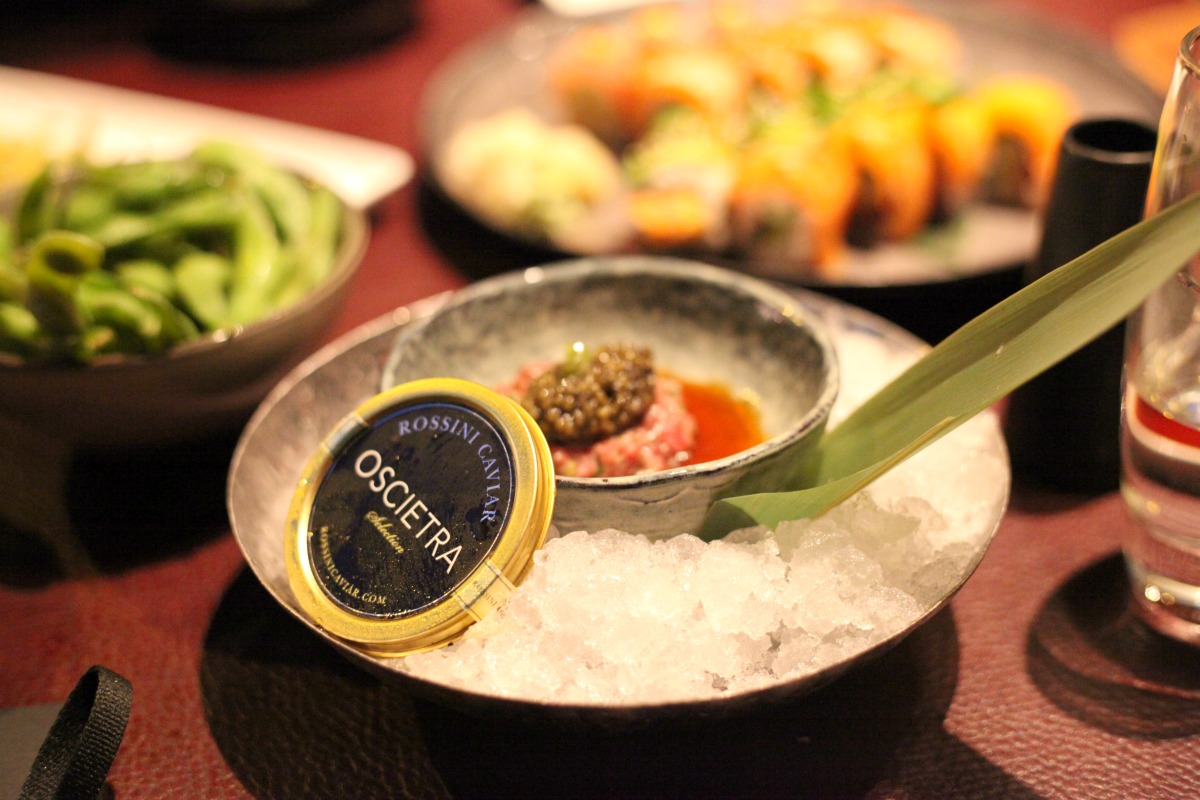 Following this, we shared one of my absolute favourites the HOTATE CEVICHE. Scallops marinated in lime, chili and coriander with tiger milk. This is definitely a starter I would recommend if you visit Sticks 'n' Sushi. It literally melts in the mouth with a pleasing tanginess and a bit of a kick.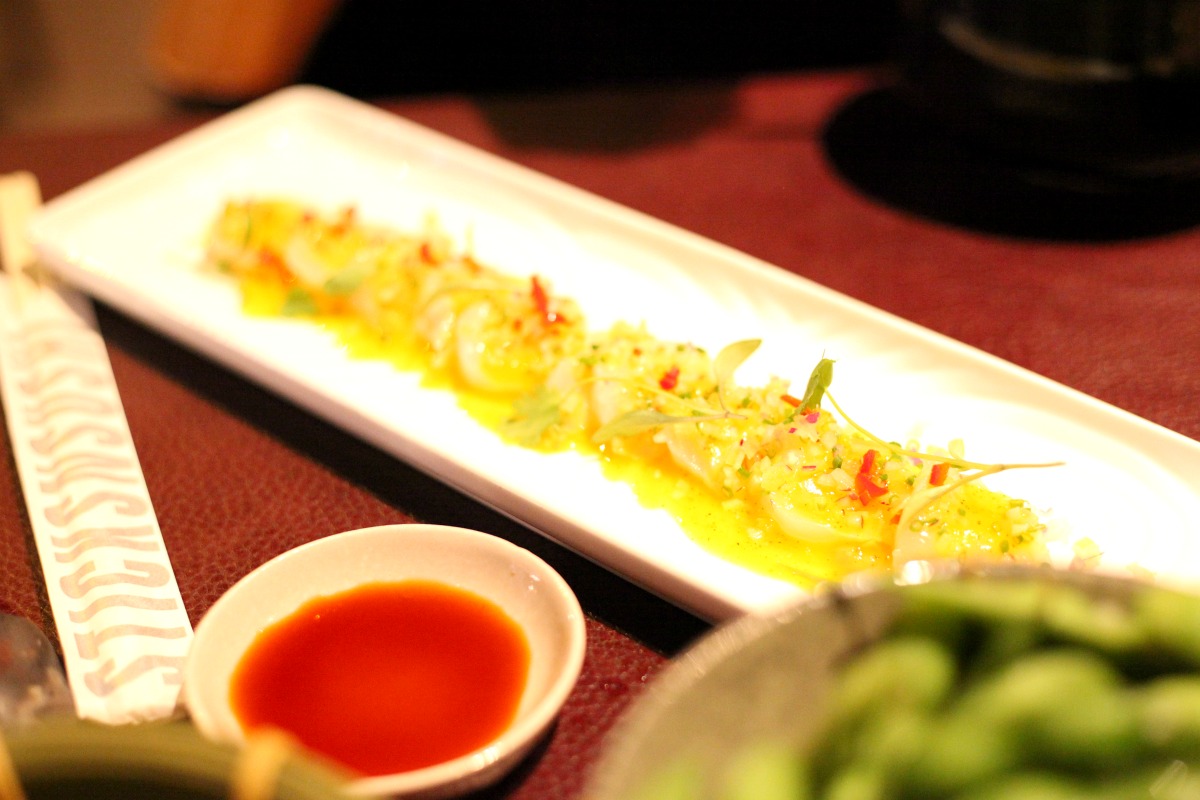 Following this, we had the MAKI MAKI MENU which is a quartet of SALMON CEVICHE, HELL'S KITCHEN, EBI PANKO and SHAKE AÏOLI. This is undoubtedly one of the best Maki mixes ever. I love all four flavour combinations and could happily eat this every day. If you don't fancy venturing out then it's worth noticing that Sticks 'n' Sushi do take aways and deliver, too.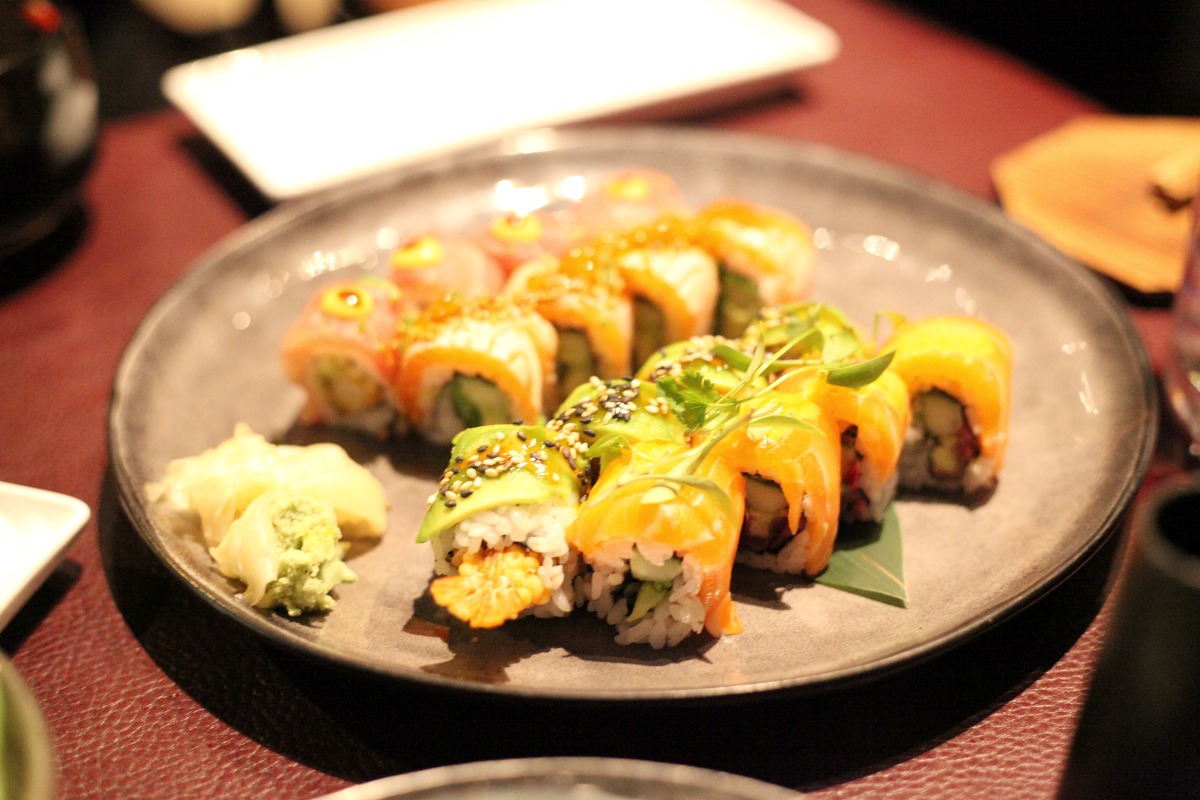 IF YOU'RE NOT A SUSHI FAN?
If you have read this far yet you are not a fan of sushi, then fear not. This place still has you covered. They do a range of soups, salads and then their infamous yakitori sticks from the grill. Skewers with many different cooked foods from vegetarian options like sweet potato to salmon, chicken, lamb chops and Wagyu beef!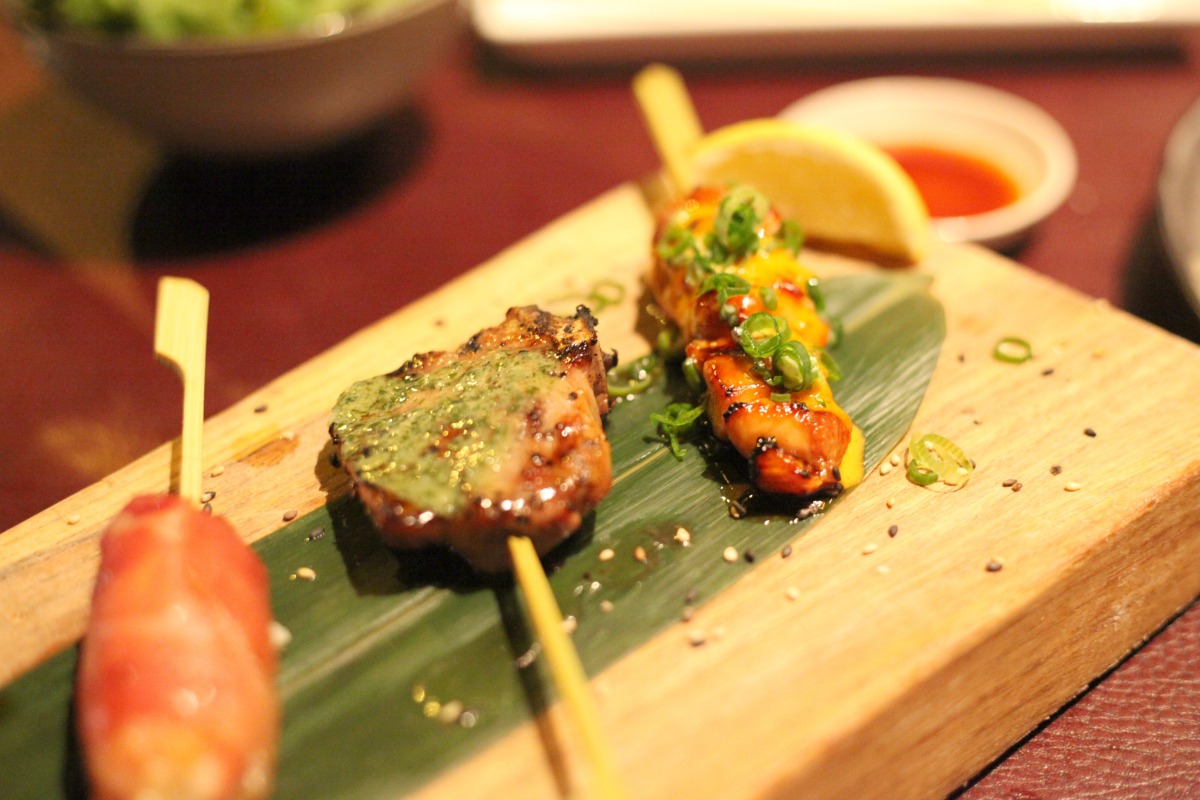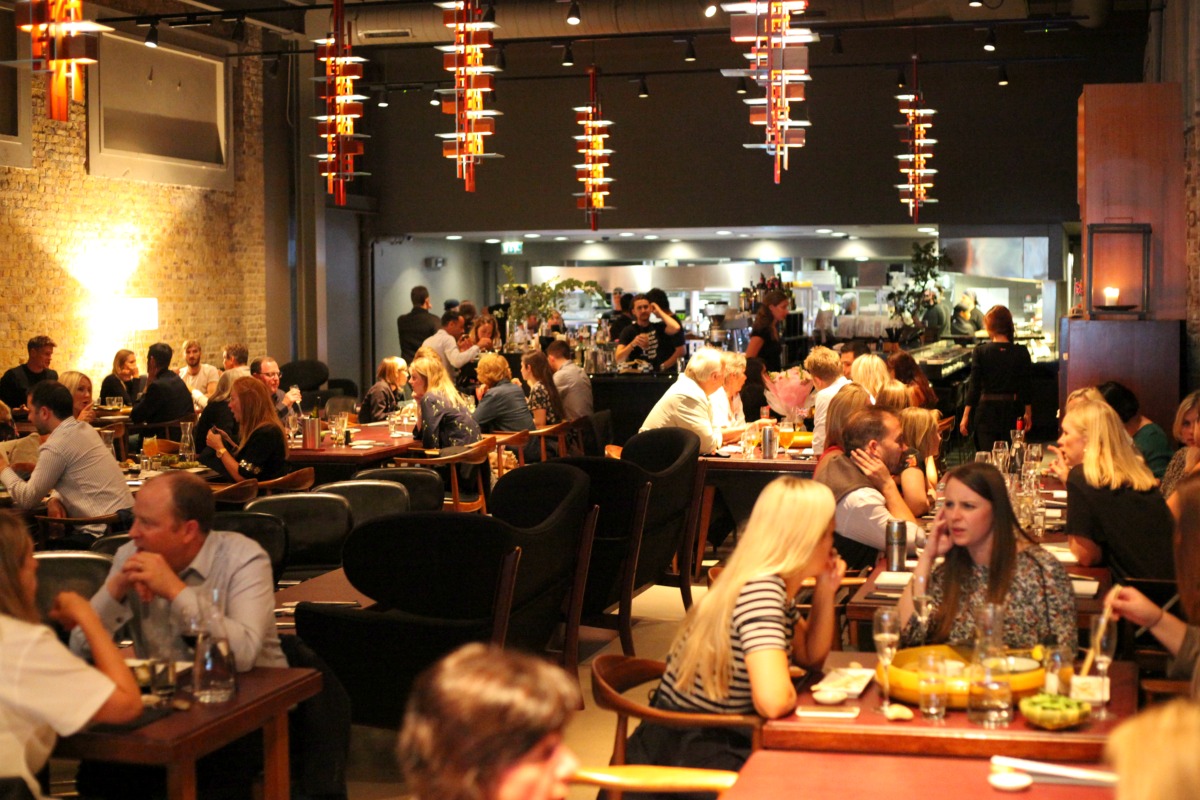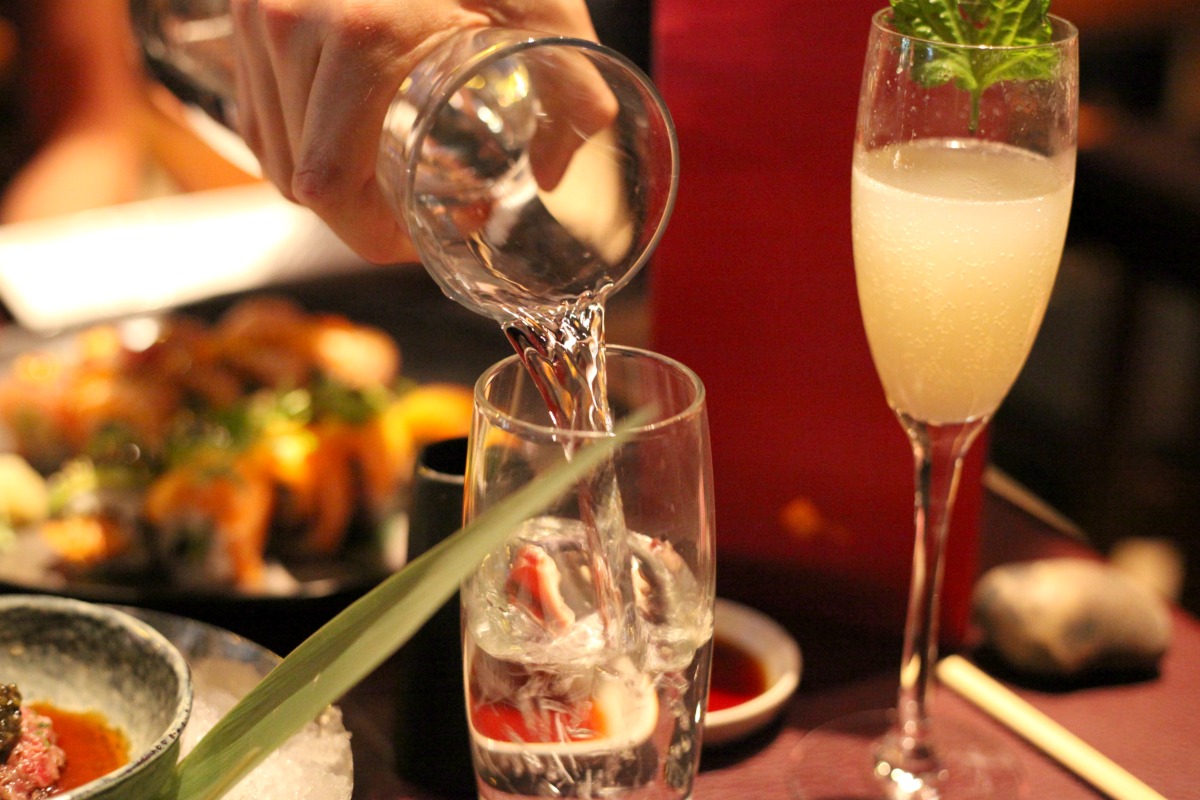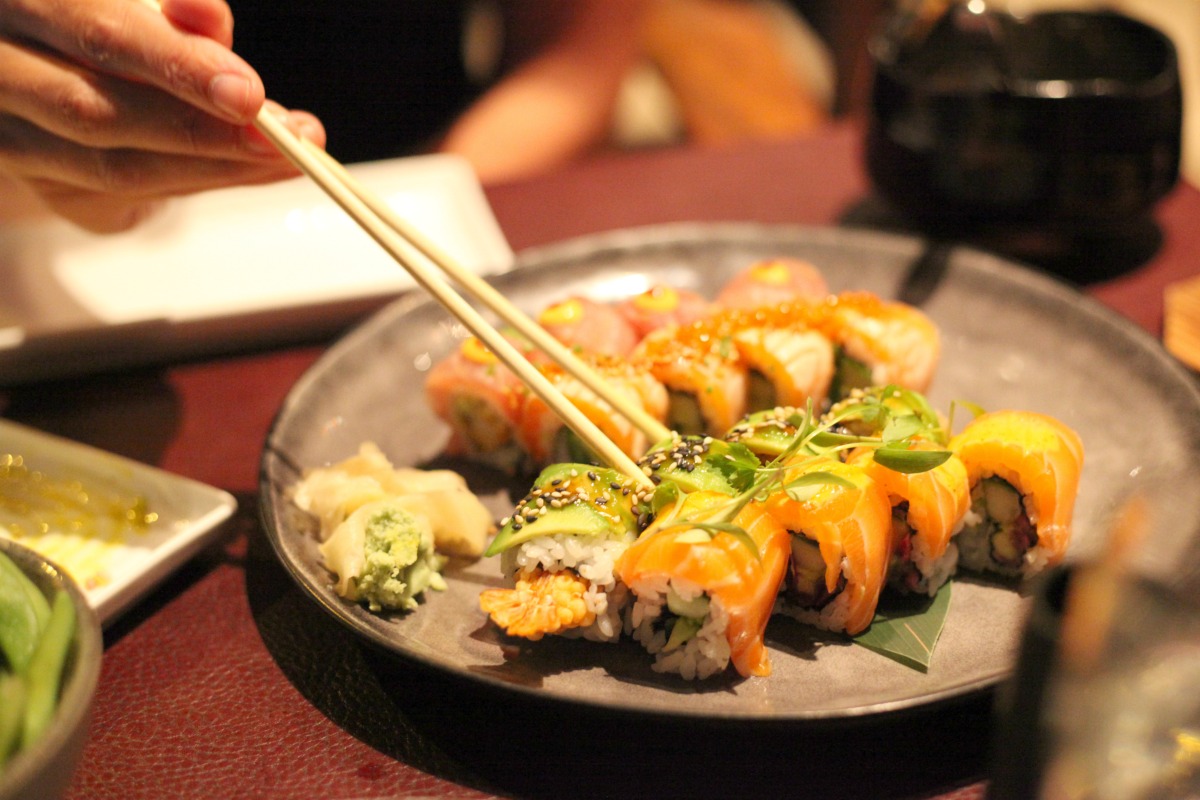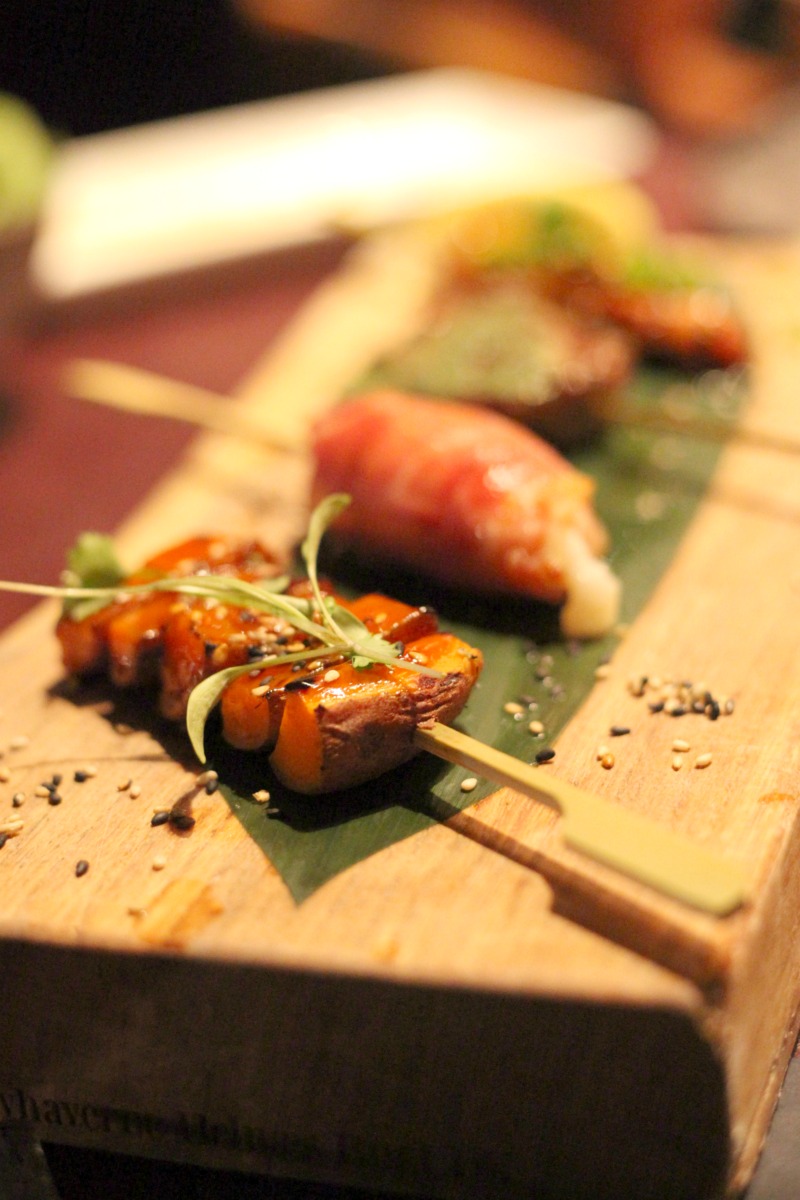 SWEET TREATS TO FINISH OFF THE EVENING
Sticks 'n Sushi also has an impressive dessert menu where you can choose one, three or all of the 12 pots. We settled on a trio of delicious coconut ice cream, a Marcel chocolate cake which was a clear winner and a dark chocolate, caramel and mint fondant. It was the perfect sweet finish to a very tasty meal and a wonderful evening. A very special thanks to our waiter, the charming Dutchman Koen (which funnily enough means courage) who ensured we had everything we needed. The place was very busy but the staff never seemed stressed. The food arrived in a timely manner and looked very inviting.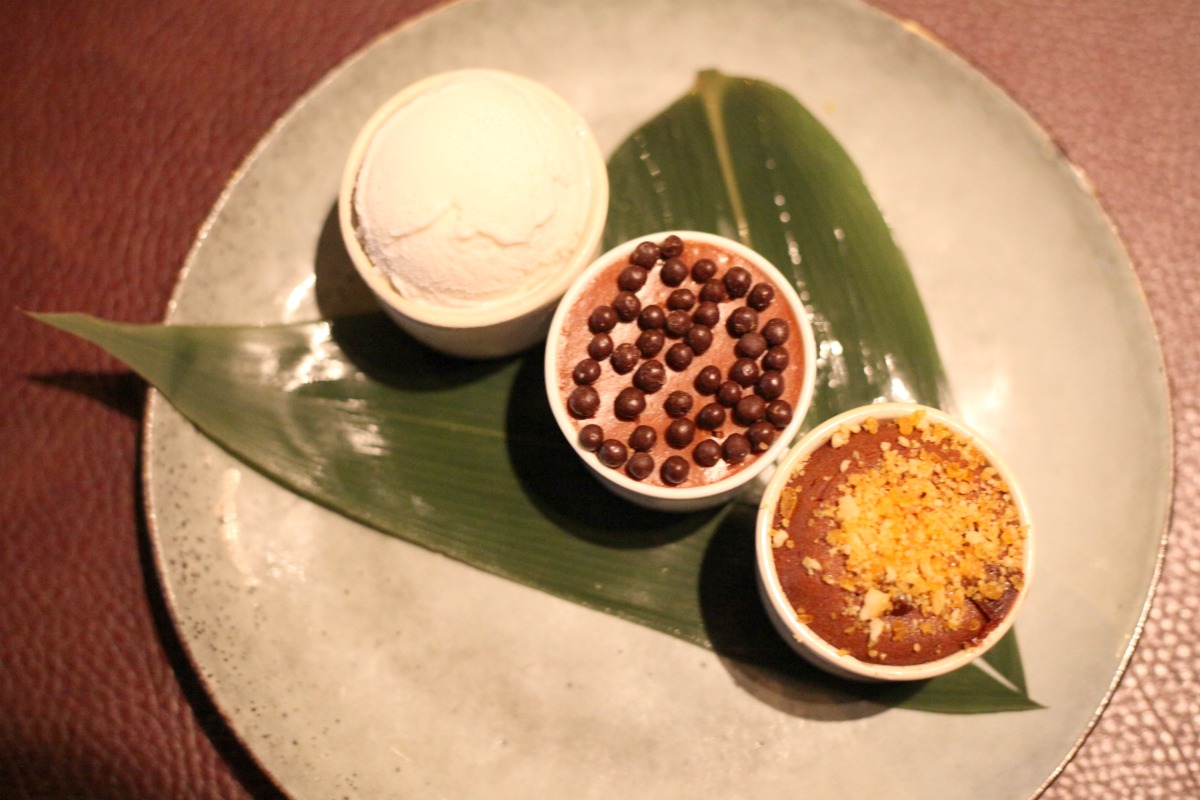 I can't wait to go back and would love to introduce Caspian to their kids' menu. Have you heard of Sticks 'n' Sushi? Would you visit?
Please note we were gifted this meal. All words and opinions are my own.
Please follow and like me: