Advertorial
Do you ever think about going away for Christmas? Or maybe you want to get in the festive spirit by taking a trip during December? If your holiday month is already fully booked you might need a proper break come January. Travelling in style at this time of year is important and if you fly Vistajet you are sure that you have all the comforts modern airline travel can offer.
What would be your dream destination? Next to spending Christmas in Copenhagen which is rather magical at this time of year my personal choice would be going back to New York. I visiting over 10 years ago and it was a wonderful experience full of sparkles and delicious food. I would absolutely love to repeat that experience. It even included sitting next to Madonna at a restaurant one evening.
SAVE UP TO SPLASH THE CASH IN NEW YORK
If you plan a trip to New York it can, of course, be done on a tight budget but I suggest saving up and splashing out a bit. From all the tasty food available to tickets for a Broadway show it quickly runs up but it's worth it. If you are travelling before Christmas you might want to pick up presents for loved ones there, too. Hotels in New York range from the small and ordinary to the over-the-top and spectacular. When I visited I was lucky enough to stay with friends at an apartment in Trump Tower overlooking Central Park. Any room with a view is worth a little more money.
WHAT TO DO IN NEW YORK AT CHRISTMAS TIME
There is so much to see and do in New York at any time of the year. Especially if you are only staying a couple of days you want to plan your time wisely. From ice skating at the Rockefeller Centre to a horse drawn carriage ride around Central Park. From the ultimate shopping experience to a showstopper on Broadway.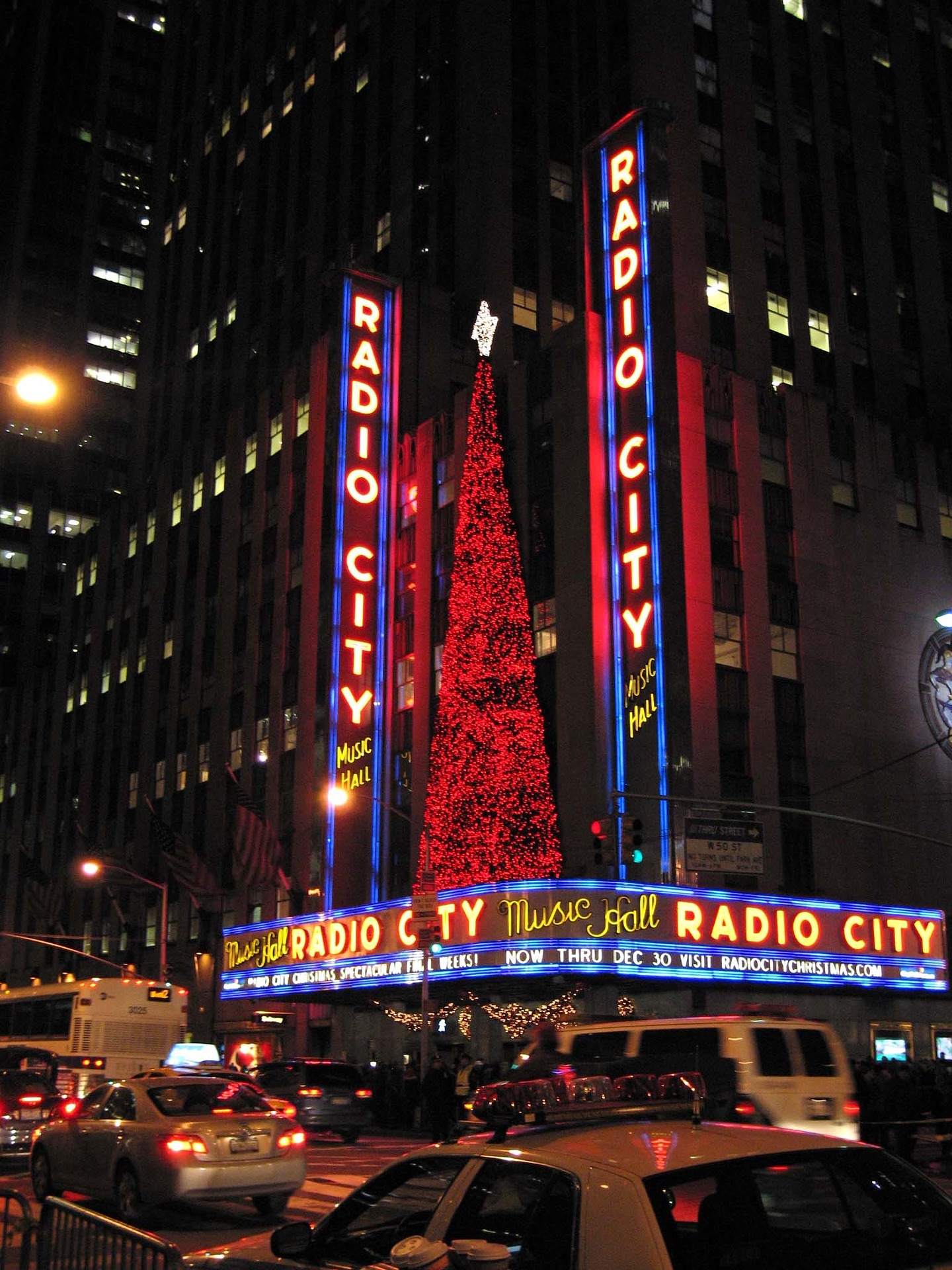 Not to mention all the top restaurants serving up delicious festive treats at this time of year. You might want to visit the winter village at Bryant Park? Or simply just take a stroll and admire the amazing window decorations at the big stores like Barney's. Macy's and Saks Fifth Avenue.
WHAT TO PACK FOR NEW YORK IN WINTER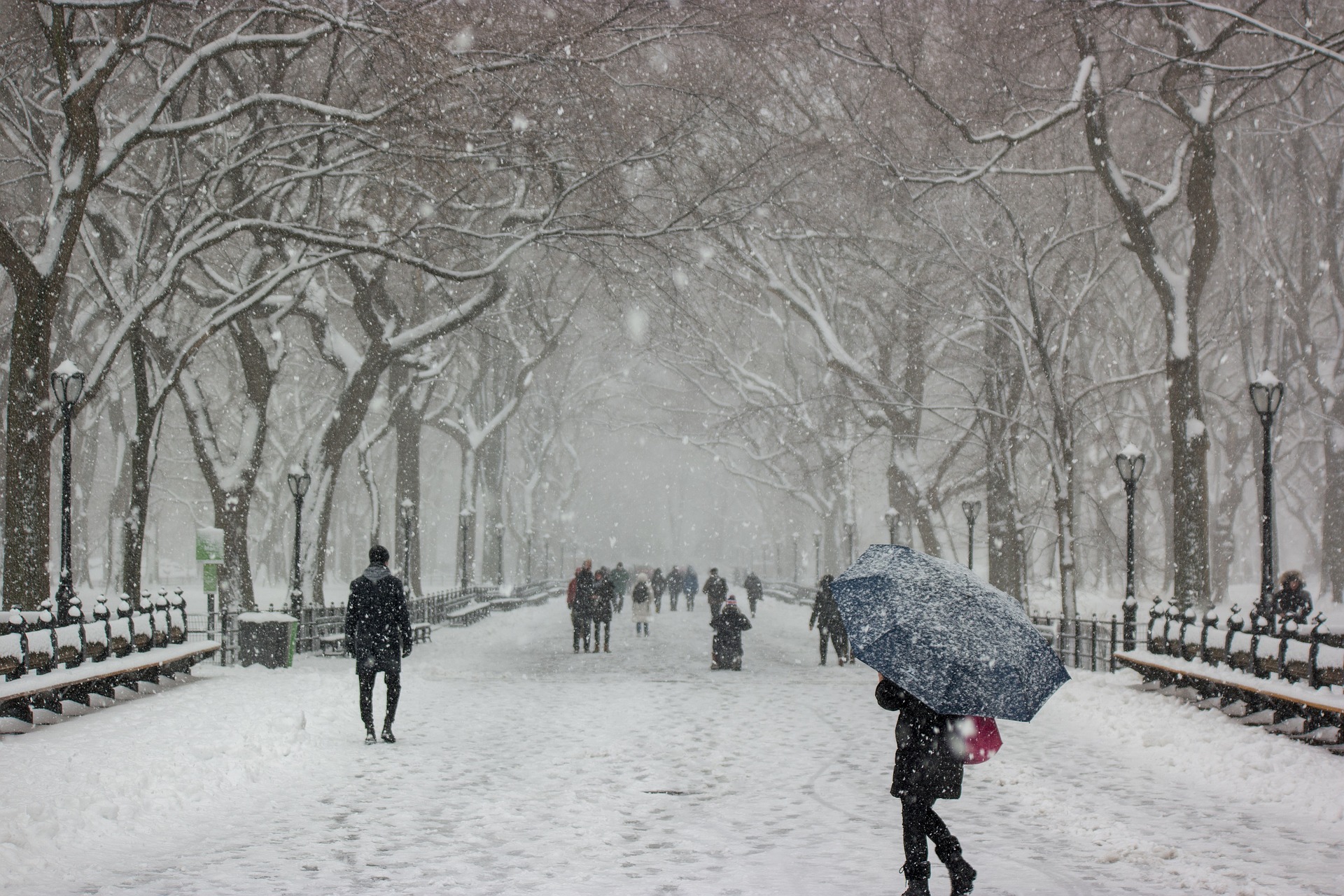 Christmas in New York might be magical but it can also be very, very cold. Make sure you pack warm clothes and be prepared to layer up. A proper winter coat is needed as are warm boots designed for walking which you will be doing plenty off in the city. It is often the best way to see everything although you can always jump in one of those famous yellow cabs!
Have you been to New York around Christmas time? What are your top tips for a festive winter break?