This is a collaborative post with Helly Hansen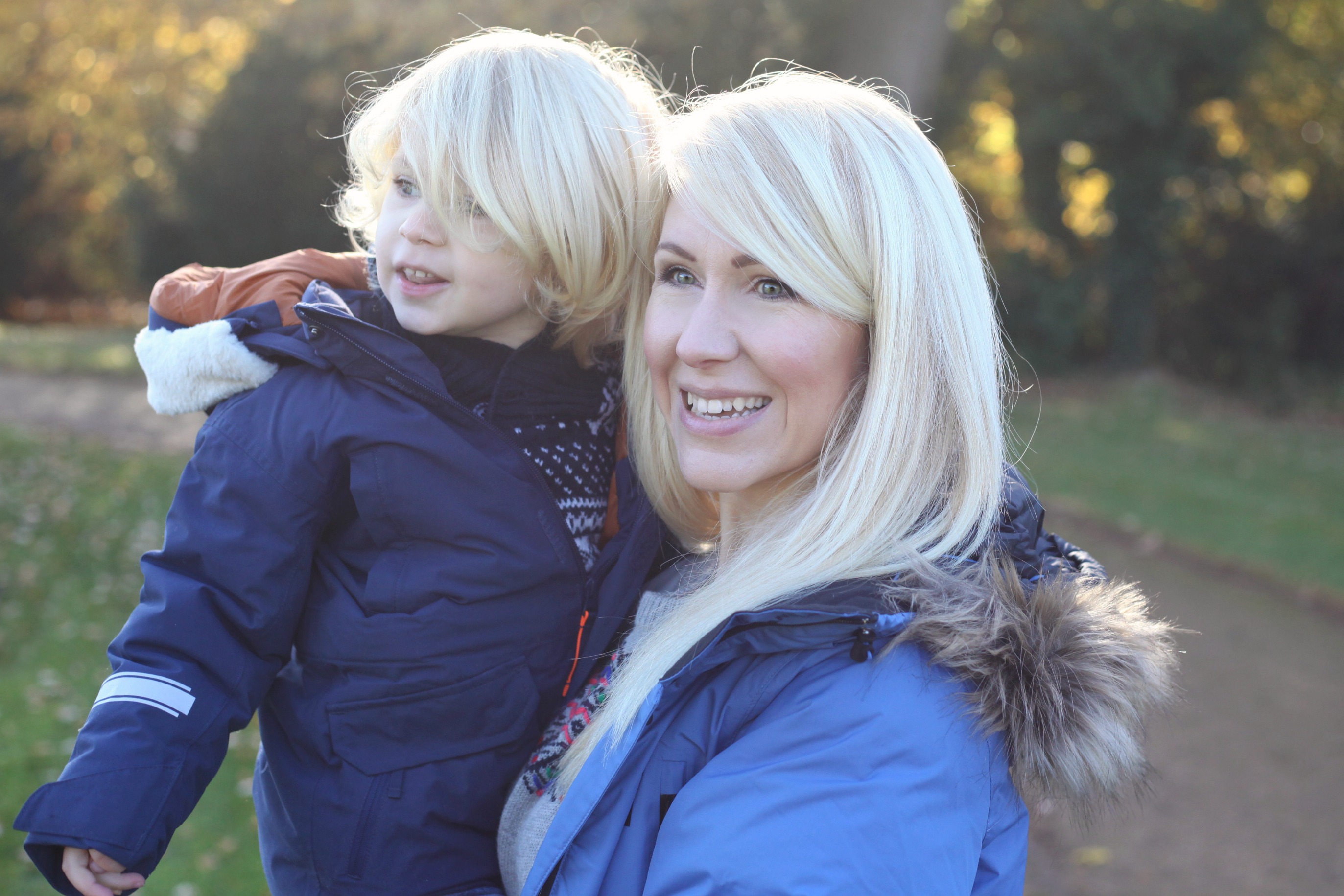 It's the 1st of December and Christmas is only a few short weeks away. Most of us probably just want to snuggle up under a woolly blanket and hide from the outside world at this time of year. Yet getting outside and enjoying the winter sunshine will make you feel a million times better. Also, children especially need fresh air. Caspian sleeps more soundly and is happier all around when we've spent a couple of hours in the park or at the playground. I love seeing his rosy cheeks and beautiful smile as he chases the squirrels. Giggling away as we feed the hungry birds. It's all part of winter. When life gets stressful a brisk walk and some deep breathing can definitely help, too. With or without little ones in tow.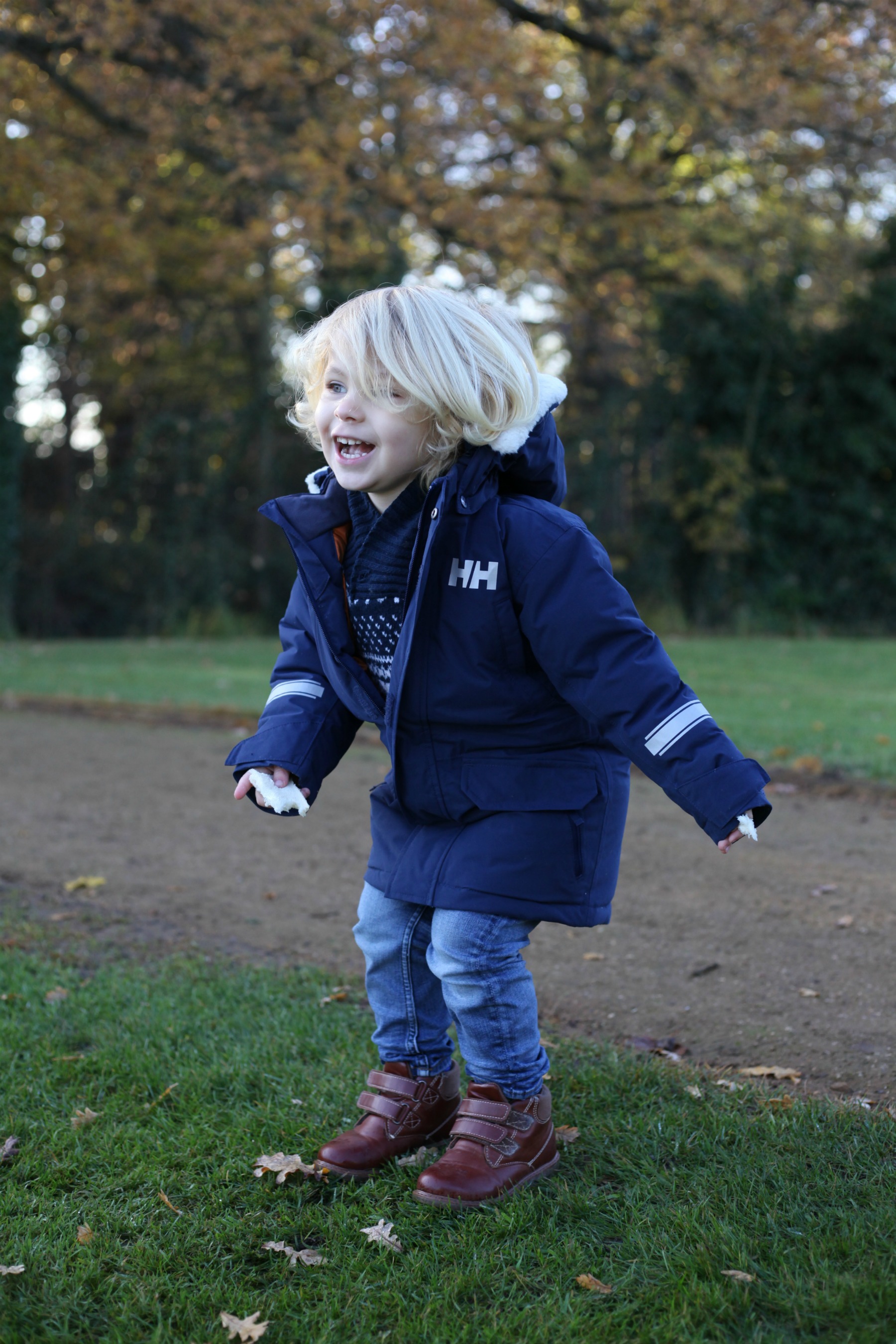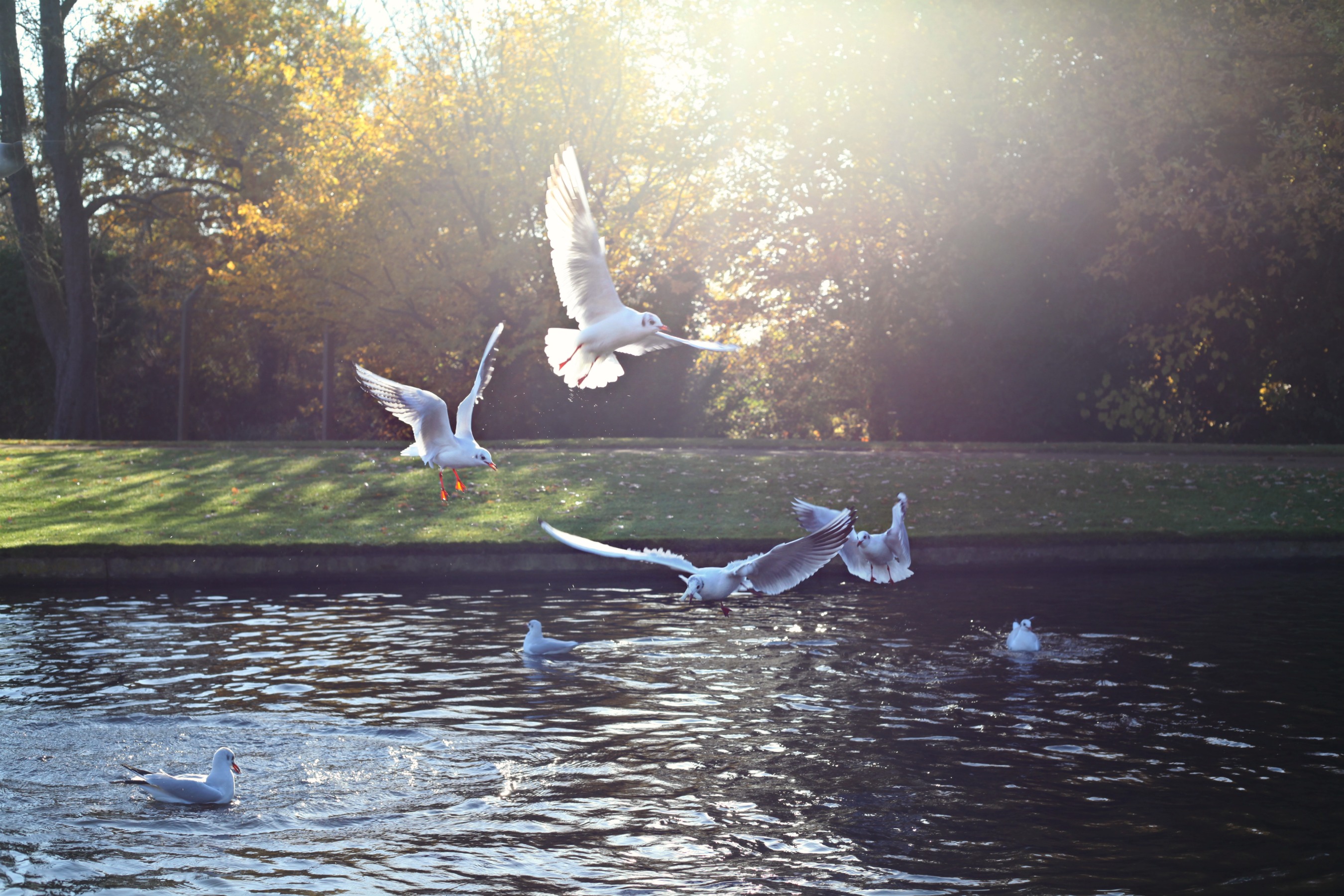 WRAP UP WARM FOR WINTER WITH HELLY HANSEN
Growing up in a cold country I've learnt that dressing for the weather is a key factor to enjoying life outdoors all year around. Keeping your head and feet warm in winter are the most important steps to being outside when the temperature drops. Even though it might not get quite as cold here in London as it does in Scandinavia we have already seen the temperature dip below 0, frost covering the ground and the chill factor can make it feel like you are trotting through the North Pole looking for the big man in red.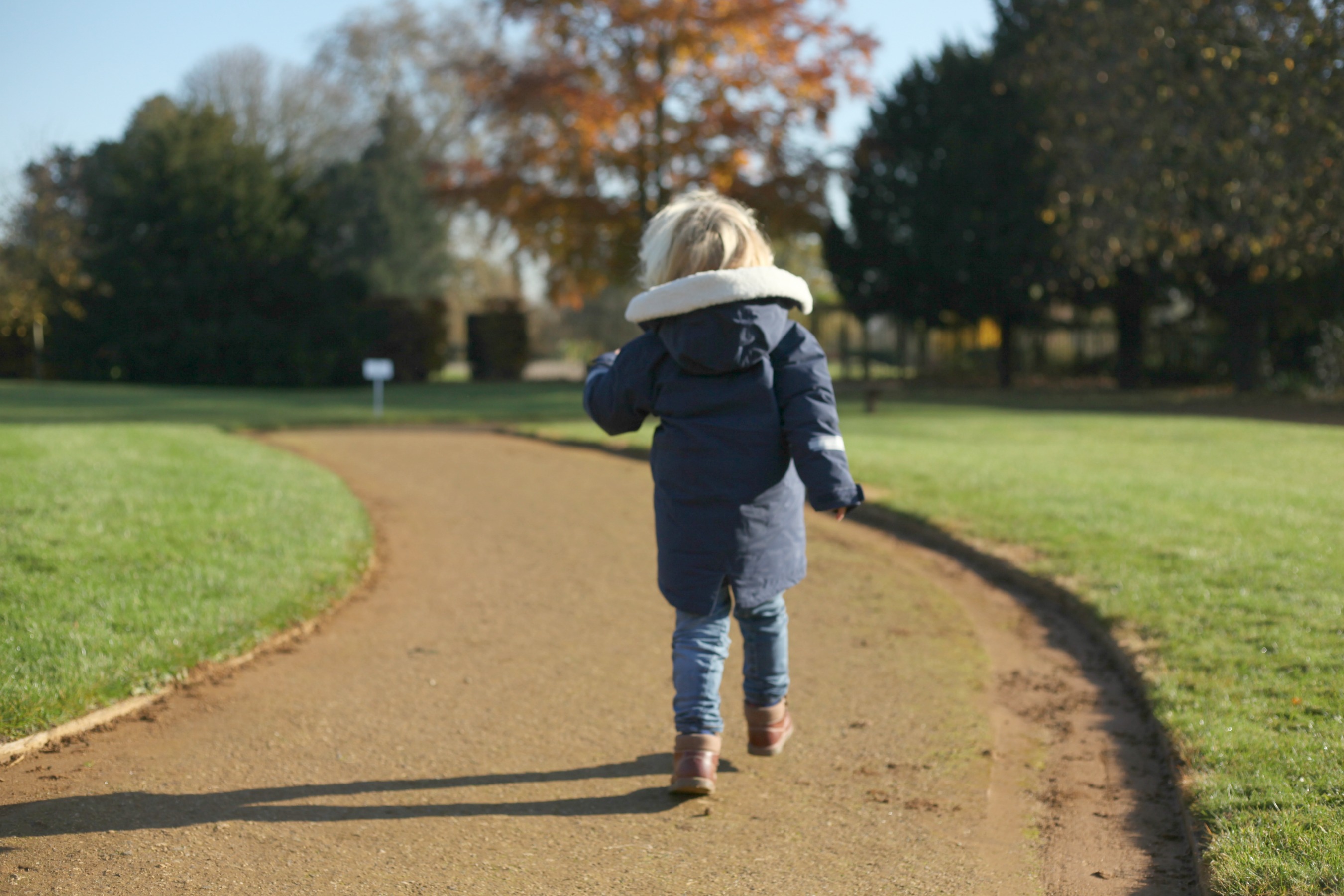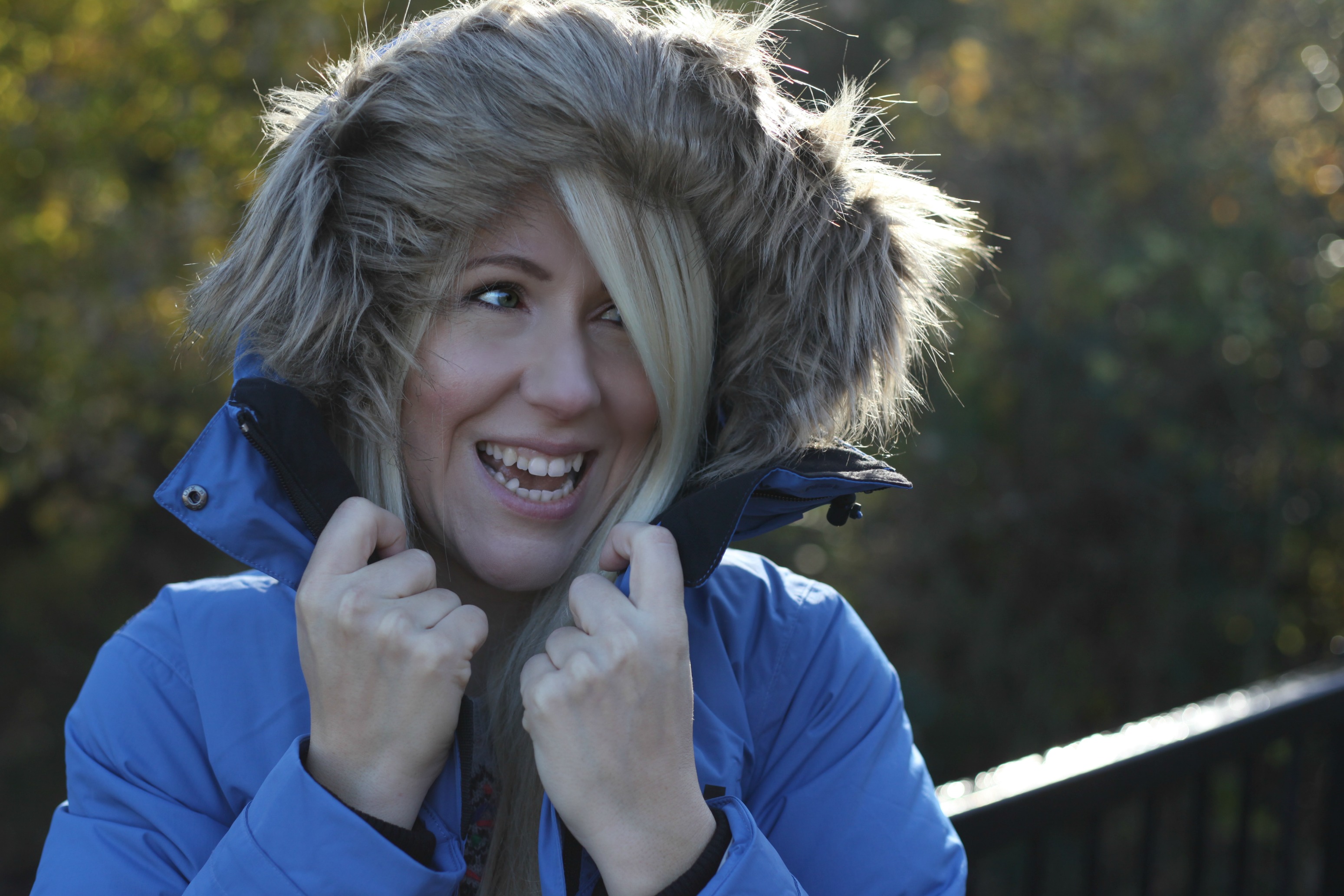 Norwegian brand Helly Hansen has been around since 1877. There's a reason they can celebrate 140 years as one of the best, not to mention most stylish outerwear brands around.  They make professional grade gear used by climbers, skiers and sailors around the world. A lot of thought and research has gone into each design from clever pockets, special features to the top materials used. They help keep you dry and warm allowing you to focus on what matters.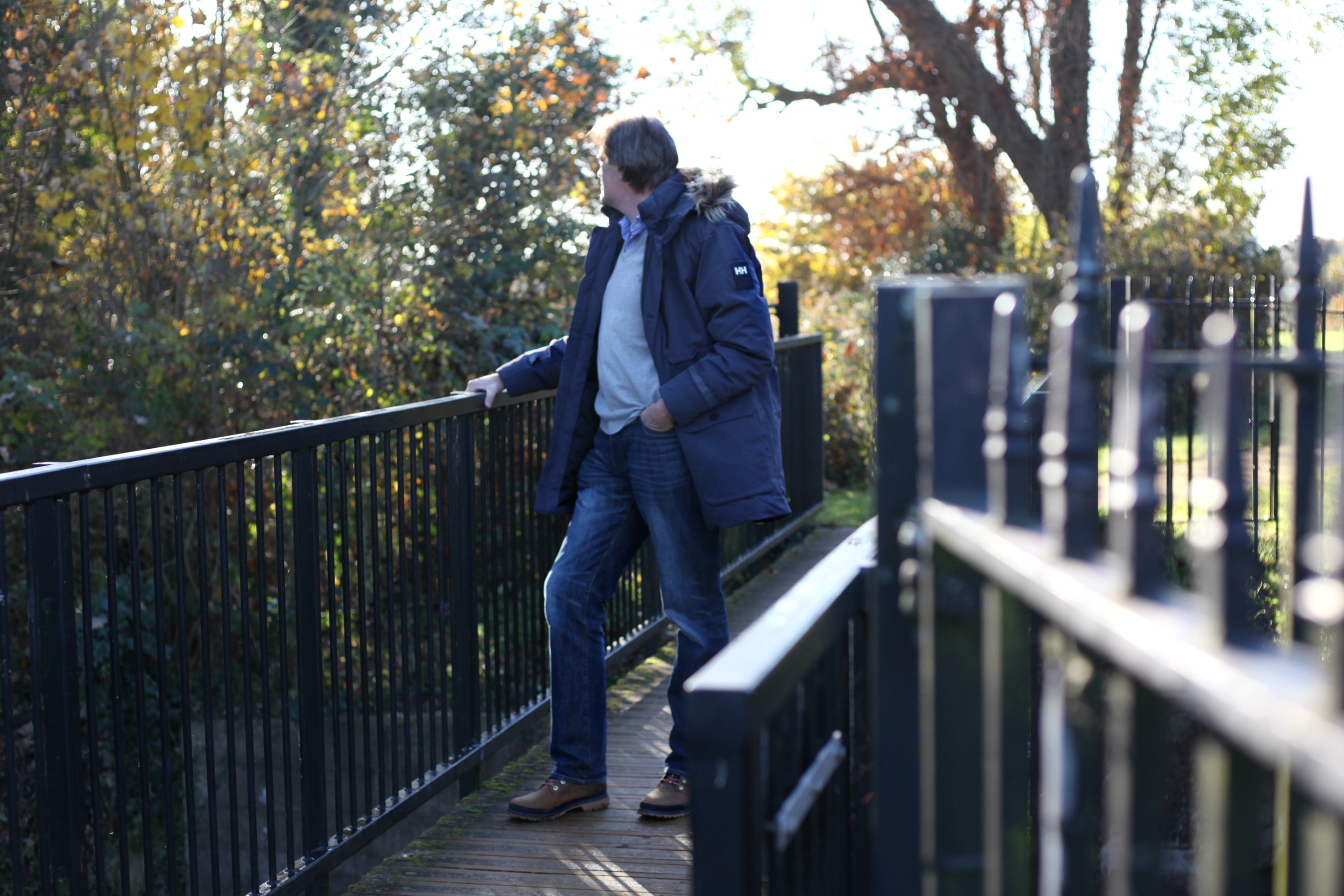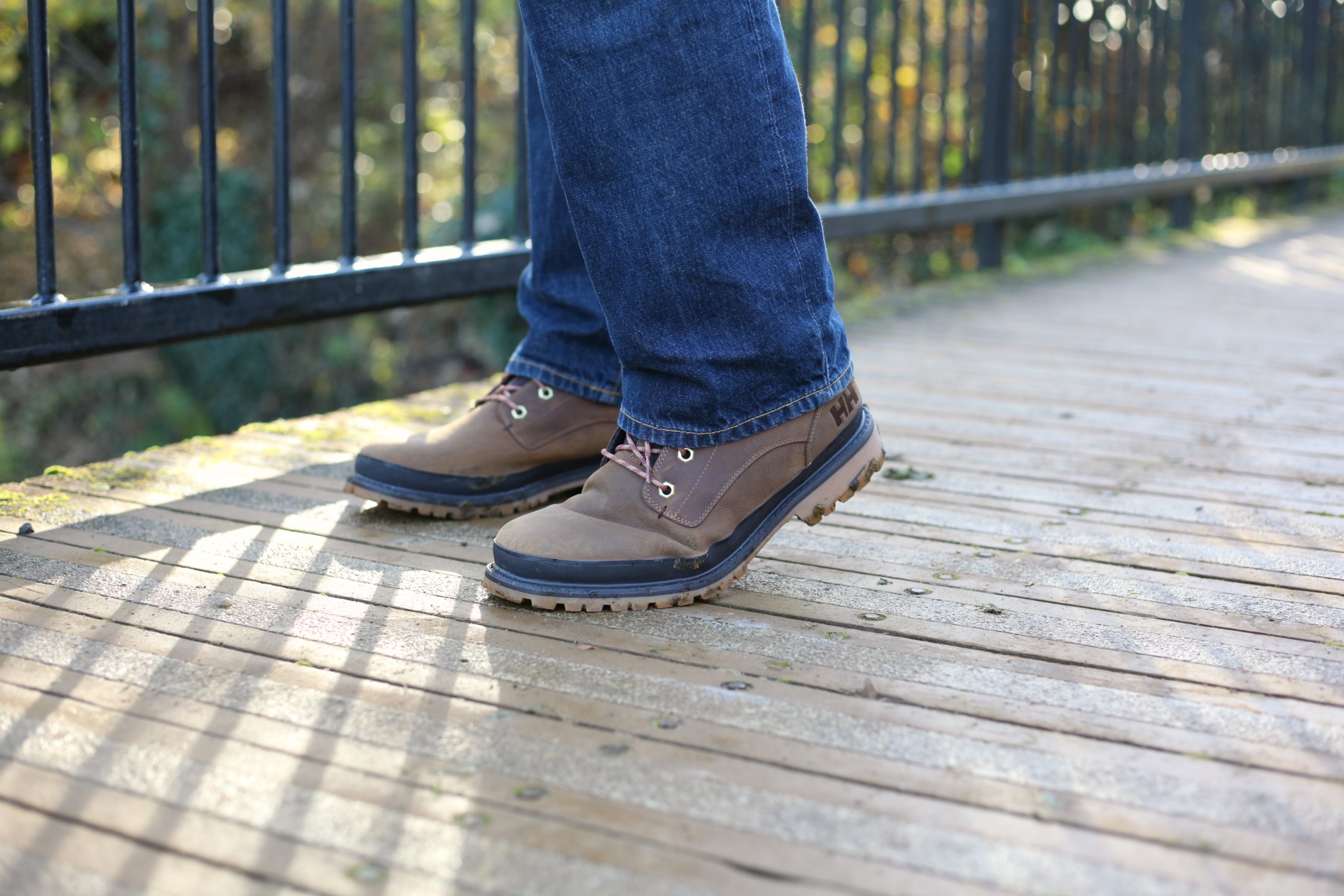 Dressed in comfortable and warm boots and the new collection of parkas from Helly Hansen we happily braved the cold and spent a gorgeous afternoon at our local park. We played, explored and enjoyed some family time without ever noticing the cool temperatures. I've recently felt overwhelmed by life and work so connecting with nature definitely helps me combat stress and anxiety. Getting out and about this winter is at the top of my list; whether visiting historic sights or simply strolling to our local playground, we're now dressed to take it all on.
There is something so pure and refreshing about seeing the world through the eyes of a child. Holding Caspian's little hand in mine as he leads me on an adventure. His awe and excitement as nature's beauty unfolds in front of his eyes. As adults we get so caught up in negativity, hiding behinds screens that it's easy to forget this amazing world, often right on our doorstep.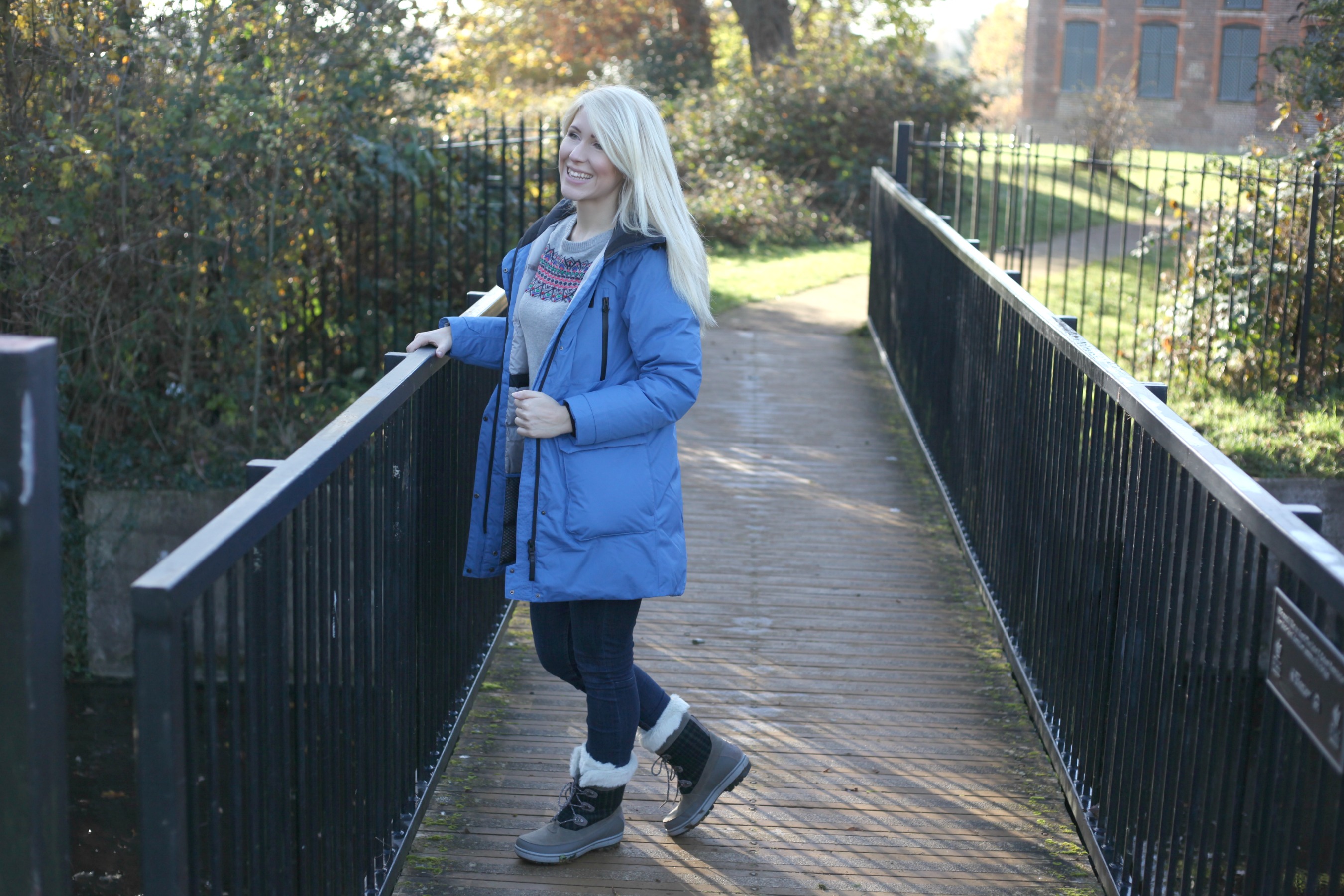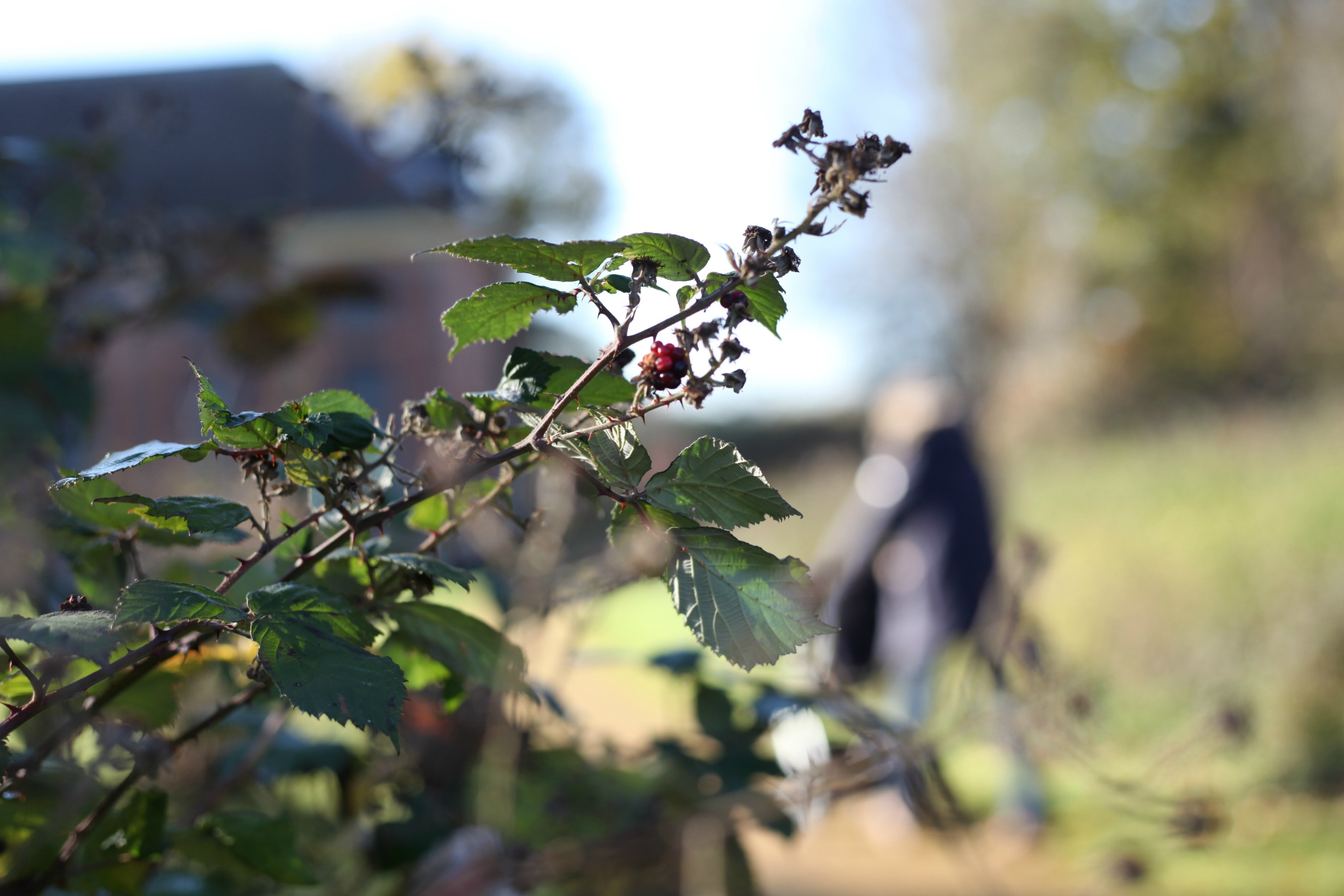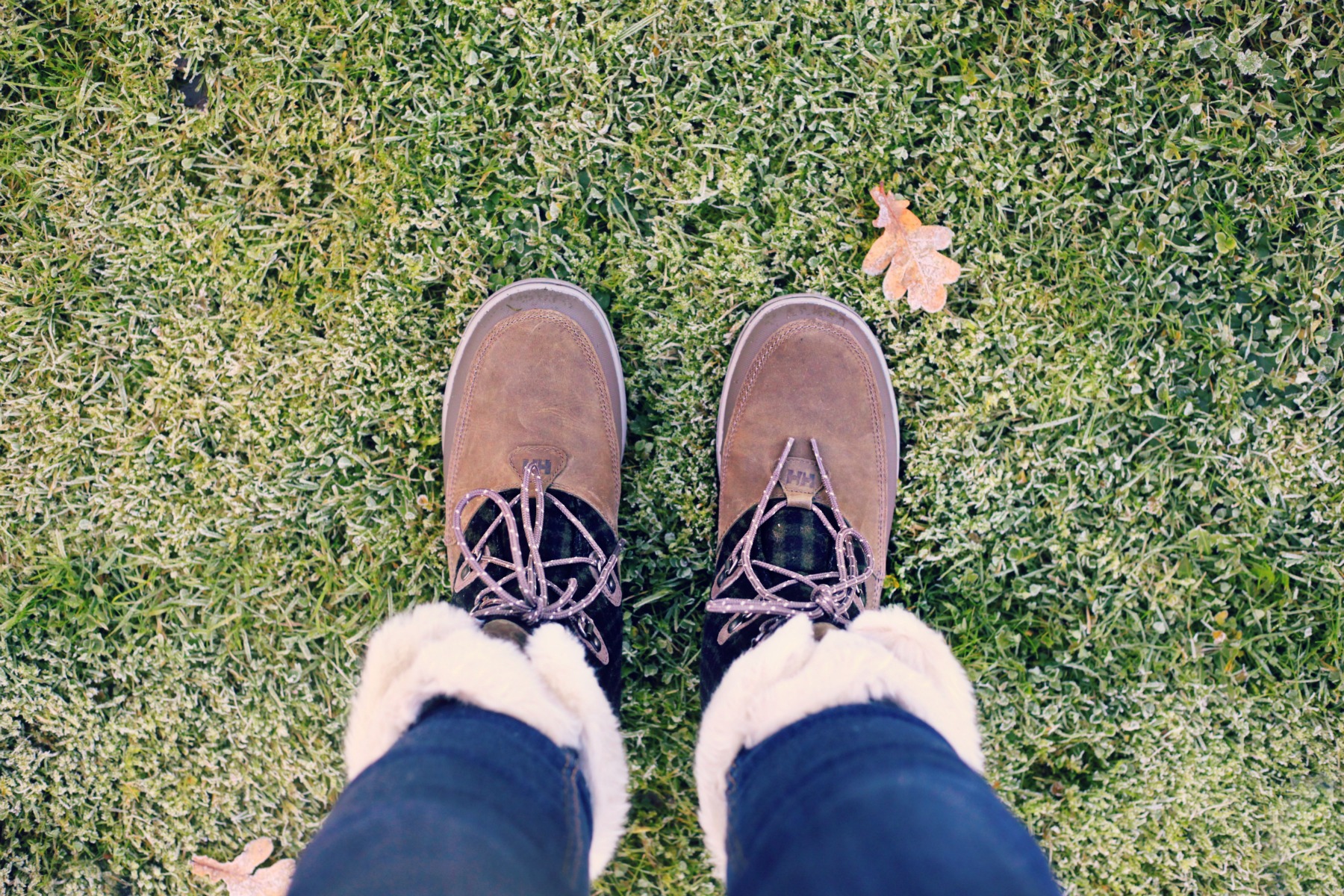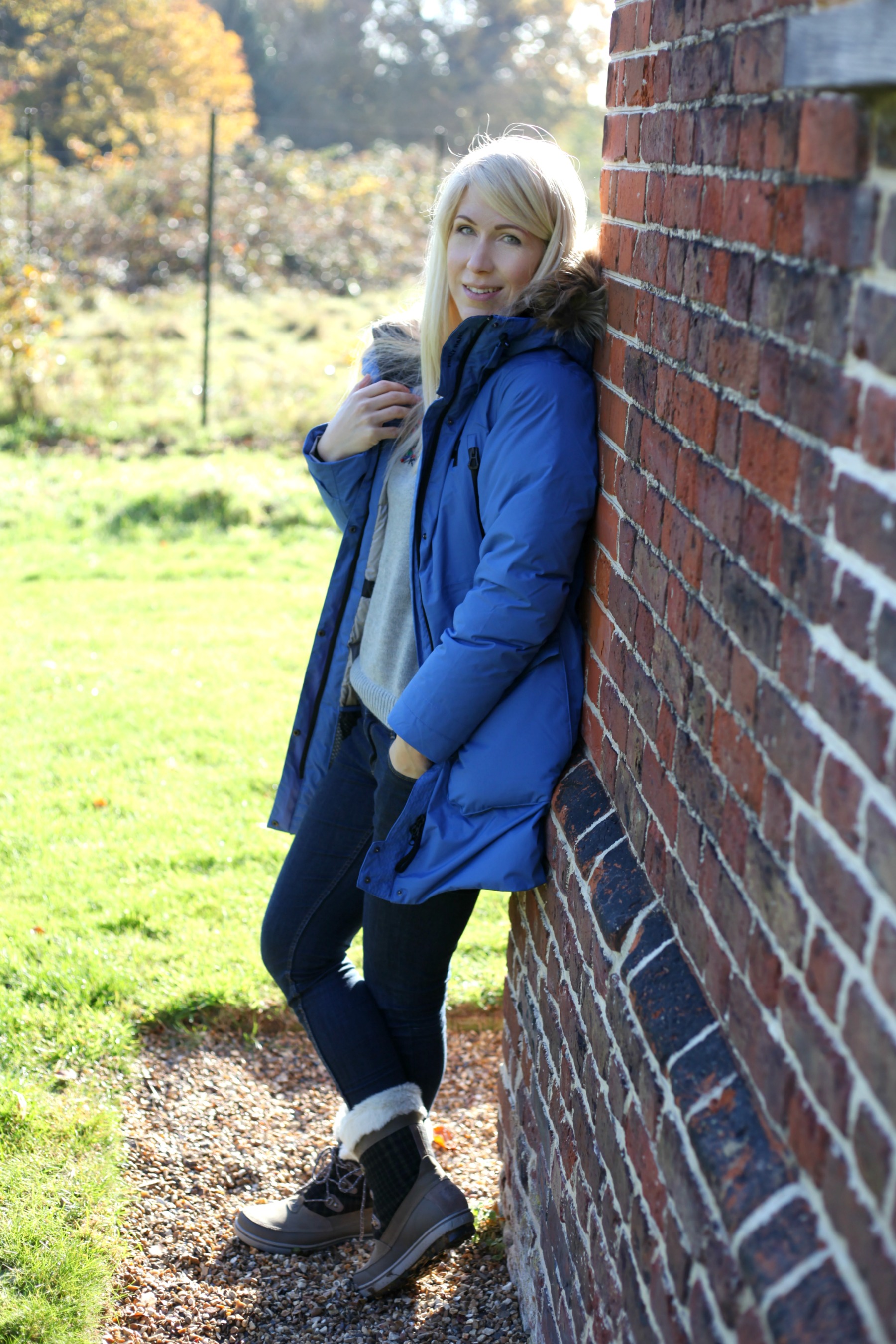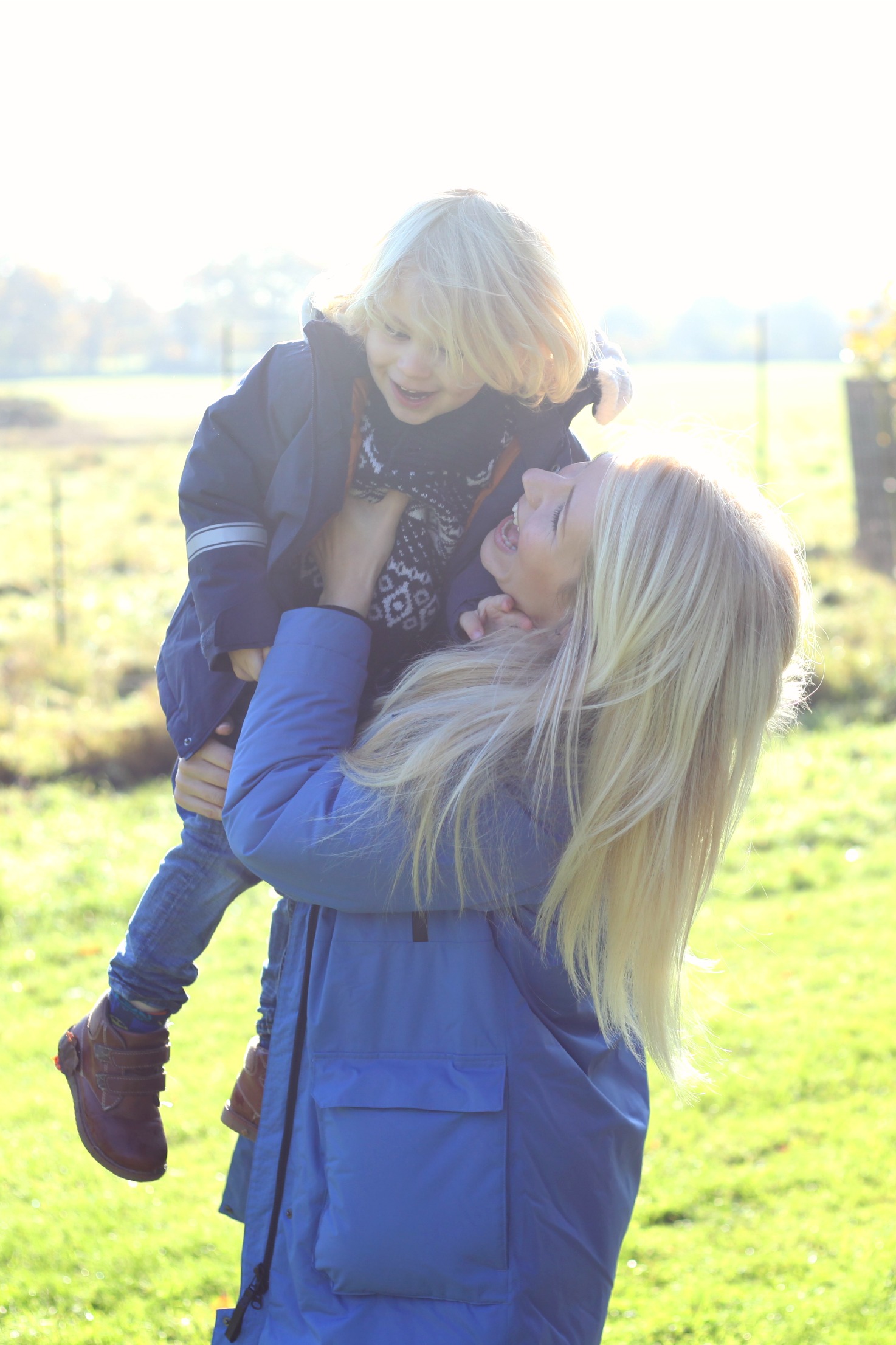 LET YOUR CHILDREN LEAD THE WAY
So this winter, wrap up warm and let your children lead you. Forget about making everything perfect, leave your expectations at home and simply go and enjoy time together outside. Breathe in the fresh air. Clear your head and follow your little ones. See their smiles as they meet animals, pick up leaves and play in the snow. Allow yourself to become a child again. Have fun! Once you are done head home for a cup of hot chocolate!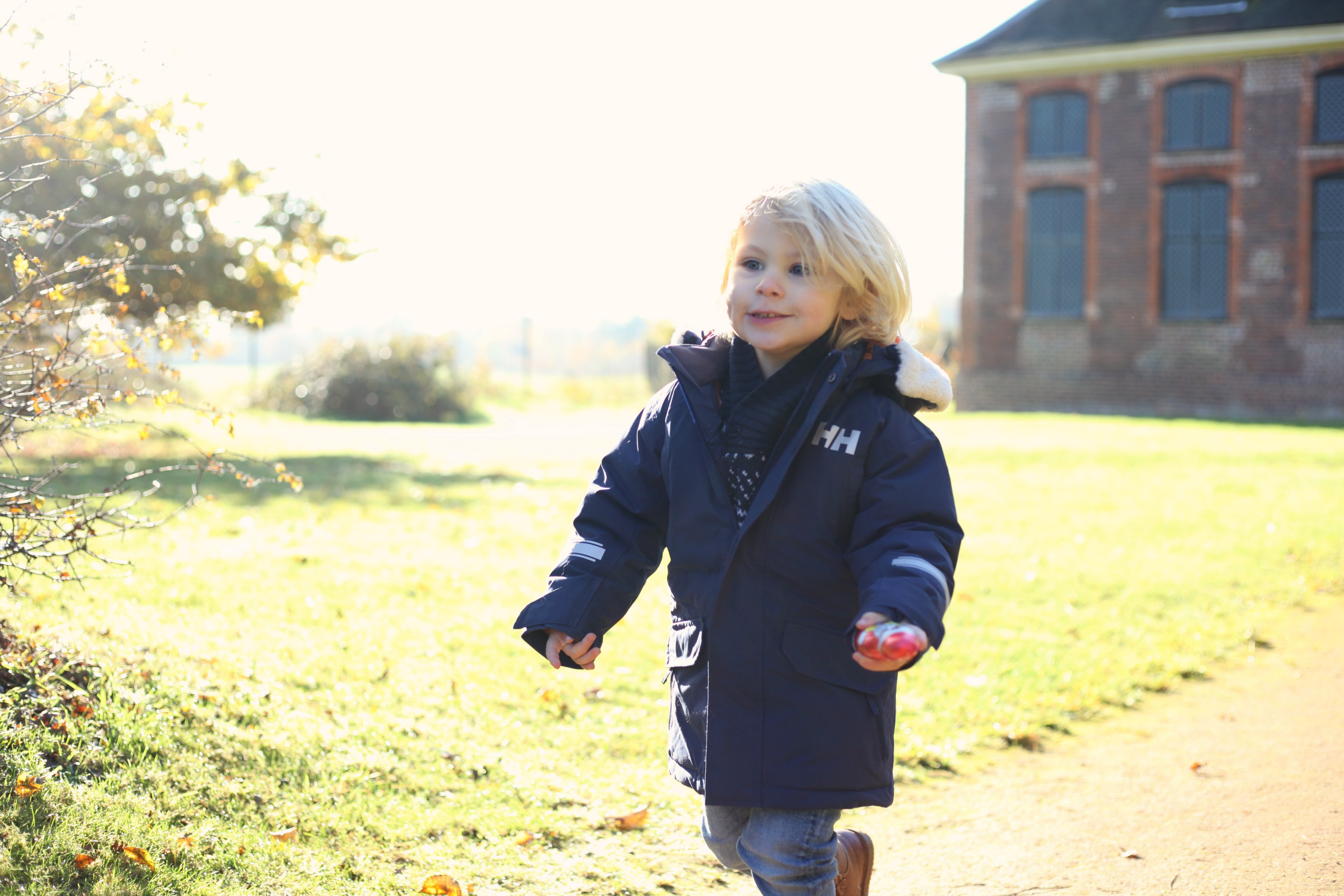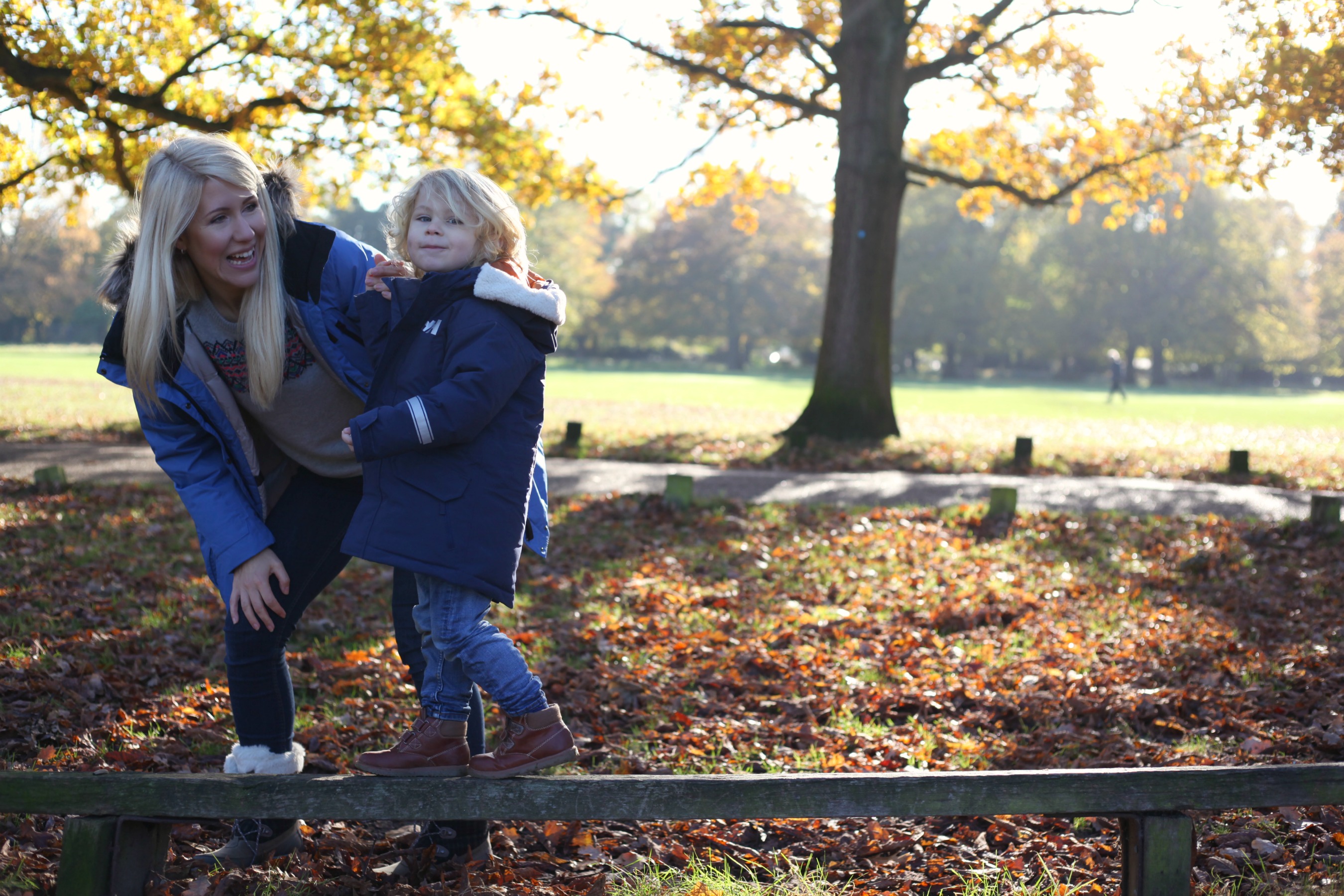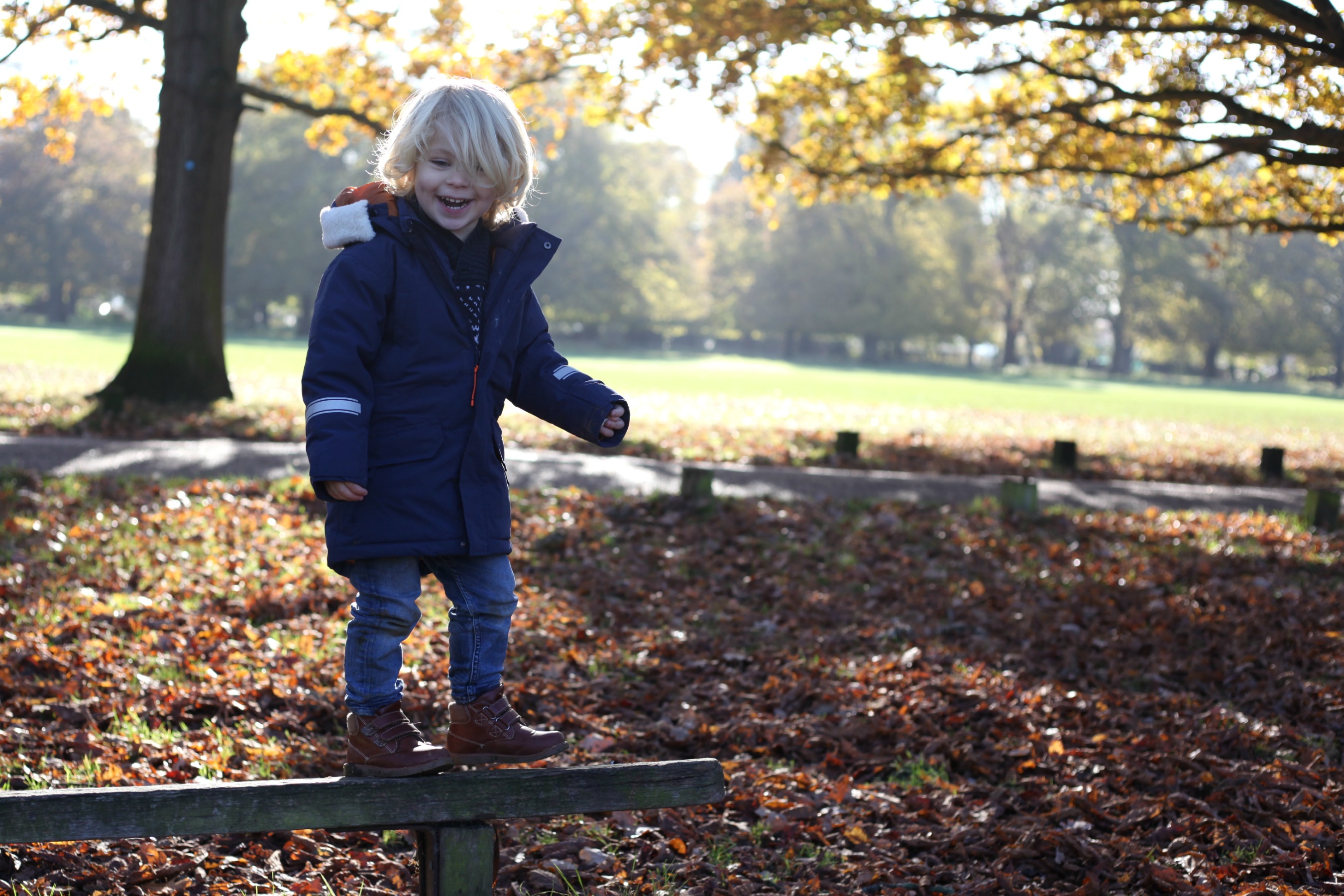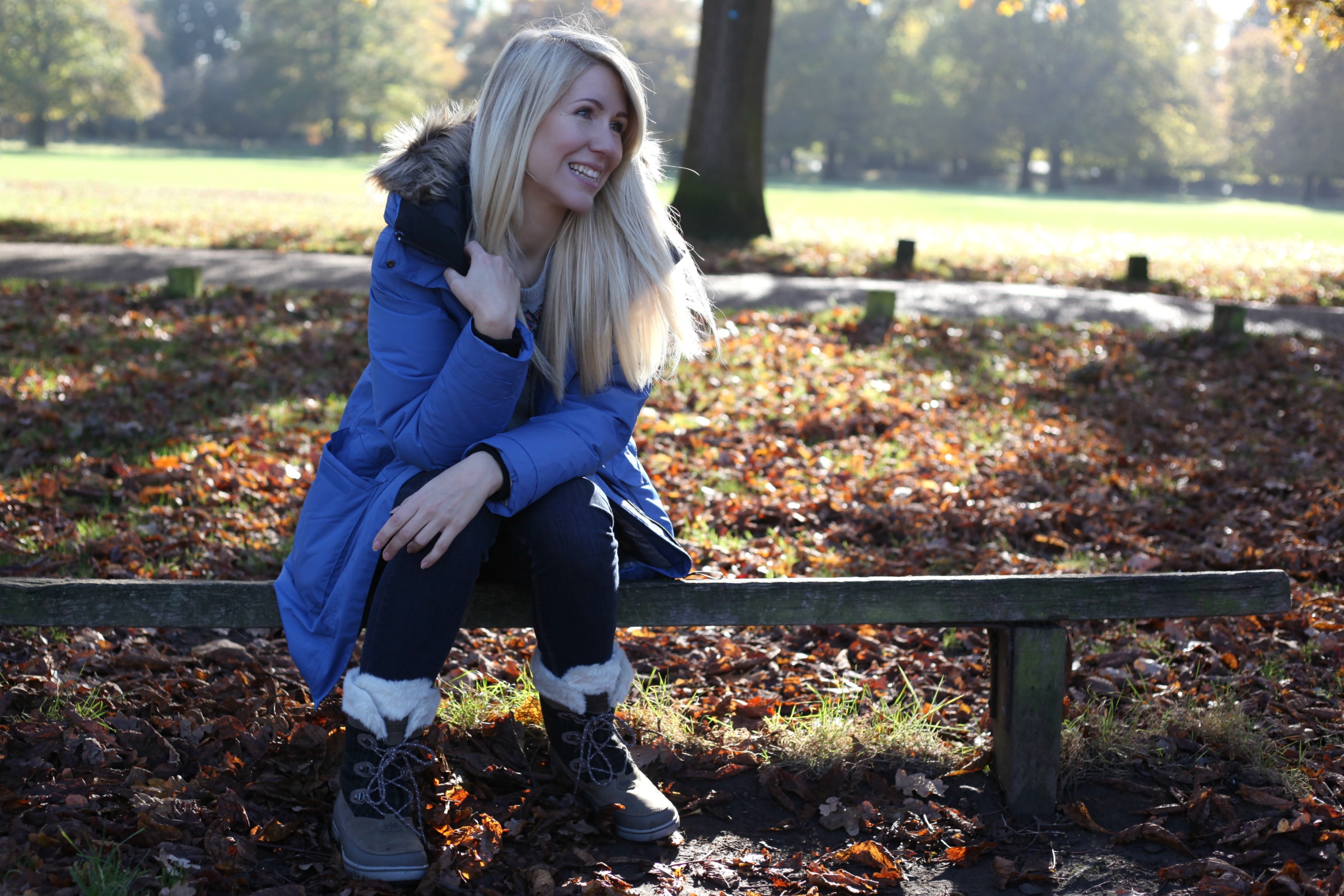 Caspian 
Nadia 
W SPITSBERGEN PARKA II
W GEORGINA BOOTS
Daddy Long Legs  
LONGYEAR PARKA
GATAGA PRIME BOOTS