This is a collaborative post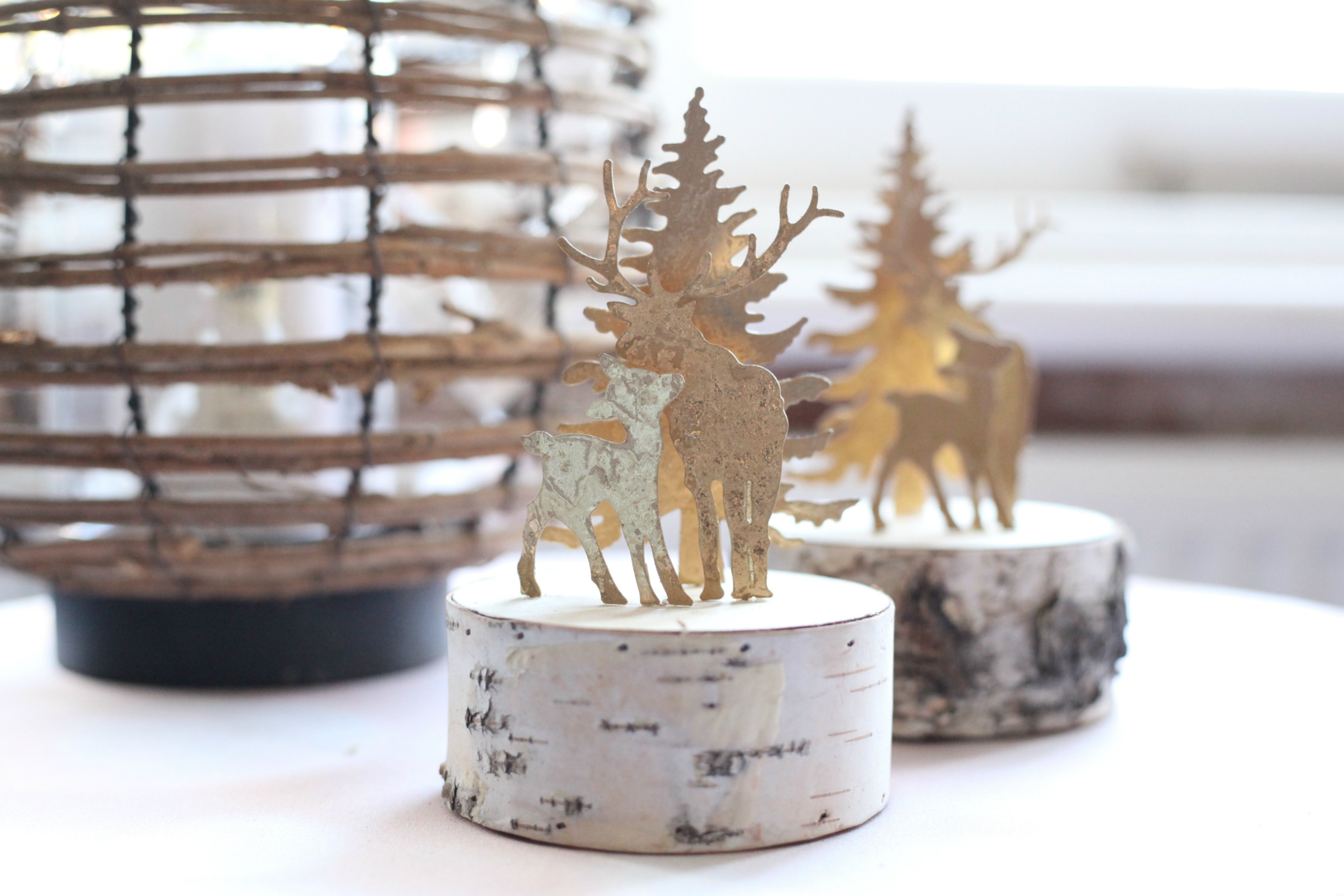 Christmas time! My favourite season. I've loved this special time of year since I was a little girl. I remember the excitement of walking through the door at my grandparents' house on Christmas Eve, greeted by the delicious cooking smells coming from the open door to the kitchen. Walking through the dining room with the table beautifully laid out, into the living room and seeing the tree. Pretty and decorated, garlands of flags adorning the dark green branches. Real candles balancing in holders ready to be lit. Nisser, our traditional Scandi elves peeking out from around the room.
The beautifully wrapped presents underneath the tree. For the first six years of my life, I was the only child there. My cousins since arrived and after my parents split and remarried I had step-siblings joining in some years. I remember one year where I was so looking forward to the festivities and then I ended up ill on Christmas Eve. It was awful and I remember thinking I now had to wait a whole year before I would experience the magic again.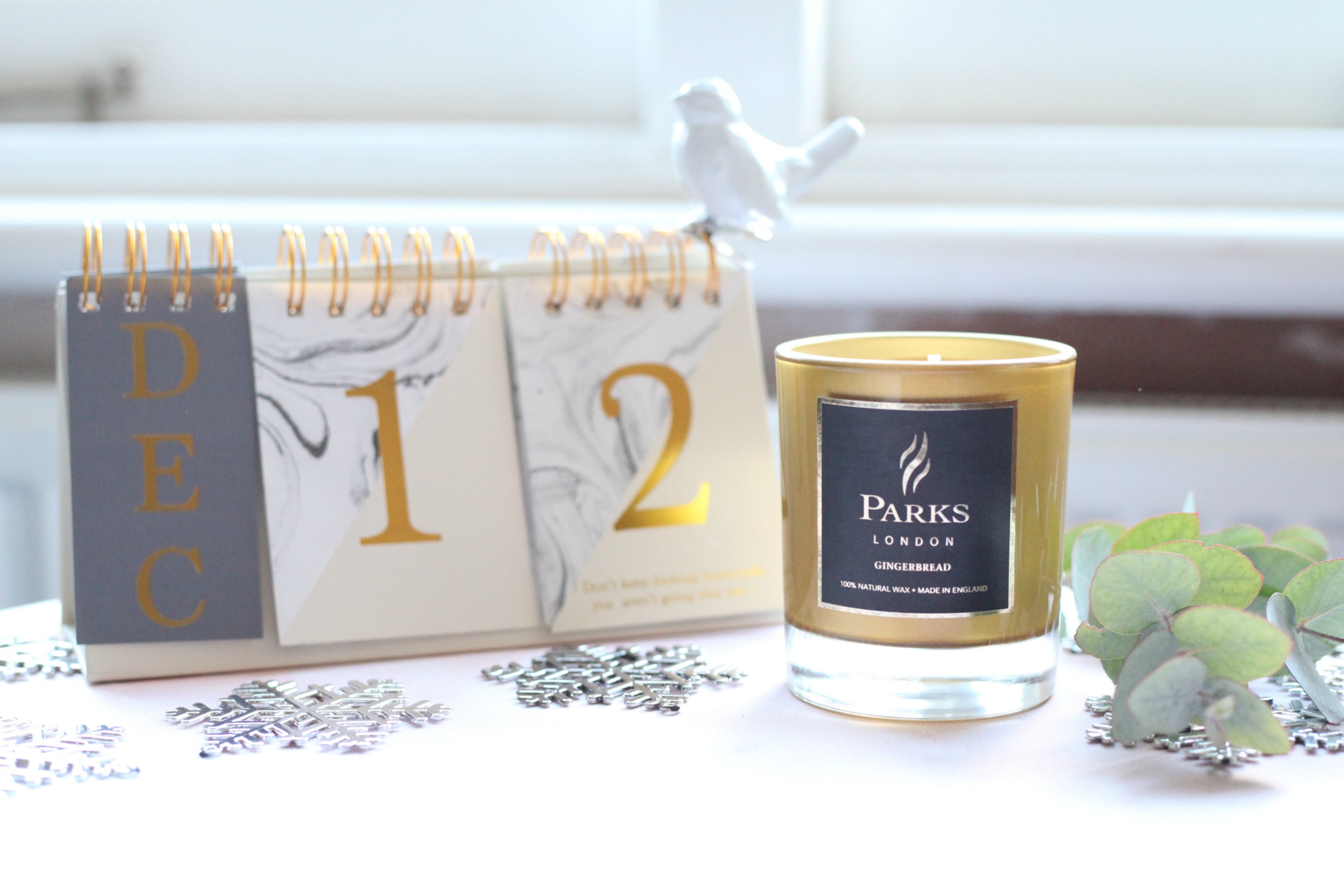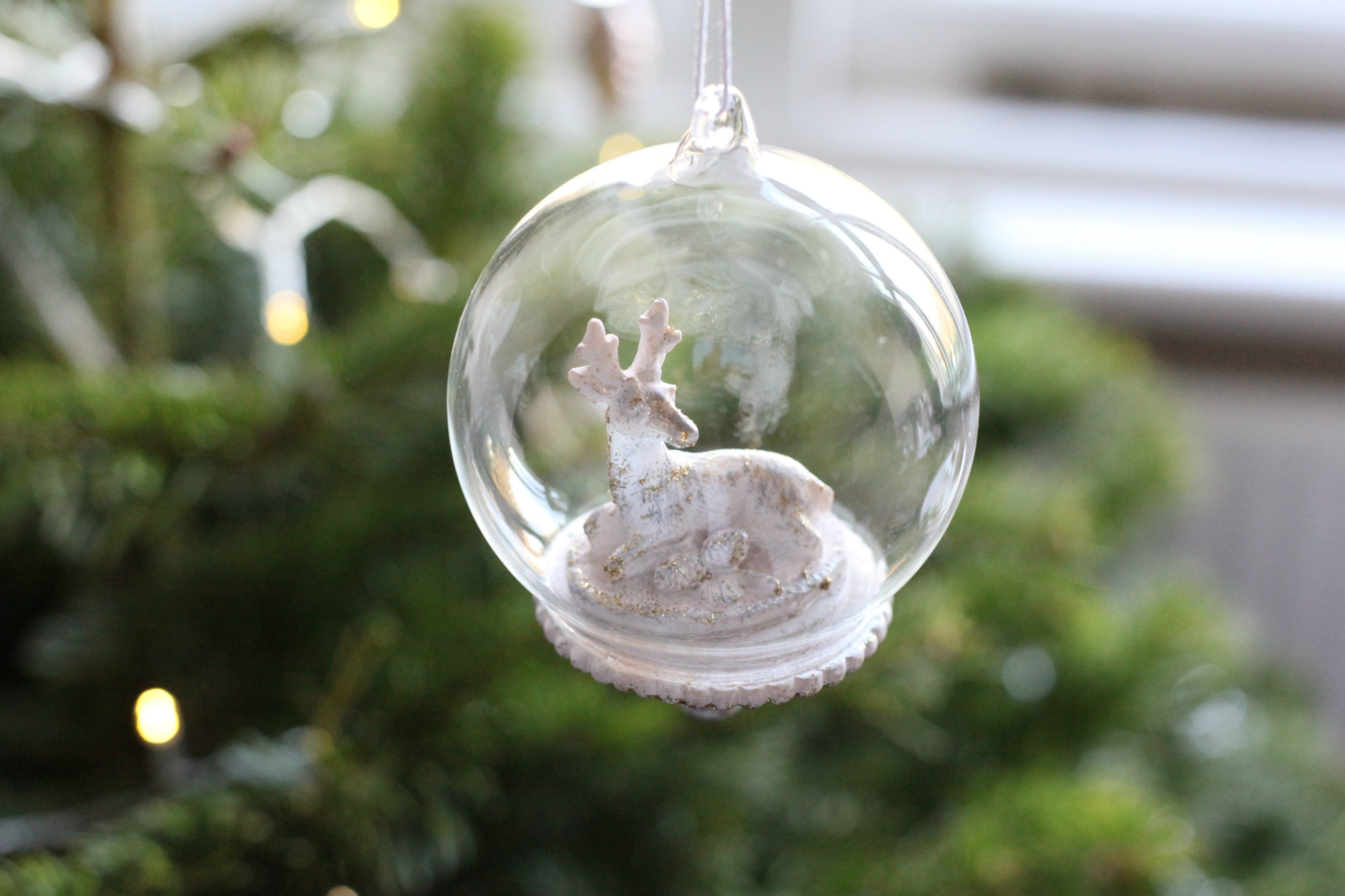 Every year, even when living alone I would put up decorations. As a student in my tiny flat in Belsize Park, North London I would get a Christmas tree. A small one. Although always a real one. I was surprised to find how many people had fake trees here in the UK, where you rarely see them in Denmark. If you are creating that Nordic feel this year, a real tree is a must!
If you haven't already you need to read The Christmas Tree by Danish fairytale writer Hans Christian Andersen. It's in many ways a sad story. One with a vital lesson, and in our celebrity-obsessed society where we all strive for something and never seem content with what we have or where we are in life, struggling to live in the moment, it still holds an important message. Hans Christian Andersen was an incredible writer with an incredible talent for portraying human nature.
This year we are getting our Christmas tree from Pines & Needles. Last year they invited us to a beautiful event in Wimbledon where we selected our 7 foot Norman. I can't wait to go and pick one this year. Plus I love that it's delivered by men in kilts! We have already had a little tree and this beautiful wreath sent over. I love the Nordic style of it and it is easy to order online. The simplicity of it is what makes it stand out.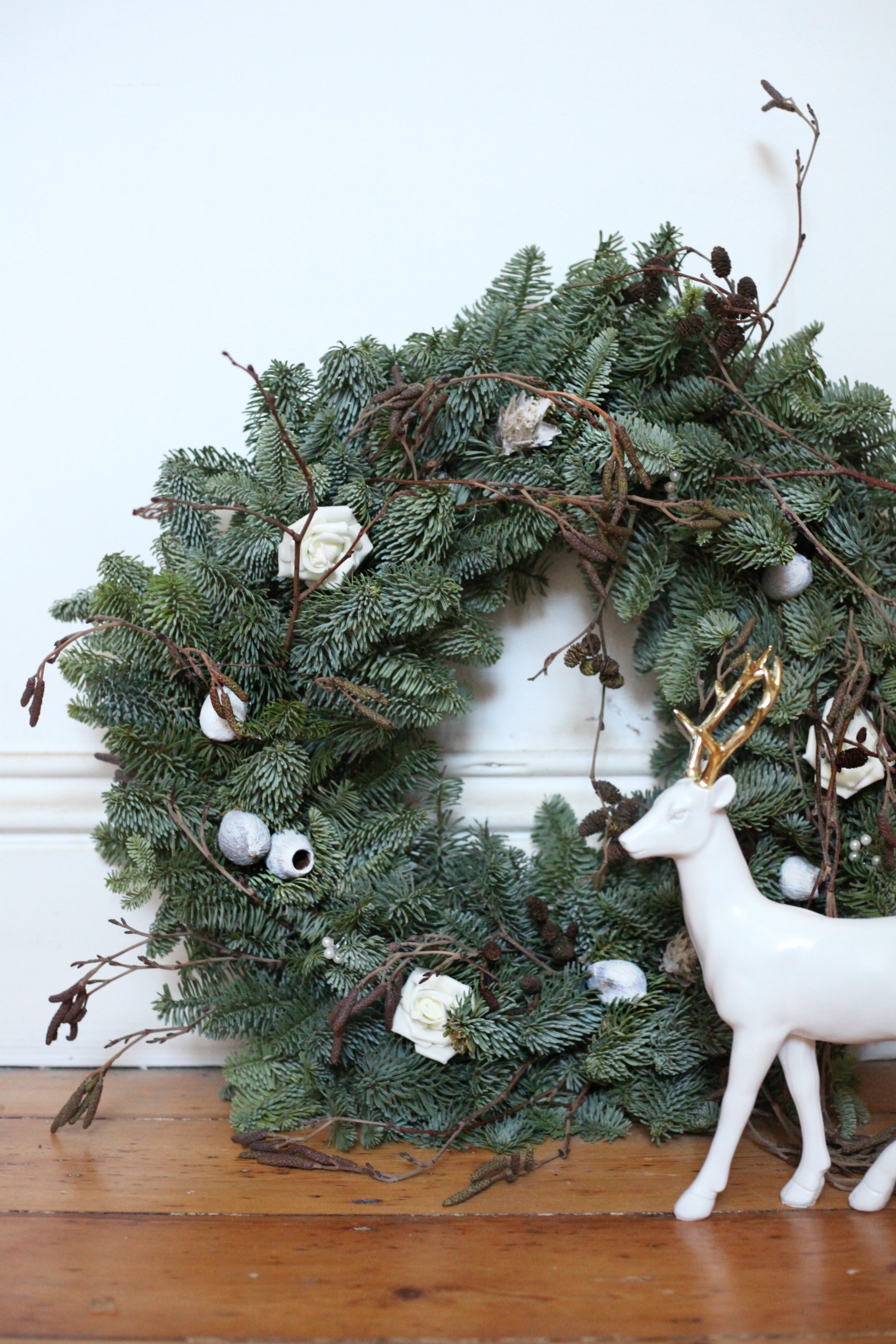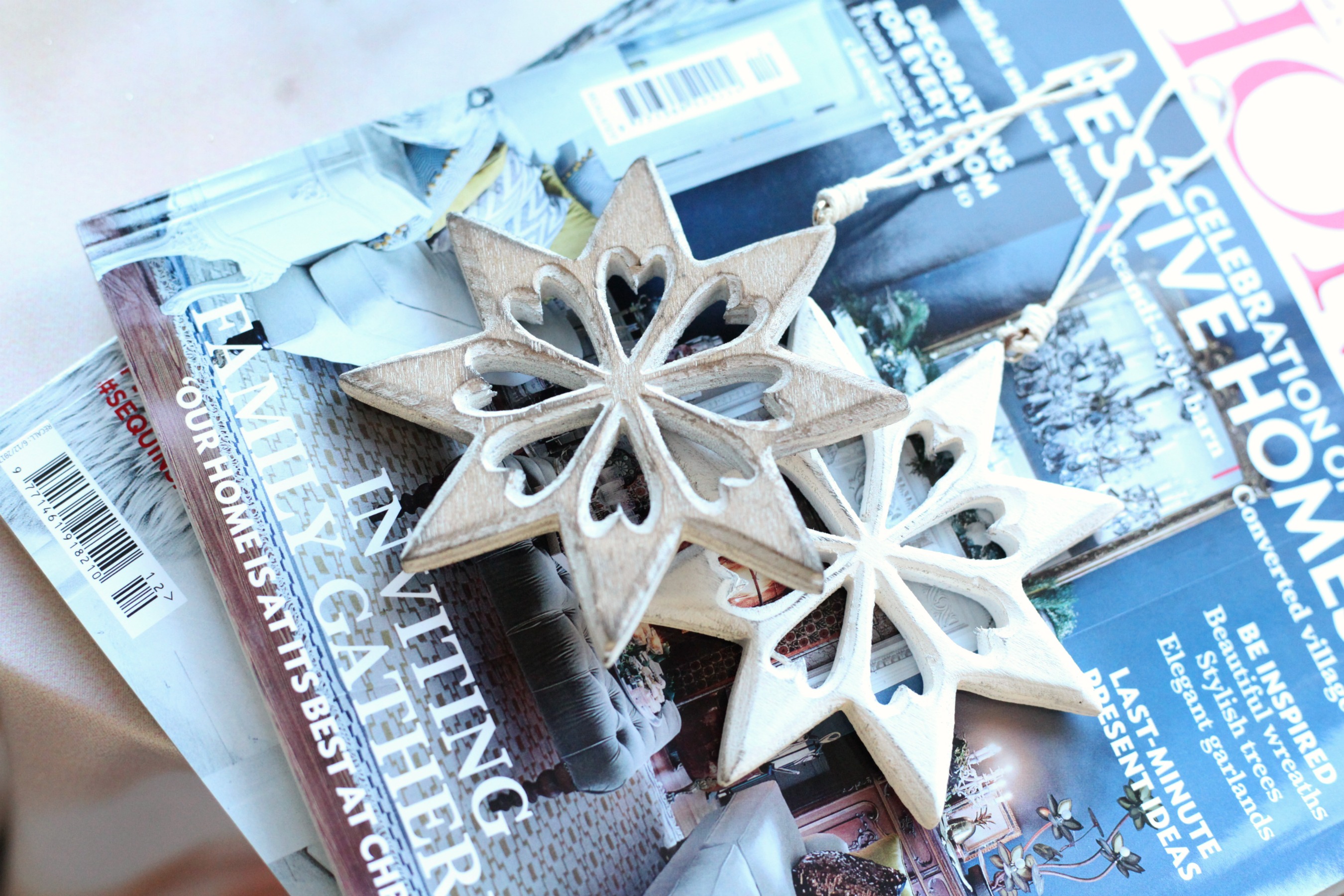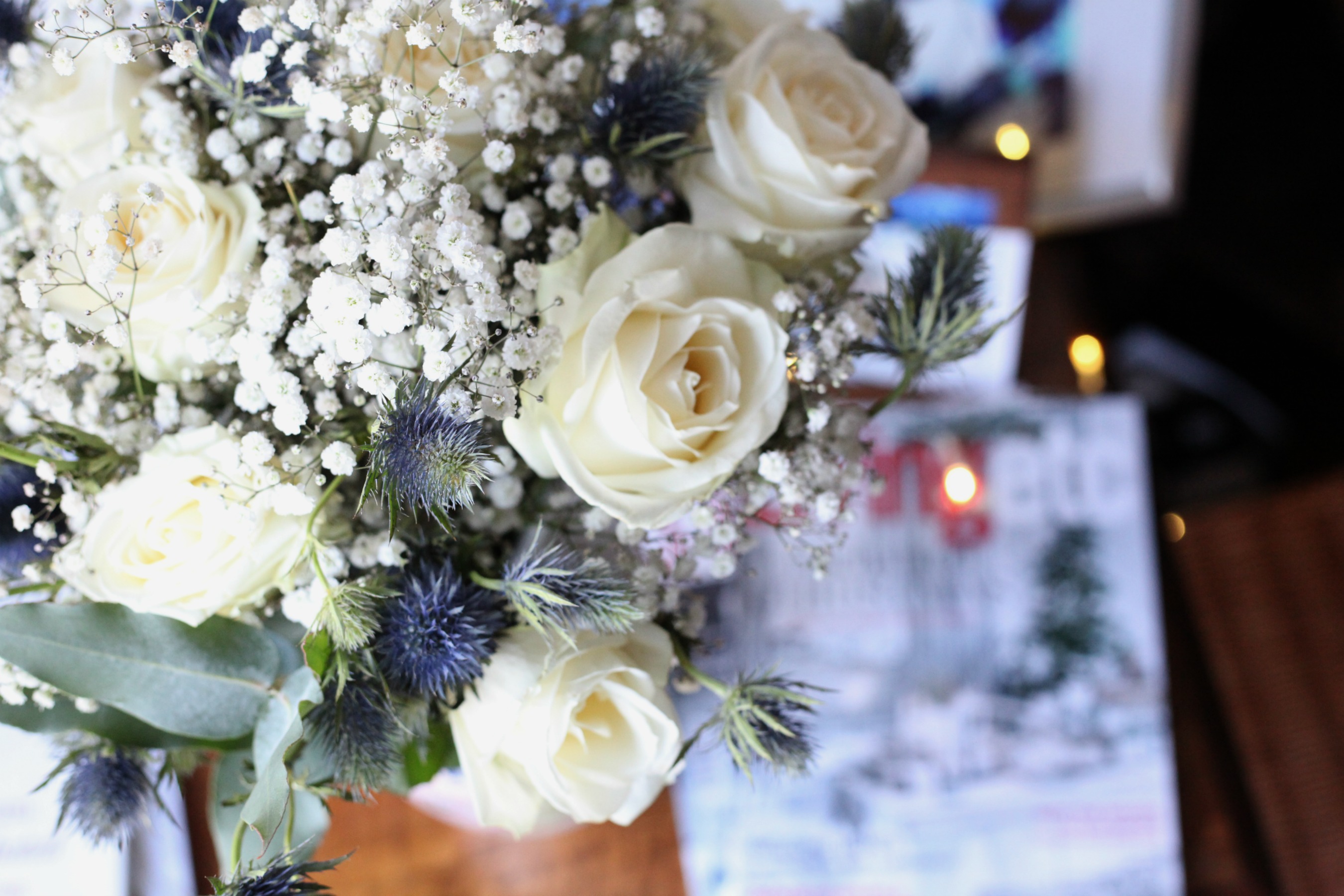 I love bringing nature indoors and as we wait for our many camellias to bloom come the new year, I've been enjoying these gorgeous flowers from Beards & Daisies. It's their winter bouquet that you can have delivered or sent out as a gift. It's £34.99 with free delivery and a beautiful mix of white roses, blue thistle and gypsophila perfect for this cool season. A great way to surprise a loved one at this time of year.
FIND TIME FOR HYGGE
It's easy for the month of December to become a stressful time. It's such a shame that all this pressure is put on us to create a magical Christmas yet we don't allow ourselves to actually enjoy any of it. Make it about the little moments instead. Find time to snuggle up as a family and watch a Christmas movie. Read a fairy tale. Light a candle, the Parks London Gingerbread is perfect for spreading glorious Christmas cheer.
Enjoy a delicious hot drink and some tasty biscuits. If you don't have the time to bake, then simply order some. These pretty handpainted vanilla treats from Honeywell Bakes will make you forget all worry and stress. If you can get yourself to bite into them that is. They also make a lovely gift for anyone else deserving a sweet break.
If you're feeling really festive then make Glögg. You can buy the ingredients online from Swedish Spice Company and invite friends over for a traditional Scandi glass of mulled wine.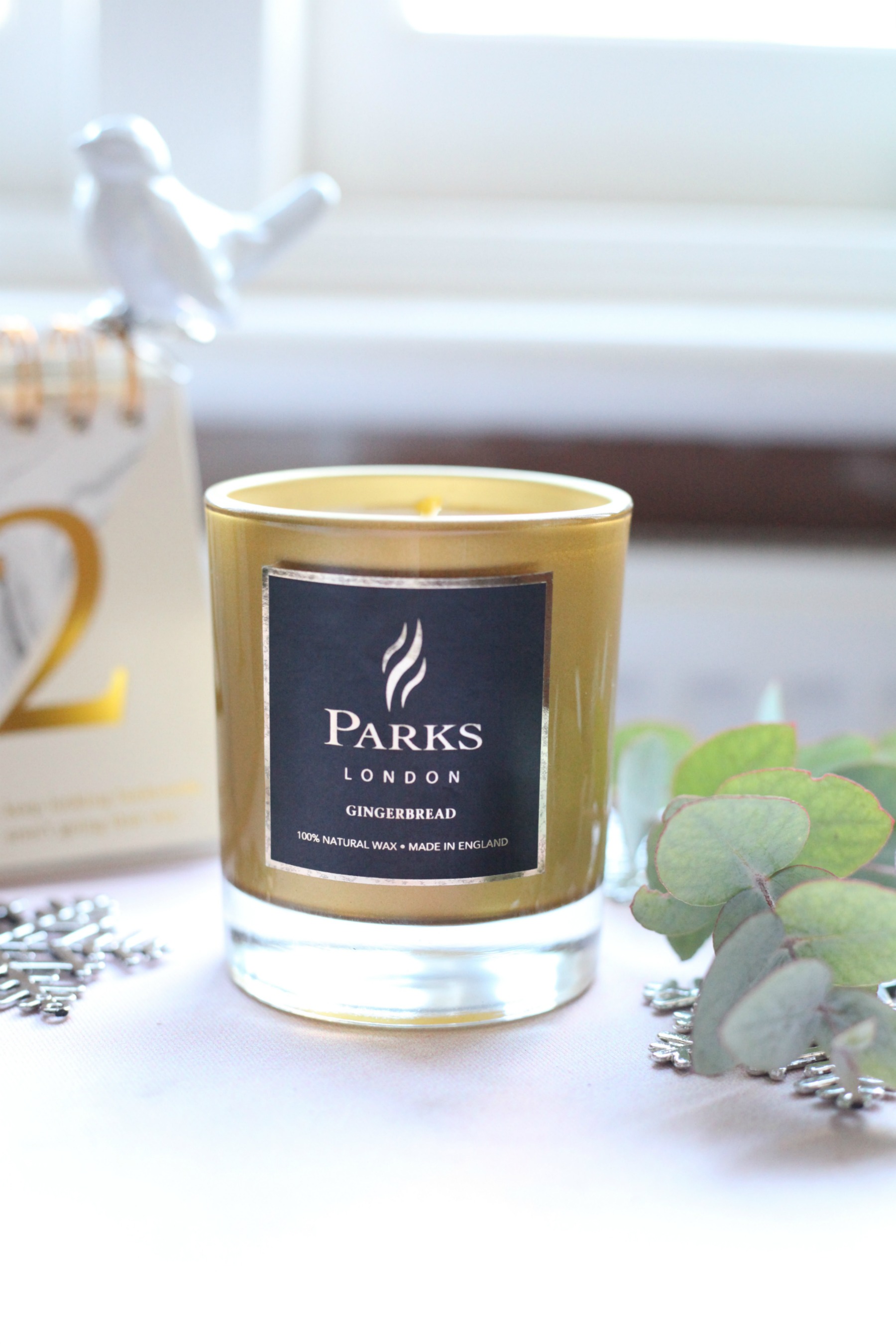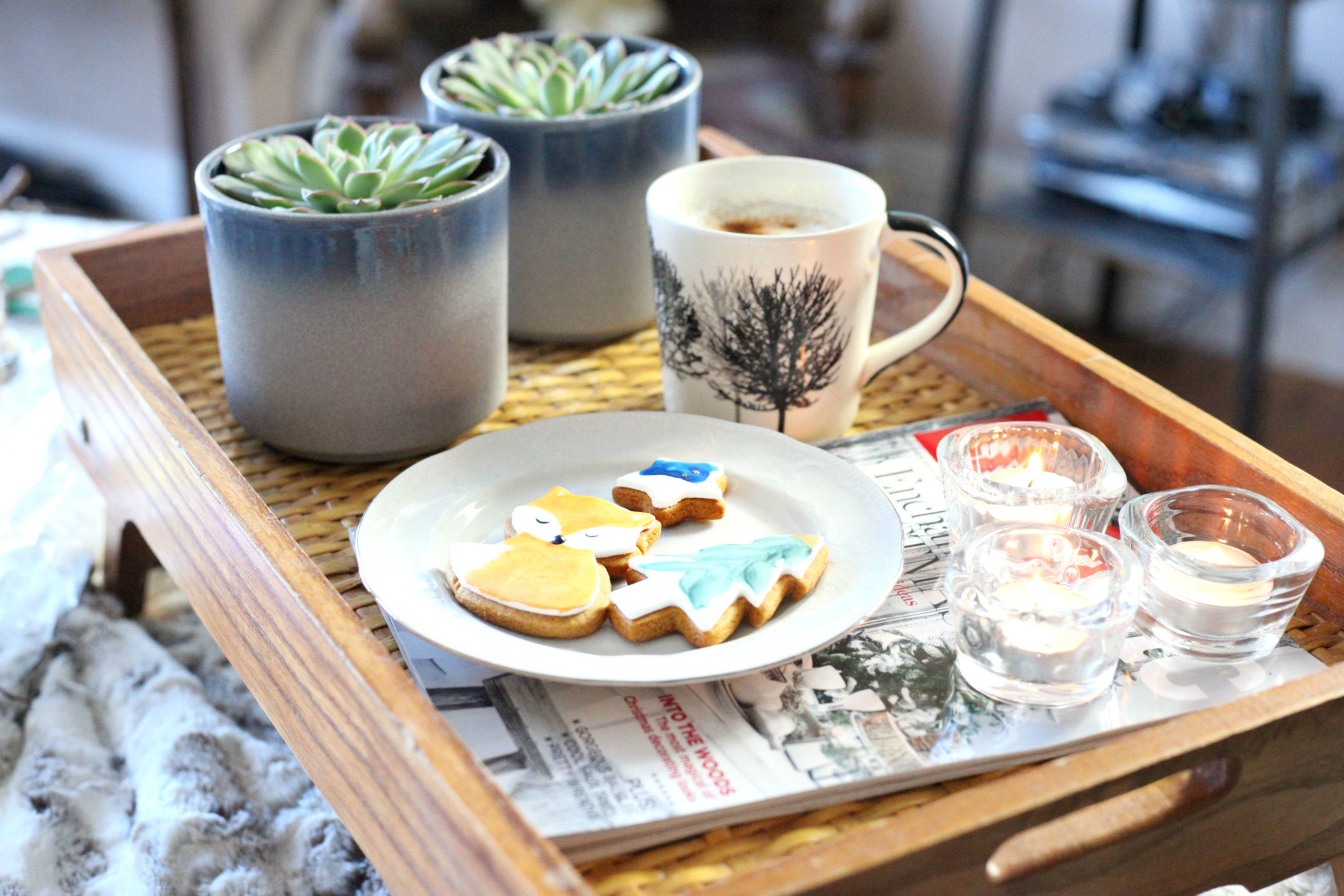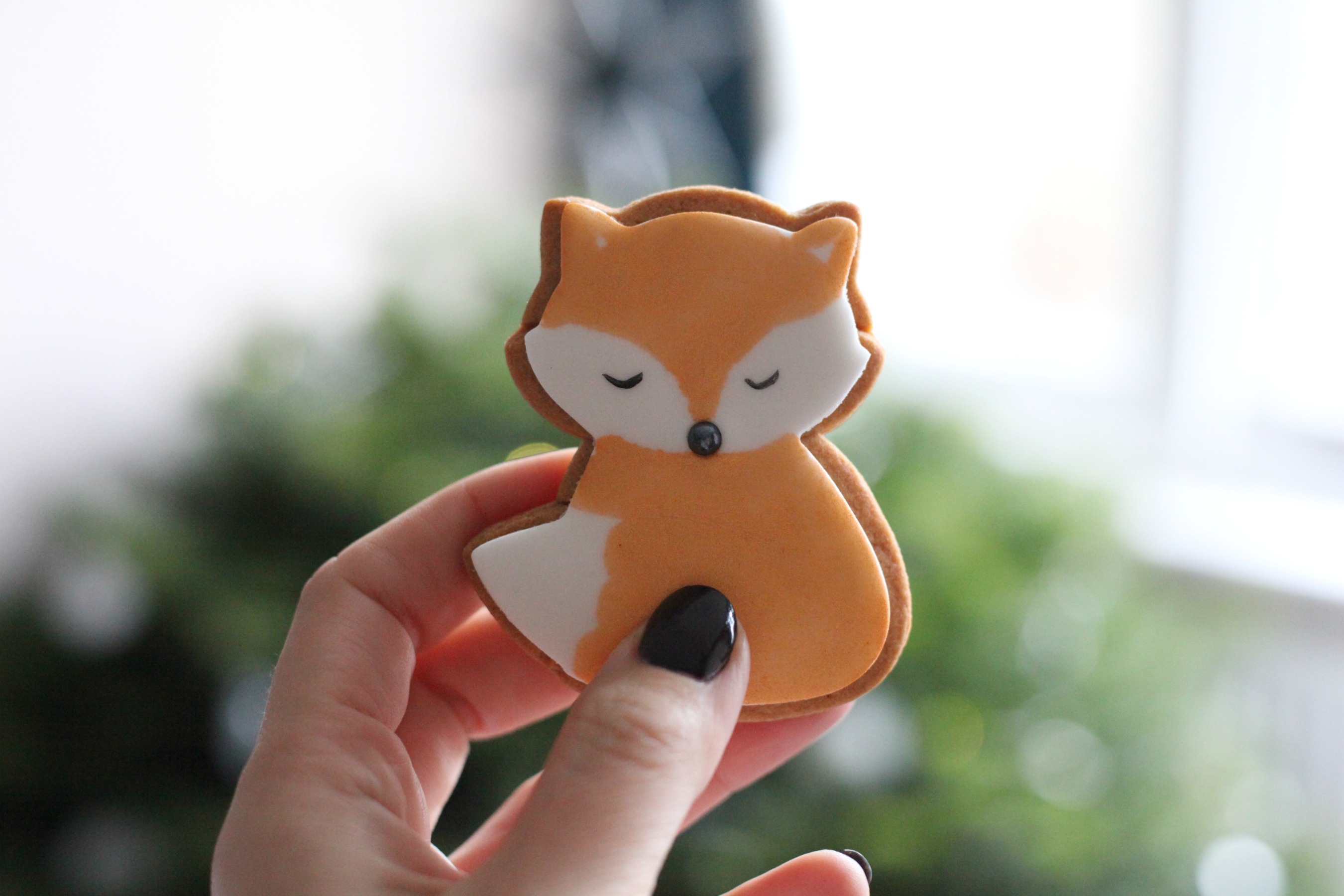 What is Christmas without an advent calendar? I know you can get gin ones, prosecco ones and even ones with jewellery in them. Let's be honest though, nothing beats chocolate! Especially not when it is as delicious as Niederegger. Plus with this amazing luxury Cafe advent calendar, you not only get a treat for each of the 25 days, you get 40!! Yes, 40 chocolates to see you all the way into the New Year. Marzipan is big in Scandinavia, especially around Christmas time, so a perfect addition. It's beautifully decorated and will look lovely wherever displayed. Just make sure you keep it out of reach of any little people, as I can definitely see Caspian thinking Christmas has come early should he get hold of this! Get yours from Selfridges, it's £33 and worth every penny.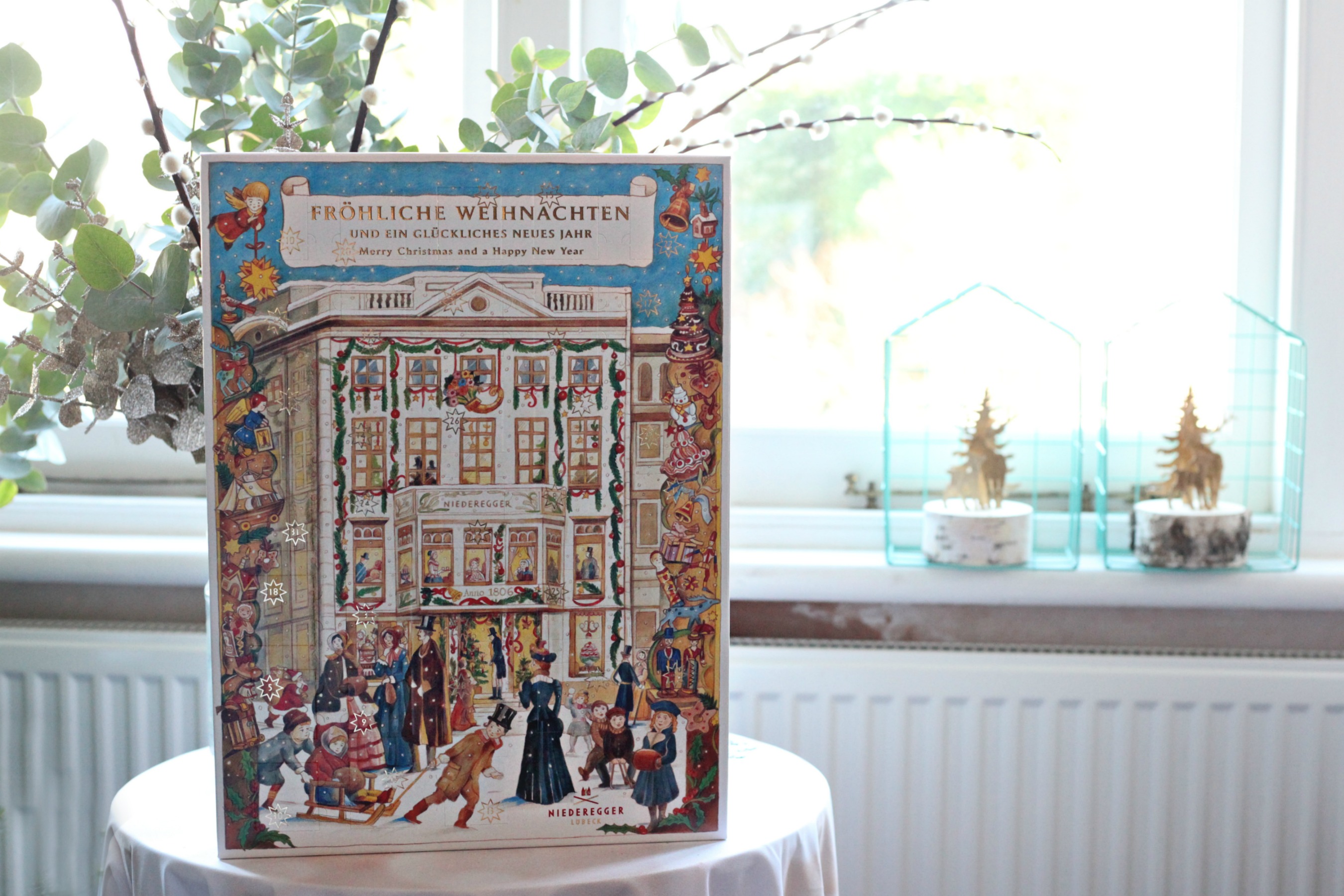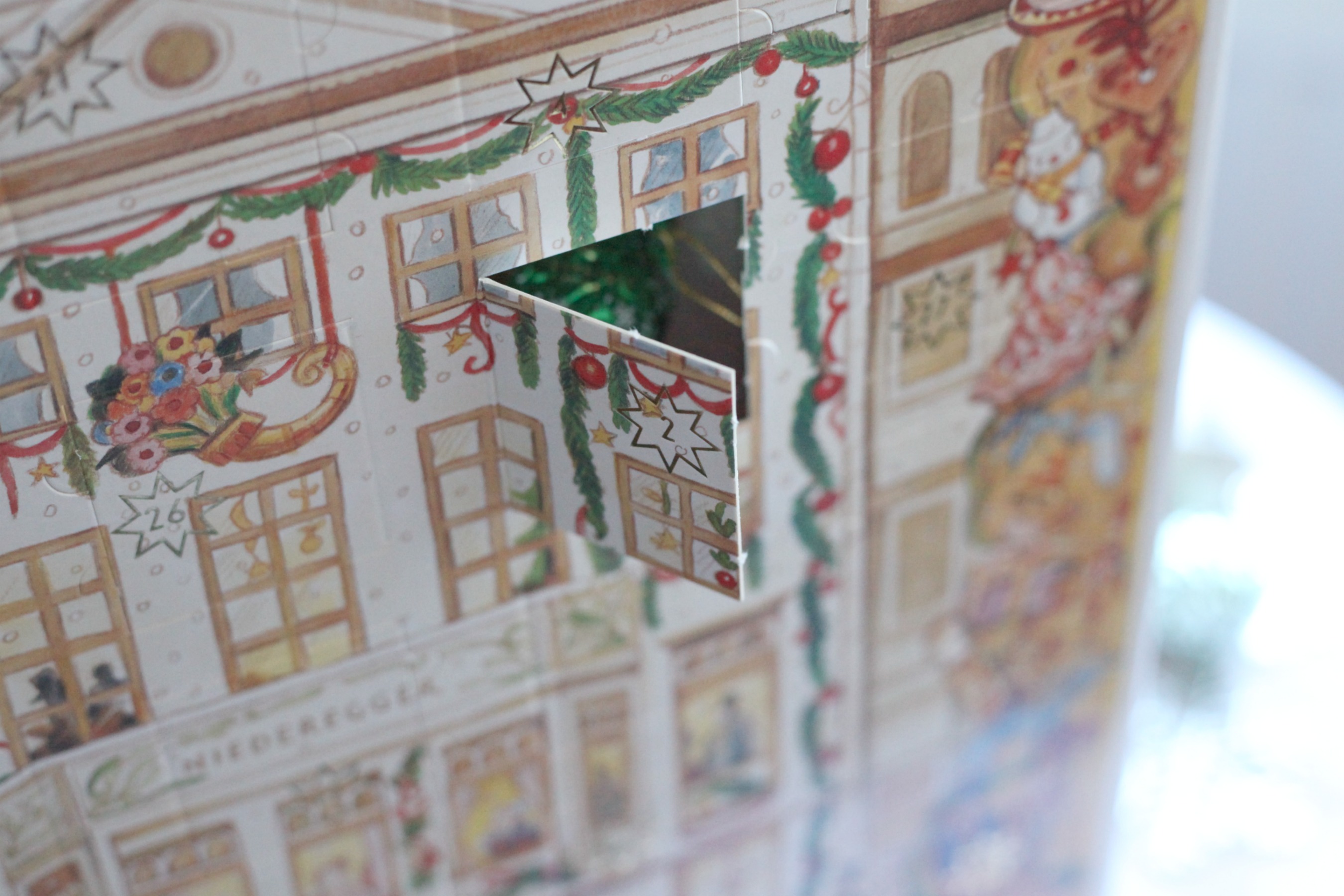 NATURAL ELEMENTS FOR THE RIGHT NORDIC AMBIANCE
The decorations I remember from my grandparents' home are different to the Nordic trends we see today. They are classic. Dark green colours, vibrant reds, knitted hearts, heavy golds, greys, darker tones. Seeing that particular style still makes me think of my childhood, it's familiar yet I prefer lighter colours when decorating now. I know Daddy Long Legs is a big fan of antiques and would love to decorate our entire house like that but I still feel we need to bring in moderns hints, too.
Natural materials seem to rule the Nordic style and for good reason. Birch is one favourite and these gold and wooden ornaments from Gisela Graham and part of Amara's Nordic range featuring a woodland scene ticks all the boxes. Wooden stars, lanterns, painted pine cones and folded paper decorations are all ideal for creating this particular and soft look.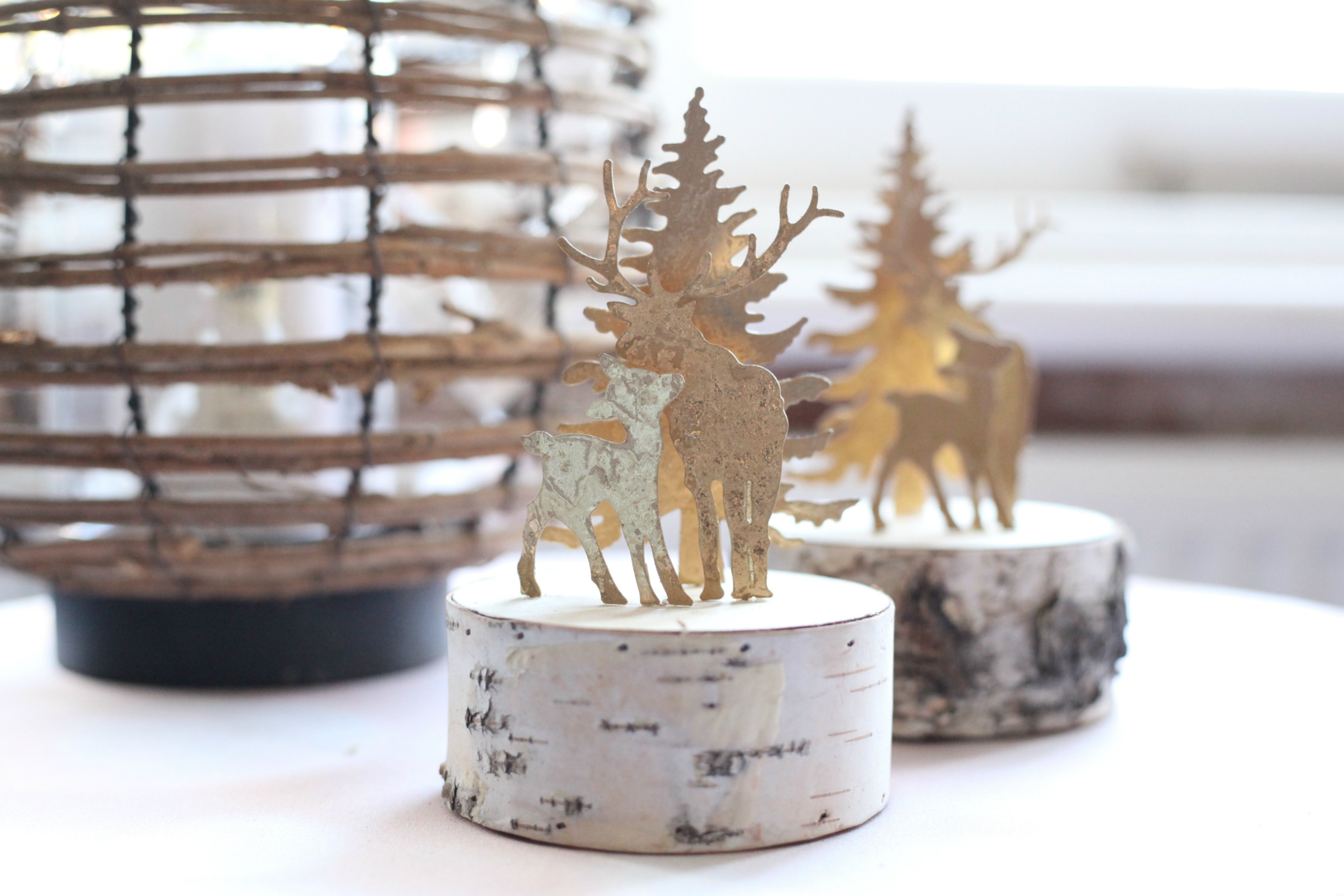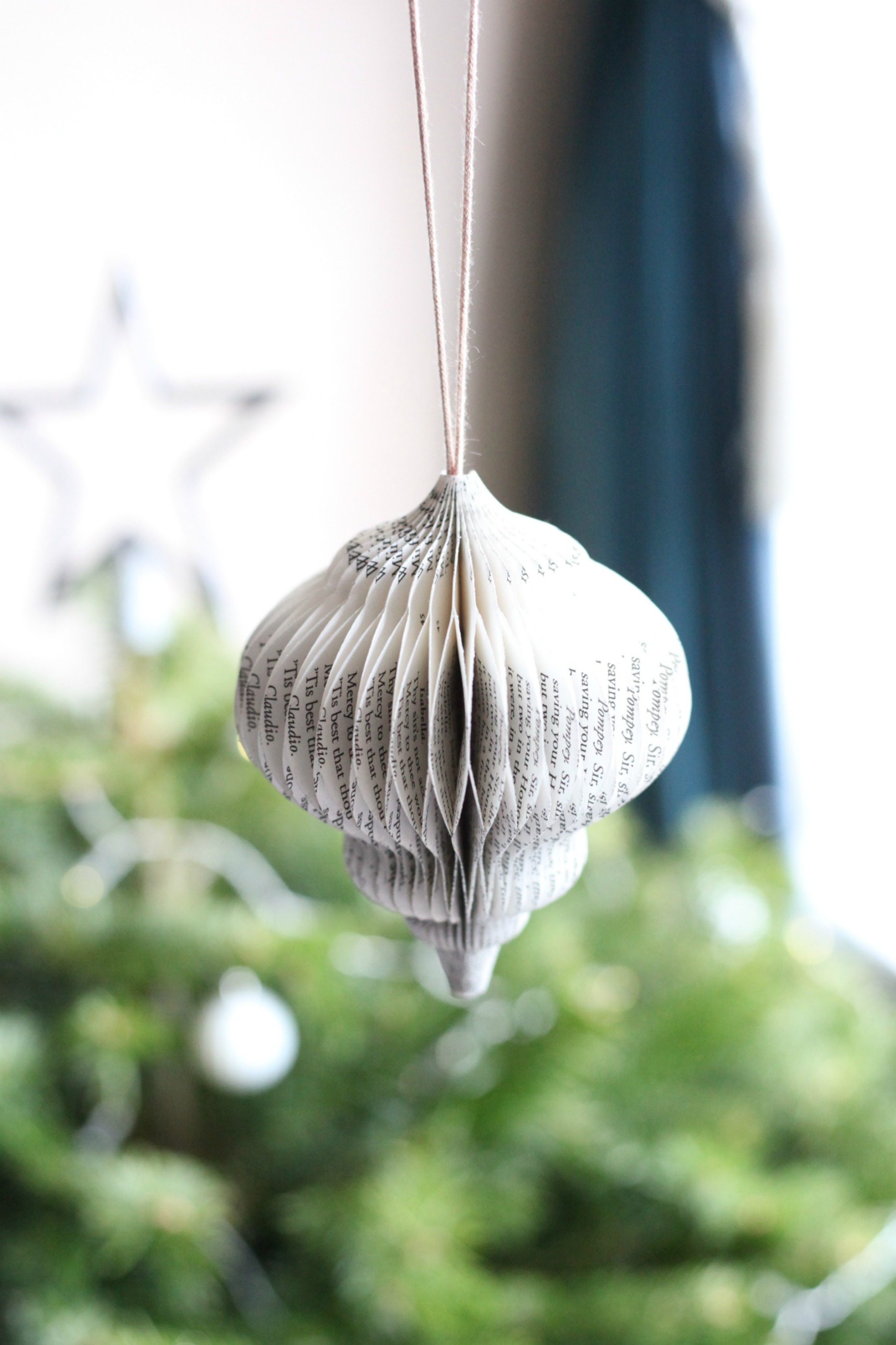 PRETTY PASTELS AND WIRE BASKETS
Geometric shapes and pastel colours have long dominated what is typically associated with Scandi style. It is easy to incorporate them into your decorations by picking unique baubles in pretty colours and shapes. Wire baskets make for a great and quirky display.
Monochrome is a cool look for Christmas, too. Use a few bits in black and white or if you're brave then go all out and stick to this look exclusively. I love these black, white and gold Christmas crackers.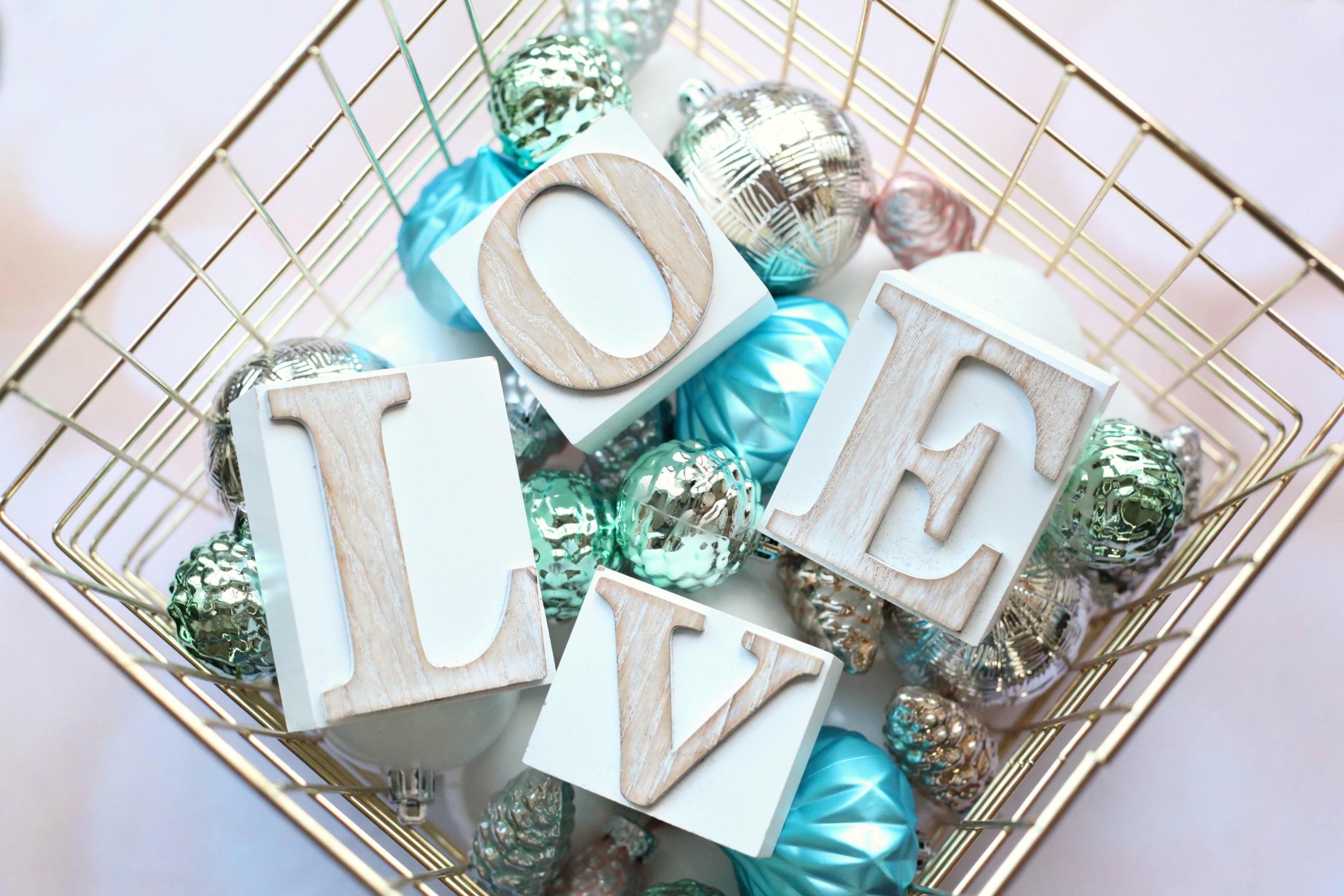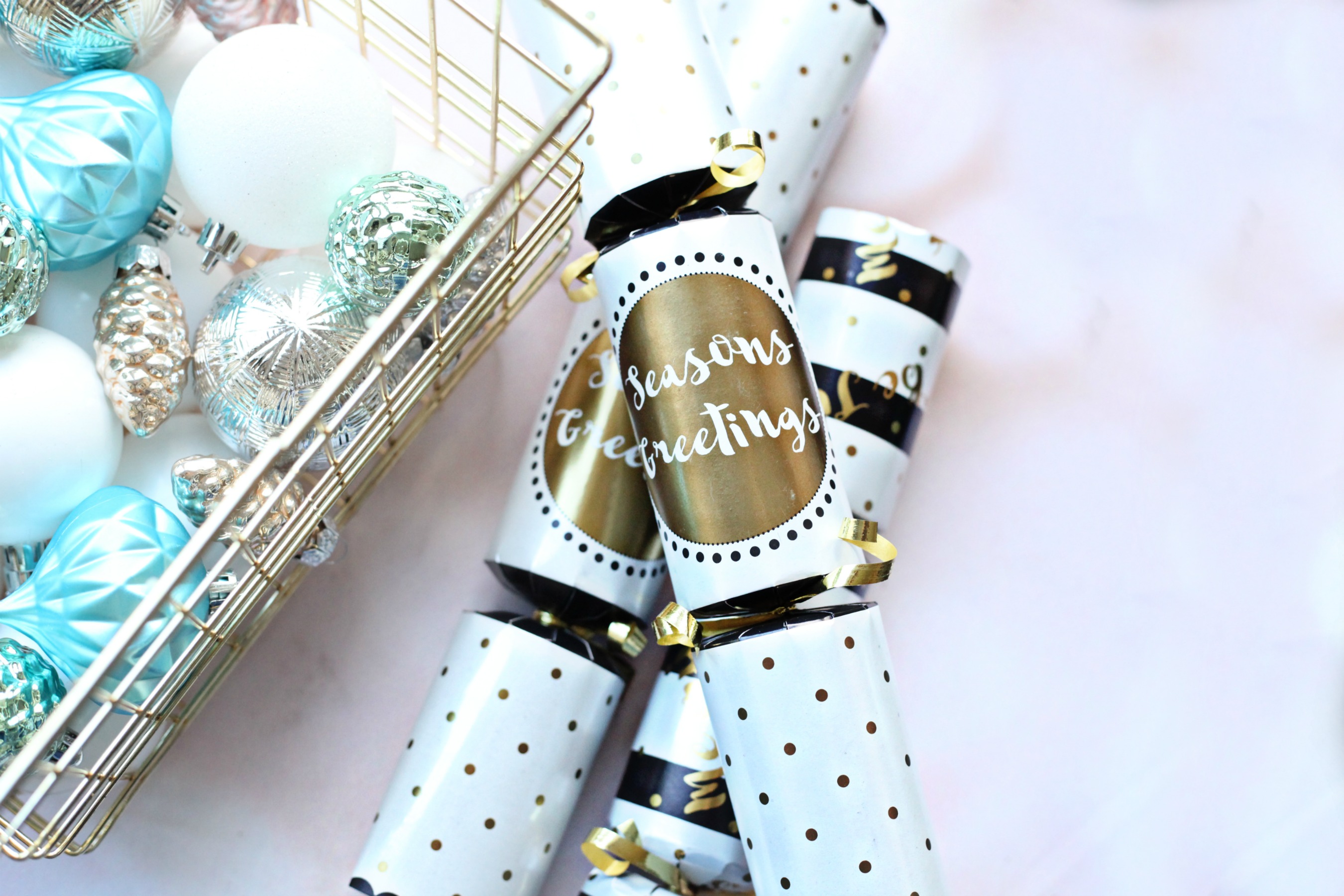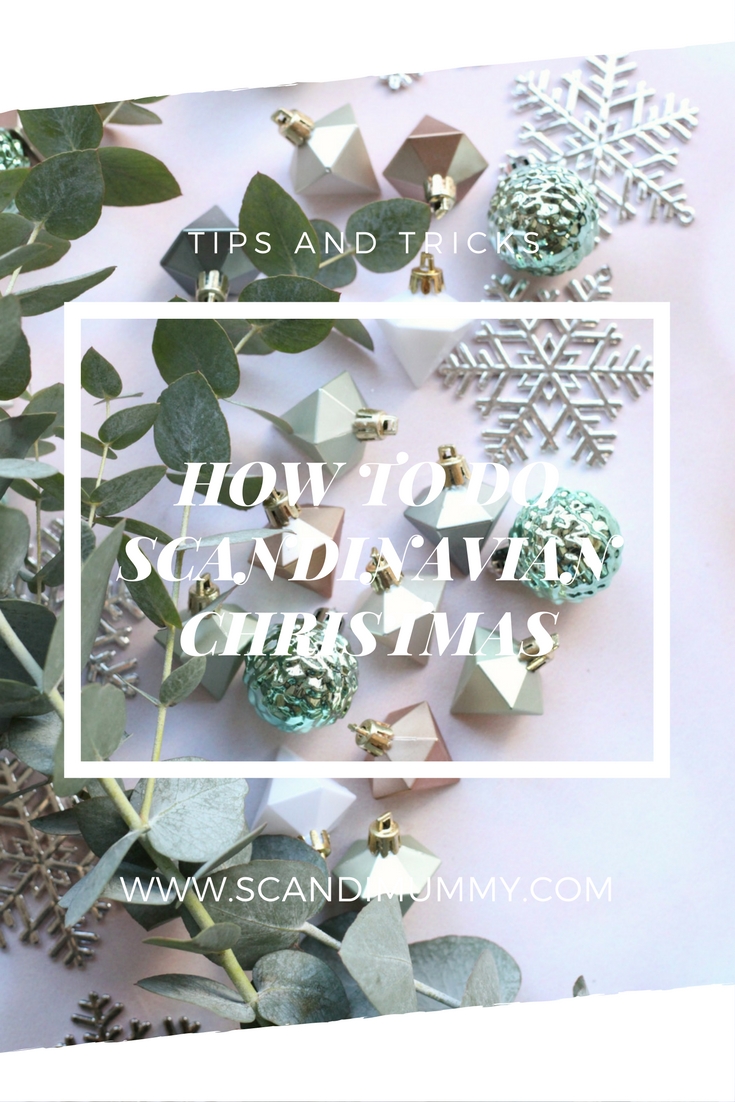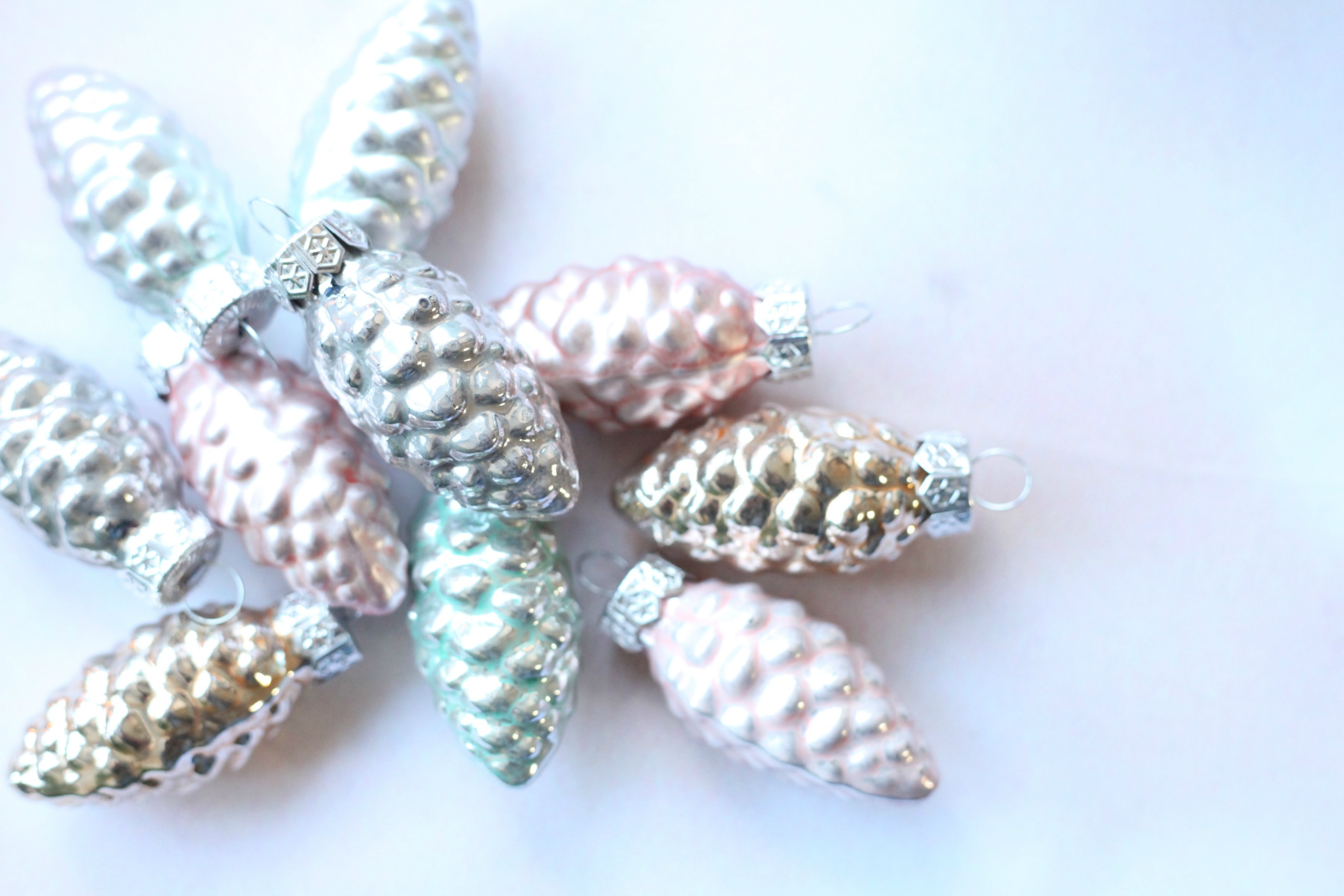 MODERN SCANDINAVIAN CHRISTMAS STYLE INCORPORATING METALS
Copper tones and rose gold look beautiful and are the perfect sparkle to add this Christmas, for a modern Scandi look. These cream metal trunks with rose gold features from Domu will not only come out for Christmas as they deserve to be displayed all year around. The glass trees are sleek and stylish and sit perfectly on top.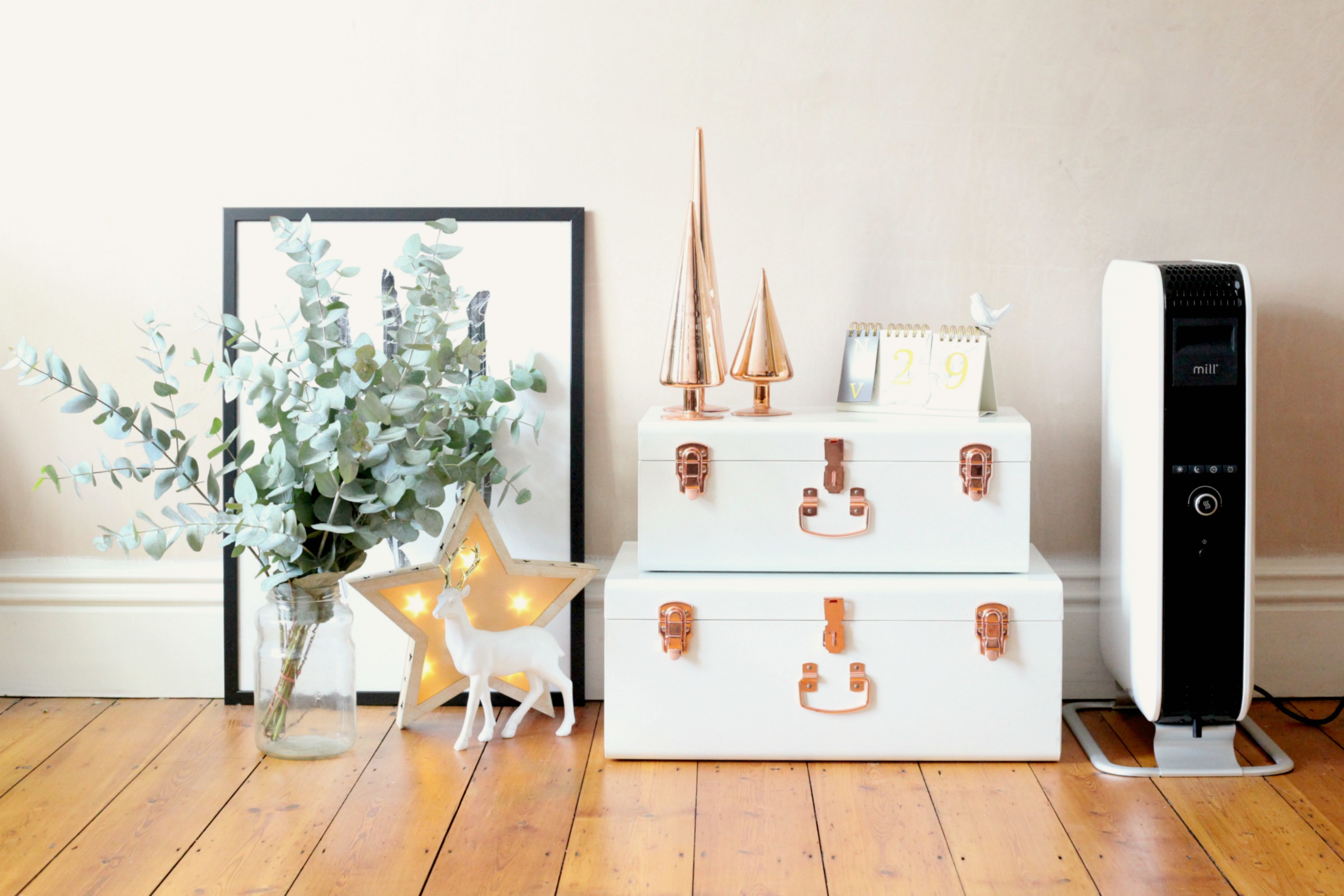 I love the mix of concrete and copper and the handmade letters from Micro Mkt are just the thing. JUL means Christmas in Danish and could be the next hygge so get onboard now. You can choose the letters individually and spell out whatever you like.
Have you started decorating for Christmas? Are you going classic or modern this year? Would you try any of these trends?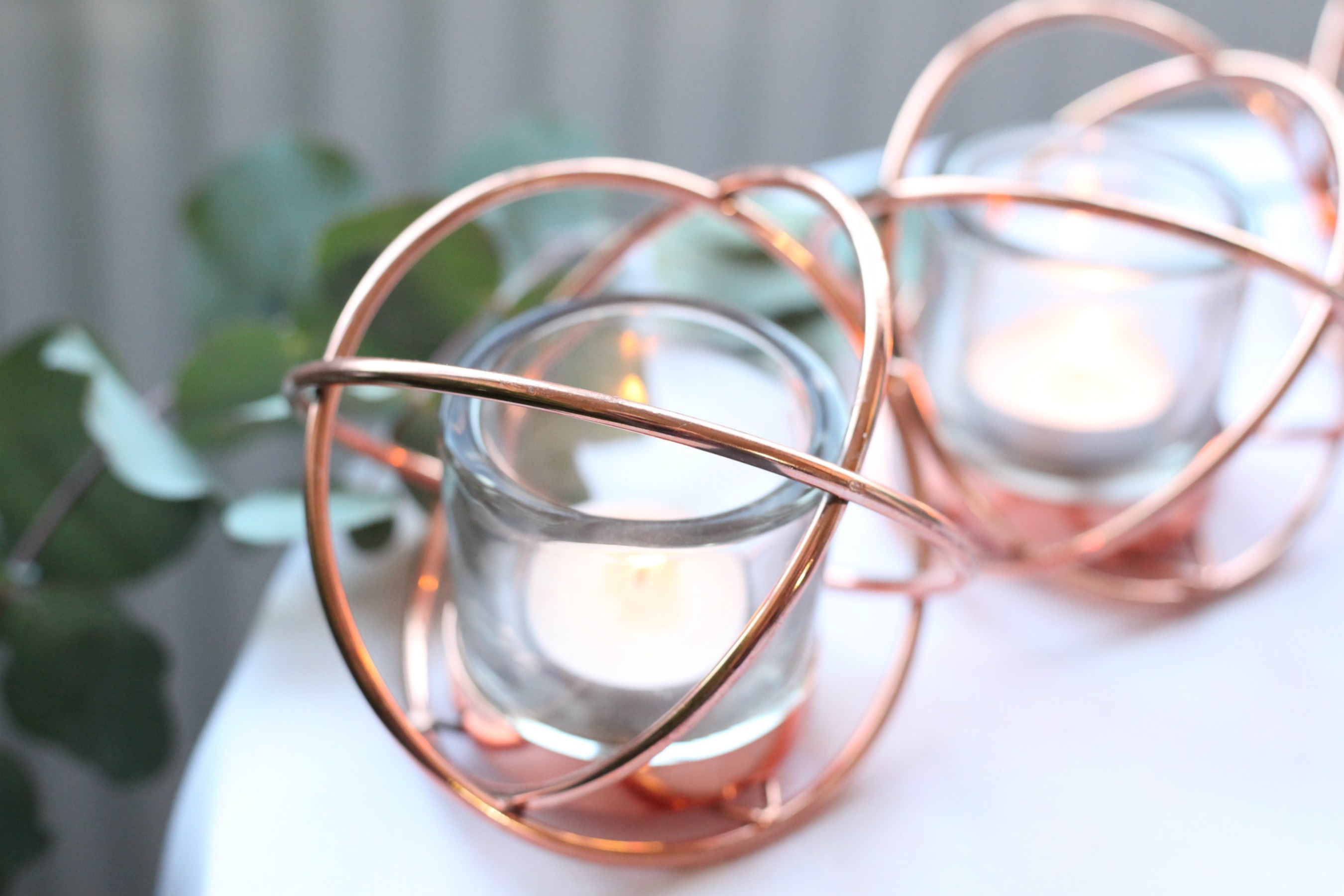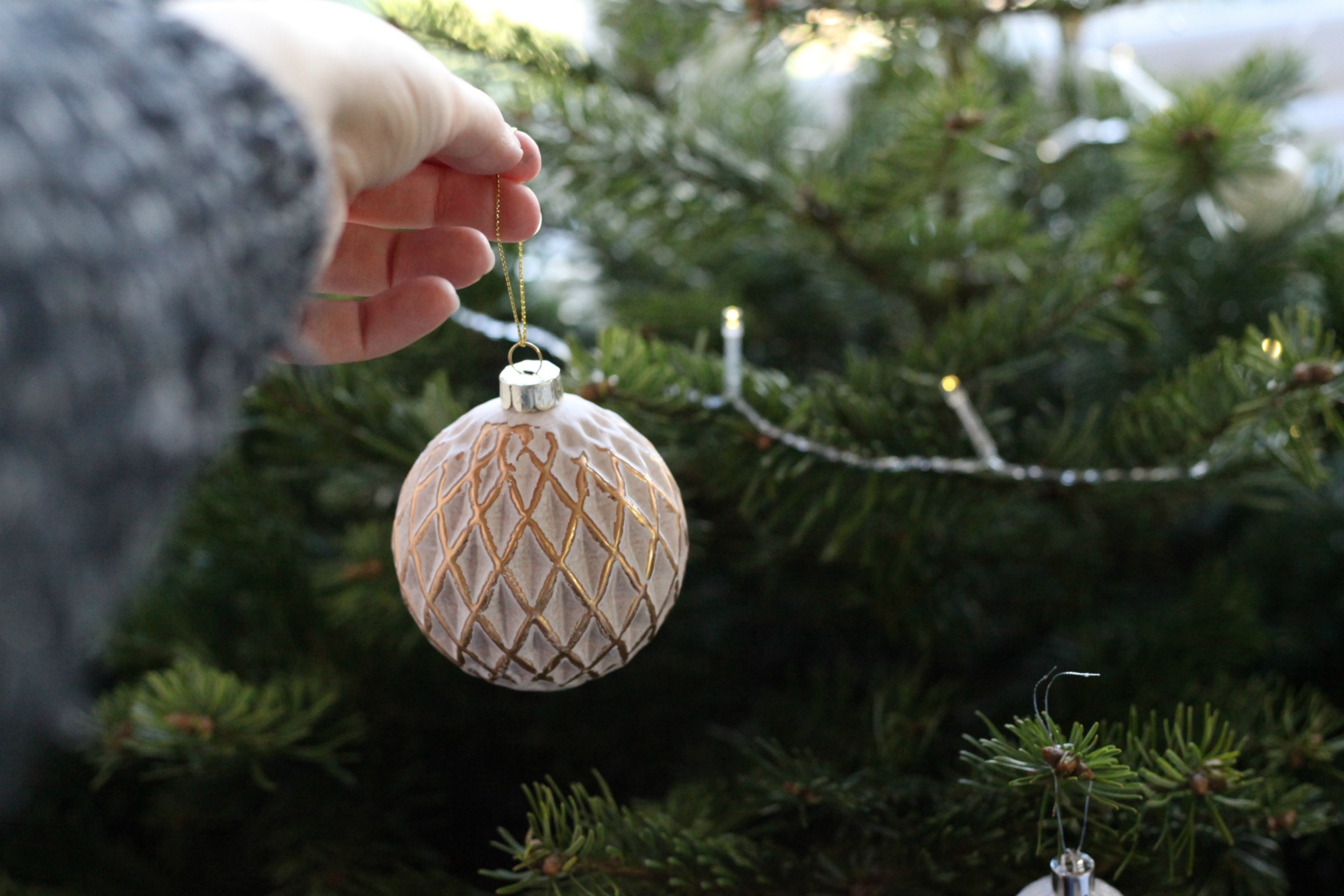 Where to buy:
Please follow and like me: