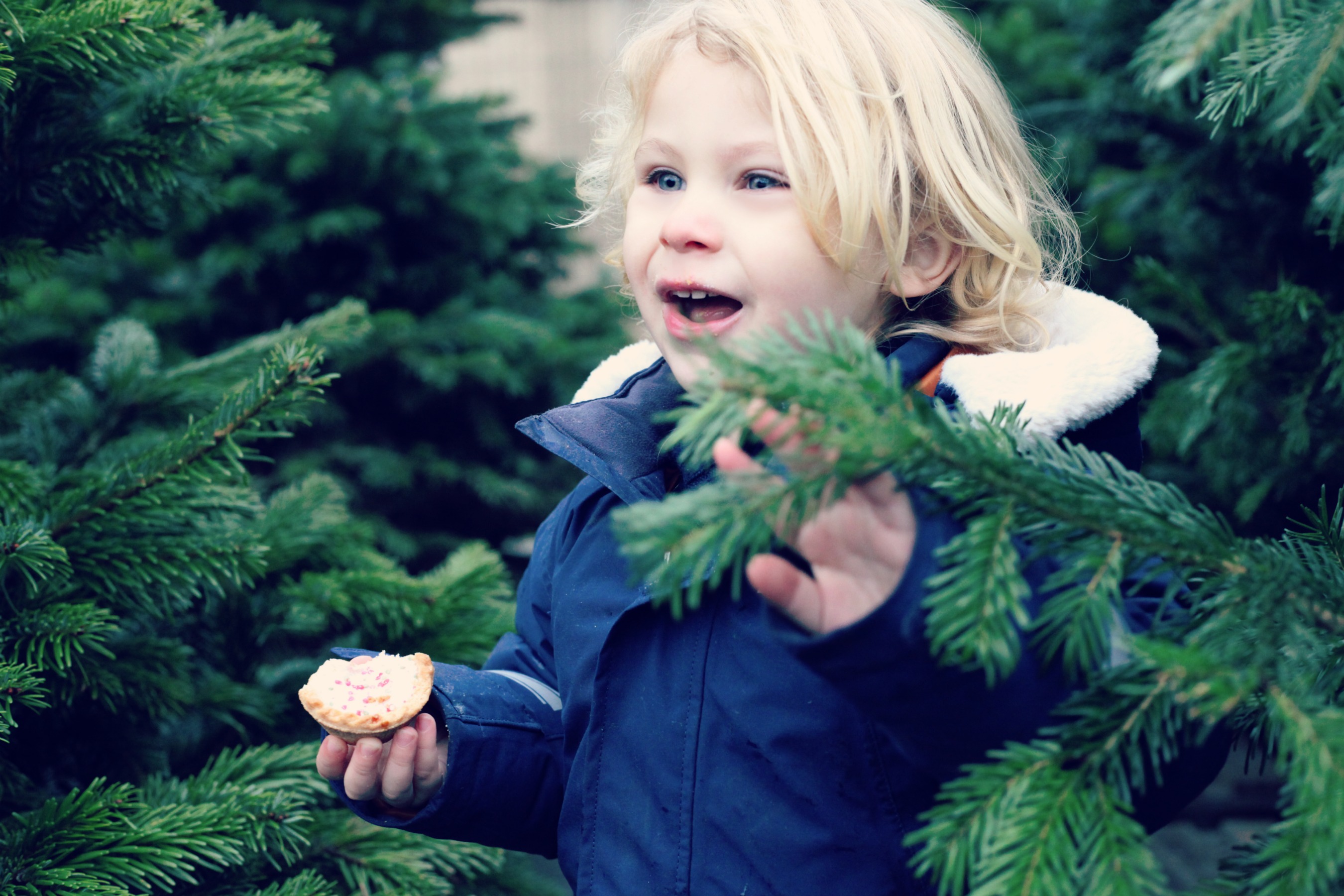 If you've landed here in the hopes that I have all the answers to you not ending up a stressed out crazy mess this year, I'm afraid I will have to disappoint. I wish I had them and could guide you safely on the road to a blissful holiday season full of homemade mince pies and lots of Scandi hygge. As the snow came down yesterday, although more of a thawing tease than a white Christmas and we spent the weekend decorating the house I started contemplating this past year. The events of 2017 have played on my mind a lot recently but that's for another post.
One thing I desperately didn't want to repeat this December was the awful stress I experienced last year. Ironically I had no reason to feel like we had to make a big deal of Christmas as Caspian was still too little to fully understand what was going on. Even on Christmas morning, it was only the three of us so no guests to impress.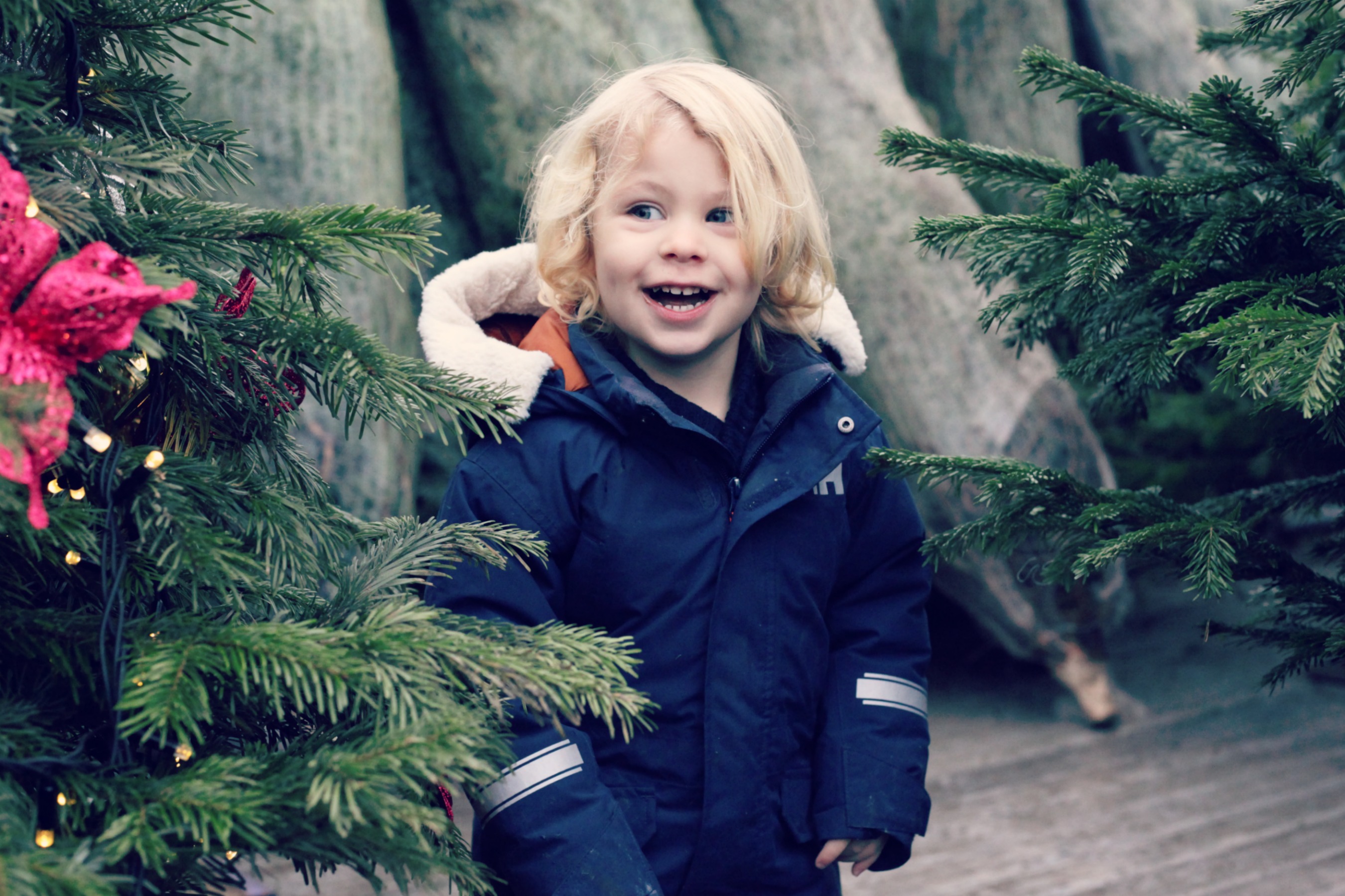 Maybe last year's high expectations of a perfect Christmas was down to the fact that the one before had been exactly that. Maybe not perfect, but pretty amazing. It was Caspian's first and I can still picture our gorgeous 10-month-old baby boy sitting in his high chair munching on roasted parsnips and turkey. His dimples coming to life with every smile and giggle. How much fun it was dressing him in festive PJs and a Santa's hat he was still too young to notice. How he would pull at a few baubles but not be strong enough to knock the whole thing down. It was our first year as a family and it was indeed magical.
TO TRAVEL IS TO LIVE – ALSO AT CHRISTMAS TIME
That year, we also spent a couple of days between Christmas and New Year's in Falmouth in Cornwall visiting old family friends of Daddy Long Legs'. Going away for a few days was the perfect finish to our Christmas break. This added to the warm and fuzzy feeling I recall from that year and which I hope we can recreate this Christmas.
I'm thankful that we are off on another trip this December as I think it breaks up the Christmas days and it's good for the soul to get away. To travel is to live as the famous Danish fairytale writer Hans Christian Andersen said and that is indeed so.
Before we jet off to Val di Fiemme in Italy to hopefully experience proper snow and a chance to build a snowman, Caspian and I are off to Denmark for a few days. Normally this would stress me out as it's hard to balance work, travelling alone with a toddler and trying to please friends and family while there. Always feeling like I'm stretching myself a bit thin trying to see everyone. This time I've decided to try and relax. My body is telling me to. Plus Copenhagen is also magical at this time of year so it would be a shame not to enjoy it all.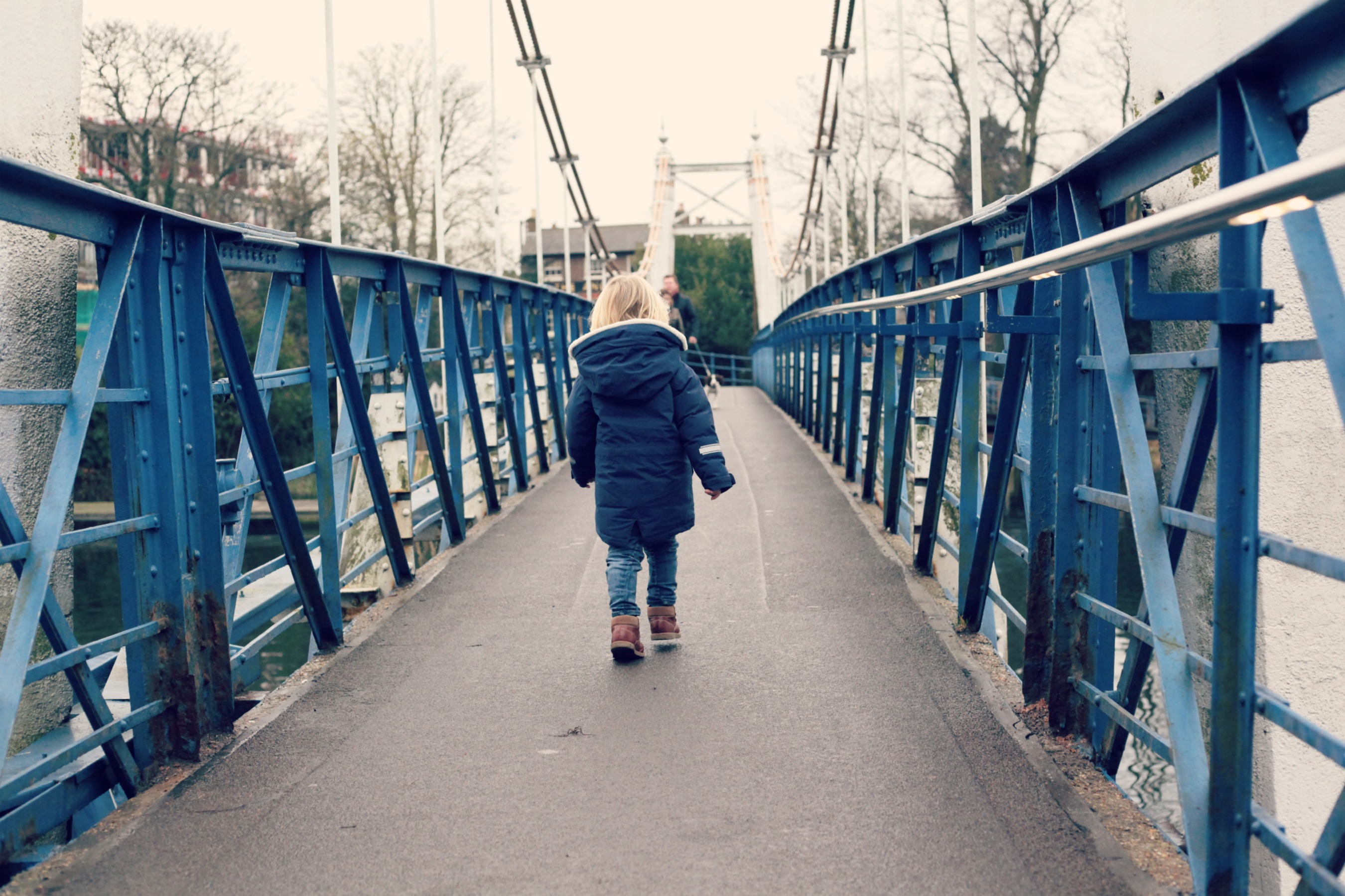 TRY AND TAME YOUR HIGH EXPECTATIONS
Not only at Christmas time, but often all through the year, I have to remind myself to breathe. To try and release this tension I'm constantly carrying around. It can't be healthy. Perfect simply doesn't exist so to strive for it does indeed stress you out. I do wonder why we put such pressure on ourselves? I feel it's the high expectations that seem to cause the downfall and so I have lowered mine this year. It's not about the presents, although I love surprising loved ones with gifts and I can't wait for Caspian to open his. Money shouldn't be the focus at this time of year, although it's hard not to think about costs. End of the day it's about being together, enjoying the little things. It's about kindness. About love. That's hygge to me.
Please follow and like me: