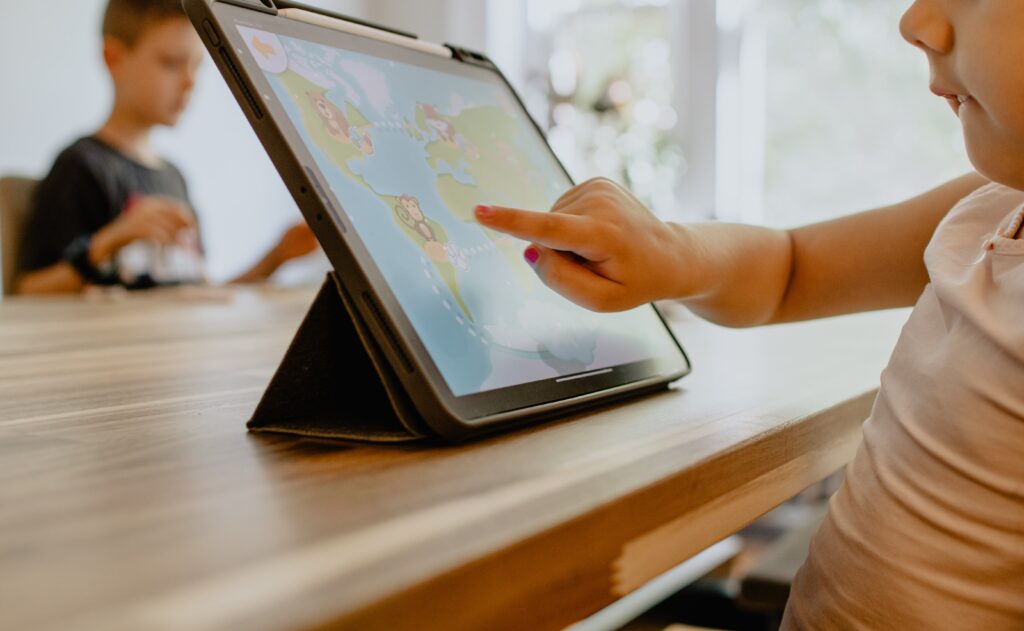 Coding lessons are a great way of allowing your child to build new skills. In our world dominated by technology, this will prepare them for the future. It's a beneficial way of giving your child something fun and unique to try alongside what they learn in school.
Learning coding as a child lays an important foundation. As they move into adulthood having an understanding of how artificial intelligence can help support a business means they are prepared to step into crucial roles. This could lead to jobs working for companies such as Global Specialists Industrial Vision Systems. Now is the time to invest in educating our younger generation on the future of AI.
AD
CODING LESSONS TEACH YOUR CHILD ABOUT THINKING LOGICALLY
Being able to think logically helps children manage lots of different issues. It forces them to get their problem-solving head switched on. Coding requires you to think in a way that would solve the problem fast. A way that doesn't make you do more work than is necessary. It also encourages your child's resilience in being able to keep calm, think realistically and make critical decisions. Being at the forefront of artificial intelligence and the fast developments happening allows your child to stay up to date as progression takes place. This can start with simple coding tasks and games that will engage them. As they gain knowledge and feel more confident they can be presented with tougher tasks.
GIVES YOUR CHILD THE CHANCE TO LEARN A REALLY UNIQUE SKILL
Age 6 onwards is an excellent time to get your child learning about something that will help broaden their horizons. Also, it allows them to pick up a skill that not everyone knows about. Coding is a valuable tool for children that love playing with computers or are keen to develop their skills within this or other similar subjects. It's something that the older generation may not have had the chance to explore yet, so it's a perfect time for children to pick up a unique but life-changing skill. As mentioned above it can truly open doors when it comes to education at a higher level not to mention job opportunities in the future.
CODING ARMS CHILDREN FOR THE FUTURE
The future is in technological development and the ways in which the world will need to be ready for the advances in computing and coding. Having those skills from an early age will help your child be prepared for the changes and challenges to come. This in turn can help them feel a lot more confident. It also helps them stand out against the rest – with skills like these your child will be able to pick up different careers and study paths in the future.