This is a collaborative post with JORD
When you move to another country the concept of time can change. You might physically locate to a different time-zone. Having to adjust to a new way of life. Cultural differences. New traditions and ways of doing things. A whole new schedule.
Settling in a new place also means time away from your friends and family. Visits home become that much more precious, too. Time becomes that much more important!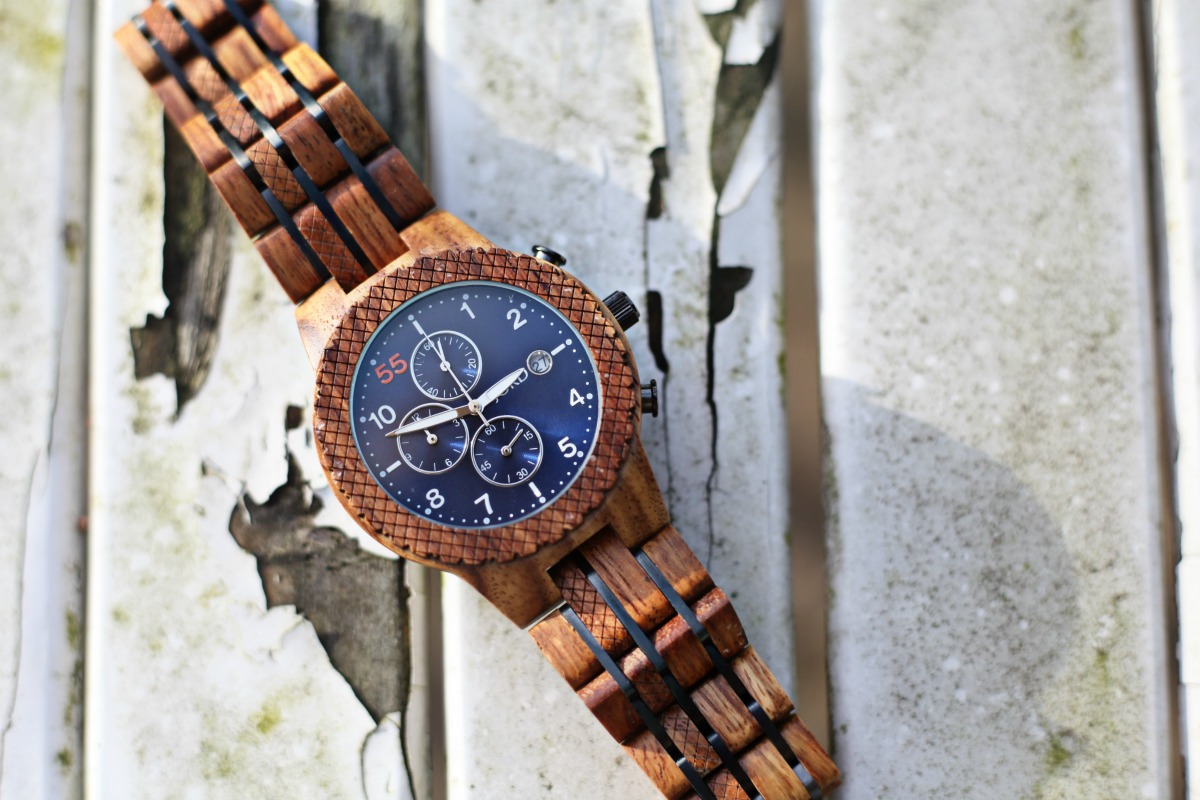 When I first moved to London eight years ago, I think my family never expected it to be for good. To begin with, I probably didn't either. No one can, of course, predict the future and with the uncertainty of what will happen in Europe, I don't know if England will be my home for the rest of my life. Although I love where we live, I adore the friendships I have made here and Caspian is thriving. Plus London has such a special place in my heart.
This does mean my parents especially miss out on those everyday moments. Time with Caspian when they come to visit or we go to Denmark tend to be focused on the highs. Days out, meals out, presents, seasonal celebrations. These times are equally special.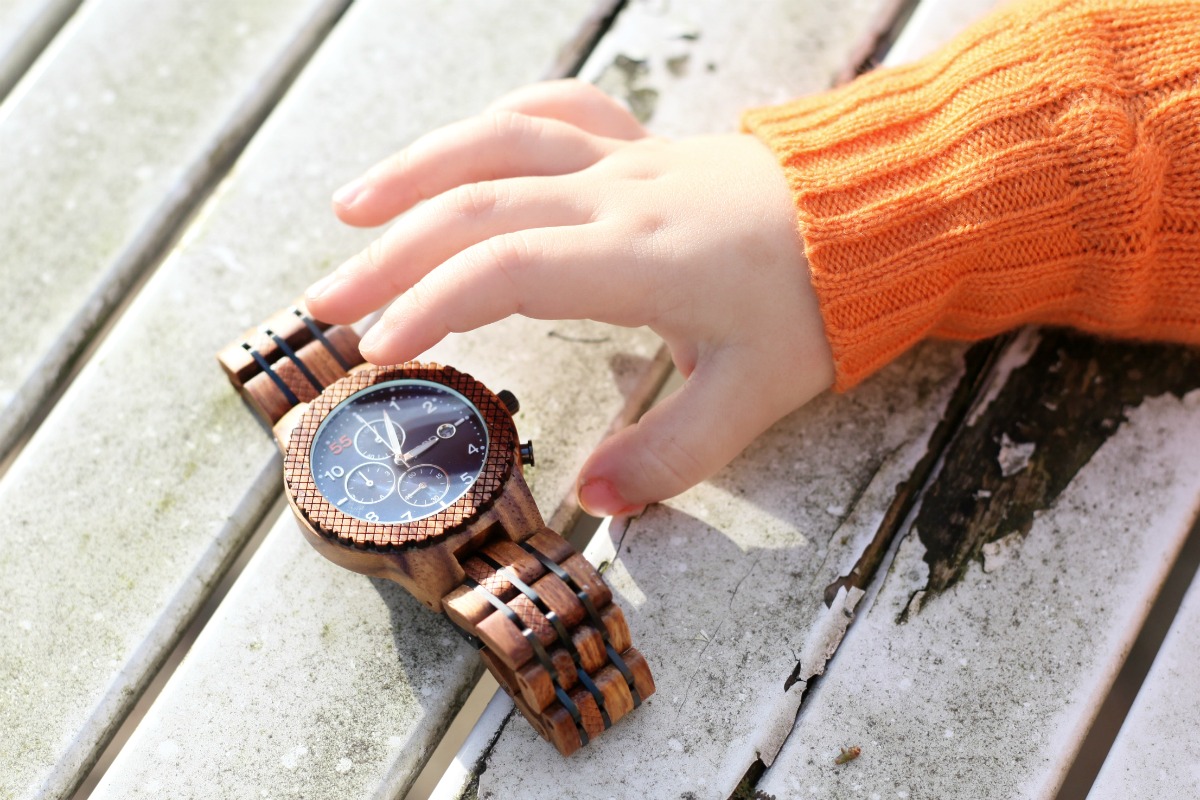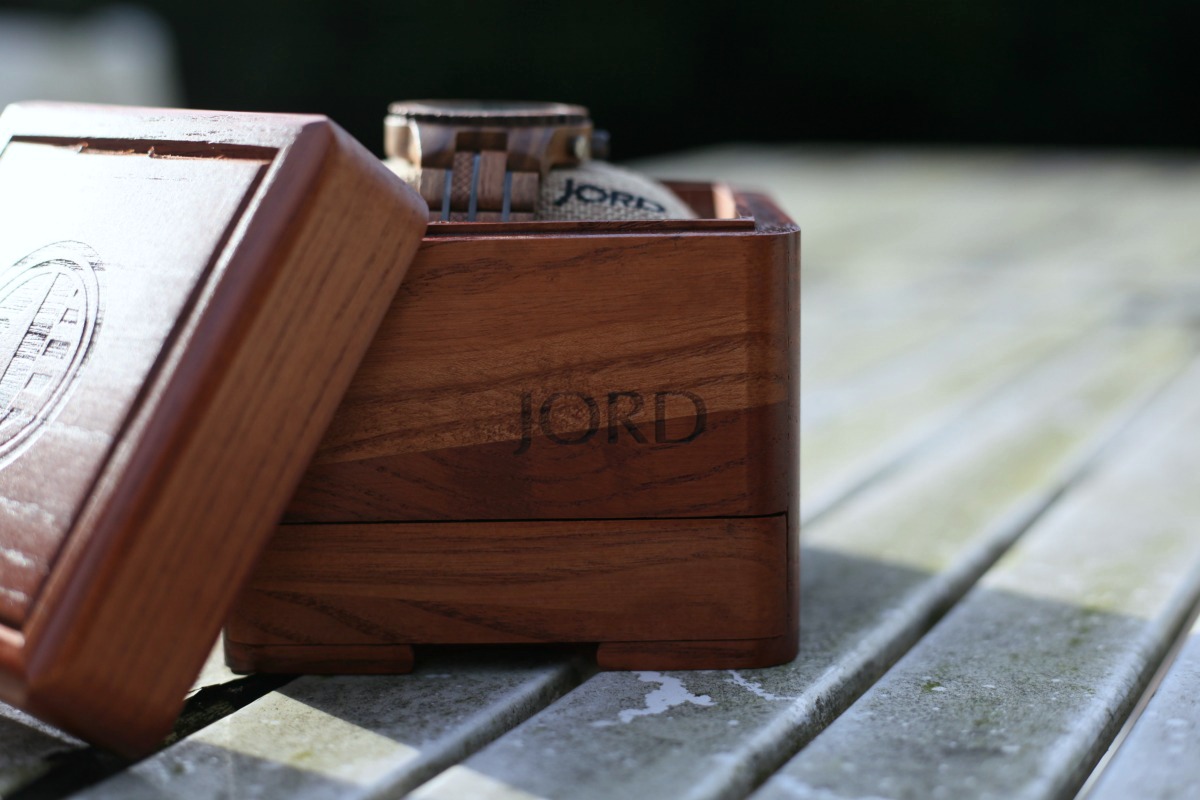 We try and keep in touch via Facetime weekly. They can naturally follow our daily life here and on social media, too, but it's not the same. I know my boy is on their mind a lot and they miss him very much and vice versa.
I wanted to give my dad something special. When JORD Wood Watches got in touch recently I was lucky to get to pick this beautiful timepiece for him. They now offer to engrave your watch so on the back it holds a message from Caspian to his Morfar (Grandad). That way he can carry my boy with him every day and count down the minutes until they see each other again. JORD mean earth in Danish so it seems fitting in so many ways.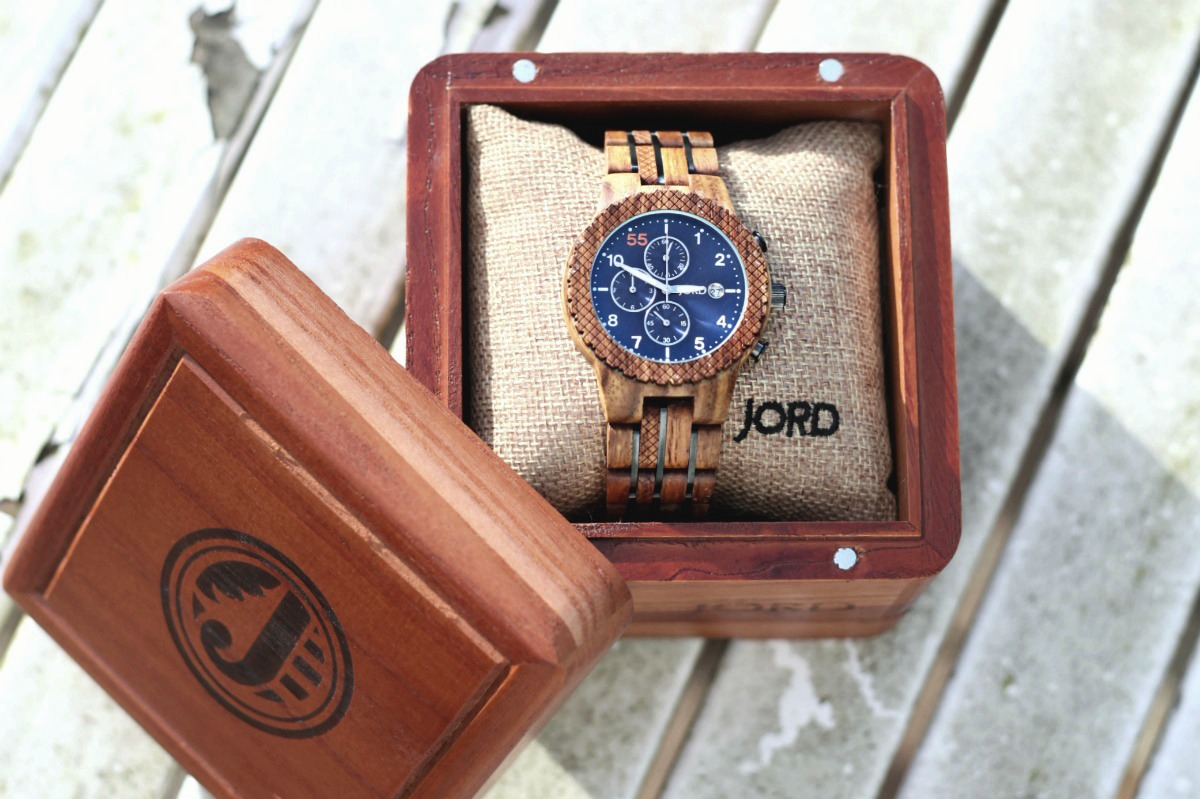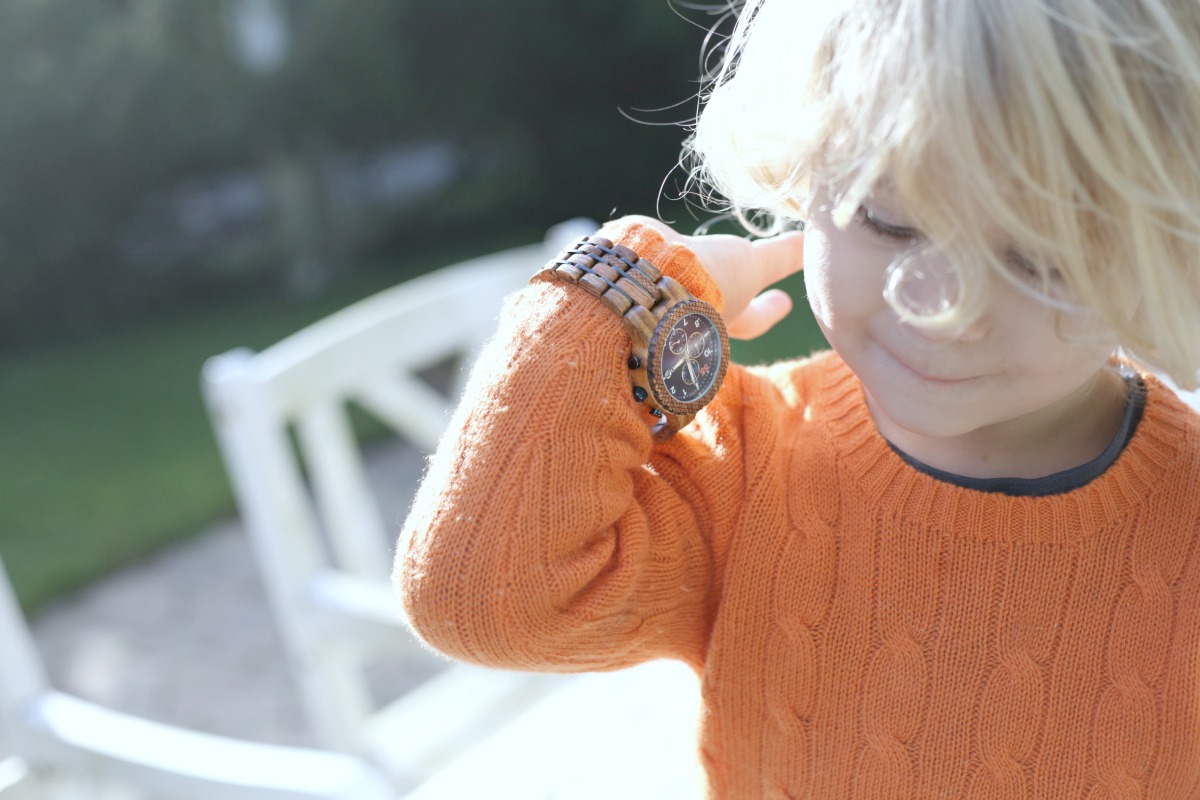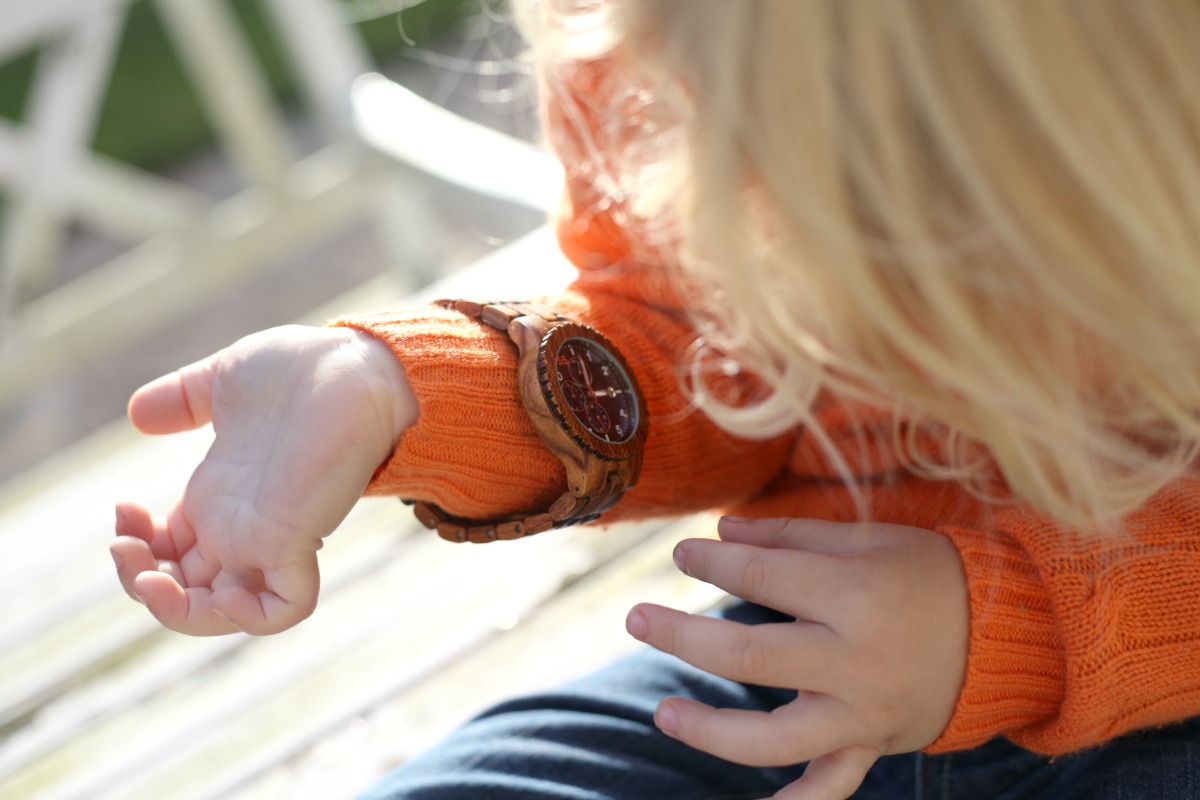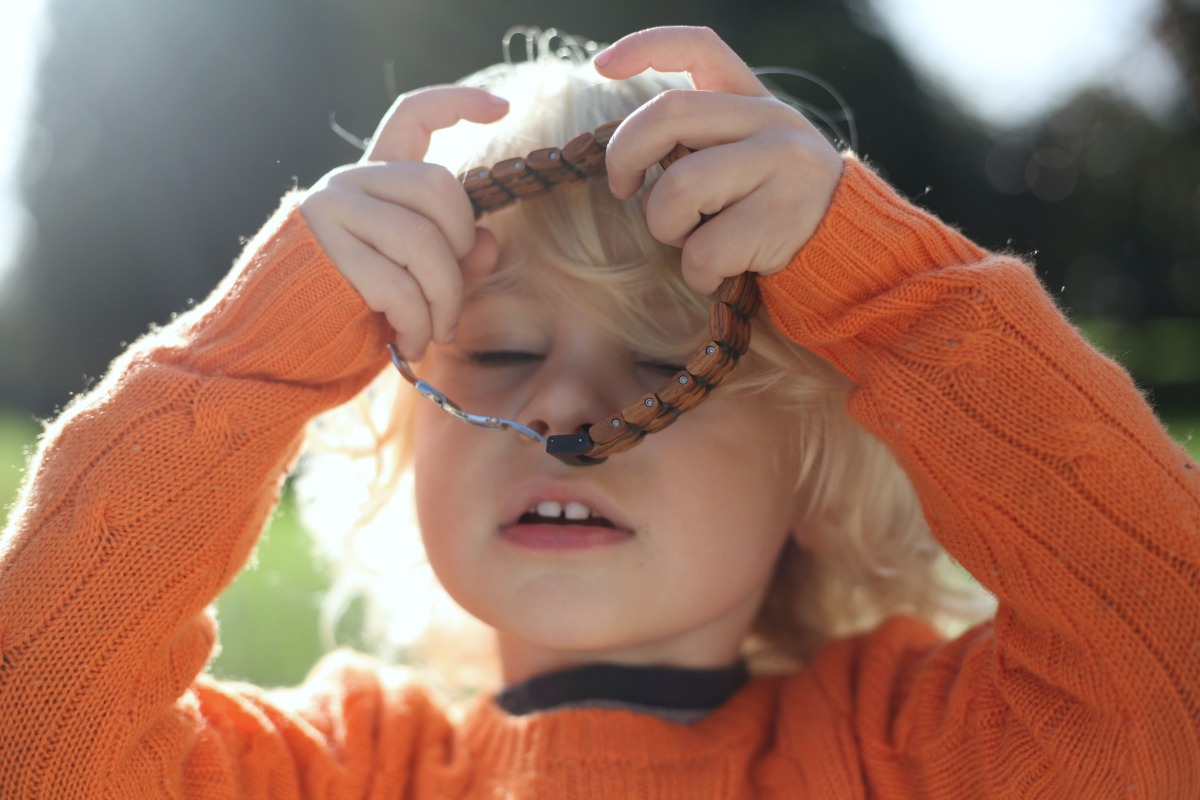 THE CONWAY MIDNIGHT BLUE & KOSSO WOOD
We choose the handsome CONWAY design. I love how the midnight blue dial compliments the Kosso wood. The chronograph function of the watch means that you can use it as a stopwatch or timer for up to 12 hours without interfering with the watch's normal timekeeping.
Conway is made from 100% natural, hand-finished woods • 3-dial face • Sapphire crystal glass • Citizen Miyota quartz chronograph movement • Deployment buckle with push button • Screw-down crown • Reinforced metal links • Luminescent hands
Case Width: 42mm • Case Thickness: 12mm • Lug Ends: 49mm • Band Length: 161mm • Band Thickness: 20mm • Movement is water resistant to 3 ATM • Wood is treated to be splash-proof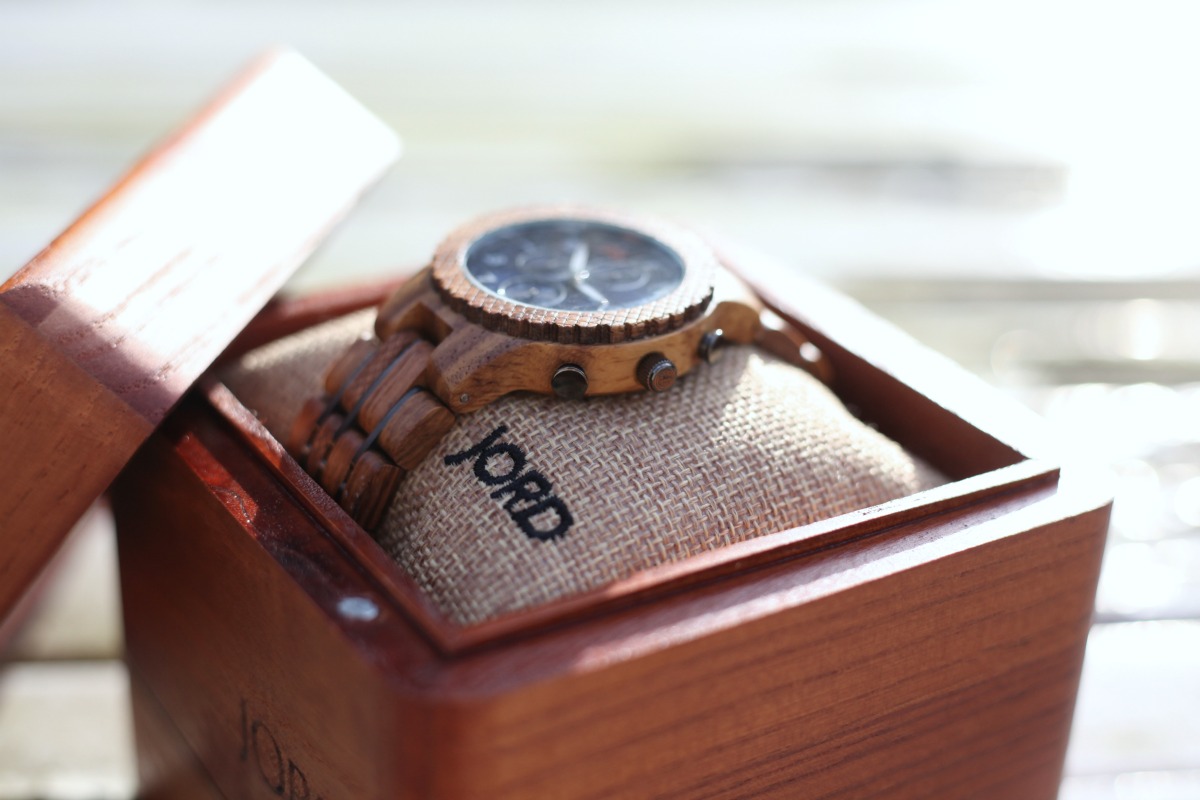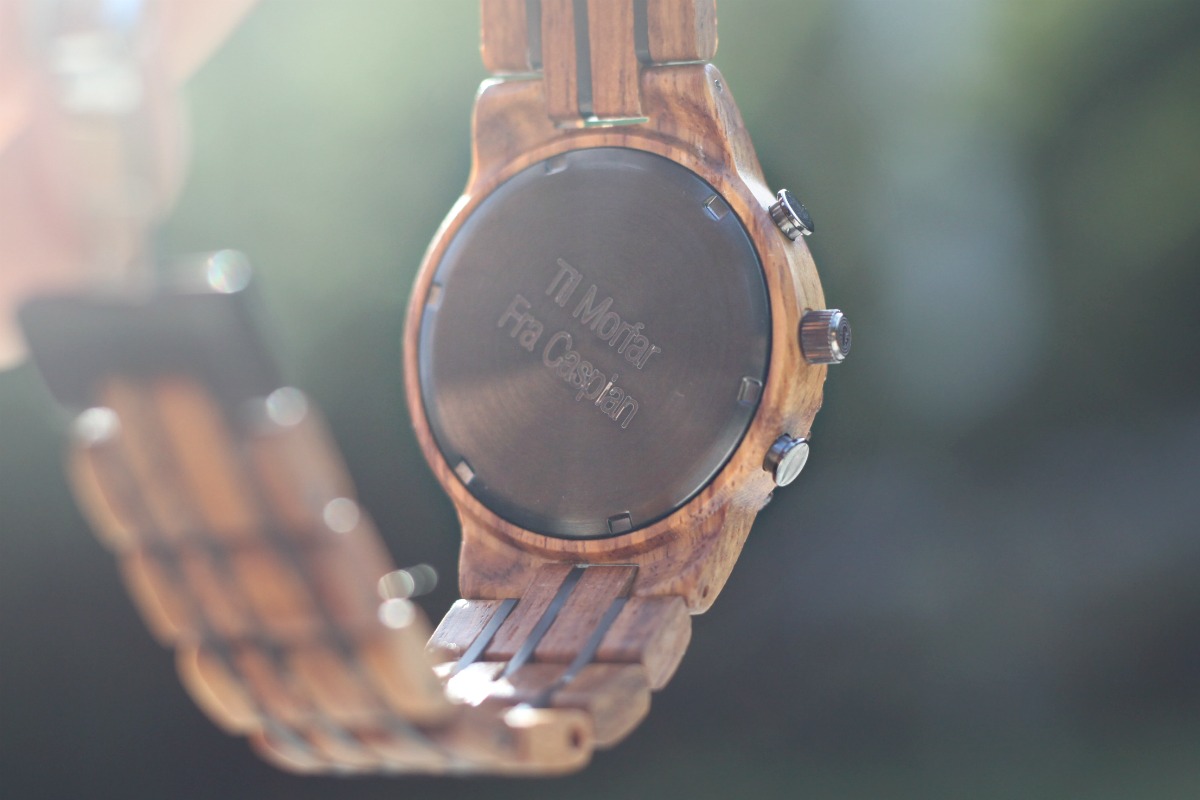 JORD WOOD WATCHES MAKES THE PERFECT CHRISTMAS PRESENT
JORD Wood Watches has so many beautiful pieces that there is something to suit everyone. They make wonderful presents and arrive in a gorgeous wooden box to match. If you haven't found that perfect Christmas present yet then it's time to order. Using my link below you even get 25% off!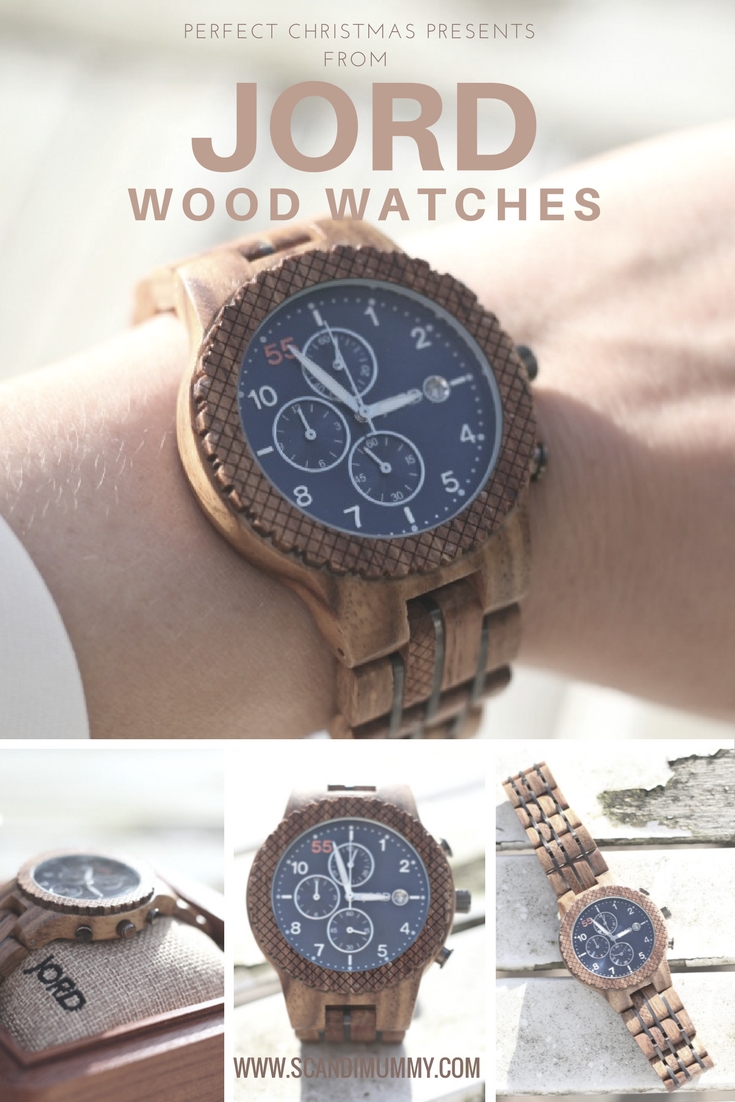 Please note to order before December 19th for your watch to arrive in time for Christmas! The discount is valid until this day at 11.59 pm. 
What does time mean to you? Have you heard of JORD Wood Watches?
Please follow and like me: