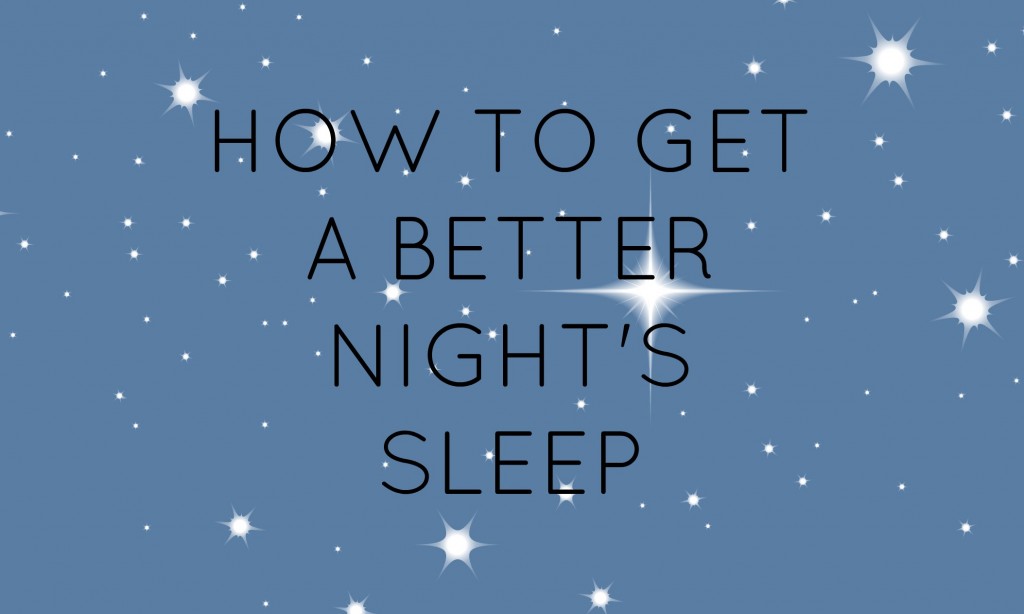 Today Caspian and I visited a friend and her newborn baby. We were chatting about sleep. I'm guessing it's a frequent topic of conversation among mothers in general and new mothers in particular. My friend said that she had been warned all through her pregnancy by well-meaning relatives saying "Get lots of sleep now! When baby is here you'll need it!" My friend, like myself just over a year ago, thought, how bad can it actually be? Well, anyone who's added a small human to their family constellation probably knows that it's one of the hardest things about becoming a parent, the lack of sleep! Because not only do you get less of it, what you do manage is taken in what feels like a constant state of alert.
"Did my baby just make a sound?"
"Is my baby still breathing?!"
"Why is my baby in the same position still?!" 
"Why is my baby moving so much?!"
And actually nature has a funny way of preparing you, because as you enter that third trimester it knows what lies ahead so instead of letting you catch up on as much sleep as possible, it instead allows insomnia to hold you hostage so that you're presumably ready for the next and all important level, where said tiny human is 100 % dependent on you. I remember this so well, those last weeks before Caspian arrived, when you are tired from carrying the extra weight, but there's no chance of you getting off to sleep. It led to a lots of impulse buys off ebay at 5 am.
I tried to give my friend some advice and it made me think about what I've learned over the past year when it comes to getting better sleep. Because yes, it has gotten better from those early days of waking up every two hours through out the whole night.
I was recently approached by Yorkshire Linen to help support their new initiative #PatchUpWithSleep. They are teaming up with parent bloggers to provide mums and dads with personal experiences from the front line on how to get a better night's rest. I think it's a great idea, because we must admit that those well-meaning friends and family member were right; long lie-ins are a thing of the past (though I shouldn't really complain as Caspian generally sleeps until 8 am most days). But you can make the few hours you do get count more if you prepare a little. So here are my personal top tips for a good night when you are a (newish) parent.
Prepare your bedroom. Many expectant mothers, including myself, experience nesting going into overdrive at the end of pregnancy and a sudden urge to get tidy and organised. One room that will really benefit from this is your bedroom, as not only will you sleep there, you'll probably find yourself in there for most of the day, too, in those first weeks after birth. Get rid of unnecessary clutter (kids or no kids, this is probably a good thing anyway), make sure you like your surroundings (a new beautiful bed throw, pretty pillows or a plant might cheer everything up).
Keep your little one close. We opted for a Snuzpod side cot, that I have now lent my friend in the hope it will ease her nights. I believe the baby feels a lot calmer if you are within reach and can give cuddles or provide food without having to get out of bed to pick them up. Another thing I found really helpful was having a box containing a fold-up changing mat, nappy cream, wet wipes, spare baby clothes, muslins plus snacks and water (if you are breastfeeding) to hand. You then don't need to get up and leave the room in the middle of the night and can get back to sleep faster.
Invest in a good mattress, duvet and pillows. These days you can find great bargains in the sales, and quality will last you years and provide a better night's sleep for sure. If you choose to co-sleep like we are doing it will also benefit your child, just make sure you follow the guide-lines for safety.
Good bedding. Is there anything better than freshly washed bedding? Being comfortable might also help you drift off to the land of nod more easily. Surround yourself with softness and maybe pick some that looks good, too, to brighten your room, whether it's a crisp white set or one with a fun and funky print.
Black-out curtains. This is a must for me! And as babies generally don't get scared of the dark until they reach age 2 or 3,  you don't have to worry about your little bundle of joy complaining from not having a night lamp on.
Try and get to bed early. As a blogger I tend to get caught up in working late into the night, as I want as much done as possible while Caspian is (finally) sleeping. But I know that I'm much better off going to bed at a decent hour and catching up on some sleep, as our baby boy will not accept a lie in even if Daddy Long Legs and I would love one.
We're are now at a stage where Caspian more or less sleeps through, but can still wake up 3 or 4 times a night. I know it's normal so I try to take it in my stride. Plus with breastfeeding I tend to be able to get him (and myself) back to sleep quickly. And on that note I think I'll take myself off to bed, luckily my little man is already in dreamland.
What are your top tips for a good night's sleep with a young baby?