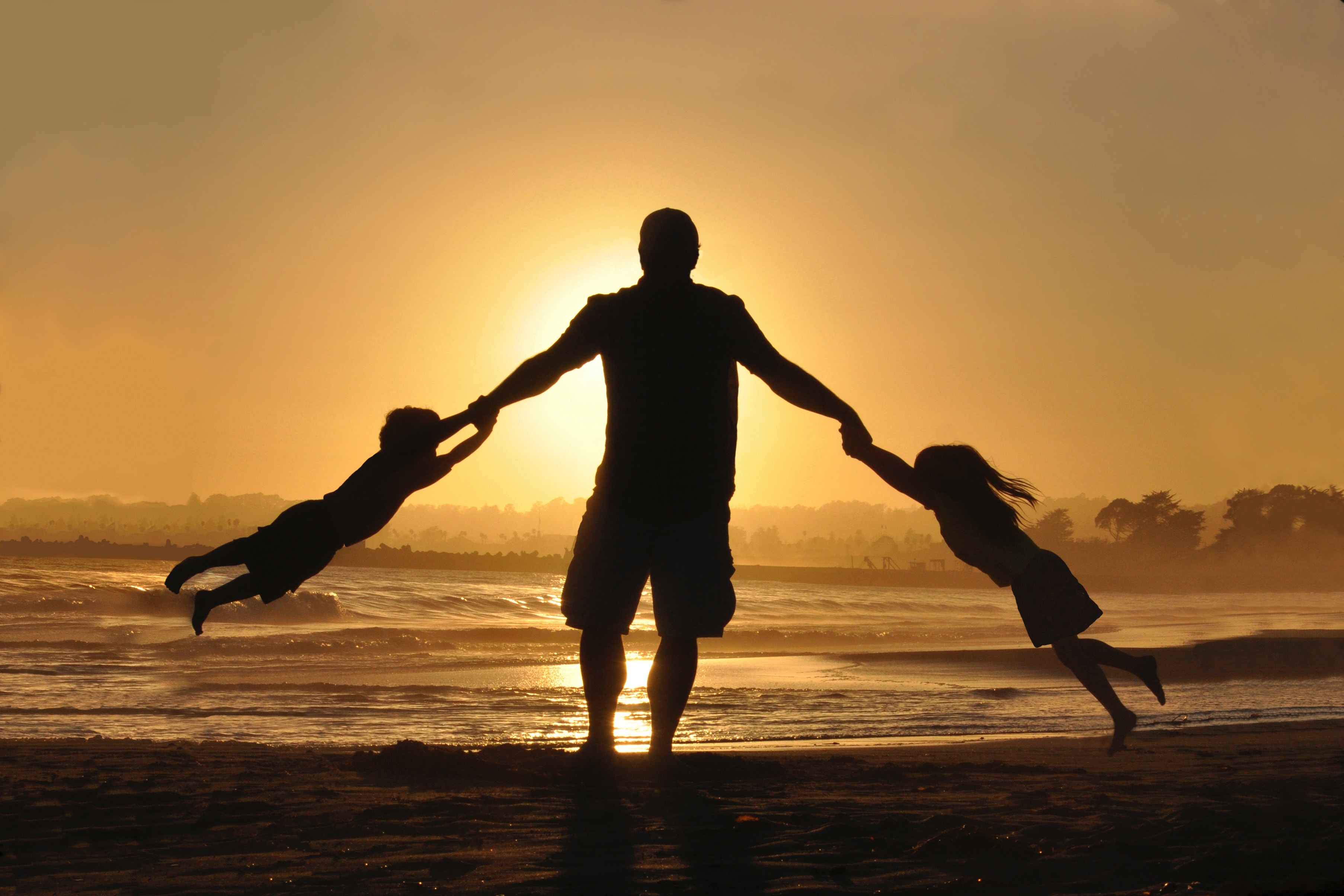 Advertorial
When you have children travelling definitely becomes more of a challenge. Yet, there really is no reason you should not continue to travel once you become a parent and that includes taking holidays to more exotic locations. It just takes a little more organising to get you all safely where you are going and back again. Below are some of the main things you need to consider when taking children abroad and especially when you go long distance.
ENSURE YOU HAVE THE RIGHT PAPERWORK
When you travel further afield you will sometimes need additional paperwork. For example, are you planning on visiting Chile? You may need visas for you and your child or children as well as valid passports. ou will also need to check if your destination requires proof of vaccinations before you arrive. This includes proof of Covid vaccination and/or proof of a negative Covid test. Rapid Covid testing in Inland Empire can help ensure you're healthy to fly and avoid travel disruptions.
In fact, in many cases, your passports will have to be valid for a further 6 months after the date of your planned return to your home country.  So, don't forget to check that this is the case before you book your holiday. You would be surprised by how often parents forget that their child's passport is only valid for 5 instead of 10 years. The last thing you need is to have to make an emergency trip to the passport office just before you are due to travel.
So, before you book check the dates on everyone's passports and what visas you will need. Then find out how long it normally takes to secure those visas and what documentation you will need to be able to successfully complete that process.
MAKE SURE YOU HAVE THE CORRECT TRAVEL INSURANCE
Most importantly of all be sure to buy good travel insurance. You need to be especially careful to check the level of coverage offered for your child. Also, make sure that if they need repatriation one of you can travel with him or her and stay behind should they need a longer hospital stay. These things are naturally not nice to think about but so important should the worst happen.
MAKE SURE THE JOURNEY IS NOT TOO LONG
When you have very young children taking them on an 11-hour plane journey is rarely a good idea. It is hard enough to keep most children happy and occupied for a 3 or 4-hour journey. Never mind a pre-flight wait followed by an 11-hour journey and a 2-hour wait at the airport plus time travelling in the car to get there. Think about whether you can break the journey up and stay for a few days in a location half-way between your home and the end destination.
CONSIDER THE WEATHER WHERE YOU ARE GOING
Before booking, find out what the weather is likely to be like, during your stay. If it is going to be very hot or humid it is usually better to look for another travel destination. You can always visit the more exotic locations when the kids are a little bit older. That's why starting out with locations closer to home within easy reach is often the way forward.
PLAN IN-FLIGHT TRAVEL ENTERTAINMENT
Be sure to pack things that will keep your children entertained. Games and books are great for the journey and for those days when the weather is not great or you just want to relax for a few hours in your room. Having lots of different little surprises mean you can keep them occupied, calm and engaged for longer.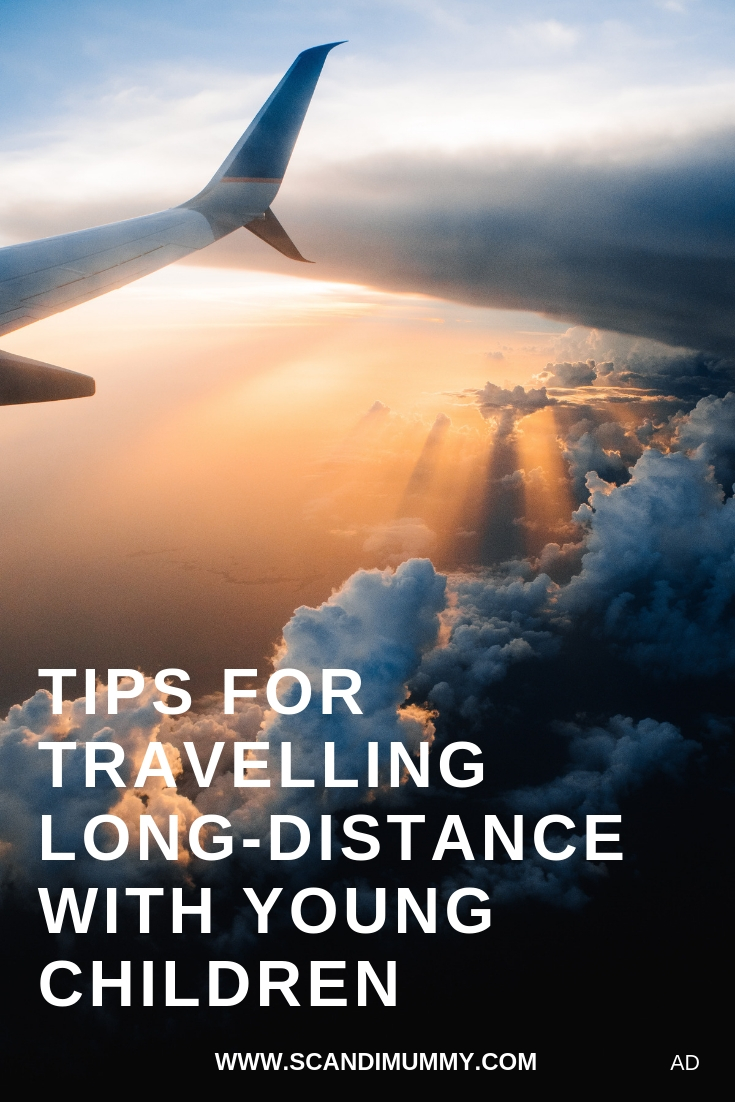 PACK THEIR FAVOURITE SNACKS
Some children struggle with eating food that they are not used to. So, it is wise to pack plenty of their favourite snacks to tide them over during the journey. Also, hungry children are definitely harder to travel with. Make sure everyone is well hydrating as flying takes it out of you no matter your age.
DO SHORTER TRIAL RUNS
Before booking a long distance family holiday, take your child or children on some shorter breaks. Get them used to the routine of travel and handling flying.
Provided you do the above and pack carefully, you will have a great holiday.