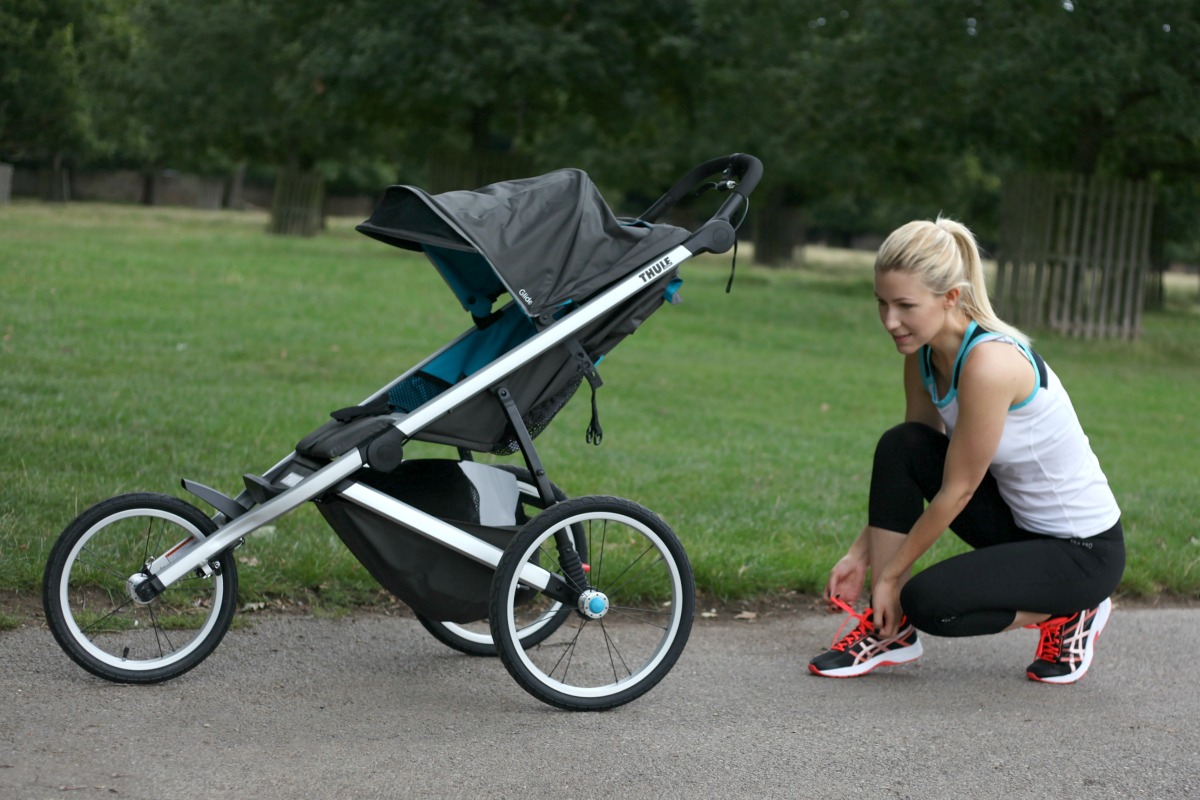 When I had my first child just over five years ago it was in the middle of winter. This was a perfect excuse to snuggle up with my newborn and just stay cosy. If you can manage it I highly recommend fresh air even in the early days but focus on rest first and foremost. When you are in it, sleepless nights and all, you never quite realise that these days will not come back. That they are truly special. Allow yourself time to just be. To love. To absorb. You'll be thankful later. When you are ready to venture out take it easy. Be kind to yourself and your body.

I could do this the first time around. Just be a new mum. When we welcomed our second son, Orsino, there was some family illness that meant I had to be up and about within days of giving birth. This wasn't my preferred choice but it was a necessity and I managed. Speaking from experience I feel like I've lived through it all. From having all the time in the world to learn to be someone's mum to juggling everything from a 4-year-old to breastfeeding a newborn and running a business as well. So where did time for me fit in?
PRIORITISING TIME FOR YOURSELF EVEN AS A NEW MUM
However helpful and involved your partner is, being a new mum is a whirlwind experience. You suddenly don't come first and that's okay. Yet it's important to not lose yourself completely. I experienced that the first time around. Not straight away but down the line, postnatal depression set in and it took some time to claw back and prioritise myself again. I did learn and even with everything going on I've felt more in control this second time around. I knew that giving myself a break and also doing things I love would make me a better mother.
What I love is a pamper so I've tried to give myself time to take long baths, have a massage and a haircut. More importantly, I know that I thrive if I do exercise. I don't need to run a marathon but going for walks, doing 15 minutes of yoga before bed definitely helps. These are the type of activities that have allowed me to keep my body fit. I've been in no hurry to get back to my pre-pregnancy weight especially as I'm still breastfeeding but it has been important for me to feel strong.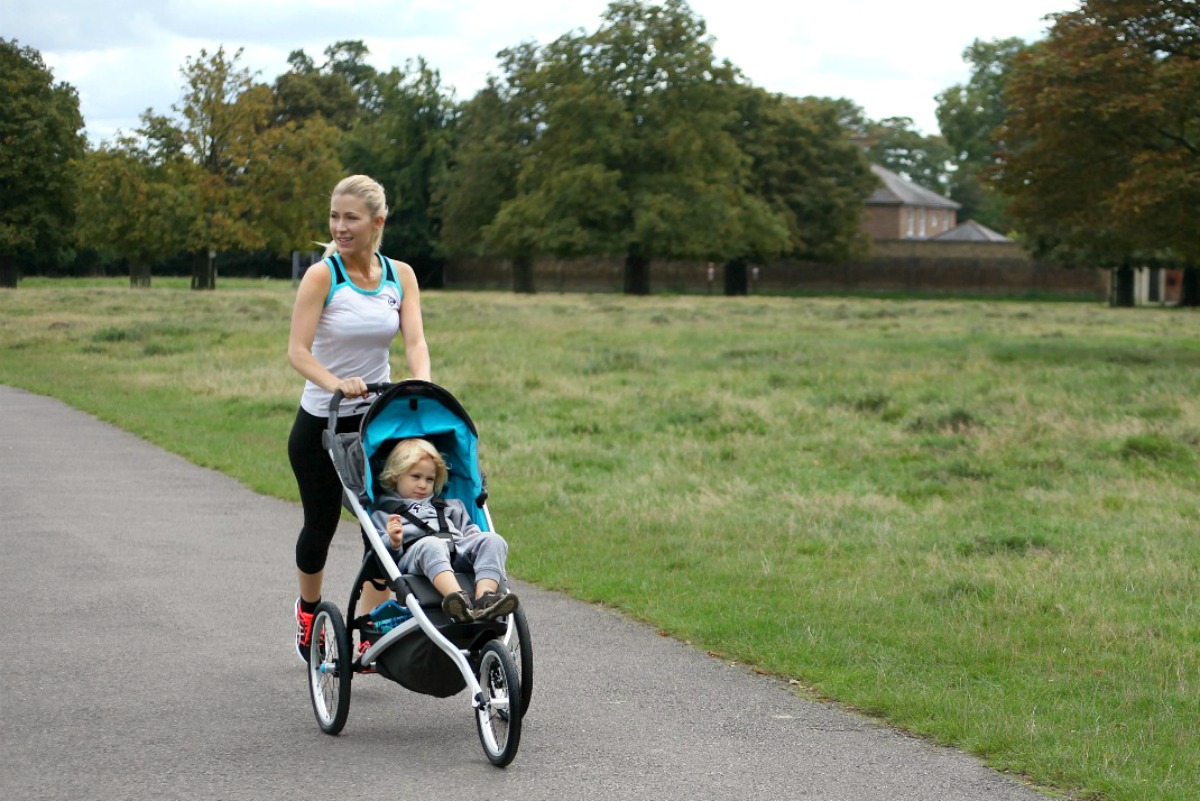 WHY EXERCISE IS IMPORTANT BUT AT THE RIGHT TIME
As mentioned in the beginning the time just after birth is for you and your newborn. Forget about exercise. Give your body a chance to heal. Once you feel ready, maybe 6-8 weeks down the line, you can start slowly. Take up exercise that you enjoy. Do dance classes on YouTube in the comfort of your own home. Practice pilates in your garden. Go for walks in the park. Involve your baby or even your kids if you have more. Make it a family activity. Moving your body also helps your mental health. I wish someone had given me that advice the first time around so I hope that me sharing it here will help especially if you are a first time mum. You can find much more advice in the new wellbeing campaign from Emma's Diary.
GIVEAWAY – WIN A SPA DAY FOR TWO FROM BANYA NO.1 IN LONDON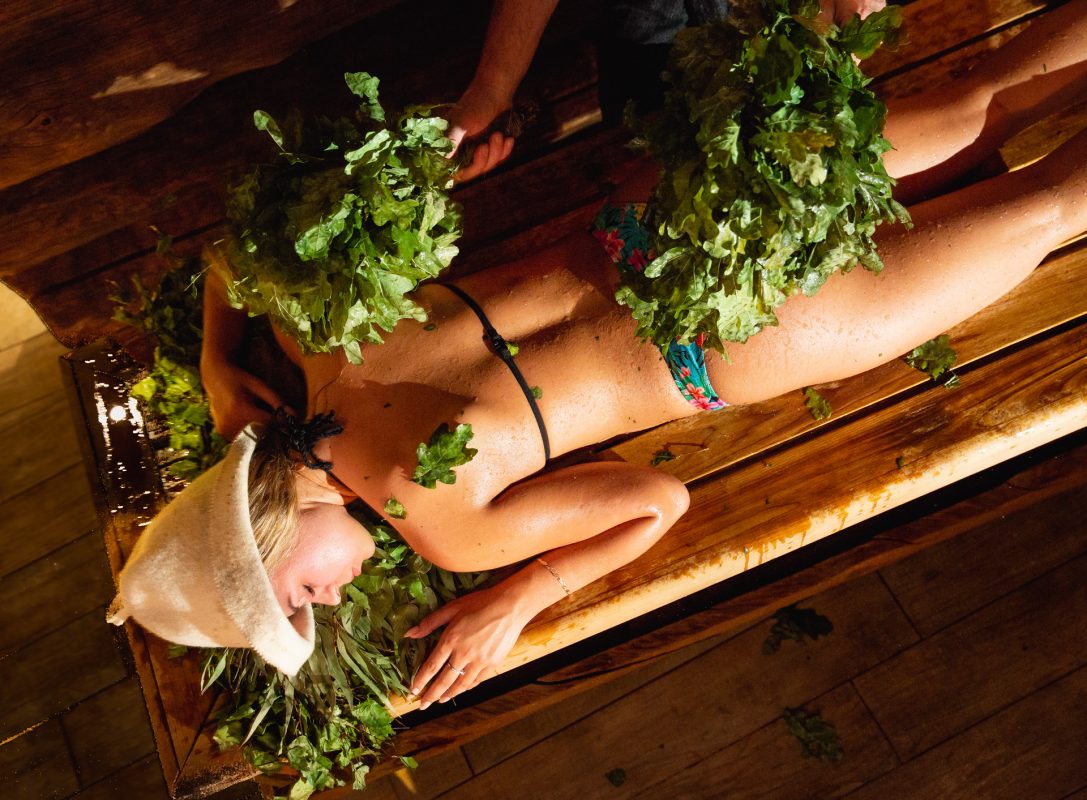 A little break is vital for mental and physical health. This is why we have teamed up with Emma's Diary and Banya No. 1  for Mother's Day to give one lucky reader the chance to win a Spa Session for Two. The prize will include a 3-hour off-peak session for 2 with two treatments each (Parenie & Scrub) and a pot of herbal tea. Simply follow the instructions below to enter. Ends Thursday 27th at midnight.
Terms And Conditions
The closing date is 11:59 pm on Thursday 27th of March 2020
The prize is a 3-hour off-peak session for 2, including two treatments each (Parenie and Scrub) and a pot of herbal tea, no cash alternative. Valid for 6 months.
The competition is open to UK residents aged 18 and over
Entrants must log in and follow the directions given via the Rafflecopter widget
All entries will be verified
The winners will be chosen at random using Rafflecopter
The winners will be notified within 5 days of the closing date. The winner must respond within 30 days of receiving the email to claim their prize
Disclosure: This a collaborative post with Emma's Diary. All words, opinions and photographs are my own. If you have any medical concerns please seek professional advice from your healthcare provider.