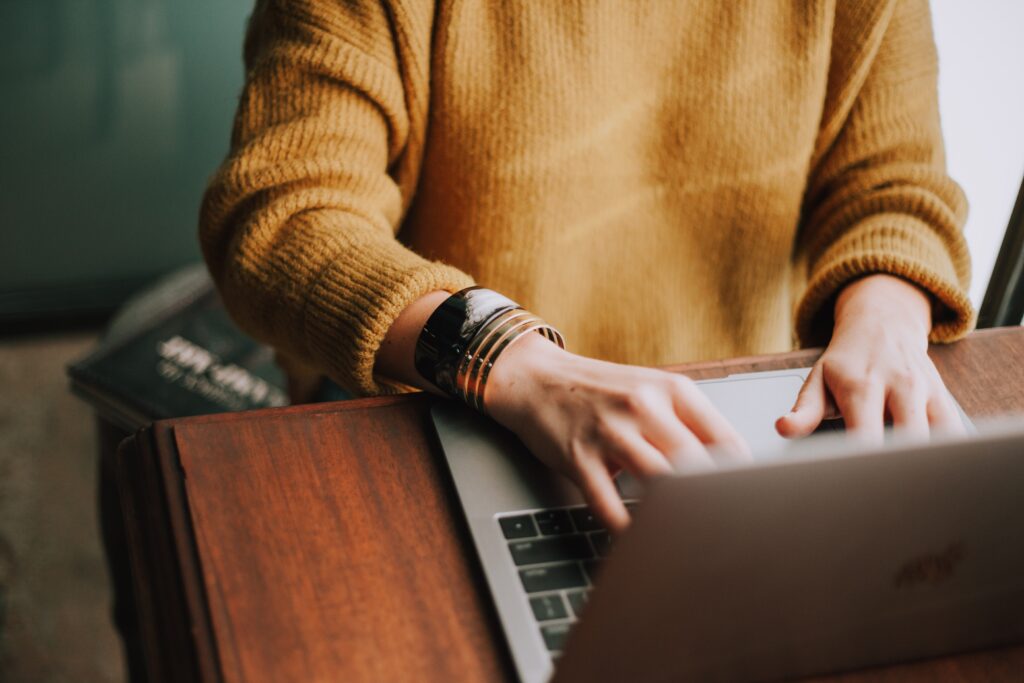 The Coronavirus pandemic has caused many of us to change how and where we work. You might find yourself working remotely now. This could be out of your living rooms, kitchen or even your garden shed! For a time this might work but in the long run, a better setup could be needed. Working from home does offer a number of advantages, such as no more long commutes to the office; however home isn't always the most practical place to work. I speak from experience.
Working from your kitchen table is fine temporarily, but these working conditions can have a negative impact on your wellbeing and productivity over time. If you are planning to work from home permanently, here are a few tips on how to set up the perfect home office.
MAKE SURE YOU ARE COMFORTABLE
Whether you have invested in a proper computer desk or you are set up on the kitchen table, it is vital to ensure that you are sitting in a comfortable position. To avoid eyestrain and posture issues you should adjust the height of your screen to your ideal eye level. You will also need to find a comfortable chair that can be adjusted to maintain the correct posture. Spending many hours there means you need to prioritise your back, neck and eyes.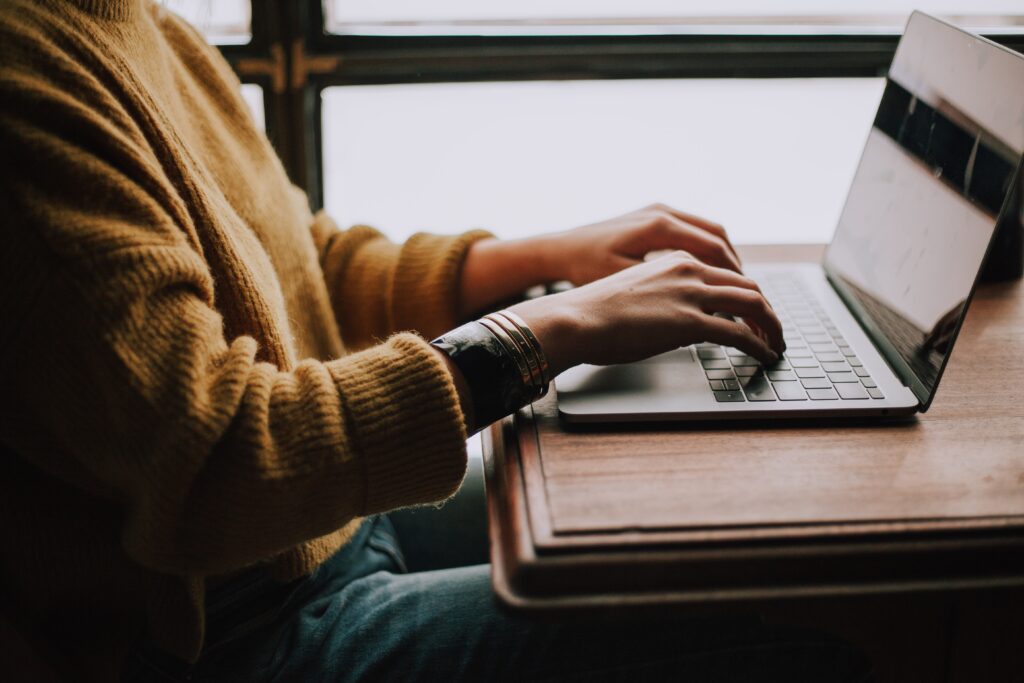 CHOOSE GOOD LIGHT
When choosing the perfect spot for your home office it is important to consider which room gets the best lighting. Try to position your desk in an area with plenty of natural daylight. The better the lighting, the better your productivity will be. You may also need to add a suitable desk lamp for the darker winter months, to reduce the risk of eyestrain.
INVEST IN QUALITY EQIPMENT
Finally don't forget to assess your office equipment. Updating the technology in your workspace could help you to work more efficiently. For example, multi-functional devices are an excellent option for small businesses because they include the functionality of numerous devices in a single machine. This not only helps to decrease your electricity bills, but it will also reduce the amount of space required for printing, scanning, and other admin tasks.