This is a collaborative post
It was only the other day I was saying to Daddy Long Legs that if I could only choose one holiday destination to visit for the rest of my life I would choose Greece. I've been fortunate enough to travel there on many occasions though I haven't been much in recent years and I miss it. I love the climate, the scenery, the food and the relaxed nature of the Greek people.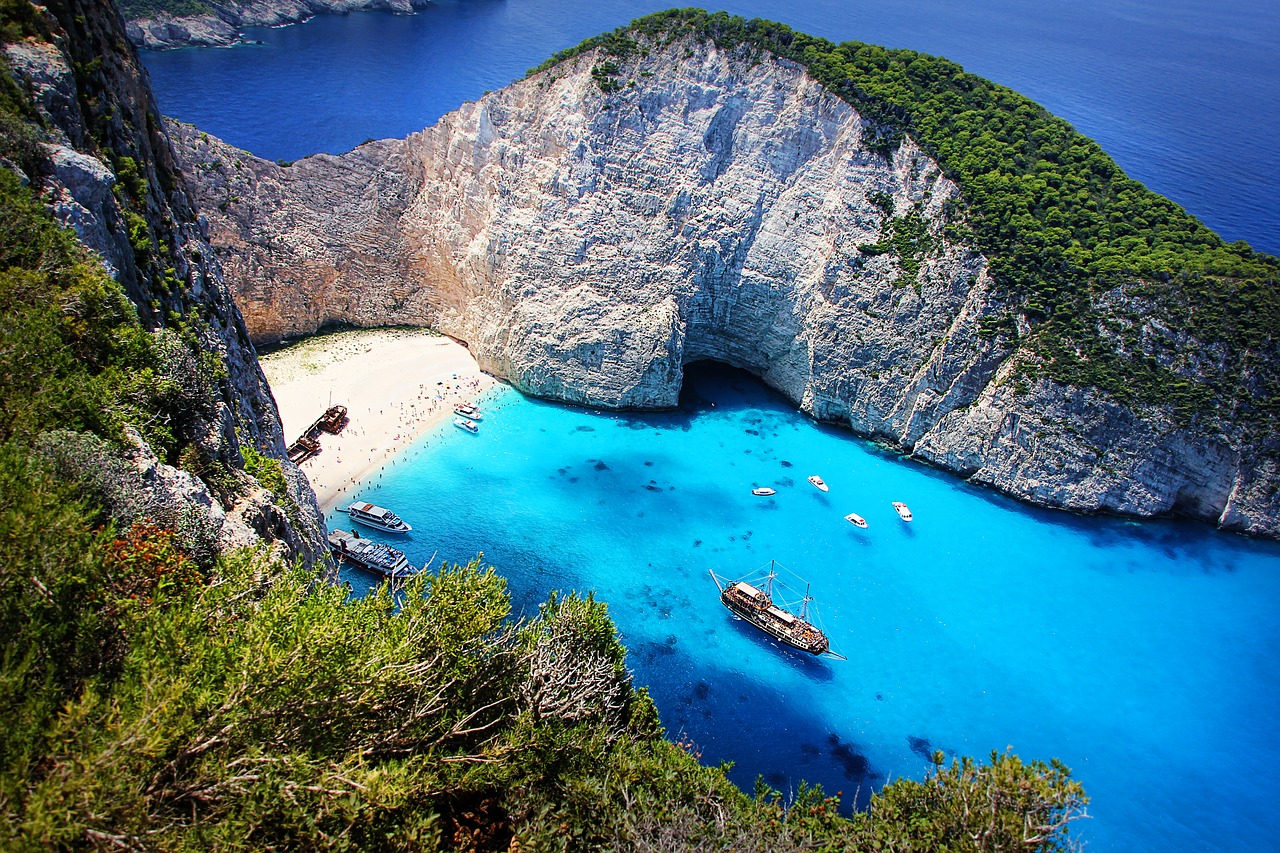 Having been to many different islands and also once to Athens I recently made a list of places I had yet to visit. Sitting at the top is the well-known summer resort of Zakynthos located in the Ionian Sea. Daddy Long Legs happened to have visited a fair few times so I picked his brain on what to see and do on the island.
TRAVELLING WITH CHILDREN TO ZAKYNTHOS
We all know that travelling with little ones changes the experience. Often for the better if you make sure to prepare properly. Not only for the actual travel to your destination but by making sure you think about locations to stay and things to do while there. I love Greece as it is only a few hours on the plane and often the islands are small enough to ensure that the airport transfer is simply a short ride by bus or car. Both Thomas Cook Airlines and Easy Jet have direct flights to Zakynthos from the UK.
If you don't choose somewhere that has an all inclusive deal I would highly recommend renting a villa when doing family travel. Firstly this means you can accommodate a larger group and maybe even travel with friends, but it also gives you freedom and flexibility which is what you need when you are going away with children. You can find an amazing selection of villas on Zakynthos.
BEAUTIFUL BEACHES AND SITES
From what Daddy Long Legs told me it sounds like it's worth renting a car as it will allow you to explore the island in full. From the renowned beach playing host to an old rusty shipwreck to discovering a tiny taverna in a secluded area far from everything serving up fresh seafood and local wine, having a car means you can see it all. Naturally be careful with the wine if you are getting behind the wheel afterwards though.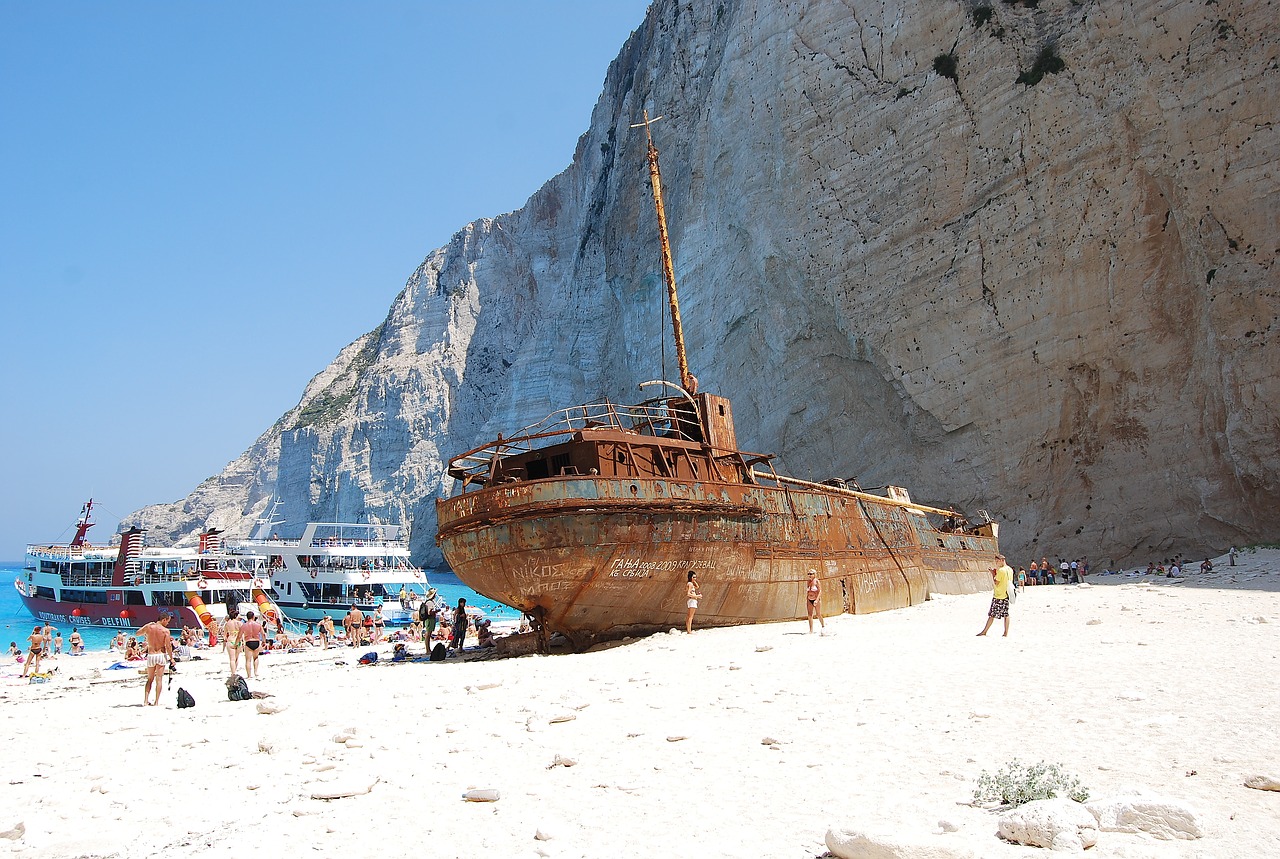 THE PELIGONI CLUB ON ZAKYNTHOS
I adore Greek food! It always feels so fresh and is tasty without being too spicy. A classic Greek salad, delicious taramosalata or grilled lamb chops, just thinking about it makes my mouth water.
When holidaying in Zakynthos allow yourself a visit to the Peligoni Club on the northeasterly part of the island with its luxurious setting and extraordinary views. Plus if you are bringing your little ones they conveniently have a creche to cater for your kids while you dine in peace for an hour or two or try out water sports.
I do hope we can go in the next couple of years, maybe taking advance of offseason travelling before Caspian has to start school. It definitely looks like a beautiful place.
What do you think? Have you been to Zakynthos? What would you recommend there?