When I first started this blog the focus was our boy, Caspian, my birthday buddy, along with my new role as 'mum'. Though the blog is also about culture. The different cultures, the meeting of cultures and most importantly, the mix of cultures. We share one world, we are one race. What makes us unique as humans is our cultural heritage and it is something that has always fascinated me. It should be celebrated. It should be shared.
In light of what is happening around the world travelling and exploring is more important than ever. Understanding and embracing other cultures. It teaches us valuable lessons, not only about other people but more importantly about ourselves. Plus it is one of the greatest gifts you can give your children.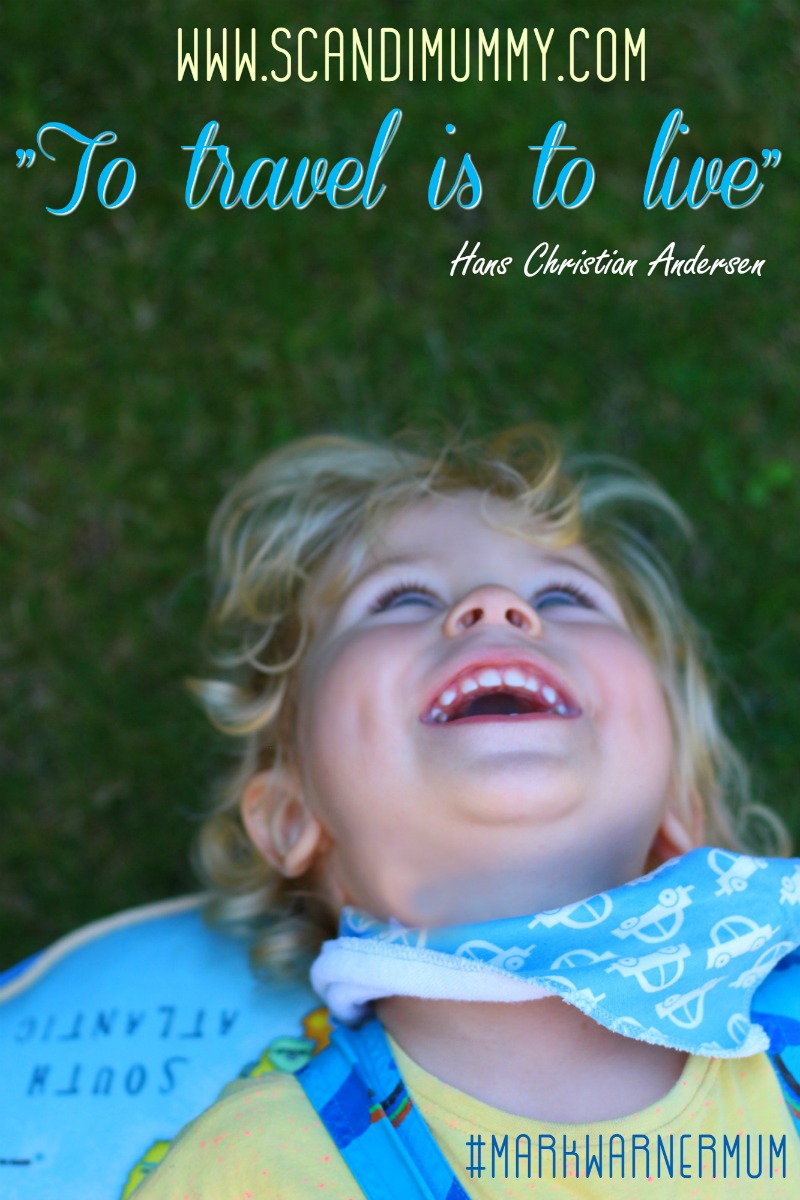 The Danish fairytale writer Hans Christian Andersen is the man behind the beautiful quote to travel is to live. This is exactly it, travelling should make you come alive. Renowned British holiday company Mark Warner has issued bloggers with the challenge to design a mood board reflecting their top ten travel must-haves in a competition to become this year's #MarkWarnerMum and #MarkWarnerDad. Those who win get to represent the company on exciting travels throughout Europe visiting their beautiful sun and ski resorts. This is my entry.
MY MOOD BOARD MOVIE
As a lover of all things fashion, beauty and technology putting together a mood board of my top choices in these categories would be a (summer) breeze. Though as much as modern comms are useful and might ease your travels especially if you are bringing your children, they are not what make a holiday. What makes a holiday is what I've tried to capture in this video. I've cut and edited my moving images mood board. I hope you like it?
SO MY TOP TEN TRAVEL MUST-HAVES ARE:
A SENSE OF ADVENTURE
BEING PRESENT
AN APPETITE FOR LIFE (AND DELICIOUS FOOD)
CURIOSITY
FOCUS ON FAMILY
TIME TO RELAX
COURAGE TO LEAVE YOUR COMFORT ZONE
EAGERNESS TO LEARN
AN OPEN MIND
FUN
As a child I was fortunate that my parents were keen to show me and my siblings the world. I especially hold fond memories from our summer holidays near the Mediterranean visiting countries like Italy and Greece. The sunshine, the food, the people. It's somewhere I'm excited to take Caspian.
Recently we have visited destinations within in the UK. We loved our winter trip to beautiful Winchester and more recently our fun filled adventures in Bristol. Though we hope to fill 2017 with some more exotic holiday destinations as well.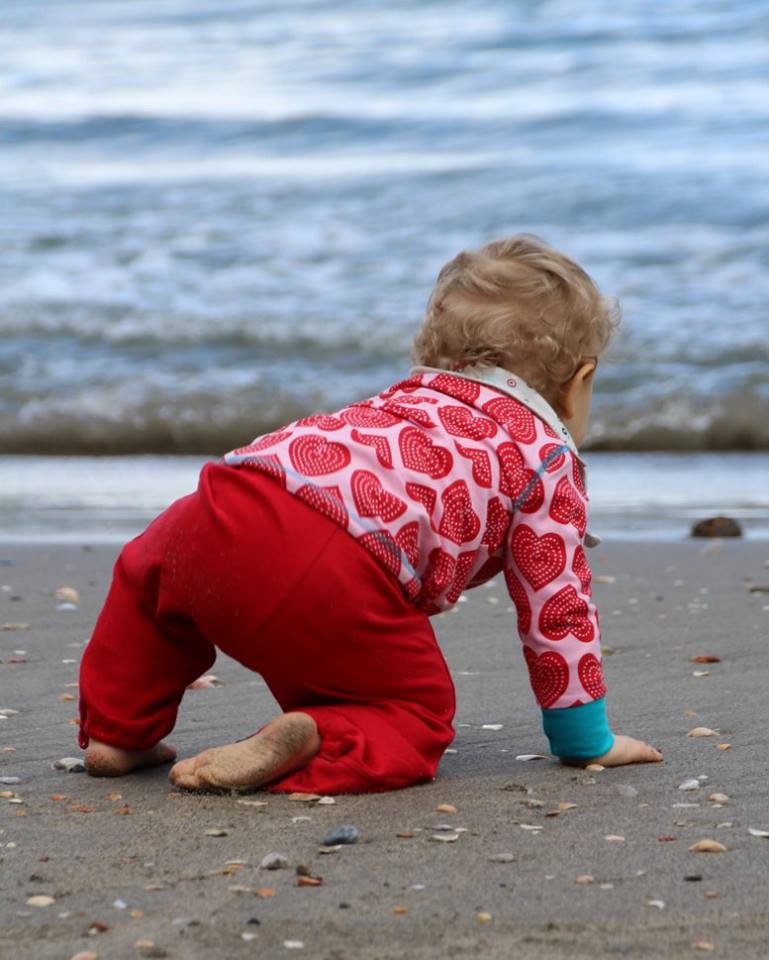 A few snaps from our family holiday to Gibraltar last February