*TRIGGER WARNING
This is not the post I thought I'd be writing at this time. I had hopes, plans and I was so excited. I'm not ready to fully open up, that will require more time and healing. Though you might have noticed that I haven't posted for a while, here and on social media, and I wanted to explain why.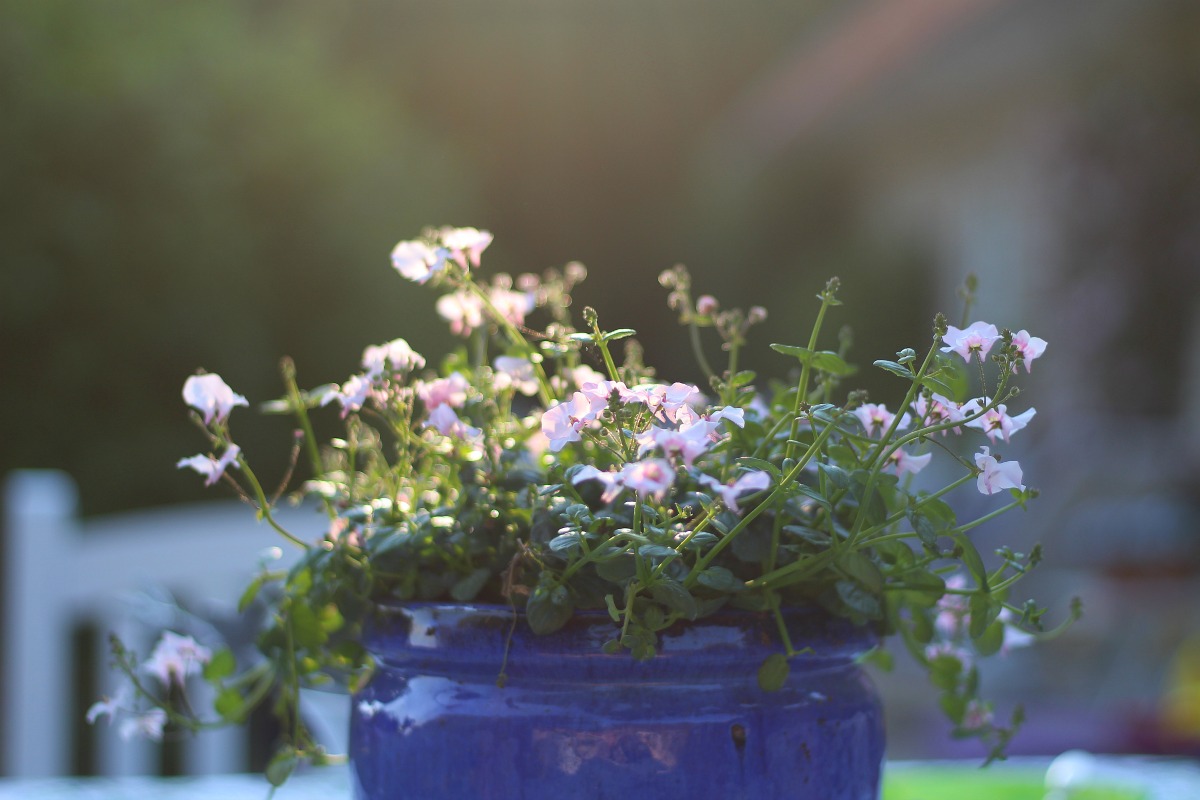 At a time when I was getting ready to announce our happy news of expecting our second baby our world suddenly changed. We recently suffered a miscarriage at 12 weeks and 2 days. It's been heartbreaking and painful both physically and more so emotionally. It's hit me harder than I imagined it would and my heart goes out to anyone who has ever had to go through this.
While I'm coming to terms with our loss and we're processing this as a family I'm working through what I feel can help me right now. I've had some wonderful support from friends and family but at the end of the day, this is something so personal.
FOCUSING ON LOVE
I'm trying to focus on the good things in my life, of which there are many and with Caspian naturally being our number one joy. The blog and my photography and the work it has brought me over the past two years mean this is where I'll be focusing my energy. In time I will share what happened as I feel that will not only help me but might serve others going through similar experiences. I believe in openness and honesty and the insight and advice I have found online from others sharing their stories have already helped me.
Until then you will be able to follow our journey on here and I'm getting back into vlogging as well which has taken a backseat in recent months. I'm so grateful to each and everyone one of you who follow and support us. Thank you for being there in one way or another.
If this post has affected you, you are always welcome to contact me in private. I don't have all the answers but I'm always here to listen.
Please follow and like me: