This is a collaborative review post
So this post is as the title suggests all about breakfast. Though not your ordinary boring brekkie but a full English with a fabulous Argentinian twist. For any steak lover, Gaucho is the place to go in London and with the luxurious chain strategically placed across the capital; from Canary Warf in the east to Hampstead in the North, the central Soho branch with its roof top terrace to our local restaurant right on the river in Richmond you are never far from a mouthwatering meaty meal. You are simply spoilt for choice when it comes to location.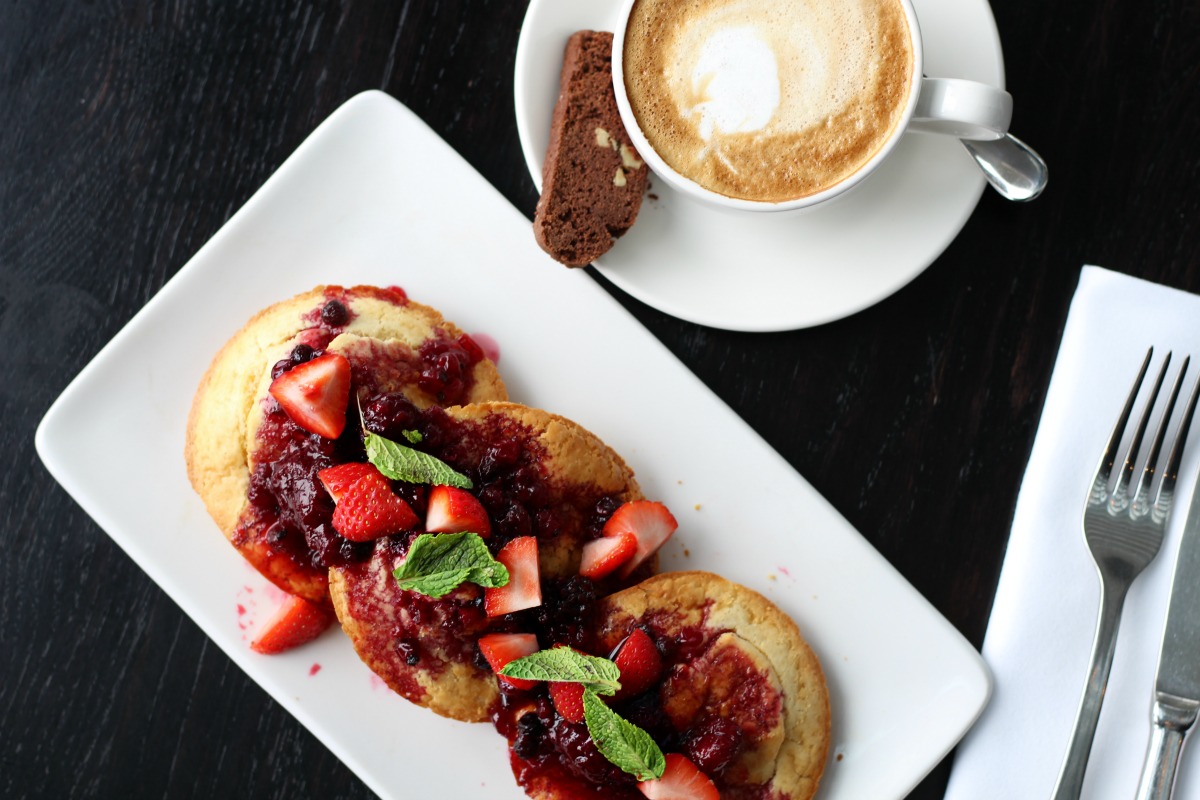 Lunch and dinner have been on the menu for years but now the Hampstead and Richmond restaurants also offer a yummy breakfast. Served from 9 to 11.30 am you can indulge in smoked salmon on a smashed avocado and rosti bed, delicious pancakes with various toppings or go all out with the Full Gaucho. A selection of teas and coffees ensures you wake up properly and if you need a daily dose of vitamin C then you can choose from four different fresh juices.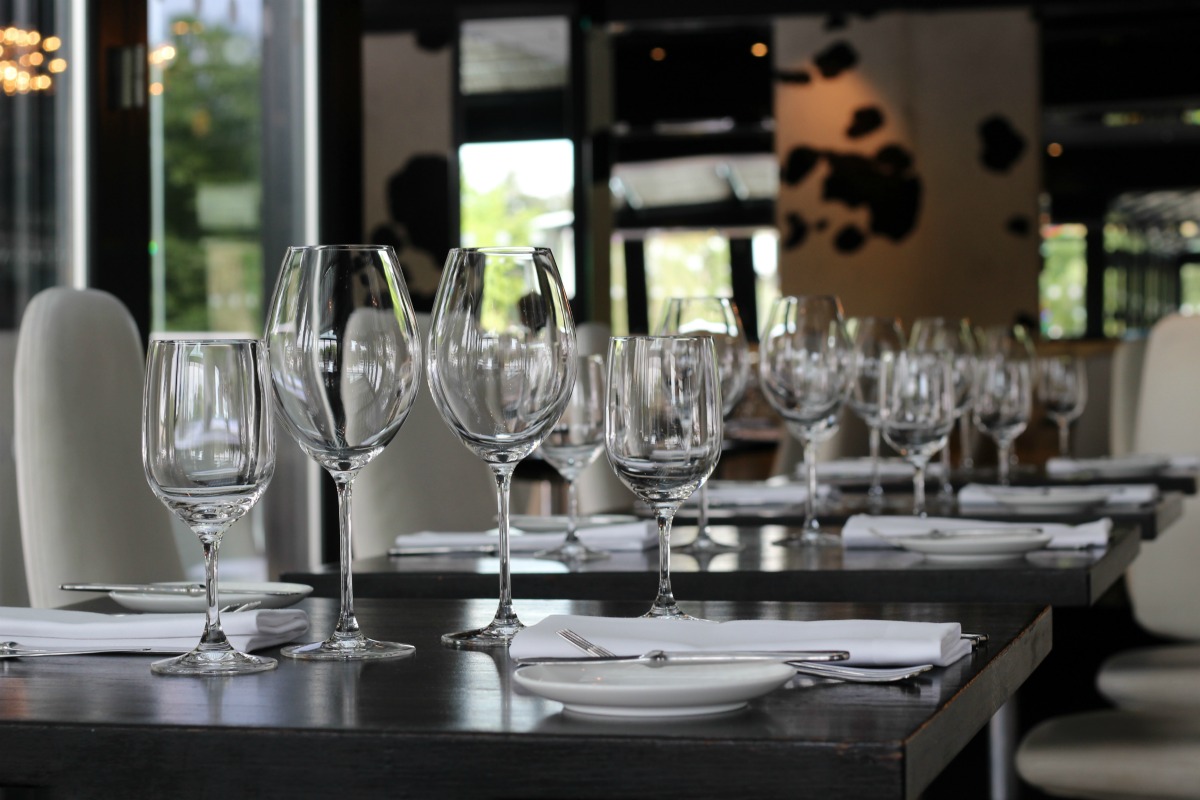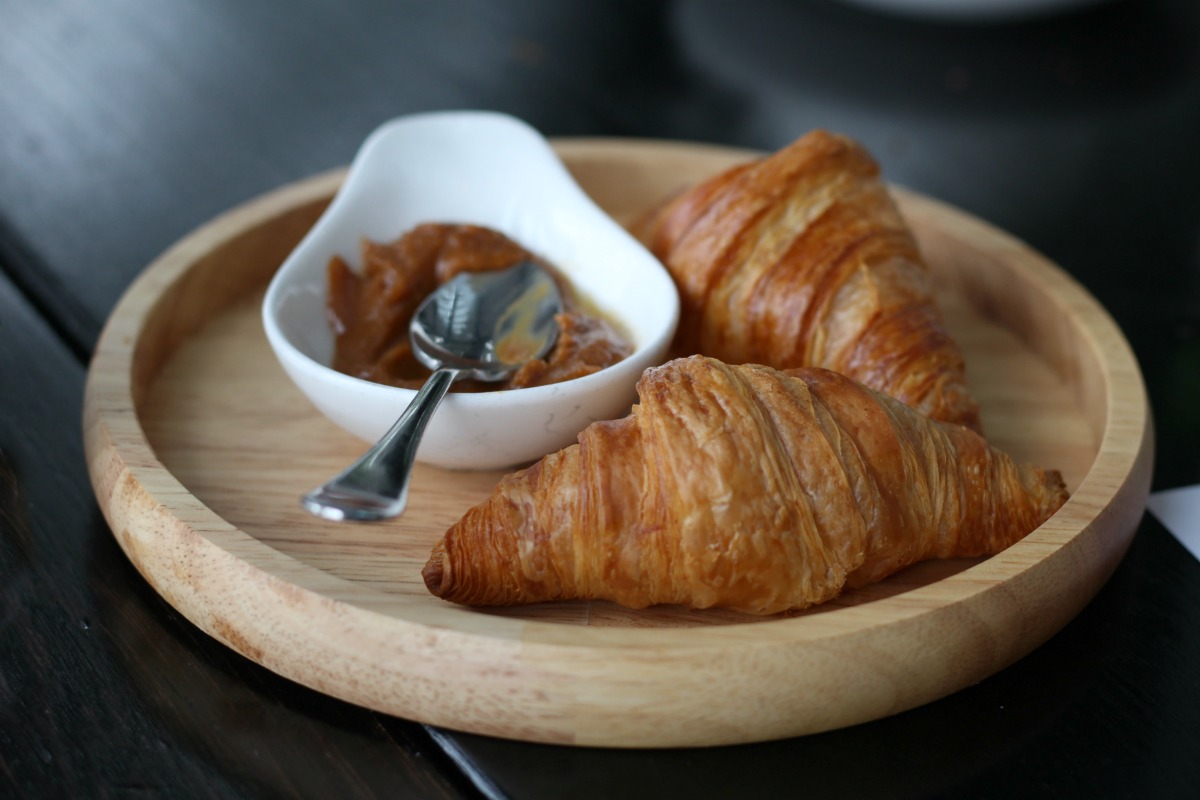 WHAT WE ATE AT GAUCHO IN RICHMOND
We were invited to try out the new breakfast menu last week and after our recent loss, it was such a treat to be out as a family enjoying some delicious food. Caspian was in absolute heaven munching on the freshly baked mini croissants and Dulce De Leche Peanut Butter spread followed by the smoked salmon mentioned above. He had a good run around outside and quickly spotted the Gaucho Jeeps parked next to the restaurant, ready to take the guests into town after a late night. With him being car mad pretending to steer the vehicle was an added treat and ensured he burned off some energy after all the food.
It was a pleasure to see how they warmly welcomed our energetic toddler and presented him with colours, paper and a high chair as soon as we walked in. The staff engaged with him and didn't bat an eyelid at the sea of crumbs he produced during the meal.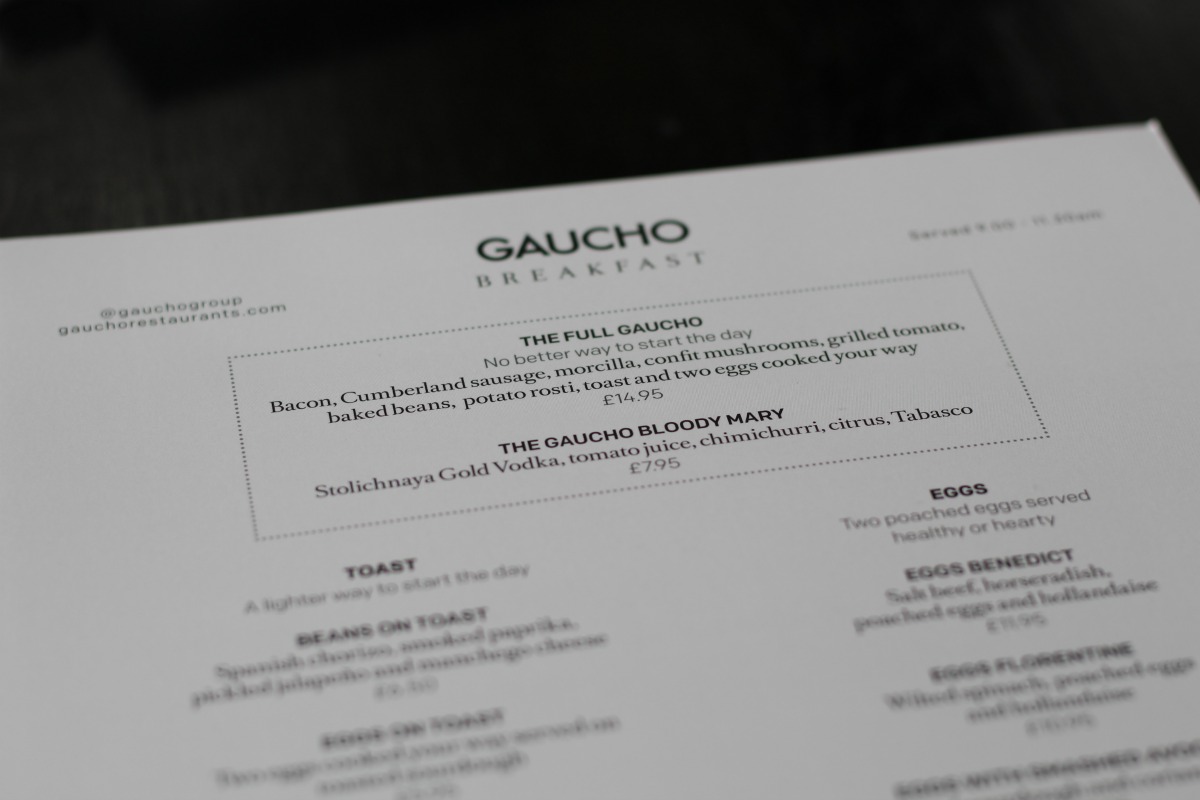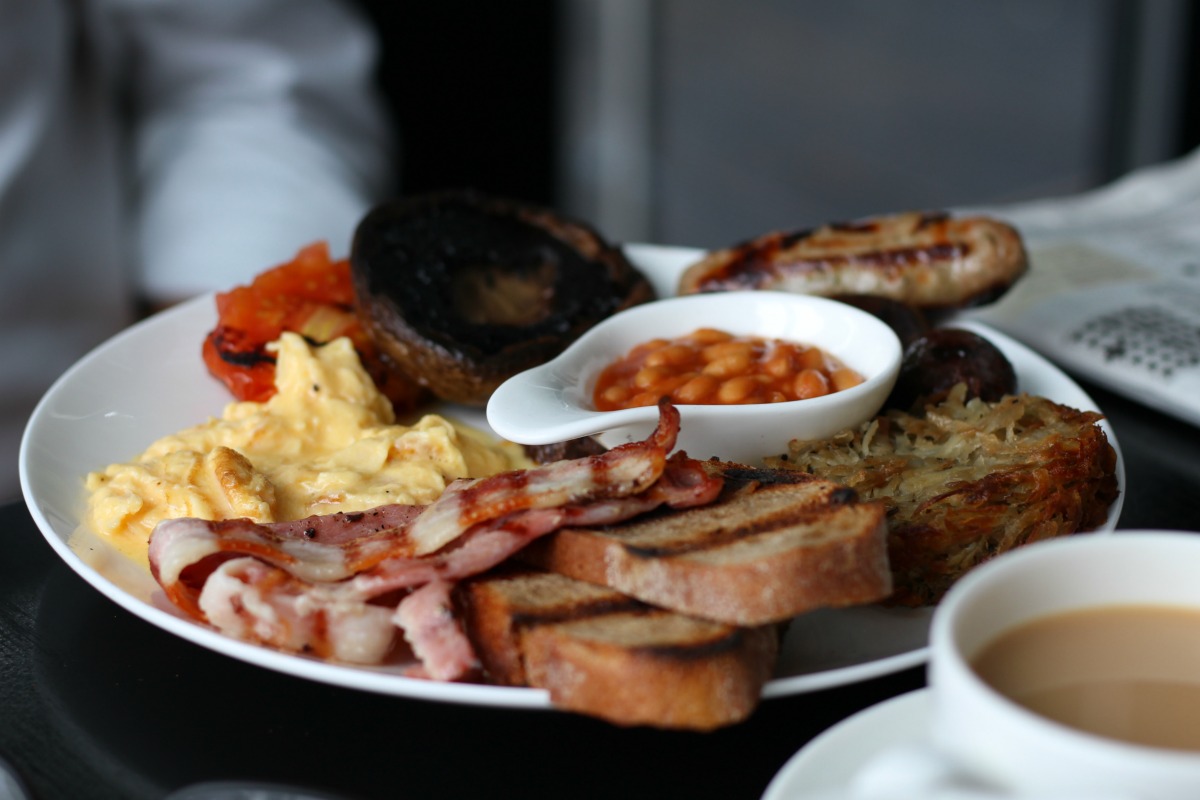 Daddy Long Legs and I enjoyed the Full Gaucho. A huge plate which includes bacon, Cumberland Sausage, morcilla, confit mushrooms, grilled tomato, baked beans, potato, toast and two eggs cooked your way. For me, it was a tough choice between this and the Eggs Benedict which ousts the traditional ham in favour of salt beef and horseradish. If you are a lover of spicy food I suggest checking out their take on beans on toast!
Believe it or not, I found room to try the pancakes with fresh berries afterwards and I'm so happy I did as they were absolutely scrumptious. Crispy on the outside, sweet in taste yet the sweetness was perfectly balanced by the tanginess of the berry compote.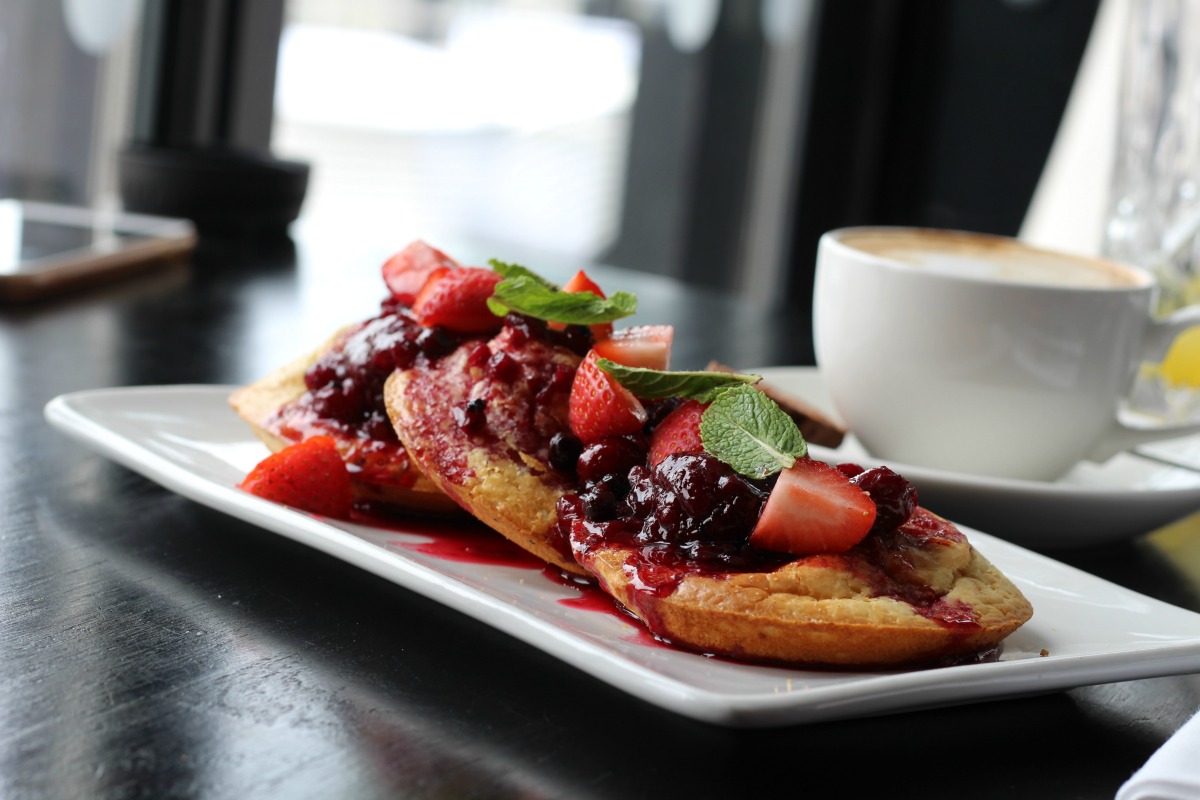 BEAUTIFUL LOCATION WITH A FANTASTIC TERRACE
The only thing we could criticise was the weather.  We were not so fortunate this morning and though we escaped the forecasted rain it was still too chilly and grey to sit outside. The Gaucho Richmond restaurant has a wonderful terrace that lends itself to sunny mornings as well as a cheeky drink before dinner while the sun sets over the river Thames. You will not find a more beautiful setting.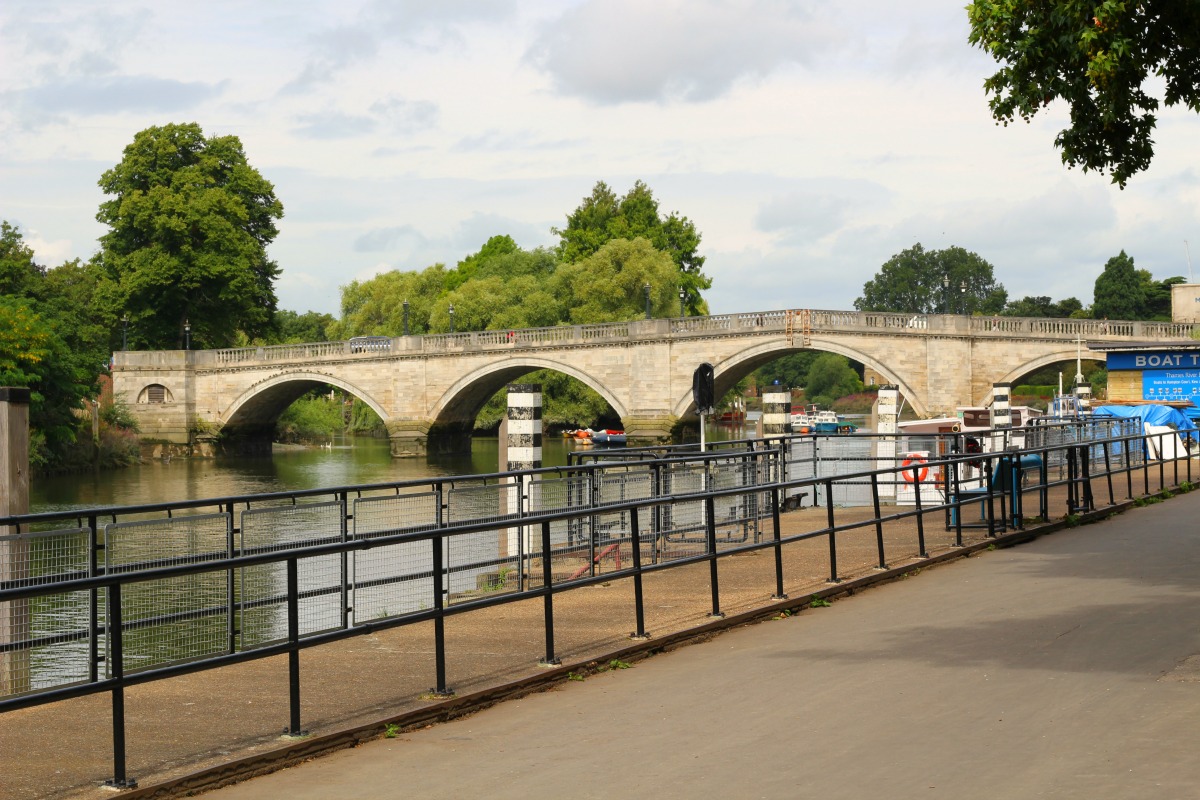 If you are not local to the area I still highly recommend a trip to Richmond and a lunch, dinner or now breakfast at Gaucho. It's a short 10-minute walk from the station with its great transport links into central London, so you can get to this location very easily.  Find more information on Gaucho's website where you can see the full breakfast menu and book a table.
Have you visited Gaucho? Would you try their new breakfast menu? 
Please follow and like me: