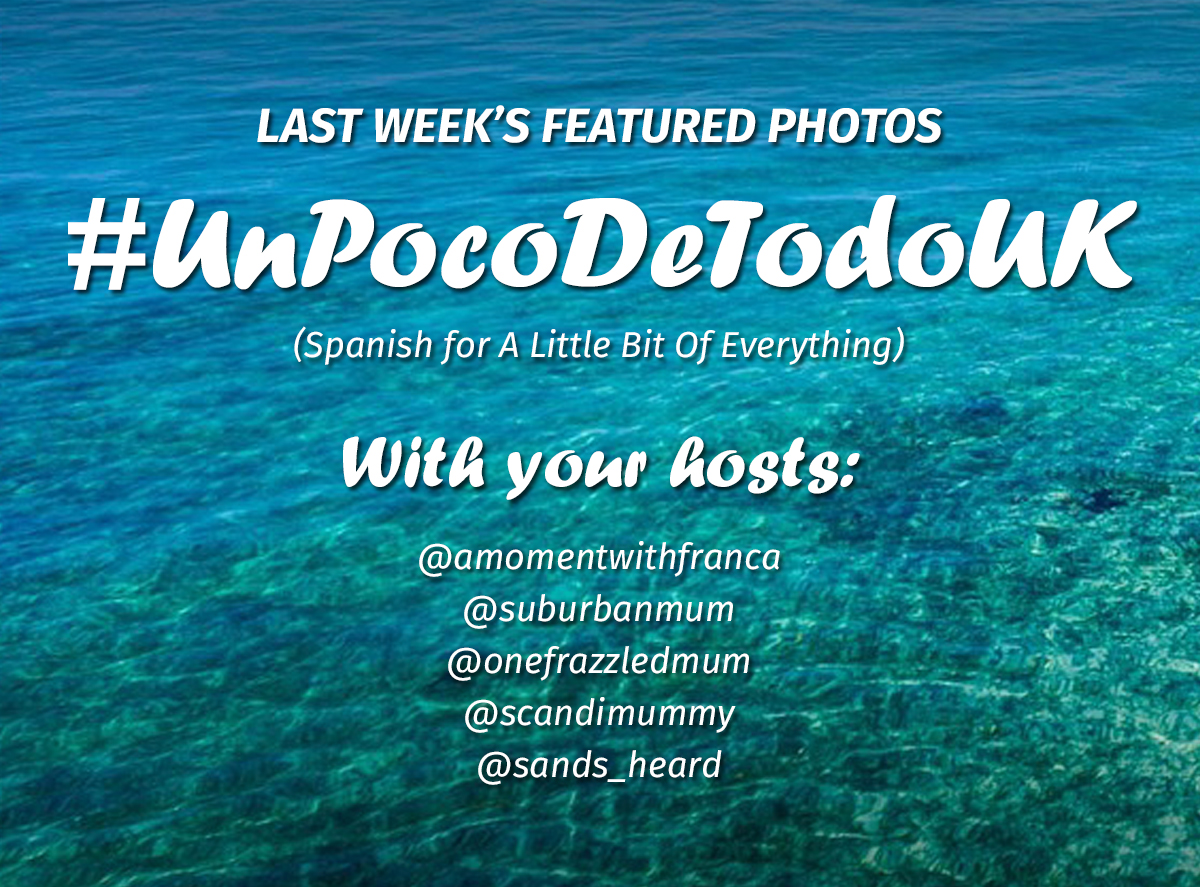 Welcome to another week of #UnPocoDeTodoUK (Spanish for "A little bit of everything") hosted by myself, Franca, Maria, Tracey and Sandy. We had  28 link ups last week, which was a little lower than the previous week. Our food theme is not as strict as some might thing and we welcome anything food related. All of our themes are open to interpretation, so get creative even if you are not a food blogger.
Here are this week's featured photos: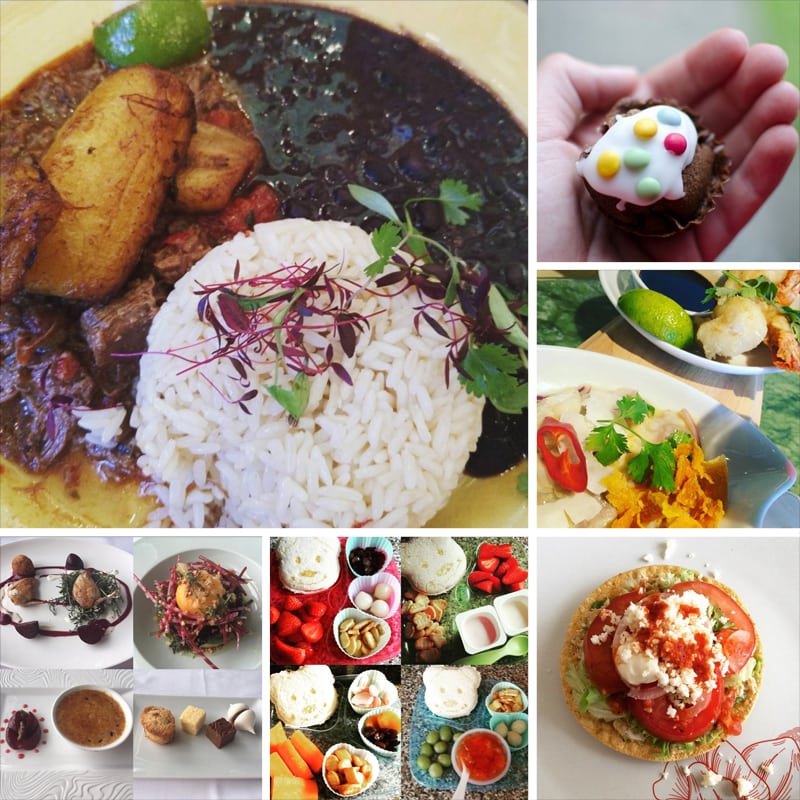 Our featured photos from last week are as follows:
Top commentator

Nicole from The Mum Reviews commented on ALL the photos linked up – that's 27 times which is fantastic!
Our favourites for the week are as follows:
Madeleine from This Glorious Life
Kat from Candyfloss and Dreams
Ruth from Mummy and the Mexicans
Karen from The House of Mad Cats and Babies
Claire from A Life in Practice
If you'd like to check out the photos that were linked up to us last week you can check them out here.
Pinterest Board
We have been pinning all your photos onto our #UnPocoDeToDoUK Pinterest Board so please do follow us there to see the great collection of photos we have so far!
#UnPocoDeTodoUK Linking Up Times
The #UnPocoDeToDoUK linky will open on Monday 9 pm until Friday 11.55 pm. Please do remember that to fully participate you'll need to link up your Instagram photo to the linky each week. This ensures you get love and receive comments from those joining in. Also, when commenting please remember that we only count the comments to the photos that are linked and that have used the hashtag.
So you can prepare, our schedule of themes are as follows:
Week 3, 19 September: Outdoors/Nature/Objects – Tracey
Week 4, 26 September: Food – Nadia
Week 5, 3 October: Things we love – Sandy
Week 6, 10 October: Kids – Maria
Week 7, 17 October: Outdoors/Nature/Objects – Franca
Week 8, 24 October: Food – Tracey
Week 8, 31 October: Things we love – Nadia
What you gain from joining #UnPocoDeToDoUK
When linking up to #UnPocoDeTodoUK you can expect to get at least 6 comments on your photo. If your photo is chosen as one of our favourites of the week you'll receive not one but FIVE individual back links to your blog which helps boost your DA. All five hosts will also feature your photo, your Instagram account AND your blog!
This week's theme is Things We Love
We'd love to see anything that you love this week – we hope that you'll all have something to add to this one. So get out there and takes some photos. Remember this works best if you link up a new photo rather than add the hashtag to an old one.
Sandy is hosting this week, so pop over to her blog to join.