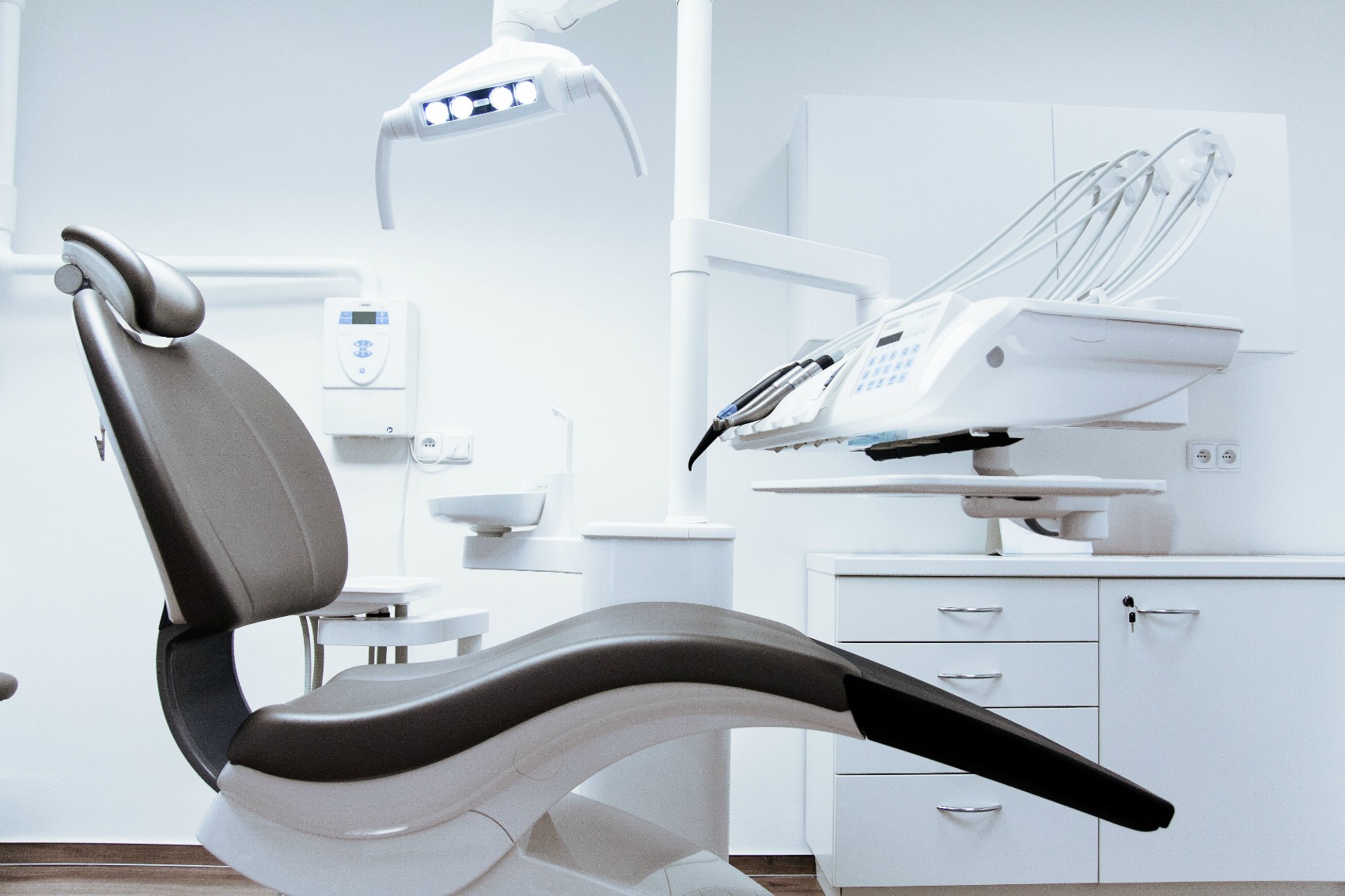 Advertorial
I think it's safe to say that everyone has a fear of something.  Whether its spiders, the dark, water, or something else, everyone has a fear that sometimes can be utterly crippling. One of the most common fears is of the dentist. Or, having dental work done and it's easy to understand why. The sights, sounds and smell of the dental practice, sitting in a chair while a stranger pokes around in your mouth – it's the vulnerability that can cause people anxiety. Or the fear of potential pain. Not visiting the dentist is a phobia that can cause you a lot of problems; if it stops you having regular check-ups it can be detrimental to your general health.
Having recently seen how fearful Caspian was at his first visit I've been looking at tips and tricks on how you can deal with this phobia. If you have suffered this I would love to know how you dealt with it and what worked for you in getting over your fear?
SPEAK TO YOUR DENTIST
If you have a bad relationship with your dentist or have had a bad experience in the past, then why not make the change to a new one? Dental practices like Weybridge Dental can help patients who are nervous or who have a phobia. Communication is key here, so make sure you let your dental practice know how you feel about it all. They're there to help you and will do everything they can to make your visit as relaxing and as stress-free as possible.
ALWAYS BOOK EARLY IN THE DAY
The idea of heading to the dentist is enough to ruin an entire day, so the trick here is to always ensure that your dental appointments take place in the morning rather than the afternoon. Why? Because if you book your appointment in the morning, then you won't spend the rest of the day dreading it and slowly making your anxiety worse and worse. If you book your visit first thing, then it's over and done with and you can simply get on with your day afterwards.
TAKE SOMEONE WITH YOU
You know what they say; a problem shared is a problem halved. So why not apply this to your dentist phobia? Taking someone along with you will help you to relax – even if you're telling them how nervous you're feeling. They can in turn distract you and hopefully calm. Once you're in the chair, it'll be comforting to know that they in the room nearby. Some dentist will even allow them to come in and hold your hand.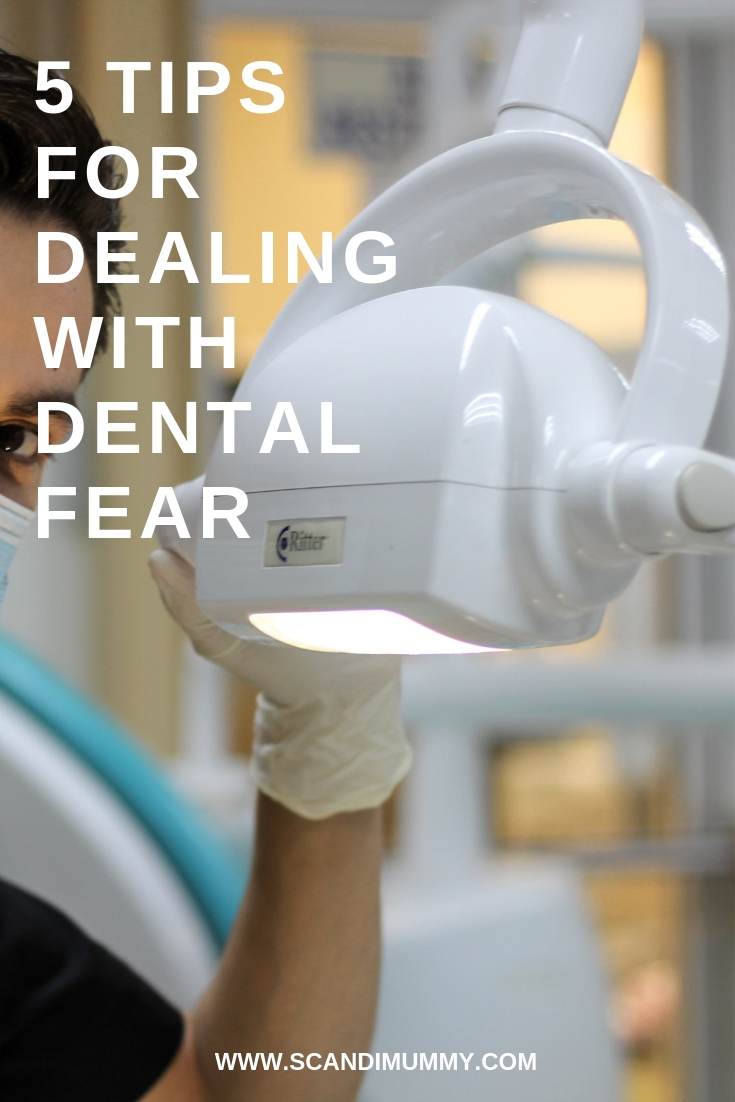 YOUR FIRST APPOINTMENT WILL BE A SIMPLE ONE
If it's been a while since you last visited the dentist, or if you've joined a new practise, then you might take comfort from the fact that your first, initial visit will be a simple one. No drilling. No injections. Not a nasty tool in sight. Try to see your first visit as a chance to get to know your dentist and vice versa. You can talk to them about your concerns, how you feel about your teeth and any other ways the dental team can make your visit more comfortable.
SEEK HELP AND TALK TO THE RIGHT PEOPLE
If your dental fear is deep there is help to be had. Don't worry. There are people you can talk to. Start with your GP, who will be able to recommend other professionals you can speak to about it. A plan will be put in place and you will overcome this.